Power in precision
Knowing where points of interest (POIs) are in a multi-tenant building is powerful.
Unlock new business value by locating POIs in large, multi-purpose buildings, such as malls, stadiums or train stations.
Meet your delivery window with faster, efficient pickups and exact delivery locations, enhance navigation for both commercial drivers and retail shoppers and improve ad campaign performance with mappable customer journeys.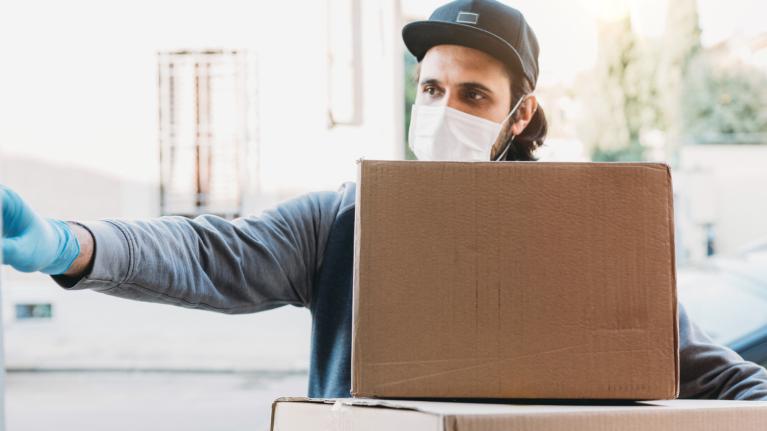 Improve last-mile delivery
Get to the closest door possible for quick, cost-effective pickups and deliveries, ensuring you meet communicated time slots. Lead pedestrian shoppers and commercial drivers to their precise destinations.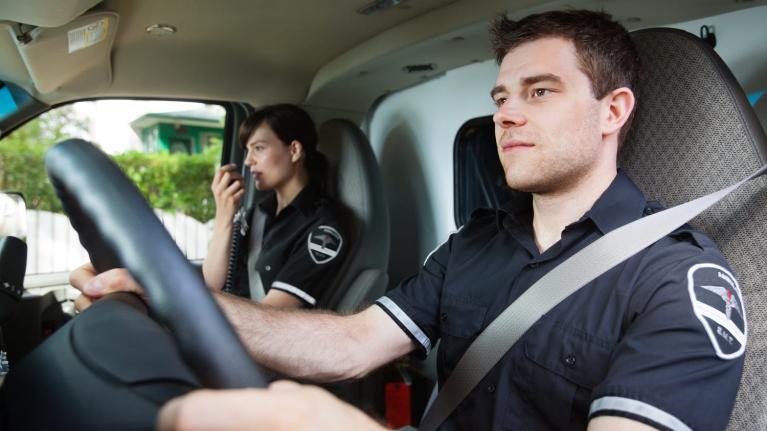 Provide accurate guidance
Integrate our precise location data to enhance the user experience for commercial and private drivers. Get first responders to the emergency scene faster, accurately and safer with precise curb pickups and drop-offs.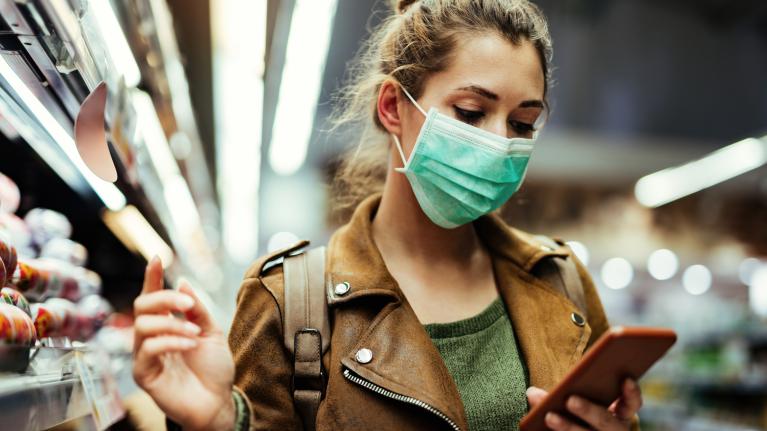 Target specific audiences
Sharpen your campaign targeting to share public service announcements. Improve ad campaign performance within multi-purpose buildings with tenant and parking space content.
One-pager
Read more about HERE Places Footprints features and capabilities across industries.