Services
HERE Geocoding & Search
Enable precise conversion and discovery of geocoordinates and addresses to improve location accuracy and context.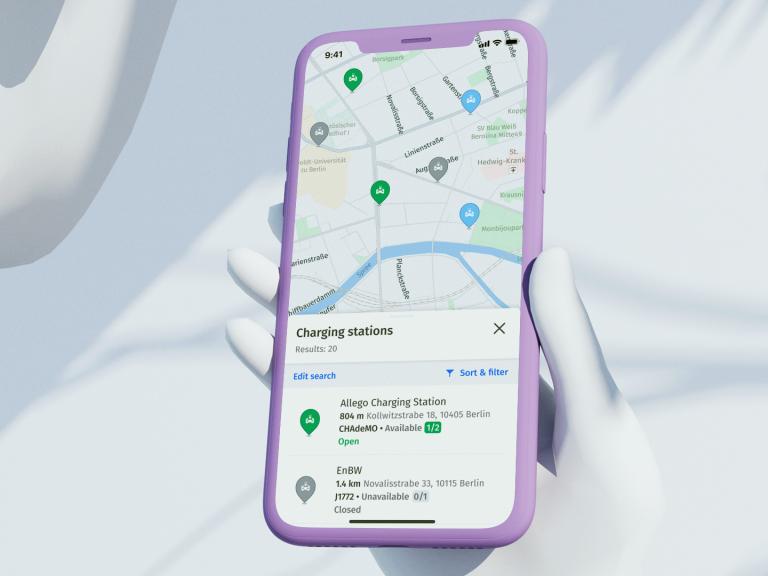 Determine locations and provide local search in your solutions to improve user experience
400 million address locations worldwide
Access accurate house number data with navigable and display positions in 100+ countries and territories.
Enhance your data discovery capabilities
Use integrated search, autosuggest and geocode queries to quickly provide more helpful results and insights.
Customize your search experience
Bring your own business data into your map search infrastructure. Make use of proprietary or third-party datasets and logic for mapping and location-related queries.
Do more with location-based data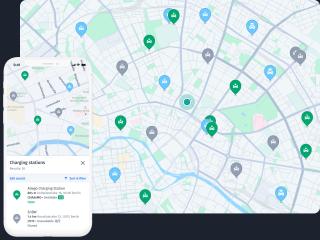 Geocode places to coordinates
Find the geocoordinates of a known address, place, locality or administrative area, even if the query is incomplete or partly incorrect.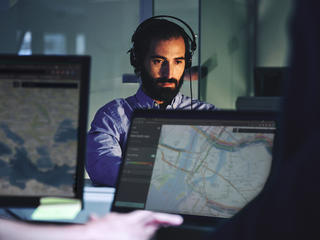 Available for self-hosting
Find out how storing location data on your own infrastructure provides full control of your data safety, security and privacy while reducing latency and improving cost management.
Empowering drivers and improving fleet efficiency for Eleos
HERE Geocoding & Search enables Eleos to display locations of fixed and mobile assets on a map and deliver control to trucking companies and drivers.
We needed a platform that would allow us to build our own version of the driver experience. Thanks to HERE, the driver is able to see how each trip is laid out.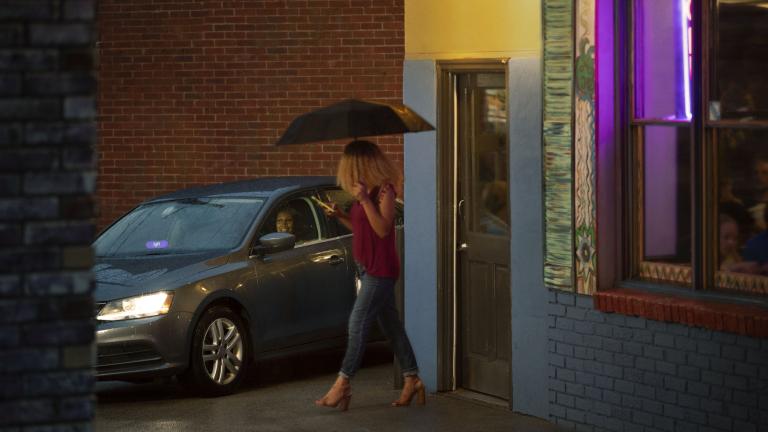 Improving the rideshare experience through better data
Rideshare app business Lyft has chosen HERE as its primary search and places provider. All Lyft destination requests in the U.S. and Canada now use HERE Geocoding & Search to find places and addresses.
Using HERE's search, our riders are now connected to a rich catalog of addresses and points of interest, which are constantly updated and refreshed – creating more reliability as well as a better experience for our riders.
Related resources
HERE Geocoding & Search use cases
See a range of ways you can use HERE Geocoding & Search.
Tutorial: Developing a geocoding app
Learn how to create an application with HERE Geocoding & Search on AWS.
HERE Geocoding & Search developer resources
Explore helpful information for developing solutions with HERE Geocoding & Search.
Discover our pricing
Get started for free with flexible pay-as-you-grow pricing.
See related products and services