Tools
HERE Live Sense SDK
Transform any device with a camera into a live sensor that increases driver awareness in real-time.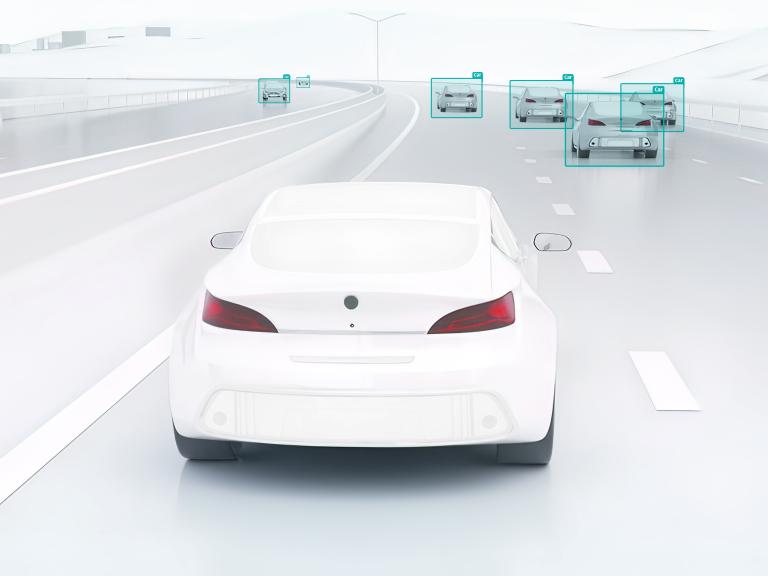 Improve driver safety by using AI to scan for risks
Integrate with other tools
Create more powerful location technology. Combine HERE Live Sense SDK with HERE SDK for routing.
No more latency
Provide live navigation even when your edge device is offline. Detect objects in real-time using edge processing, regardless of internet connection.
Tailor your build to your needs
Fine-tune your application with features such as being able to control which objects are detected and choosing which alerts to include and when to notify the driver.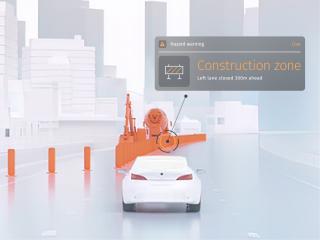 Get real-time warnings and safety alerts
Improve your journeys by integrating live route guidance, based on the driver's viewpoint, into your onboard navigation. Follow turn-by-turn instructions that take into account live road conditions, such as closures or temporary speed limits. Inform drivers of potential hazards through audio and visual alerts. Get alerts for pedestrians and bicycles entering the vehicle's direct path.
Rely on contextual guidance
Improve driver confidence with route guidance that gives instructions based on the driver's perspective and reference points e.g. "turn left at the stop sign". Delivered with the help of HERE SDK or HERE Location services.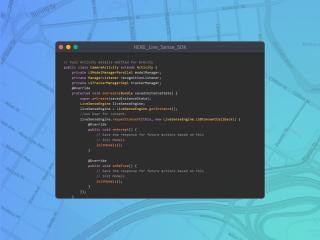 Incorporate the power of AI into your workflow
Integrate HERE Live Sense SDK into your current setup to easily create alerts and inform drivers of potential hazards. Available for Android, iOS and Linux (beta), and as a stand-alone SDK or complementary to the HERE SDK. Create a unique navigation experience by incorporating the augmented reality capabilities of HERE Location Services.
Discover more tools designed to help you