Tools
HERE Live Sense SDK
Use a scalable AI toolkit for detecting real-world objects to combat distracted driving and improve road safety.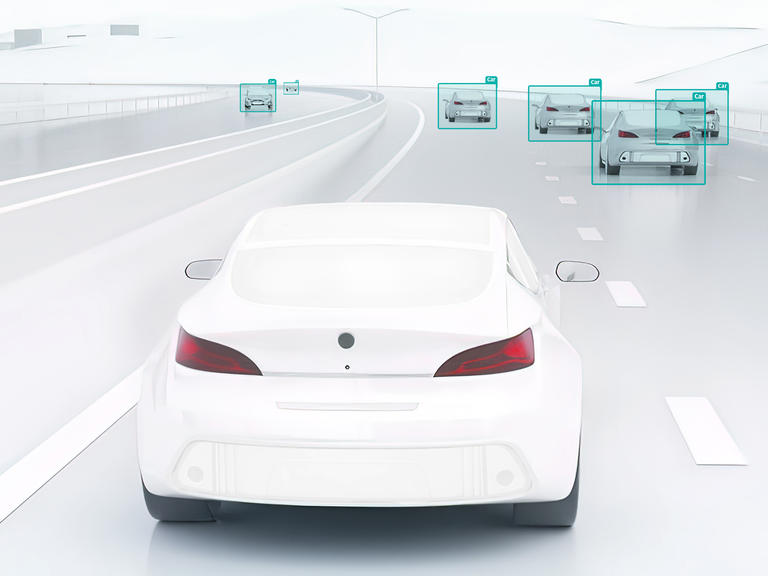 Enhance safety with AI perception models
Unlock flexible and scalable deployment
Discover IVI systems or dash cams that are easily integrated into smartphones with offline capability at the edge.
Minimize latency and widen the range of detections
Leverage very low object detection latency that supports mission-critical use cases and objects such as road signs, potholes and roadworks.
Collect controlled data in real-time
Enable data collection in a secure and compliant manner in accordance with all applicable regulations and compliance standards.
Improve driver and road safety with AI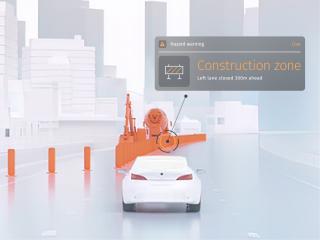 Enable real-time awareness
Spot potential hazardous objects on the road and surrounding areas. Improve driver awareness by using AI and edge processing to identify a range of objects ahead such as vehicles, bicycles, pedestrians, road signs, construction zones and potholes.
Enhance route guidance
Identify guidance elements to provide visual confirmation to drivers of upcoming maneuvers, such as an alert to turn right at the stop sign. Enable safer navigation with real-time hazard alerts and contextual route guidance.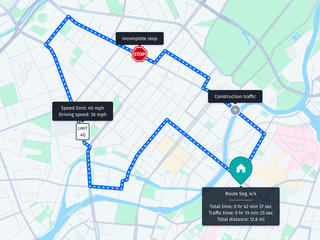 Access journey and post-trip analysis
Leverage road data including stop signs, construction zones, traffic lights and more for in-depth post-trip analysis. Gather valuable insights based on real-world data, enhancing overall user experience and safety on the road.
Resources
HERE Live Sense SDK for Android user guide
Start developing with the HERE Live Sense SDK on the Android platform.
HERE Live Sense SDK for iOS user guide
Start developing with the HERE Live Sense SDK on the iOS platform.
Live Sense Linux SDK user guide (Beta)
Start developing with the HERE Live Sense SDK on Linux.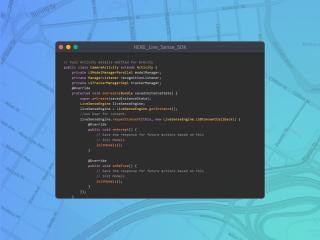 Incorporate the power of AI into your workflow
Integrate HERE Live Sense SDK into your current setup to easily create alerts and inform drivers of potential hazards. Available for Android, iOS and Linux (beta), and as a stand-alone SDK or complementary to the HERE SDK. Create a unique navigation experience by incorporating the augmented reality capabilities of HERE Location Services.
Discover more location-based development tools