Unlock the value of location data at scale, while protecting user privacy – with configurable real-time anonymization tools.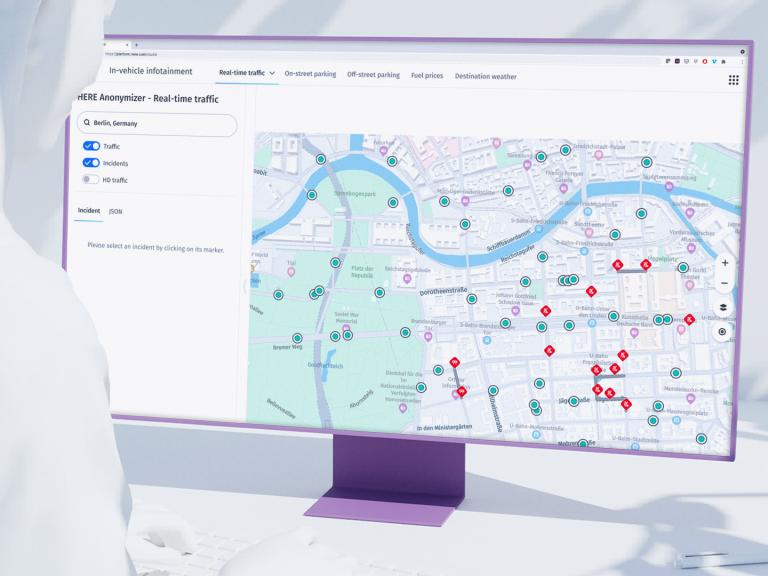 Drive value from data and comply with data privacy regulations
Support compliance with local data privacy regulations
Process location-related data with full confidence – knowing that you comply with privacy regulations such as GDPR, CCPA, LGPD and POPI.
Seamlessly integrate and configure to your needs
Integrate data anonymization in your workflow when building new location-based solutions. Easily configure to maximize business value while addressing all relevant privacy needs.
Maintain control of your data with a proven platform
Benefit from our proven expertise in location-centric data privacy, with a secure platform to integrate anonymized data into your workflows and applications.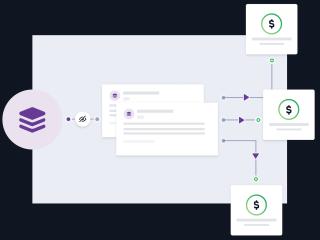 Reduce the privacy risks associated with data
Process location data in scale and preserve its value, strike a balance between data utility and privacy levels while complying with privacy regulations.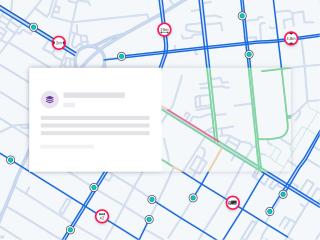 Access real-time traffic and probe data
Use anonymized probe data from vehicles to create connected services for traffic, road safety, hazard warnings and emergency services.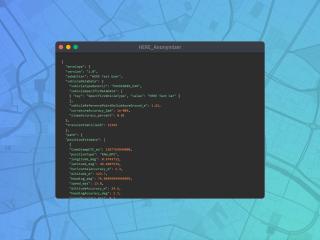 Integrate anonymized data into your solutions
Easily bring anonymization into your workflows and applications without specialist expertise. Explore our helpful developer documentation to learn more.
Discover more location-based development tools
Get in touch
Let's discuss how to transform the way you use anonymized data in your solutions.