Derive maximum value from location data while supporting regulatory compliance
Process location-related data at scale while providing compliance with data privacy regulations such as GDPR, CCPA, LGPD and POPI. Use advanced on-platform tools for real-time masking and anonymization of location-related data, while preserving its maximum value for a wide range of use cases – such as traffic, hazard events, or training ML models on historical patterns. Bring confidence that data privacy protections are embedded in your location-based apps and services.
Explore ways to drive value from anonymized location data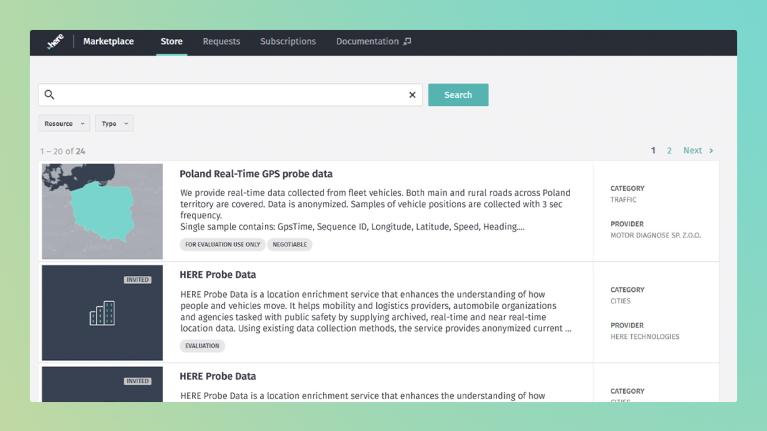 Across all markets
Share, exchange or monetize your anonymized data
Share and exchange anonymized data with trusted ecosystem participants. Monetize anonymized data and generate new revenue streams by selling it to HERE or third parties with HERE Marketplace.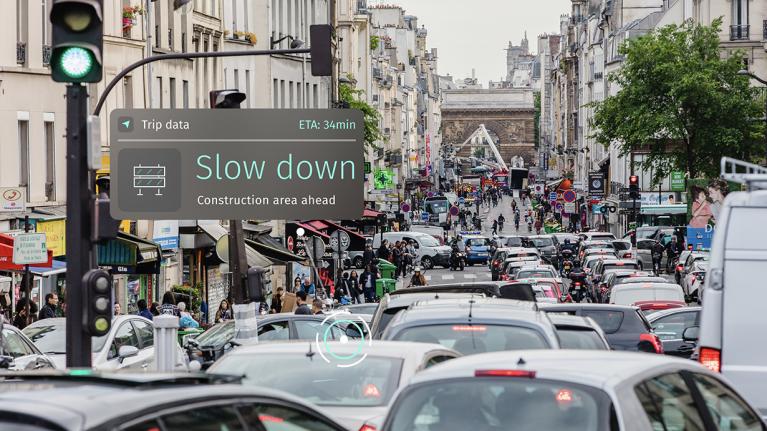 Connected and Automated Driving
Understand traffic flows and real-time events
Create and enhance connected services for traffic, parking, road safety, hazard warnings and emergency services – with anonymized probe data from vehicles and mobile devices.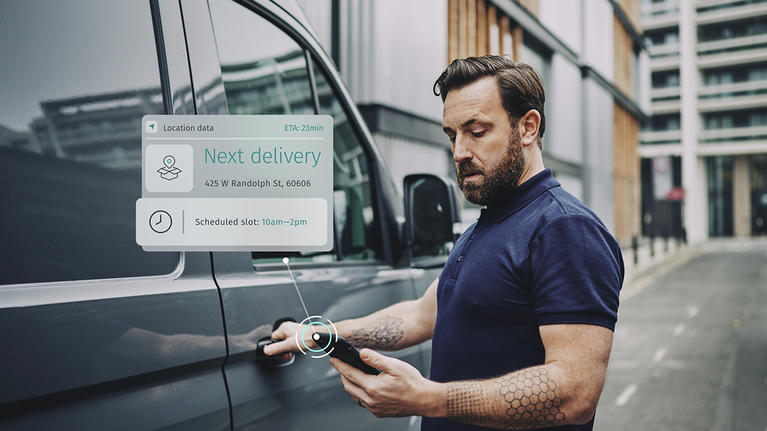 Fleet Management
Enable dynamic route optimization with accurate ETA prediction
Anonymize private location-related data, such as positions of private POIs and movement of commercial vehicles, both on-site and off-site. Enable better analysis of first and last mile, to deliver optimized routes for commercial vehicles, dynamic updates to routes and accurate prediction of ETA.
Urban Mobility
Improve ride planning and demand management
Analyze anonymized data about fleet movement and areas of demand – to support regulatory compliance, better understand fleet operations, define operational zones and deploy your fleet accordingly.
Related products and services
Contact us
Contact us Learn more about how HERE Anonymizer can help you anonymize location data, create value and protect privacy. Please fill out the form below and one of our experts will contact you.
*Required field. We will use your information according to our privacy policy.
Get started with HERE Anonymizer
Preserve privacy as you unlock the value of location data at scale, with customizable real-time anonymization tools.