Keep drivers moving
Delays caused by traffic congestion and accidents are expensive, time consuming and, until now, difficult to predict.
Build a better traffic management solution using HERE Real-Time Traffic with access to one of the largest databases of aggregated real-time data.
Create a holistic view of the roadway that pinpoints congestion, construction and accidents. Dynamically re-route drivers to keep your cities moving.
Save time and money by predicting traffic before it happens with HERE Real-Time Traffic.
Build a better traffic solution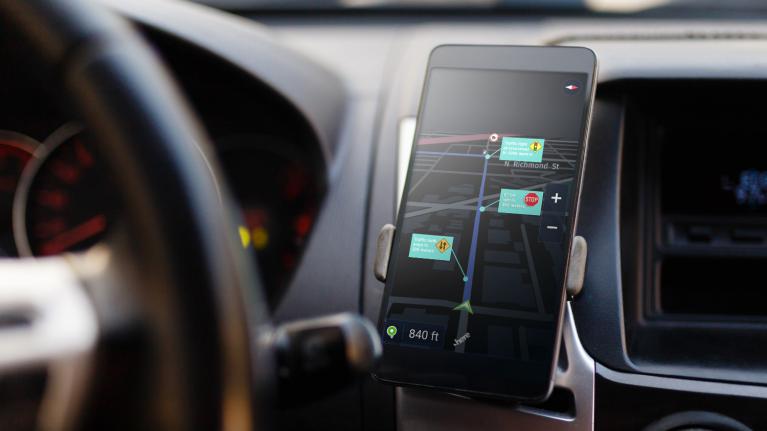 Outsmart traffic
Help drivers save time, fuel, and stress with predictive traffic data and trip planning updated every minute.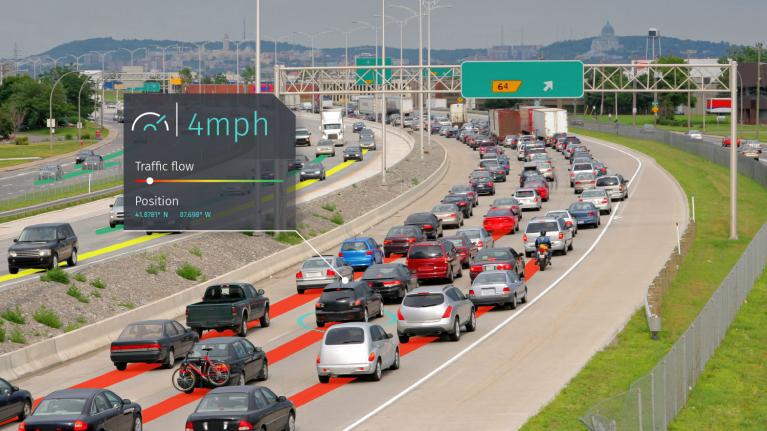 Create a seamless traffic flow
Enhance urban mobility by helping drivers safely and accurately navigate from A to B using live re-routing with lane-level updates.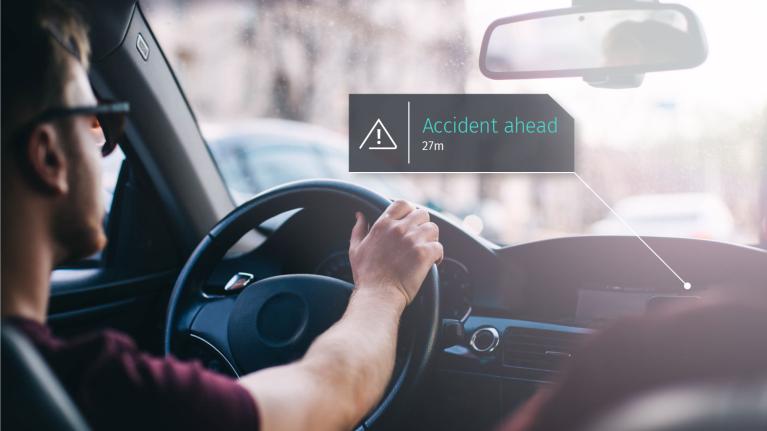 Keep drivers safe
Reduce accidents with our localized safety features that warn of incidents and hard-braking events ahead.
One-pager
Learn more about the features of HERE Real-Time Traffic and how it delivers up-to-the-minute information about traffic conditions and incidents that could cause delays.