Comprehensive, mobile-ready location services
Today consumers and businesses demand innovative apps that help them move in smarter ways.
Leveraging the powerful HERE map, our HERE SDK allows developers to build immersive native apps for both iOS and Android, in turn enabling businesses to create differentiated mobile experiences.
Our SDK goes beyond standard mapping, routing and search functionality. It provides real-time visibility into the geographic location of mobile assets and offers offline capabilities that include route calculation, location search, turn-by-turn navigation and more.
Easing navigation challenges
Smart navigation
The HERE SDK provides visual and audible just-in-time navigational insights with dynamic information such as signposts. It covers several travel modes: foot, motor vehicles such as cars and trucks and public transit.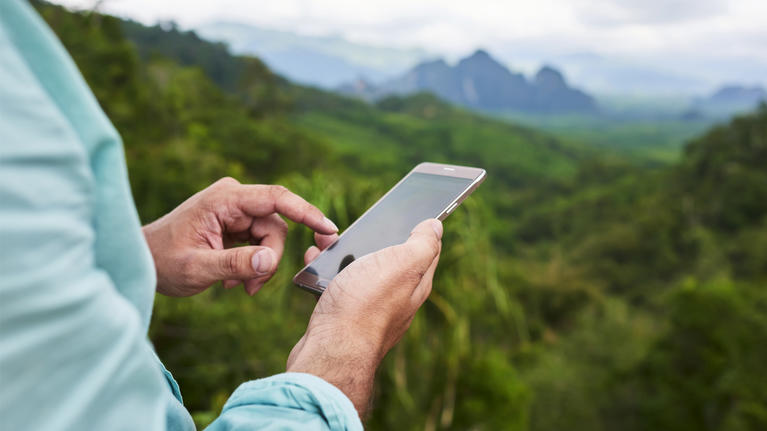 True offline capabilities
HERE enables users to browse maps, look for places and navigate to locations – even without a data connection. This fluid user experience ensures mobile workforces stay uninterrupted when in the field.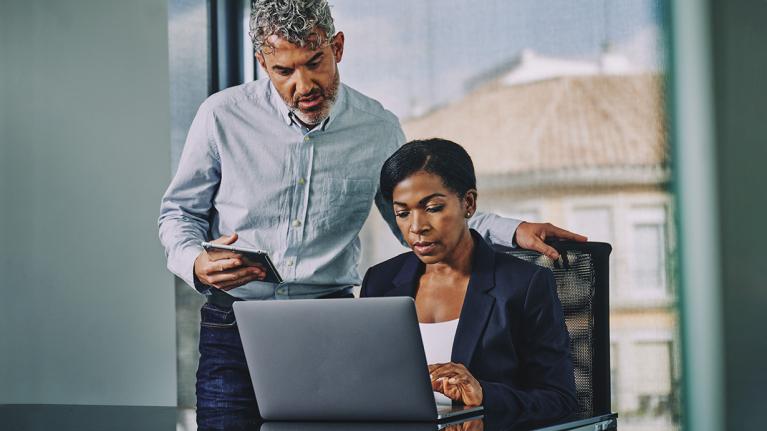 Fast upload times and seamless user experiences
By using a highly compressed data format, HERE keeps vector map file size to a minimum. This enables fast upload times and seamless user experiences. The resulting lower data consumption is essential for businesses looking to minimize latency and increase response times.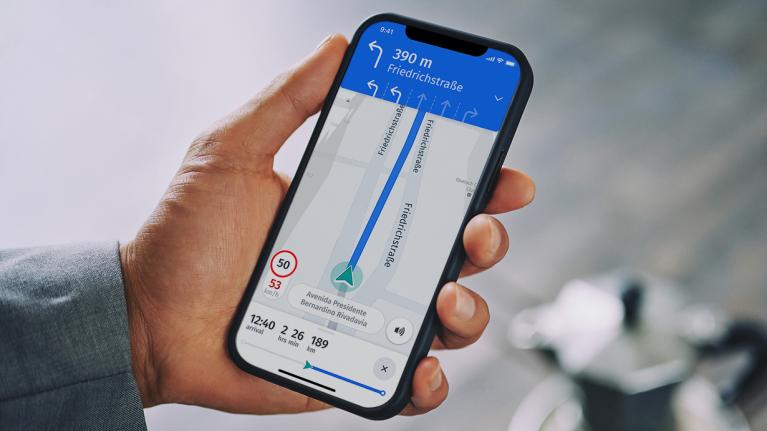 Engaging UIs for an intuitive experience
The HERE SDK UI Kit gives access to modular, highly customizable UI components and controls that allow you to provide an interactive and intuitive user interface. With just a few lines of code, you can build a full UI that reduces application development time and speeds up time-to-market.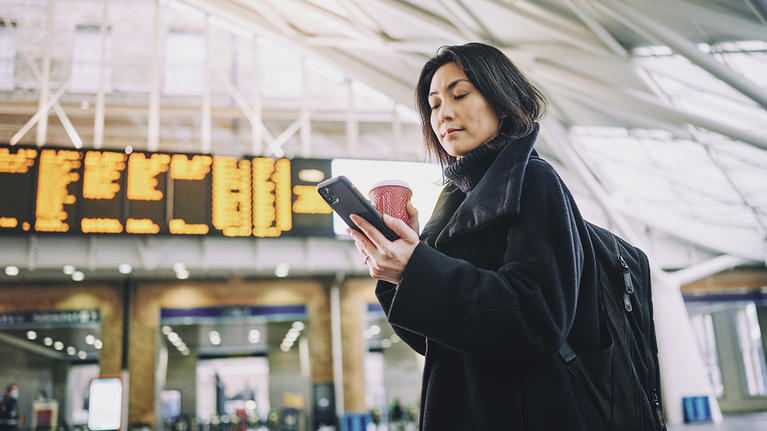 Indoor routing and tracking
The HERE SDK creates a seamless mapping experience, helping users navigate from their home to a venue and from point A to point B once inside. It identifies the floor the user is on – even when offline. This immersive experience is available for private and public venues, covering staircases, elevators and more.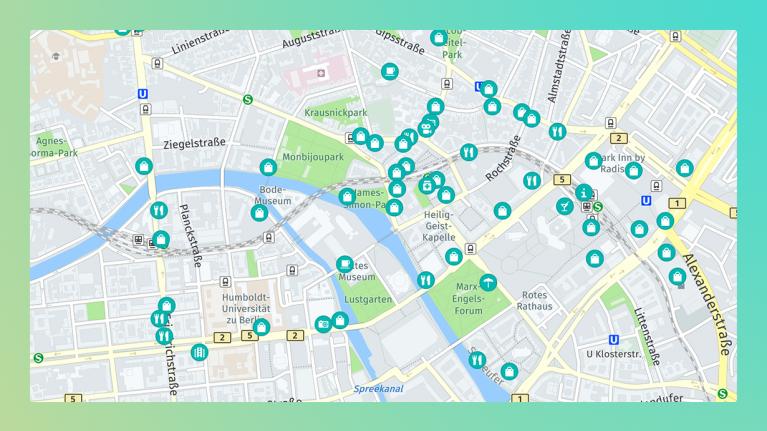 Customize to meet your needs
Whether you want to optimize your map for a certain display size or highlight important objects, our customization feature gives freedom to creatively solve challenges. You can change color, icon size, width, length and other properties of almost all map objects such as buildings, land features and roads.
Components of the HERE SDK
Electronic horizon for mobile
HERE offers electronic horizon capabilities beyond the car's ADAS control unit, providing anticipatory data support on both Android and iOS.
Navigation
HERE offers turn-by-turn navigation capabilities that can be tailored depending on a vehicle's size and profile.
Offline
HERE provides access to offline capabilities that allow users to browse maps, look for places and navigate to locations without a data connection.
Tech documentation
Study our code and visual examples to understand what is possible with the HERE SDK.
One-pager
Learn more about the product features and how HERE SDK helps empower a new generation of location experiences for your mobile needs.
Contact us
To learn more about HERE SDK, please complete the form.
*Required field. We will use your information according to our privacy policy.
Get started with HERE SDK
Experience a better way to build your location-aware native apps.