Platform overview
Turn spatial data into business value
Accelerate your business by creating custom maps, location services and applications.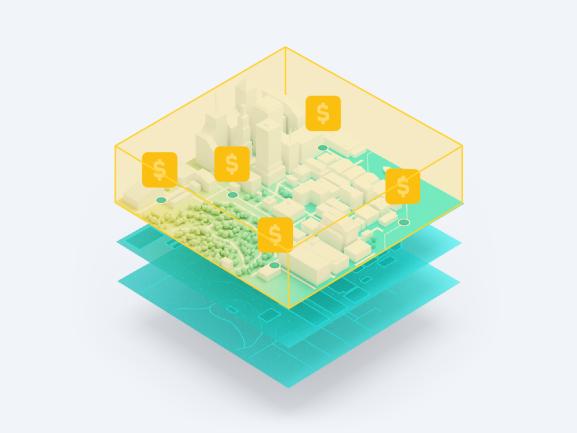 Say goodbye to data silos. Discover advanced tools, an ecosystem of collaborators and rich location data and services in one place.
Build faster
Create quicker applications and services with super-fast processing.
Simple to use
Turn spatial data into business value with our low-code/no-code tools.
Fully integrated
Build your own solutions in one environment by using a single platform for all your data needs.
Access data on demand
Find real-time spatial data and 2D/3D map content for 200 countries with 1,000+ detailed attributes, providing a digital duplicate of reality – delivered in standard formats to simplify development.
Process and analyze at scale
Speed up development with enterprise-grade data processing, including a full stack of analytics and ML algorithms. Enable faster insights with templates for automation and a low-code/no-code approach.
Customize to your needs
Be flexible by basing solutions on your data and business logic. Integrate with ease into your application or solution with standardized APIs and SDKs.
Three simple steps to use our platform
1. Everything starts with data
Bring your data, buy a curated dataset or build on it using tools from HERE's Marketplace.
2. Make something new
Enrich your data with location context in a secure environment. Use our algorithms and pipelines to clean, convert and combine data.
3. Share with other colleagues
Publish your enriched asset within your organization to use as a data catalog, in an SDK, location service or for analytics.
Explore our products
Maps & Data
Location services
Tools
Maps & Data
Use and build high-quality maps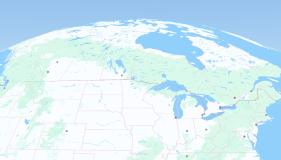 Maps
Access industry-leading maps powered by millions of data sources and with over 1,000 attributes.
Dynamic Maps
Utilize dynamic datasets such as hazard alerts and variable speed signs from vehicle sensor data and infrastructural sources.
Maps for ADAS & HAD
Help vehicles see beyond sensors with location data sources.
Location services
Browse our extensive range of location services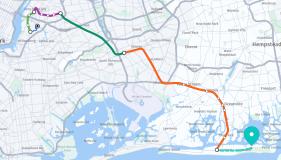 Tools
Build with low-code/no-code development tools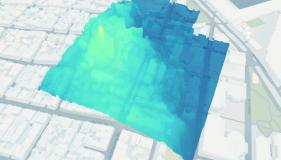 Supply Chain
Creating a safer world by using digital twins
Discover how Bentley Systems helped their customers make significant cost savings, predict disasters, reduce risk and refine workflow using real-time 360 location and lidar data from HERE.
HERE removes the barriers that our customers have been grappling with for the last four to five years. It has taken away the hard part of the equation.
Dustin Parkman
Vice President, Project Delivery, Bentley Systems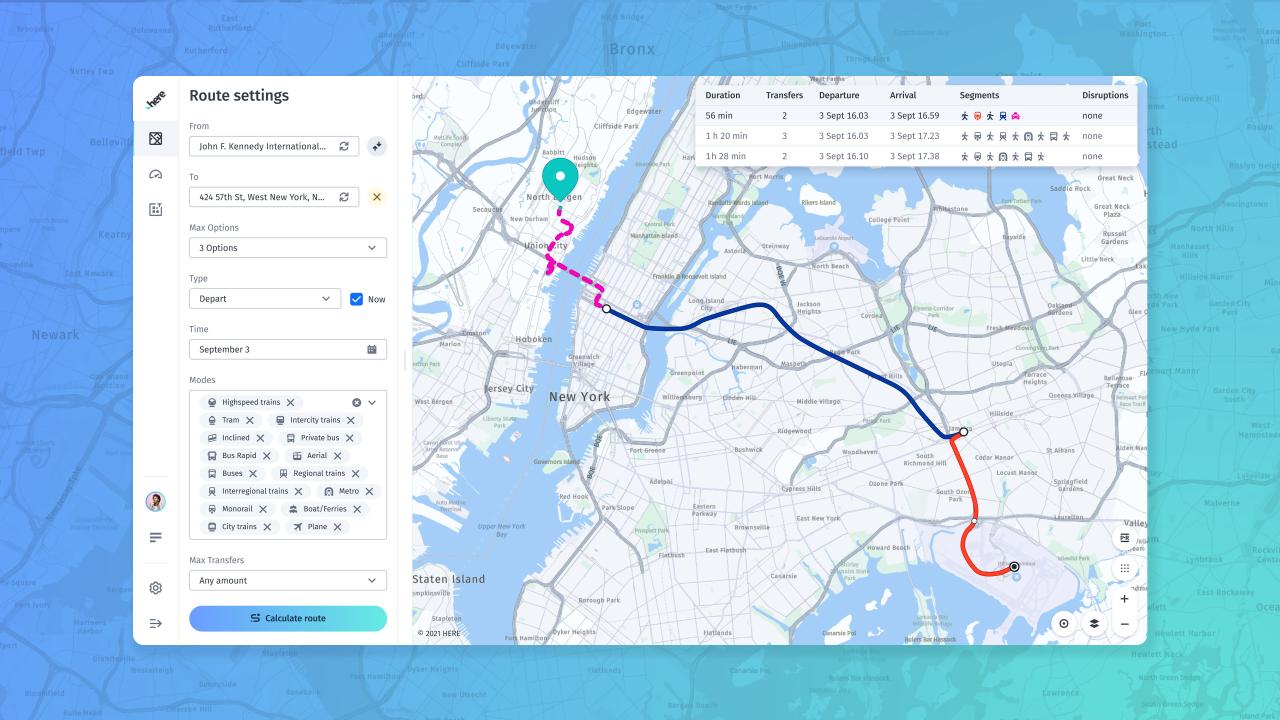 Discover the HERE platform for developers
Learn more about cloud-based environments for location-centric data exchange, visualization and solution development.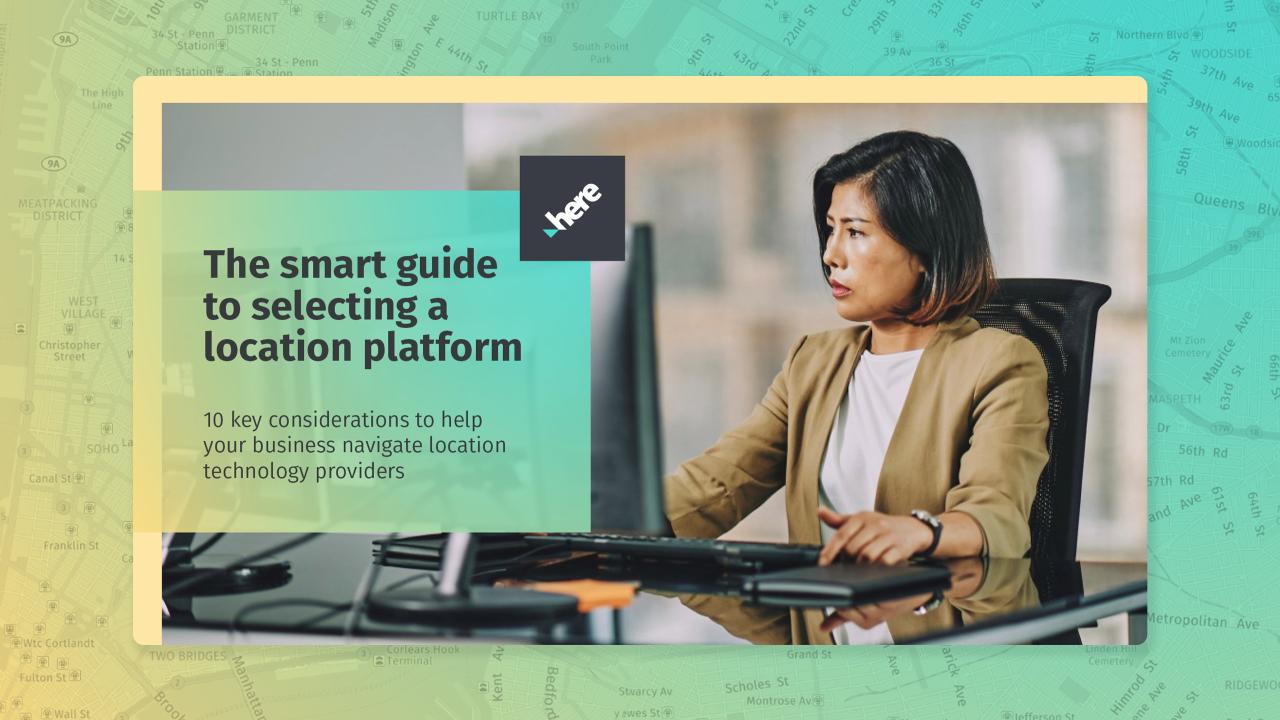 The smart guide to selecting a location platform
Ten key considerations to help your business navigate location technology providers.
See our clear and simple pricing
Get started for free with flexible usage-based pricing and volume discounts as you grow.
Get started
Tell us your unique needs and we'll help you find a solution.