Plan stress-free journeys. Discover our routing portfolio designed for various modes of transport.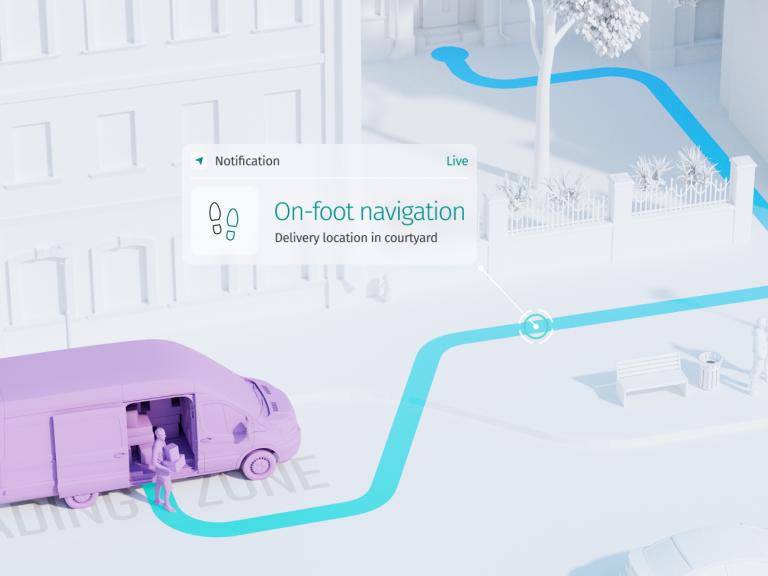 Create optimized, safe and accurate routing solutions
Select routes for different modes of transportation
Choose from multiple transport options such as motorcycle, truck, EV, bicycle, transit, taxi and pedestrian. Routing instructions available in 108 languages. 
Optimize your route by using over 100 parameters
Select routes that provide the fastest or shortest journey. Automatically avoid features such as toll roads, motorways, ferries, stairs or park paths. Solve complex real-world use cases without any additional coding. 
Dynamically update your estimated time of arrival
Get up-to-date and accurate estimated time of arrivals with advanced routing algorithms, rich map datasets and regularly updated journey information.
Transform the way you plan journeys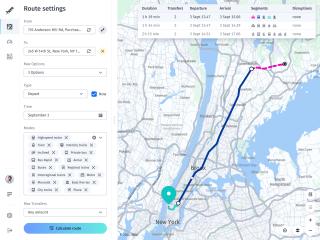 Routing API
Plan routes using a variety of options, including transport mode, duration and arrival time.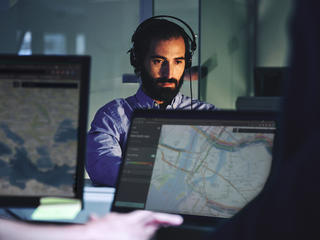 Available for self-hosting
Find out how storing location data on your own infrastructure provides full control of your data safety, security and privacy while reducing latency and improving cost management.
Related resources
Download the HERE Routing one-pager
Get a concise overview of the features and benefits of HERE Routing.
Follow the routing tutorial
Take this developer tutorial to explore an example of using HERE Routing for a fleet management use case.
Try our route prediction demo for trucks
Get more accurate travel times and distances by adding configurations to your routes, such as traffic type and vehicle size.
Try HERE Routing for free
Get started for free with flexible pay-as-you-grow pricing.
See related products and services