Services
HERE Location Services - Self Hosting
Host location data on your own infrastructure to gain full control of your data safety, security and privacy.
Protect your data
Provide a secure environment for sensitive location-related data behind your firewall to ensure the highest level of privacy and security. Gain full control over data storage, usage, performance and latency.
Enhance your performance
Leverage your company's own infrastructure to streamline processes, better manage large data volumes and improve service availability. Ensure low levels of latency to deliver seamless experiences.
Improve cost-efficiency
Contain the costs of processing large volumes of data and implement monetization strategies that match your specific needs. Eliminate high upfront capital investments and match operating costs to demand.
Discover the benefits of self-hosting services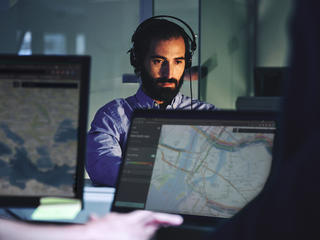 Keep your data safe
Manage your data processing while maintaining full control of your data storage and distribution.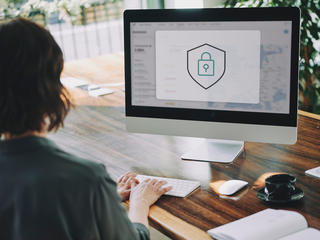 Guarantee compliance
Adhere to government regulations while honoring your business mandate for using and storing data.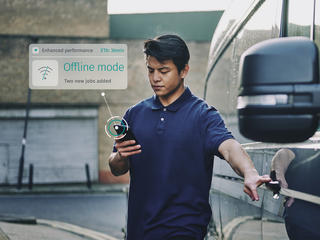 Enhance performance
Minimize last-mile data bandwidth concerns and leverage your own infrastructure to manage huge data volumes.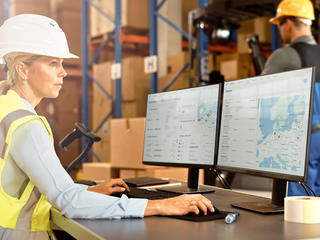 Reduce latency
Set up the infrastructure for reducing risks of data transfer delays and install servers in proximity locations to ensure low levels of latency.
HERE Location Services available for Self-hosting
TimoCom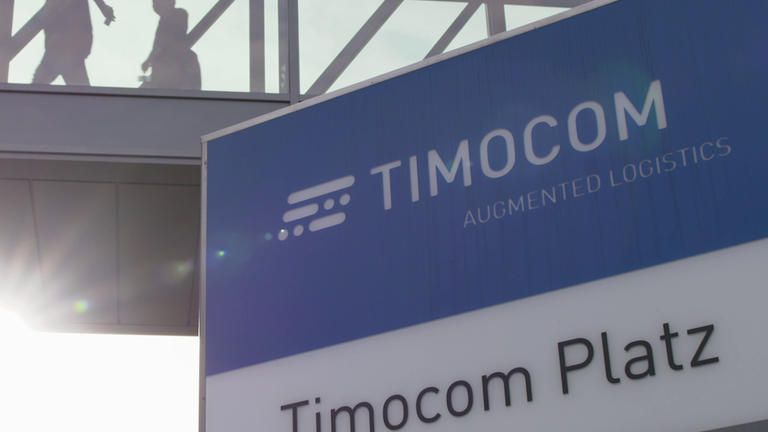 Smarter routing and advanced data privacy
Find out how HERE Self-hosting services enabled TimoCom to maintain control over their customers' data security and privacy while optimizing routes and operational costs.
Resources
Download the one-pager
Learn more about the capabilities of the HERE Self-hosting services portfolio.