Creating a new era of infrastructure planning
Maximize your return on infrastructure investments with our extensive portfolio of spatial content.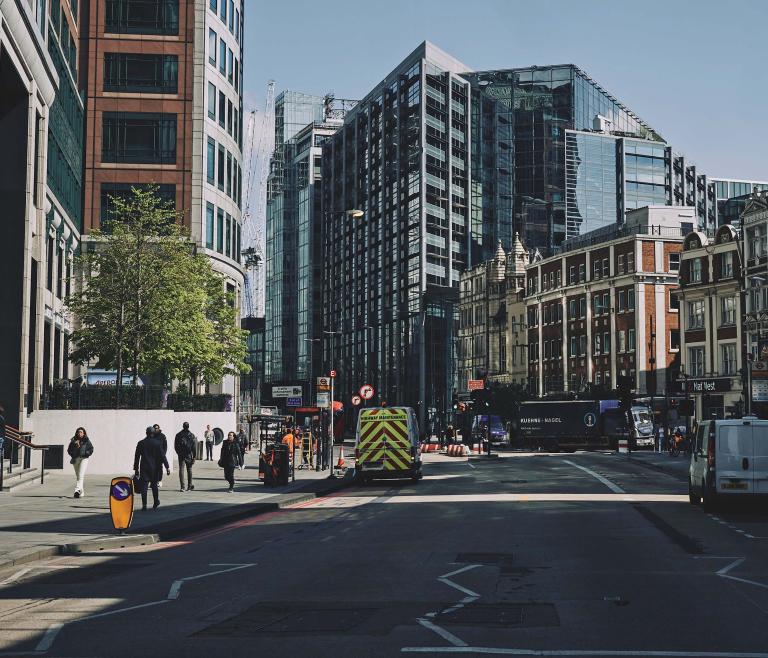 savings on asset maintenance costs
fewer road closures needed
Transform the way you plan new infrastructure projects
Decrease costs and set-up times
Identify the best site for your next infrastructure project with HERE Lidar Data. Visualize site features and accelerate decision-making from your desktop using highly accurate 3D datasets.
Analyze thousands of building sites in minutes
Quickly assess project feasibility and speed up network planning with location intelligence, specialized software tools and third-party advanced datasets.
Discover clear lines of sight from your desktop
Evaluate potential site locations with HERE Geodata Models and manage and maintain fixed assets. Improve your project ROI with high geospatial accuracy and 3D performance modelling and monitoring.
Explore products and services for infrastructure planning
5G infrastructure planning and maintenance
Road and traffic infrastructure
Electric vehicle charging infrastructure planning
Urban development and real estate planning
Rail infrastructure management
Discover our pricing
Get started for free with flexible pay-as-you-grow pricing.
The future of digital twins
Discover how Bentley Systems uses location to manage, design and construct assets remotely.
HERE removes the barriers that our customers have been grappling with for the last four to five years. It has taken away the hard part of the equation.
3D map data for faster, more efficient and creative animation
Shomen uses highly detailed HERE 3D maps to animate downtown San Francisco with fewer resources and a 30% faster turnaround.
What would have taken us a week to do took an afternoon, because the maps were complete.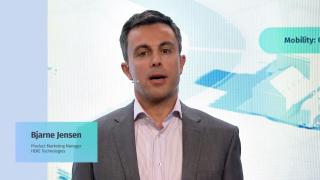 Bring more speed and precision to infrastructure planning
See how location technology and detailed map data can help make planning, building and maintaining infrastructure faster, more accurate and more cost-effective.