Build cloud-based navigation solutions with unrivaled location technology
Stay ahead with connectivity and global scalability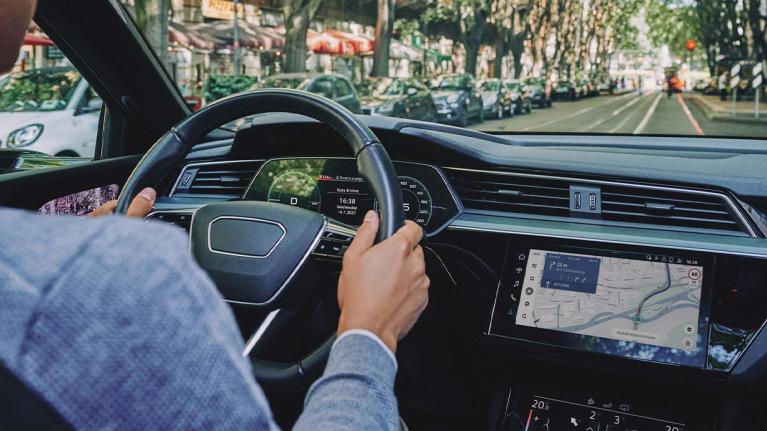 Create intuitive navigation
Get highly accurate guidance with ready-to-use and upgradable navigation solutions for inside and outside the vehicle. Integrate live services, like traffic warnings and parking. Synchronize navigation with driver assistance systems.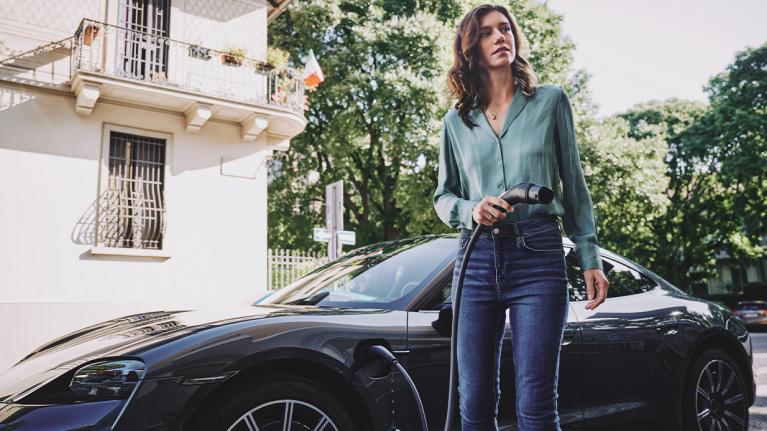 Lead the way for zero emissions
Find the next EV charge point faster with accurate routing that minimizes stopovers and charging time. Access over 500k EVSEs worldwide to filter based on preferred connector type, payment options and availability.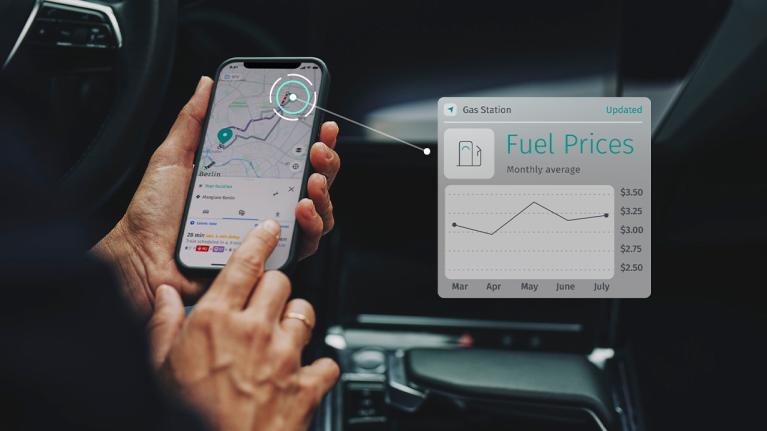 Monetize digital driving
Meet changing customer needs and find new revenue streams by tapping into digital touchpoints. Use services based on data generated from vehicles and drivers. Improve vehicle lifecycle management and customer engagement.
Products to help improve connected driving
Customer stories
Creating the next level of mobility
Watch how NIRA Dynamics uses data from HERE to understand road surfaces to help improve safety.
Utilizing HERE Technologies, we can focus on what we do best.
Discover our powerful platform tools
See how our platform tools can help you accelerate the future of in-car experiences.
Connected driving resources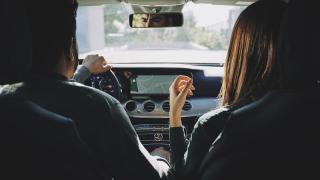 Thanks to connected driving, all these things are possible
Fully autonomous vehicles might not be with us yet, but cars are becoming more connected. Find out what they can do and how they are paving the way for automation.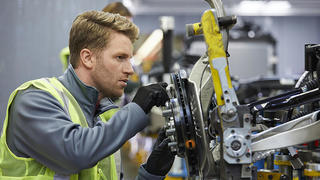 Do autonomous cars need 5G?
HERE and Verizon's collaboration can help us move forward with advanced connected, automated driving, based on the improved capabilities of 5G.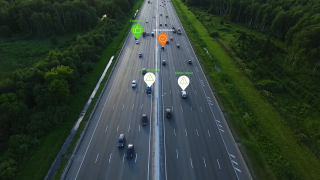 By sharing data with Coyote, drivers can help improve the services they receive
Coyote's community of five million members share information about road hazards, to help improve in-car services. Coyote data is now available on HERE Marketplace.
Contact us
Learn more about how to reduce range anxiety for drivers and tap into digital touchpoints to generate new data service revenue paths. Please fill out the form below and one of our experts will contact you.
*Required field. We will use your information according to our privacy policy.