Steer the future of connected driving
Create a digital cockpit for vehicles that are more connected, automated, electrified and software-defined.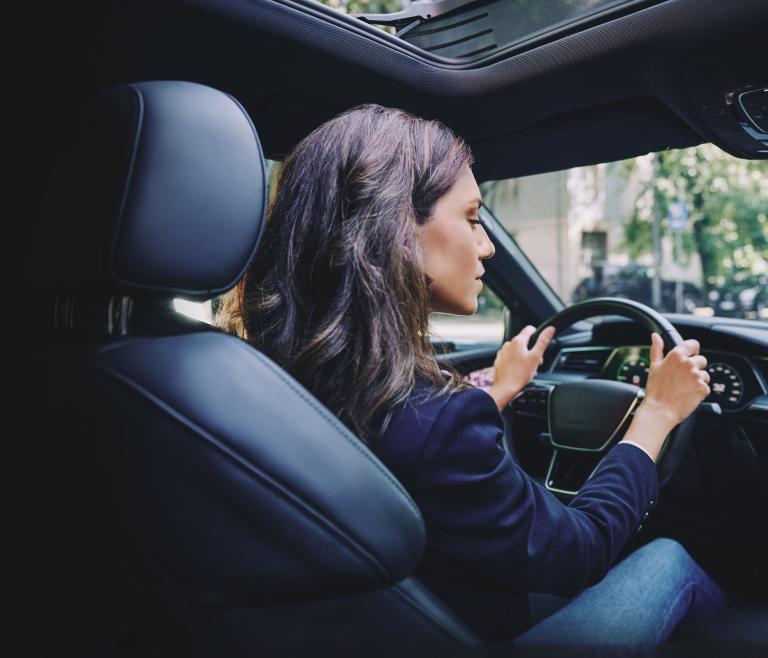 vehicles run on HERE's map data
leading OEMs rely on HERE for location-based solutions
vehicles connected to HERE Platform in 2022
Bring location insights to connected driving
Choose technology and data from a trusted name
Rely on connected solutions from a trusted automotive partner with an outstanding track record in the industry.
Access unique rich datasets and services
Benefit from a comprehensive dataset and highly accurate information used in all major automotive markets. Provide better inputs to drivers and advance automotive technology.
Tap into data on 1M+ global EV charge point connectors
Optimize EV driving with robust range and routing features, including a global data base of charge point connectors to reduce range and charging anxiety.
Explore products and services for connected driving
Deploy cloud-based navigation as SaaS
Get highly accurate guidance with ready-to-use and upgradable navigation solutions. Integrate live services, such as traffic warnings and parking. Synchronize navigation with driver assistance systems.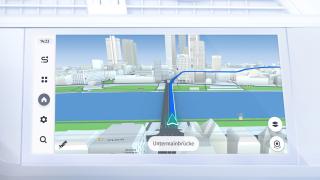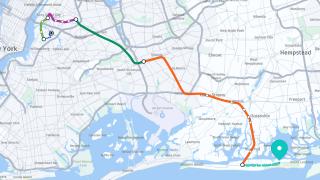 Build innovative connected solutions
Meet changing customer needs and find new revenue streams by offering drivers additional paid-for services through HERE Platform and third-party services. Use services based on data generated from vehicles and drivers.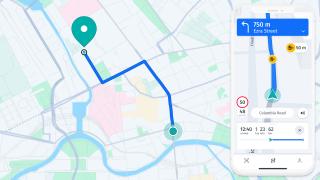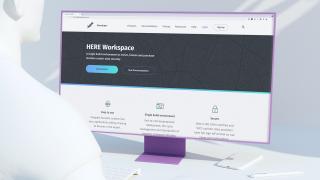 Lead the way for zero emissions
Find the next EV charge point faster and minimize stopovers and charging time. Access over 500k EVSEs worldwide and filter by connector type, payment options and availability.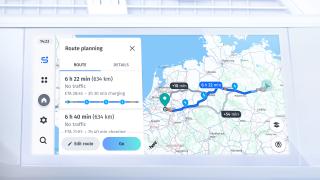 Discover our pricing
Get started for free with flexible pay-as-you-grow pricing.