The sustainability impact of location technology
Together with our partners and customers, we're already seeing the tangible impact that location technology can have on the global sustainability agenda. Looking at the UN Sustainable Development Goals – a set of urgent environmental and social goals – we see three areas with huge potential.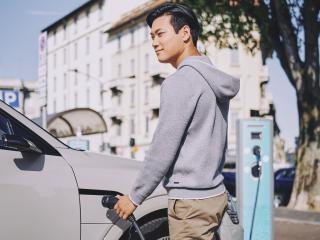 Reducing emissions
Location technology is a valuable tool in the fight to contain climate change. Fleets, for example, can use location technology to precisely measure their carbon footprints. They can also rely on better geospatial awareness and routing to reduce emissions on the road – through efficiency, electrification or both.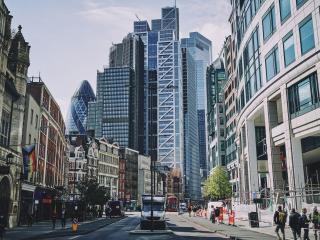 Making cities smarter and more livable
Cities are growing, but that doesn't mean they have to be unpleasant, unhealthy places to live. Organizations are using location technology to tackle perennial challenges, like traffic, pollution and access to mobility.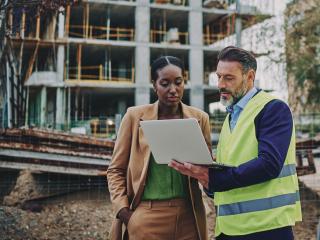 Building resilient and inclusive infrastructure
Communities cannot thrive without considering their infrastructure. Location technology can reduce the cost and time needed to maintain and upgrade critical infrastructure like networks, roads and rails.
Building a world that is sustainable, equitable and that benefits everyone
We are committed to meeting our own sustainability goals and we're proud of the businesses that use our platform to reach theirs. HERE supports sustainable transformation across industries, whether it's fleets cutting emissions, cities curbing traffic or carmakers upgrading services for electric vehicles.
How we move our vision forward