HERE Technologies
Meet our global leadership team
Industry Advisory Board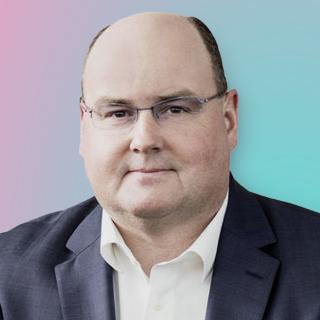 Ricky Hudi
Founder & CEO, FMT/HERE Industry Advisory Board Chairman
Ricky Hudi is a mobility technology pioneer with great passion for innovation and 30 years of experience in the automotive and related tech industry. After holding various roles at BMW AG and AUDI AG he took over in January 2009 as Executive Vice President Development Electrics/Electronics AUDI AG.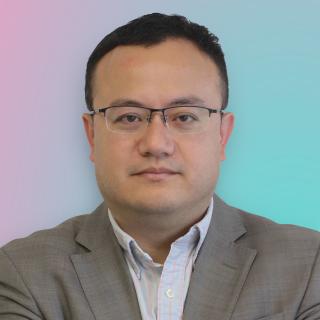 Patrick Cheng
CEO, NavInfo
As one of the founders of NavInfo, Patrick Cheng has experience in technology, marketing, sales and management through taking responsibility of various departments over the last 13 years.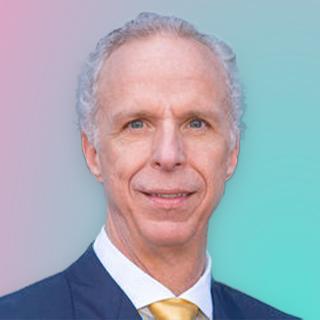 Thomas Lantzsch
Independent
Thomas Lantzsch is former SVP and General Manager of the Internet of Things (IoT) Group at Intel Corporation. He led the worldwide organization for Intel® architecture computing solutions across IoT market segments, including manufacturing, industrial, retail, transportation, smart buildings and homes, and aerospace.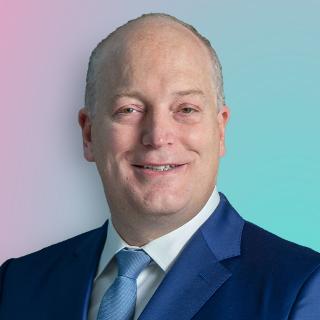 Dr. Claudius Leibfritz
Member of the Executive Committee, ADAC SE
Dr. Claudius Leibfritz chairs the ADAC insurance group as well as the assistance activities of ADAC, Europe's largest mobility club with more than 20 million members. He also oversees strategy and business development.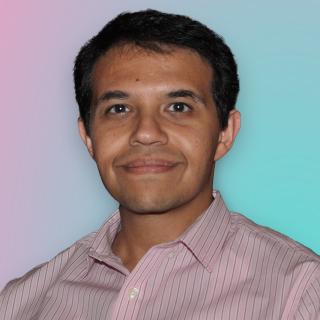 Imran Sayeed
Innovation & Digital Transformation Advisor, NTT DATA
Imran Sayeed is part of the Entrepreneurship and Innovation faculty at the MIT Sloan School of Management where he teaches Disruptive Technologies, New Business Models, Software and Internet Entrepreneurship, and Global Innovation in Large Companies.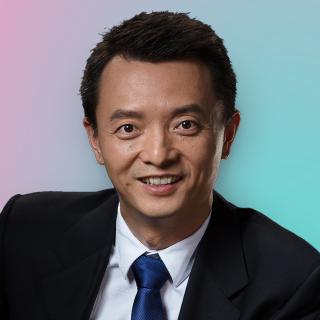 Cham Zhong
VP & General Manager Map, Tencent Holdings Ltd.
Cham Zhong leads three departments at Tencent MIG (Mobile Internet Business Group): Browser Product, Map Platform Product and Smart Platform Product. He established the Wireless R&D Department in 2008, and in early 2009, he launched the browser project, which hatched the basis of the mobile phone QQ browser.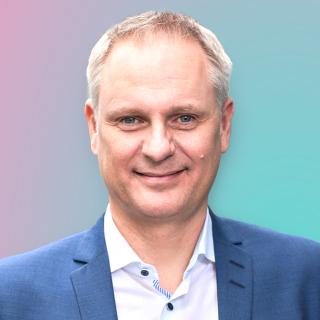 Stephan Durach
Senior Vice President, Connected Company Development, Technical Operations, BMW Group
After graduating in electrical engineering at the Technical University of Karlsruhe, Stephan Durach joined BMW Group in Munich in 1998.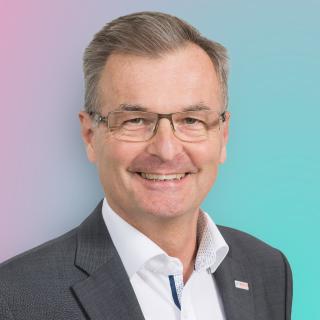 Prof. Dr. Kropf
President, Corporate Sector Research and Advance Engineering, Robert Bosch GmbH
Prof. Dr. Thomas Kropf is President of the Corporate Sector for Research and Advance engineering at Robert Bosch GmbH since July 2018. After pursuing an academic career in computer science at the Karlsruhe Institute of Technology (KIT) and a stint in Silicon Valley at Synopsys Inc., he joined Bosch in 1999.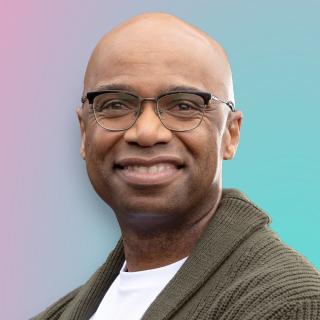 Georges Massing
Vice President MB.OS Automated Driving, Powernet & E/E Integration, Mercedes-Benz AG
Georges Massing is the Vice President MB.OS Automated Driving, Powernet & E/E Integration at Mercedes-Benz AG. Previously, he was the Vice President for Digital Vehicle & Mobility after having joined the company as Director User Interaction & Software for the Mercedes-Benz vehicle portfolio in 2016.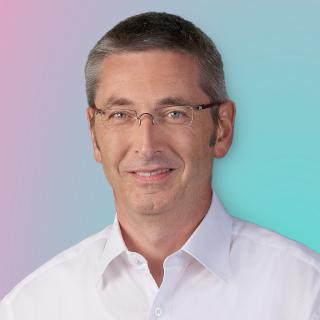 Werner Köstler
Senior Vice President, member of the VNI Management Board at Continental AG
Werner Köstler is a member of Continental AG's VNI (Vehicle Networking and Information) management board and was head of the VNI strategy department from 2014 until 2020. Since mid-2020 he has been head of the VNI Key Projects organization.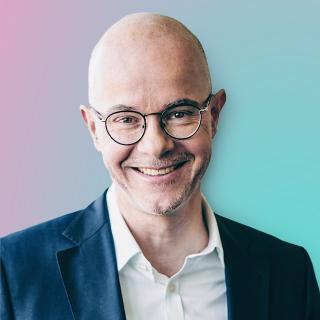 Dr. Schmidt-Clausen
SVP, Domain Intelligent Cockpit & Body, CARIAD (Volkswagen Group)
Dr. Riclef Schmidt-Clausen is Senior Vice President at CARIAD (Volkswagen Group) – Domain Intelligent Cockpit & Body.