Discover how Bentley Systems uses location to manage, design and construct assets remotely
One of the biggest challenges for engineers is collecting, managing and updating the vast amounts of data they need for infrastructure projects. They spend an estimated 35% of their time searching for important data that affects infrastructure planning and delivery.
Using HERE Lidar Data, Bentley Systems can layer thousands of kilometers of up-to-date lidar data on top of their digital twins as well as build digital twins – allowing teams to visualize and collaborate in one place. Bentley customers can add their own layers of data to the digital twin and order bespoke datasets from HERE or other providers to create a single version of reality, used by colleagues anywhere in the world and in real-time.
Optimized infrastructure planning and delivery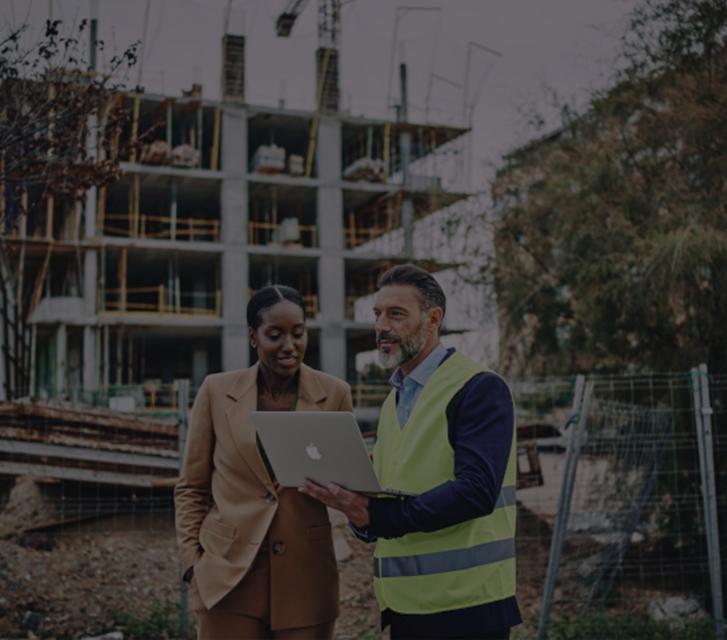 HERE removes the barriers that our customers have been grappling with for the last four to five years. It has taken away the hard part of the equation.