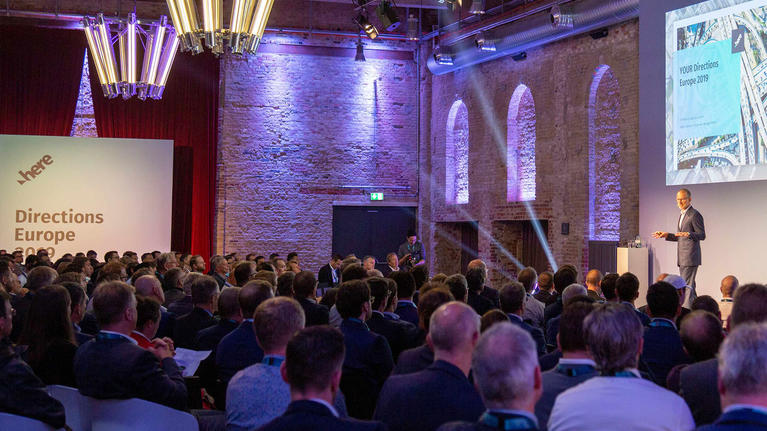 HERE Directions 2023
HERE Directions unites industry experts to discuss how location technology can help solve key market challenges.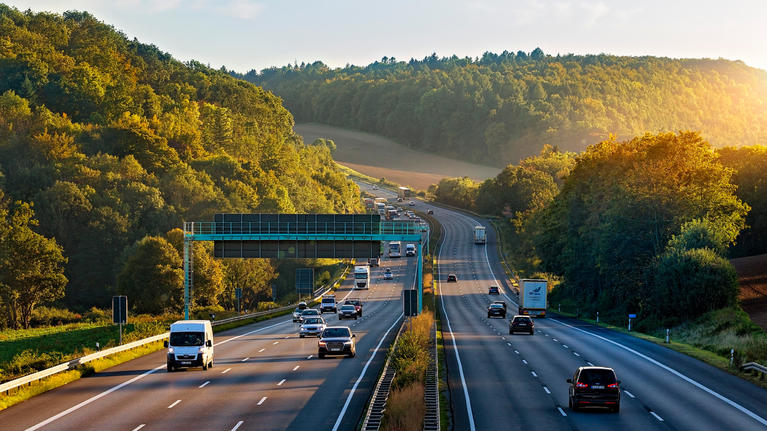 Road Data Redefined: an Introduction to HERE's New Road Condition Survey Offering
Learn how HERE Technologies and Pavemetrics showcase their groundbreaking partnership in gathering high-quality road condition data.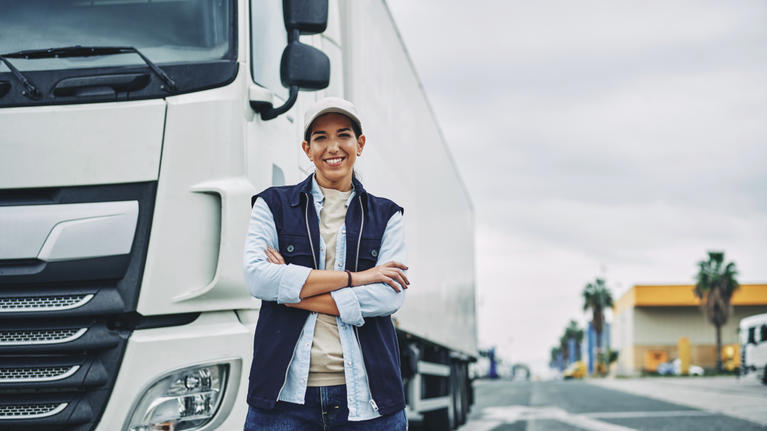 Improving fleet efficiency: optimize mileage to reduce CO2 emissions
Learn how to maximize efficiency and reduce emissions. Join the webinar on fleet optimization and sustainability with HERE and Metro Digital.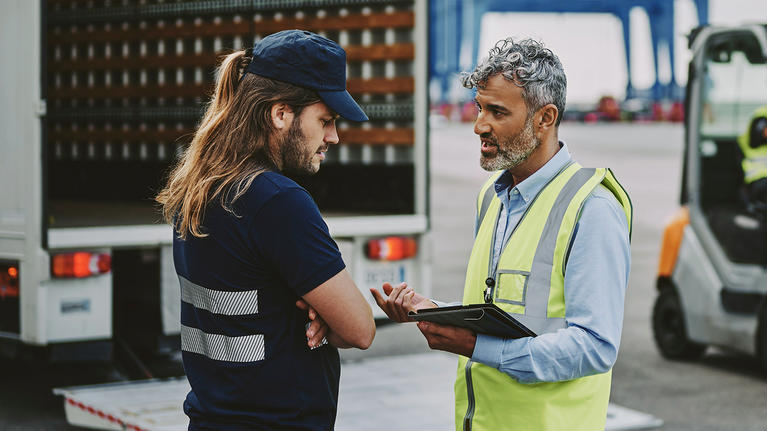 Accelerating supply chain transformation with cloud-based fleet planning
Optimize your supply chain transformation journey with leading-edge software solutions. Join HERE and AWS experts for insights and practical examples.
UniMap: the new era of mapmaking
Learn how HERE, collaborating with leading automakers like BMW, has developed UniMap – a revolutionary technology set to change the face of automotive mapping.