Improving automation
Make automated driving systems safer and more comfortable with location data.
Automated driving systems rely mostly on sensors to work effectively, but sensors have limitations. They can't see around corners and struggle to operate efficiently in bad weather conditions, such as snow and fog. Richer data and more detailed attributes help automated driving systems be more aware of a vehicle's environment, by supporting the automotive industry with detailed location data.
Driving the automotive industry forward with location technology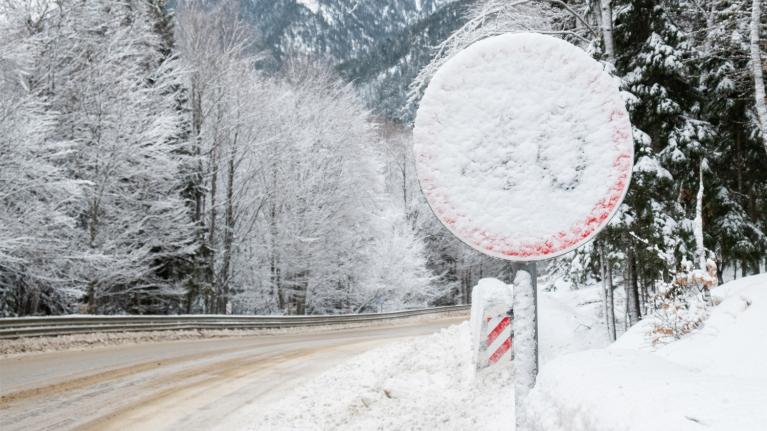 HERE ISA Map
Promote compliance with the 2022 EU Intelligent Speed Assistance Mandate by adding speed limit data on top of camera vision.
Stay ahead with connectivity and global scalability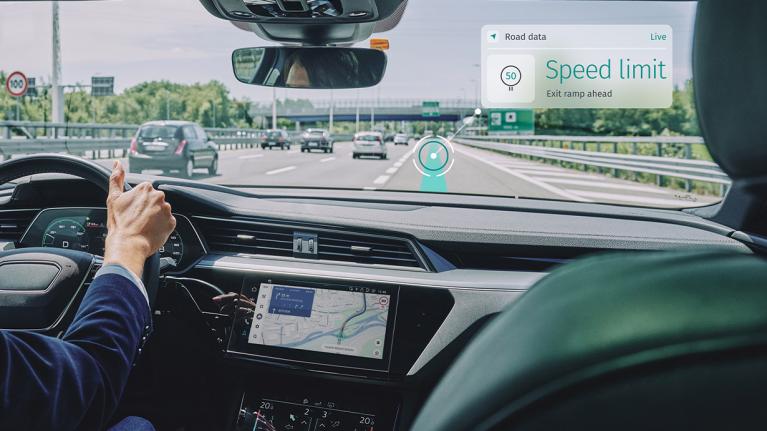 Road Awareness
Provide vehicles with intelligent insights, like alerts for slippery roads and speed limits to warnings about on-coming hazards and real-time traffic updates.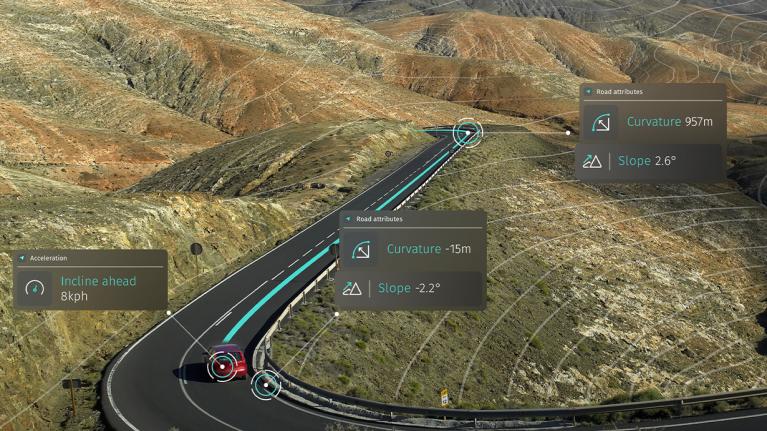 Advanced Driver-Assistance Systems
Build consumer trust by enhancing the functionality of ADAS systems with rich map data including road curvature, height, slope and lane information.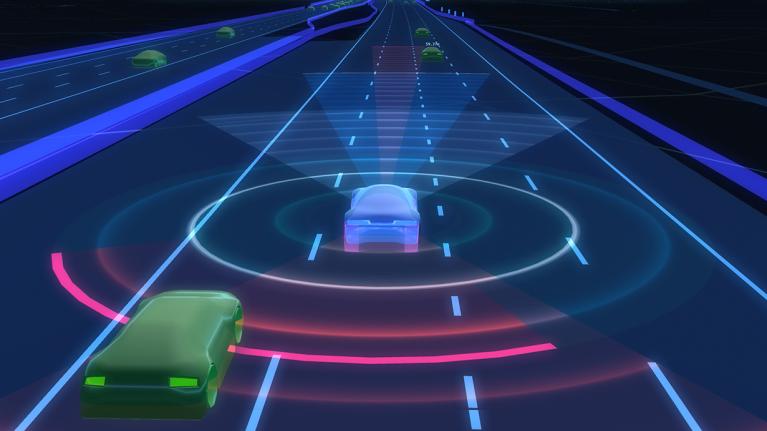 Highly Automated Driving
Get ahead of the curve on self-driving cars with our high-definition, automotive-grade maps and connected service.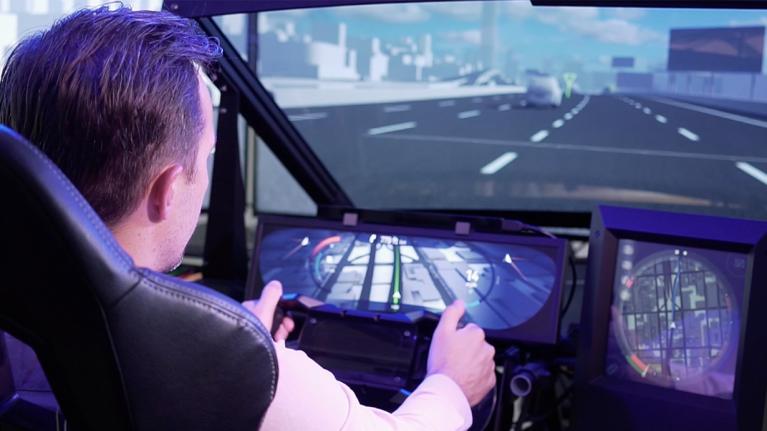 Development and testing
Test, check and develop our automated driving products in different environments. Use our location services for features such as active lane changing and speed limit adjustment in a range of vehicles.
Automated driving resources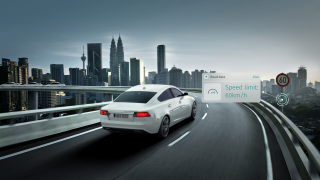 How to bring Intelligent Speed Assistance to the road by 2022
This webinar features Philip Hubertus from HERE Technologies alongside Ricardo Rondão from Elektrobit and Stefan Schneider from Continental.
Together, they look at Intelligent Speed Assistance (ISA) and how location technology and data can support this mandatory in-car system.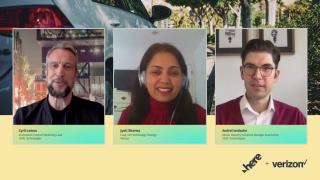 LinkedIn Live with Verizon: Keys to Safer Automated Driving
Watch the replay of our LinkedIn Live with Verizon "Collaboration, 5G, MEC and location: the keys to safer automated driving" with Cyril Leman (HERE), Jyoti Sharma (Verizon) and Andrei Iordache (HERE).
Discover our powerful platform tools
See how our platform tools can help automated driving systems become more reliable and safe.
Contact us
Learn more about how our automated driving solutions can help you:
Build consumer trust by enhancing the functionality of ADAS systems.
Support drivers with signals and warnings solutions.
Improve your customers' automated driving experience inside and outside the vehicle.
*Required field. We will use your information according to our privacy policy.