Make automated driving systems smarter and safer
Create automated driving systems that are more reliable, safe and comfortable across all levels of automation.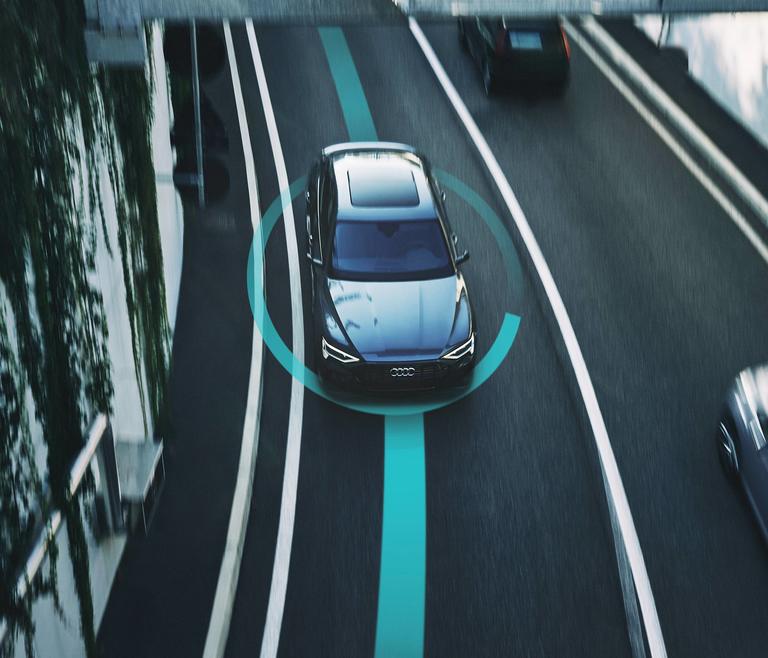 vehicles use our automated driving maps
better speed-limit accuracy with our ISA map
leading OEMs rely on HERE for location-based solutions
Bring new precision to automated driving
Improve automated driving with rich and detailed maps
Use a trusted partner that produces map content for advanced driver-assistance systems (ADAS) already used in millions of vehicles.
Warn vehicles about hazards around the corner
Overcome the limitations of vehicle sensors to see around upcoming turns or through harsh weather conditions. Add more data about the road ahead into the decision-making process.
Improve speed-limit awareness with data
Combine more features with vehicle cameras to better know speed limits. Use map data with the latest speed limit information as a safeguard and comply with Intelligent Speed Assistance (ISA) regulations.
Explore products and services for automated driving
Build consumer trust by enhancing the functionality of advanced driver-assistance systems (ADAS) and highly automated driving (HAD) solutions. Combine our services with our rich map data, including road curvature, height, slope and lane information. HERE HD Live Map for SAE L2 and above use cases, HERE ADAS Map for SAE L1 and L2 use cases including ISA and HERE Navigation Map for IVI use cases.
Enable detailed road awareness
Provide vehicles with intelligent insights such as alerts for slippery roads and speed limits, warnings about oncoming hazards and real-time traffic updates.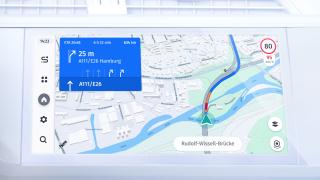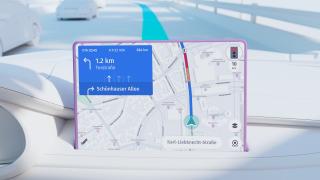 Develop and test advanced solutions
Test, check and develop our automated driving products in different environments. Use our location services for features such as active lane changing and speed limit adjustment in a range of vehicles.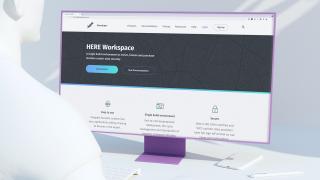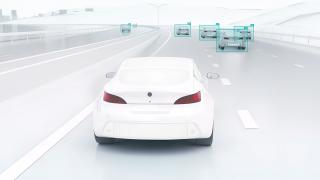 Discover our pricing
Get started for free with flexible pay-as-you-grow pricing.