About HERE Technologies
Our mission is to enable a digital representation of reality to radically improve the way the world moves, lives and interacts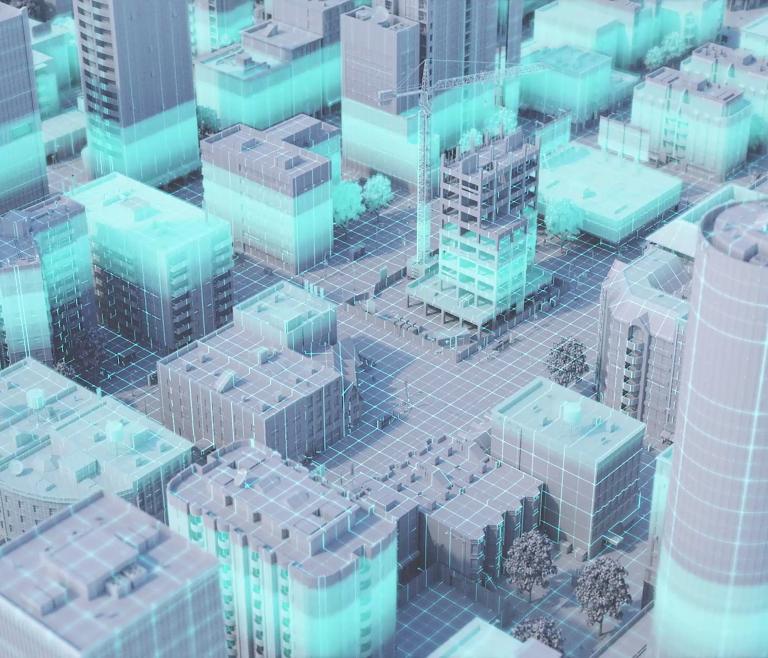 years of experience in map-making and location technology
vehicles running on HERE map data
employees across 52 countries
Using location technology to solve global challenges
Who we are
HERE Technologies is a location data and technology company that created the first digital map over 35 years ago. Today we are the world's leading location platform company with a global footprint across 52 countries. We have a strong presence in the automotive industry, and we also work with leading companies across a wide range of industries, including transport and logistics, mobility, manufacturing and retail and the public sector.
What we do
In a world increasingly overwhelmed with growing volumes of data, a real-time understanding of how objects, systems and people interact with one another on the move is a critical success factor for most businesses. At HERE, we enable our customers to navigate this data-rich world by providing a new type of map - a complete, accurate and easy-to-use digital representation of the physical world.
Why we do it
We believe that for humanity to sustain and thrive on our planet, we must improve the utilization of the assets deployed globally with a lower environmental footprint. We need to use space, time and resources much more effectively, and location data and technology are critical in achieving this. Together, with our customers, we work on enabling better business outcomes, while realizing our vision for a more sustainable planet.
Our values drive us to create, collaborate and make a difference
Be Bold
We're eager and fearless in our goal to create game-changing products that make the world better.
Be True
We treat our partners, customers and each other with trust, integrity and respect.
Learn Fast
We're responsive and flexible, so we can outrun the fast pace of emerging technologies.
Give Back
We embrace our responsibility to safeguard the environment and give back to society.
Win Together
We're one team united, made stronger by the sum of our passion and talent.
Omdia's Location Platform Index ranks HERE #1
From a detailed category overview and ranking of vendors to monetization and growth comparison. Find out why HERE ranks above its biggest competitors like Google and Mapbox.