Get Started
Three ways to get started
Discover the best way to start giving your services a competitive edge.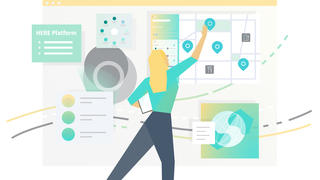 Join the HERE Platform
Begin building your maps and spatial intelligence content. Then get a feel for what you can do with our maps by playing around, customizing them and using your own data. Expand your business and services by working with our partners and services.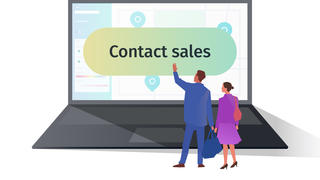 Contact our sales team
Have a question or query? Contact us directly for personalized assistance and further information about the power of spatial intelligence. HERE works globally with offices across America, Asia Pacific, Europe, The Middle East and Africa.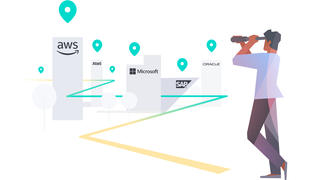 Find a partner
Join a global alliance of businesses or work with our accredited strategic partners and network members to implement HERE location technology into your solution.
HERE has a really good reputation in the business. Using its technology, we can focus on what we do best – refining road surface data.
Frequently asked questions
Do you have use case specific tutorials?
Can I include my own data in an interactive map layer?
Yes. It's easy to start customizing your map. Find out how you can add road segments, change map attributes, add POIs and more on our mapmaking page.
Yes. HERE uses strong and effective measures to protect your data against unauthorized access, use, modification and loss. The HERE platform has advanced tools to help businesses maintain control over their data and how it is used. We do this by implementing the highest standards for data privacy and security in everything we do. At HERE, data security is part of our corporate DNA. Read our privacy charter. Find out more about HERE Anonymizer.
Learn more about our platform
Accelerate your business by creating custom maps, location services and applications. Find out about the features, capabilities and products that make up our platform.