Case study
Accelerating 3D city animations with Shomen
Shomen used highly detailed HERE 3D maps to animate downtown San Francisco with a 30% faster turnaround.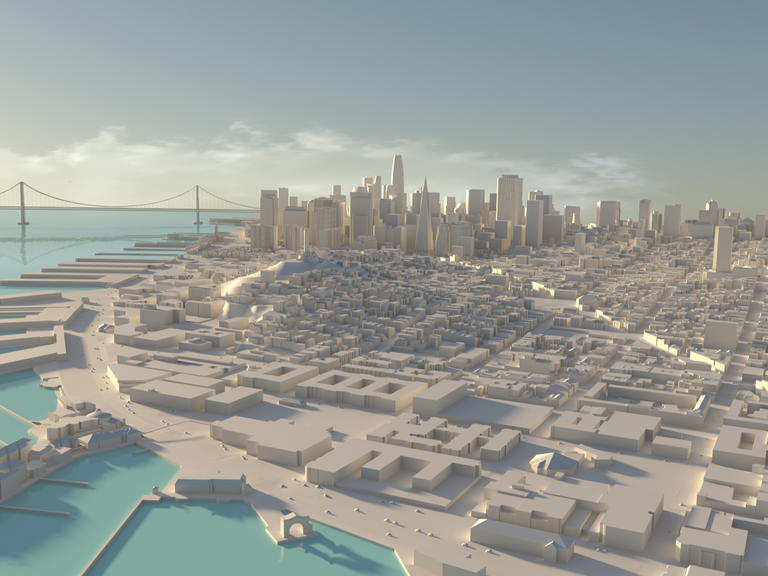 Making 3D animation of cities faster, easier and more efficient
How accurate digital representations of the real world turned downtown San Francisco into an immersive visual experience.
Speed up the animation process
Use HERE Premier 3D Cities to eliminate the need for location scouting and save time in the preparation stage.
Make creativity your primary focus
Save your animators time and effort by giving them highly detailed 3D maps they can easily build from.
Improve your client communication
Give your customers clear visualization tools that make the planning process faster and more effective.