Source and buy data and assets in our secure marketplace.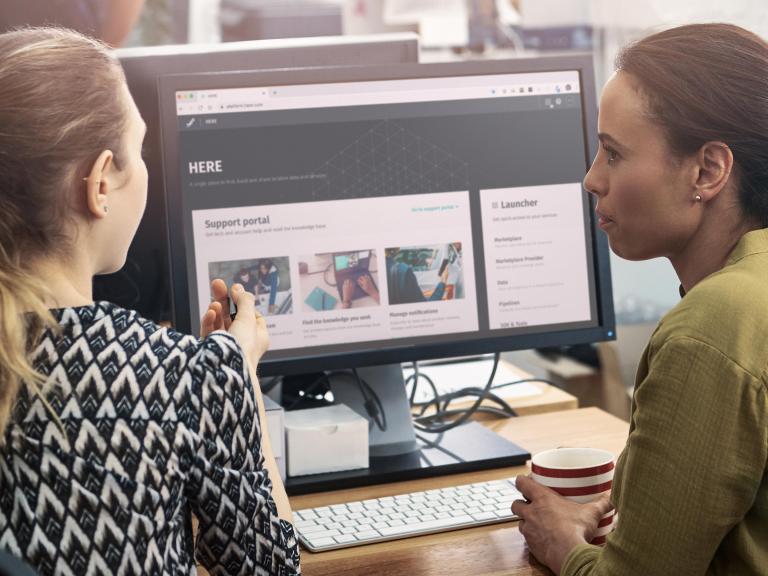 Data is now the most valuable asset on the planet
Thanks to issues such as security, cost and compatibility, finding the right location-related data can be complex. HERE Marketplace helps you find and purchase the right data for your needs.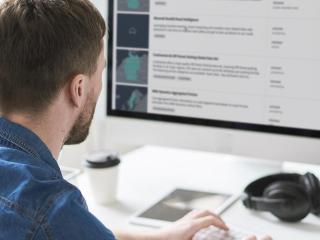 Access HERE products and services
Explore, evaluate and license our rich portfolio of location data and services – all through one entry point.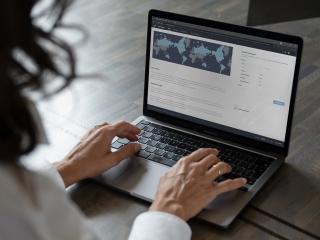 Find and evaluate third-party assets
Browse through a large selection of location assets, from HERE and other providers around the world. Easily find the right one for you and start building your solution.
Explore how different industries benefit from HERE Marketplace
Using weather to provide safer roads and driving experiences
See how Global Weather Corporation collaborates with HERE to deliver at-scale, road-level weather information for safer driving.
What HERE provides us, is a platform with scale. They provide a platform that gives us access to new types of information that we can use to improve the weather forecast.
Discover more location-based development tools