Source, buy, sell and trade location assets
Data is now the most valuable asset on the planet. But finding the right location-related data can be complex, with issues of security, cost and compatibility.

Find the right location dataset, service or application for your business challenge more easily. Explore HERE Marketplace to find, buy, sell or trade location assets in one, neutral place. Connect with a wide range of third-party location data providers from some of the world's largest brands.

Work with your location assets seamlessly using the HERE platform. Mix and match location assets from HERE Marketplace with your own data to build services and applications – in HERE Workspace, a secure cloud-based development environment.

You can also publish your own location datasets or off-the-shelf services and applications on HERE Marketplace – and generate additional revenue from your assets.
The neutral market for location assets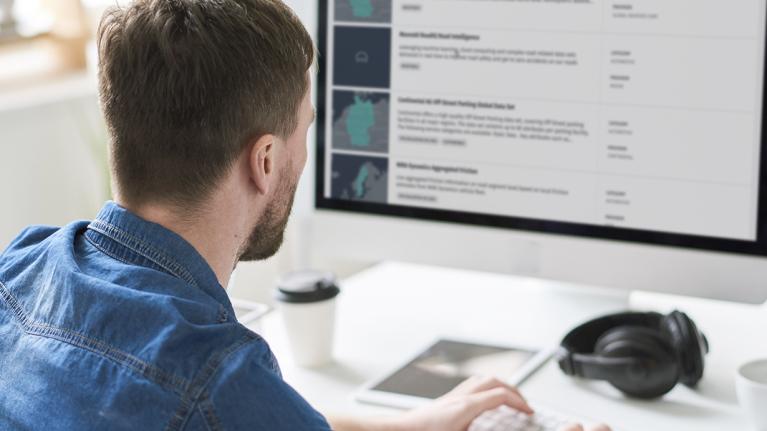 Access HERE products and services
Explore, evaluate and license our rich portfolio of location data and services – all through one entry point.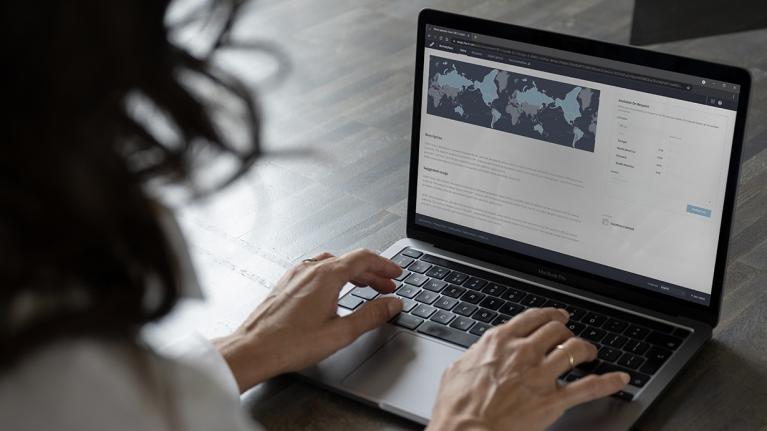 Find, evaluate and source third-party location assets
Browse through a large selection of location assets – not only from HERE, but also from providers around the world. Evaluate them, find the right one for you – and start building your solution.
Create new revenue streams for your location-centric assets
Monetize your existing location assets. Publish them on HERE Marketplace and make them available for licensing to customers around the world.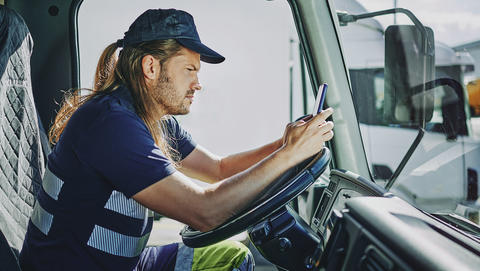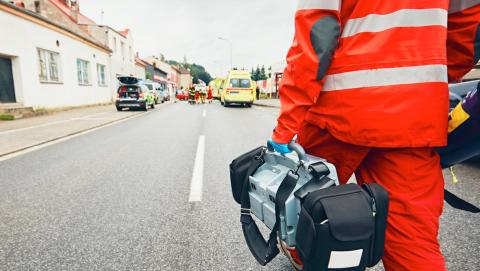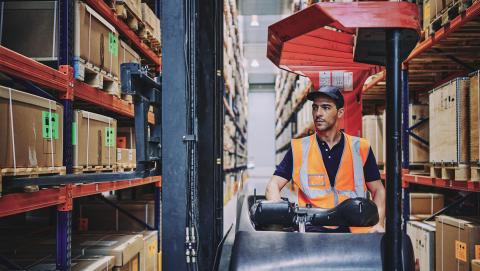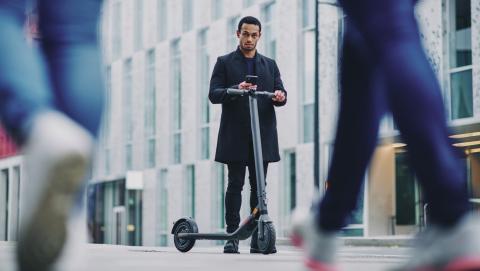 Rich datasets from industry leaders
Customer stories
Using weather to provide safer roads and driving experiences
Watch how Global Weather Corporation collaborates with HERE to deliver at-scale, road-level weather information for safer driving.
What HERE provides us, is a platform with scale. They provide a platform that gives us access to new types of information that we can use to improve the weather forecast.
IDC Technology Spotlight
Buyers and sellers of location data assets still have challenges to find each other. Marketplace platforms make the process of matching data assets with buyers much simpler. 
In this report, IDC analyzes the key benefits of HERE Marketplace.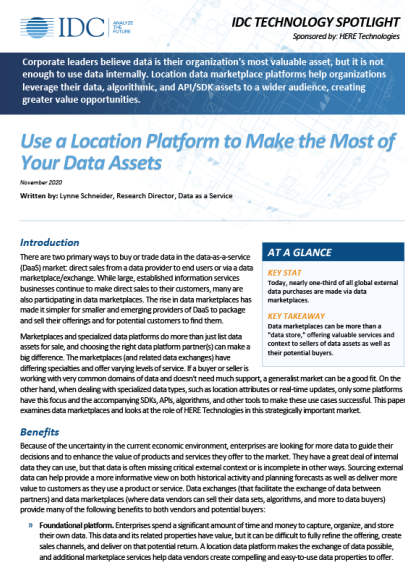 Discover more about our platform
Contact us
Learn more about how HERE Marketplace can help you identify a secure place to get the high-quality data you need and access trustworthy data that's compliant with industry standards. Please fill out the form below and one of our experts will contact you.
Get started
Bring the power of location to your apps with industry-leading mapping and location data.