How supply chains have responded to COVID-19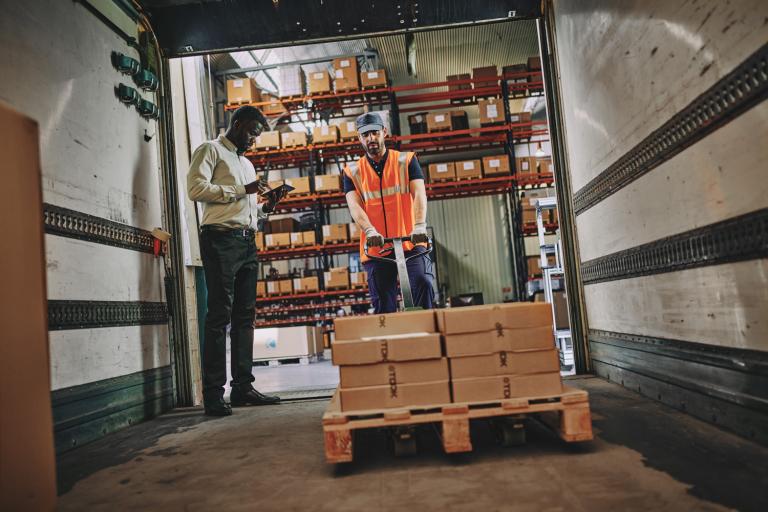 The COVID-19 pandemic disrupted supply chains dramatically. How did they respond to the crisis, and what part does location technology play?
Supply chains faced huge disruption as the COVID-19 pandemic hit — but how has it changed the face of logistics?
One of the things the pandemic exposed was that the way our supply chains were designed made them vulnerable to a 'black swan event'. Centralized production, just-in-time manufacturing and overall rigidity were exposed by the crisis. A sudden change in supply or demand can lead to problems in lean, fixed supply chains of this kind.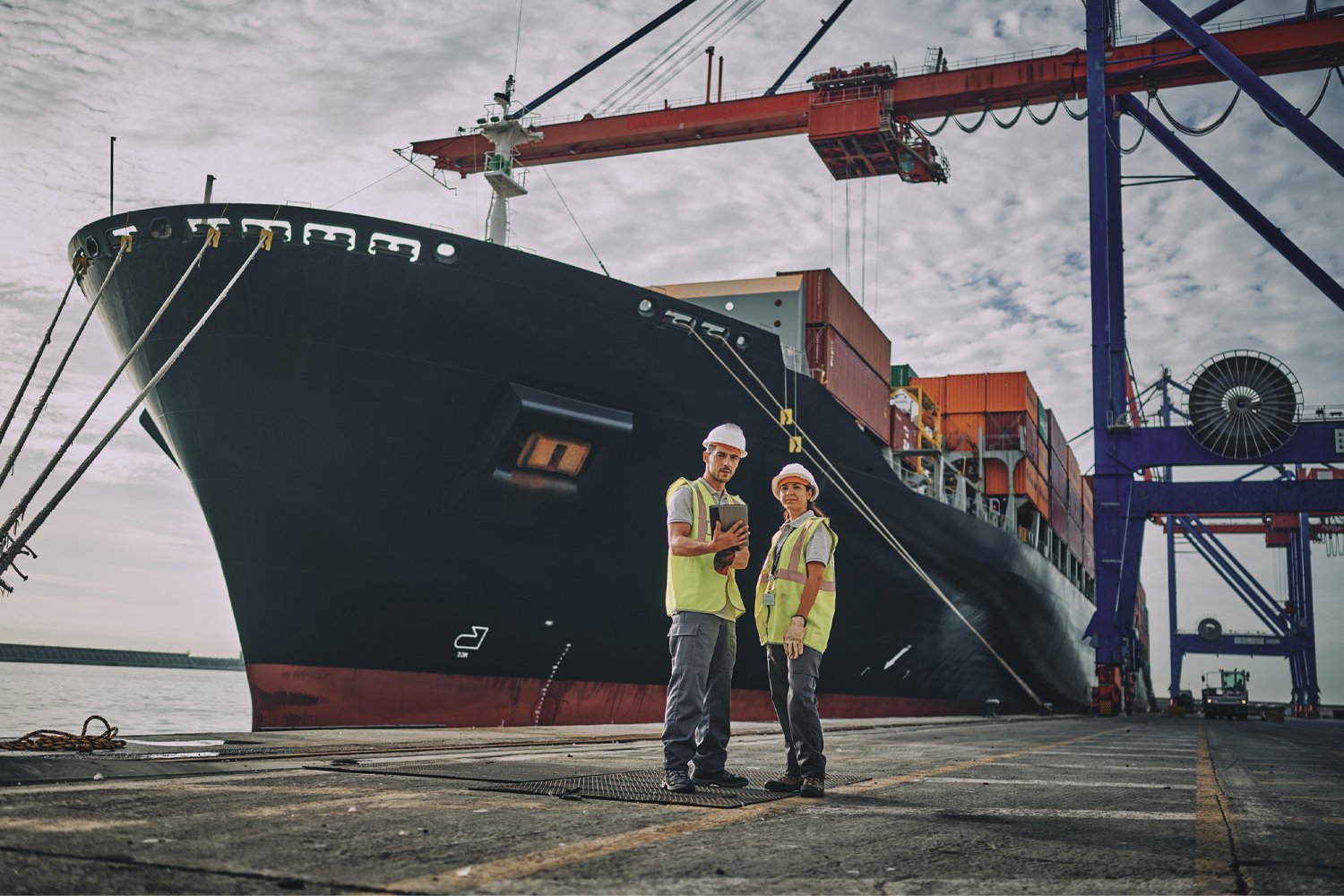 As the coronavirus hit, it became obvious that many supply chains were still reliant on manual processes and managers lacked transparency into their supply chains.
A good example of a supply chain that was hit by COVID-19 supply chain disruption was the meat industry. When just a few meat plants closed in the US, it caused a 36% decrease in the slaughter of cows and a 37% decrease in the slaughter of pigs. This led to calls for a stronger supply chain for plant-based 'meat'.
Data-driven tracking tools can help to address the lack of visibility in many supply chains. Location tools were key in the response to the pandemic, including critical items in the fight against the virus, such as medicines and tests.
For example, HERE Map Rendering was used in the US by the Federal Emergency Management Agency (FEMA) to give emergency and security agencies vital logistical and analytical information to combat the disease.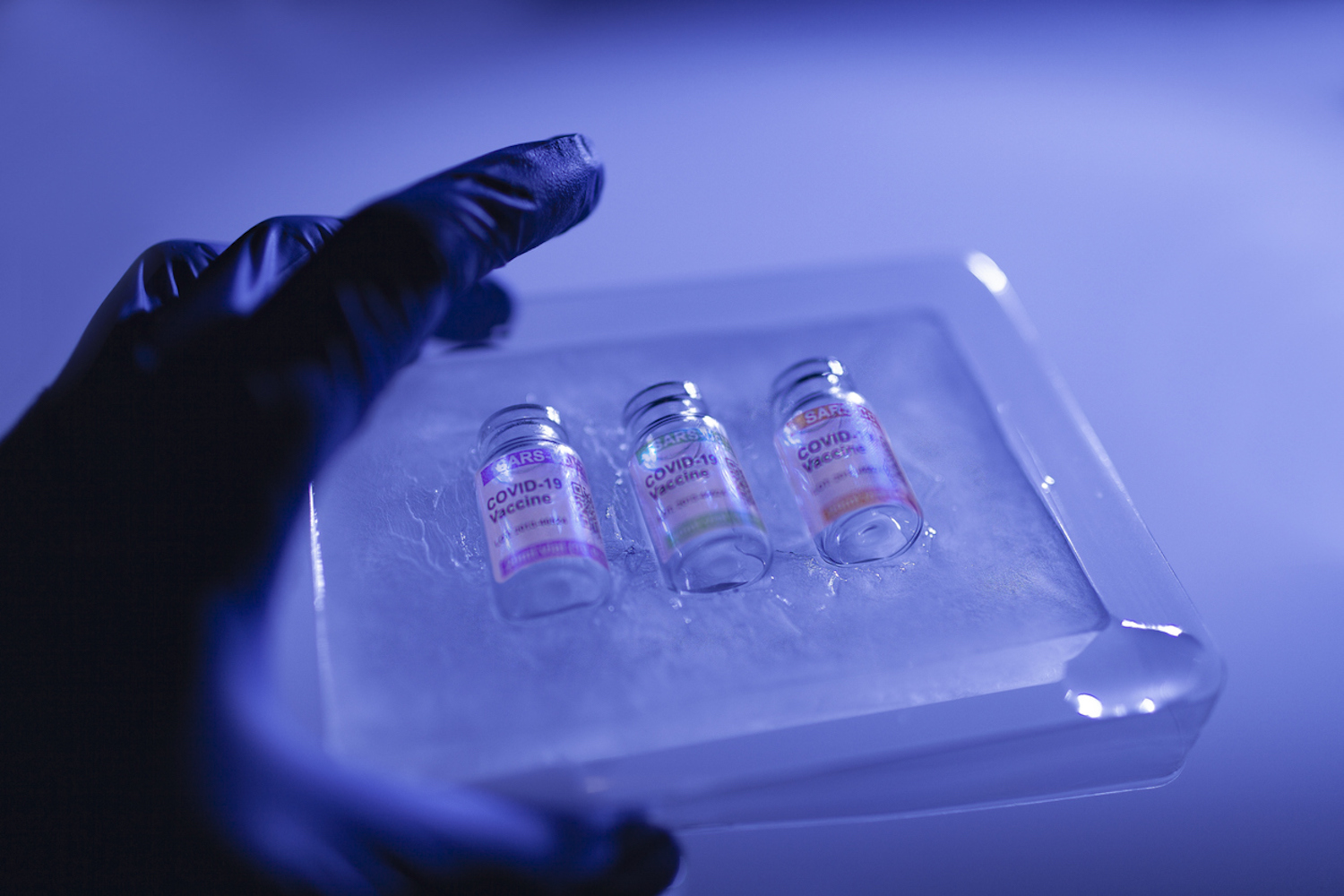 Mapping the spread of the virus
Following the course of COVID-19 as it spread worldwide was essential in order to proactively align the medical supply chain behind it.
Production and distribution of the coronavirus vaccine was the biggest challenge for many governments around the world since WW2 and location technology played a key role in making it happen.
It was made more difficult since cold supply chains — supply lines that need refrigeration during production, storage, and distribution — present unique challenges.
An important part of the cold supply chain is monitoring, ensuring the temperature never gets too high or too low. This is where IoT-based sensors and tracking technology are vital.
Supply chain managers have had to be agile and adapt to emerging events more than ever, and not only in transporting vaccines. Cities were completely transformed as traffic movements changed beyond recognition, and travel restrictions were imposed. Our global COVID-19 map shows the trajectory of the virus. World COVID-19 maps of this kind helped people to plan new routes. Protecting drivers from being exposed to the virus has been vital, and in some cases has called for new, contactless processes. Being able to see the progress of COVID-19 in real-time has helped supply chain managers prepare for this.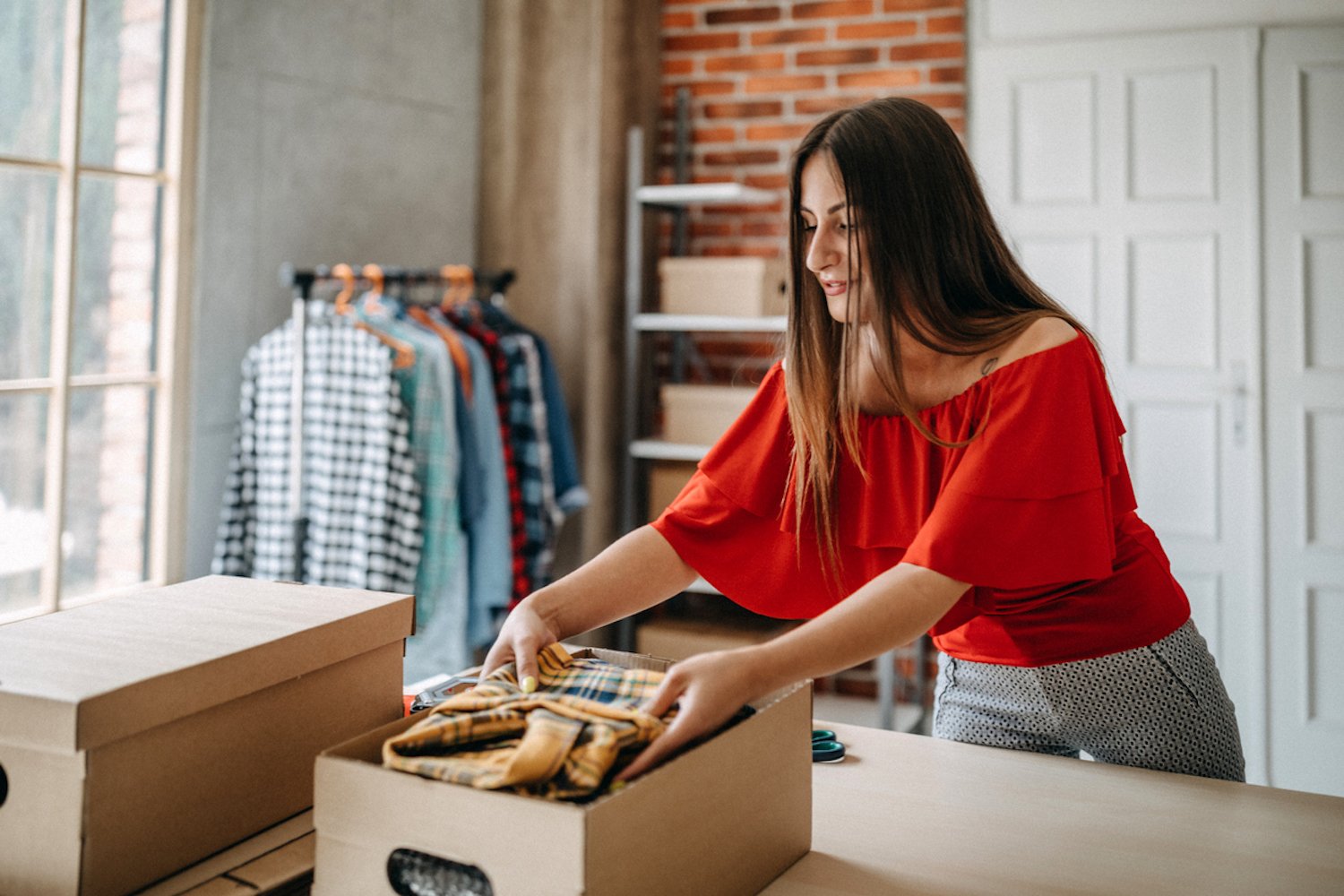 The inexorable rise of eCommerce
But the pandemic did not just have a huge impact on medical supplies. Before COVID-19, online shopping was already growing. There was a substantial uptick in eCommerce thanks to lockdowns as consumers were forced to stay at home – and this trend is here to stay as eCommerce is set to make up 22% of all global sales by 2023.
Supply chains have had to adapt to this new reality. Many have focused on local fulfilment to meet increased demand. There has been a move towards creating smaller local hubs for deliveries, rather than relying on regional or national centers.
At the same time, pressure on last-mile delivery has risen as consumer expectations grew, presenting a challenge as 84% of consumers say they would not return to a brand that missed their delivery. At the same time, last mile can cost up to 55% of the total cost of delivery, an expense which the consumer is not always willing to pay for.
Innovation and location technology have helped businesses adapt to this new normal and meet the challenges of ever more demanding customers. Many companies have been offering deliveries for the very first time. HERE has been at the forefront of helping retailers adapt to the post-COVID-19 world.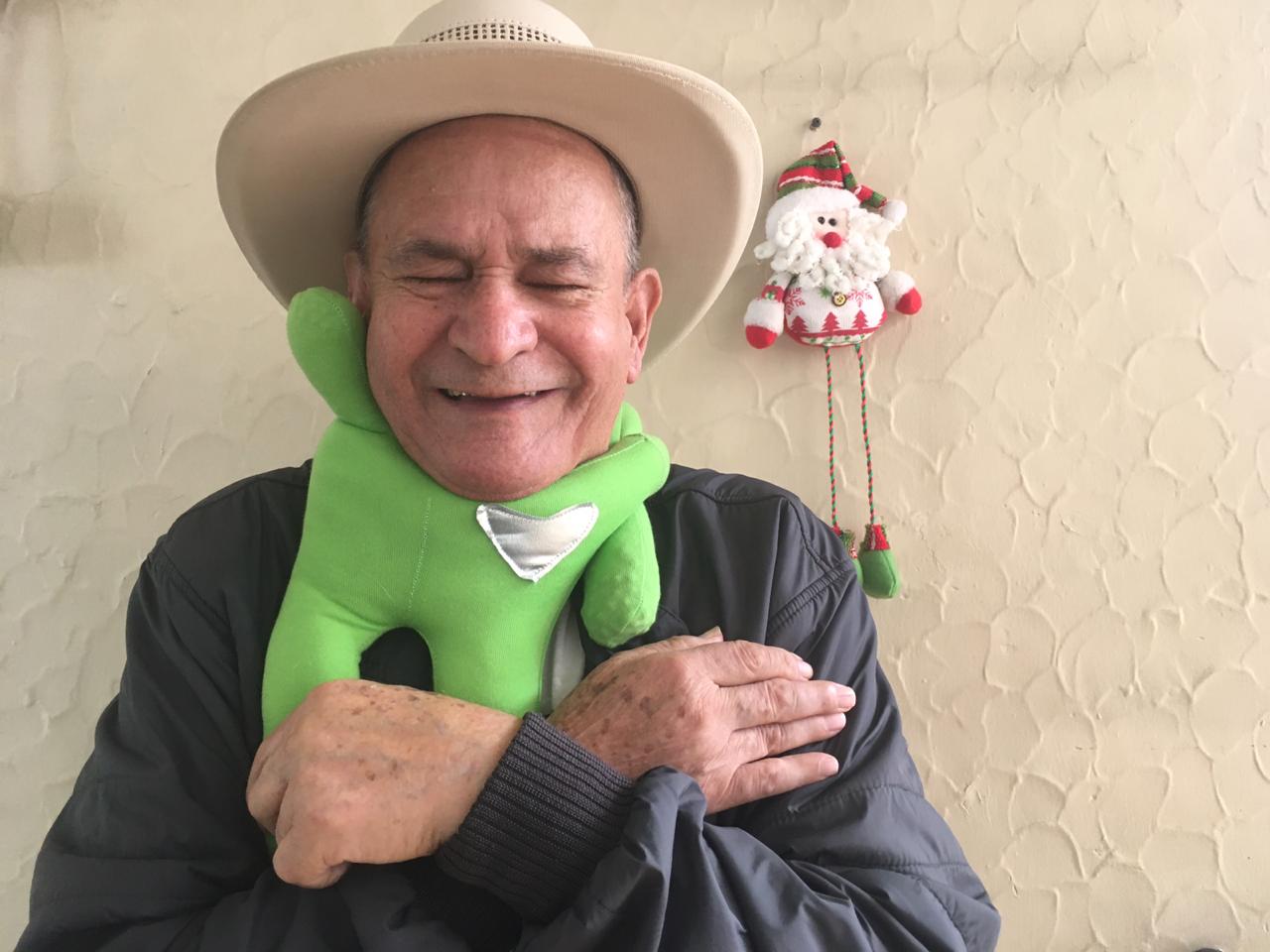 HERE WeGo Deliver helped many small businesses and charities make the transition from storefront to deliveries. That included Slovakian social workers who supported homeless people during the pandemic, a Colombian NGO who used the app to get hugs out to people who needed them, and helped a UK charity delivering school meals.
Elsewhere, The Nexit app helped truck drivers find rest and refreshment stops on their routes. Geofencing helped supermarkets in the UK ensure that their customers shopped safely and maintained social distancing. Supermarkets everywhere were forced to transform their offering, including contactless shopping options and using mapping tools to show customers what is in stock.
In some cases, robots and drones helped make supply chains and deliveries contactless. COVID-19 drones played a significant role in getting into areas that could be dangerous for humans to clean or deliver in. Those that were prepared to pivot found ways of turning the crisis into an opportunity.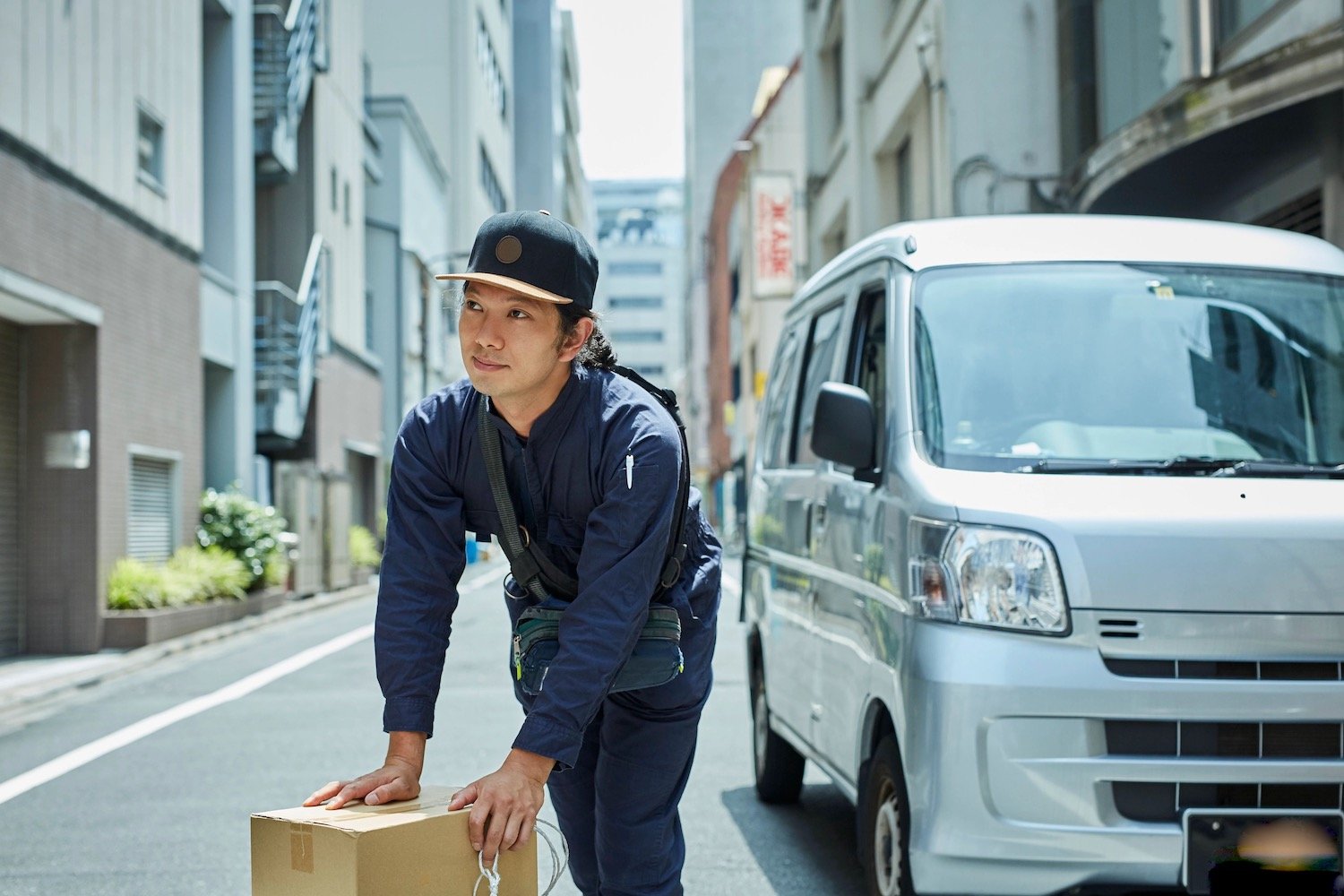 Supply chains: what's next?
In 2021, vaccines were being rolled out worldwide and some lockdown restrictions were eased. Supply chain managers are keen to come back strong in 2021. In some sectors, there has been a backlog to clear first, aided by LTL shipping and location data.
Tools such as post-trip analysis and last-mile delivery route planning applications can help supply chain bosses build greater resiliency. Yard mapping and navigation can reduce wait times and enable smoother inbound logistics operations and handovers. Tracking can help improve overall visibility throughout the entire supply chain.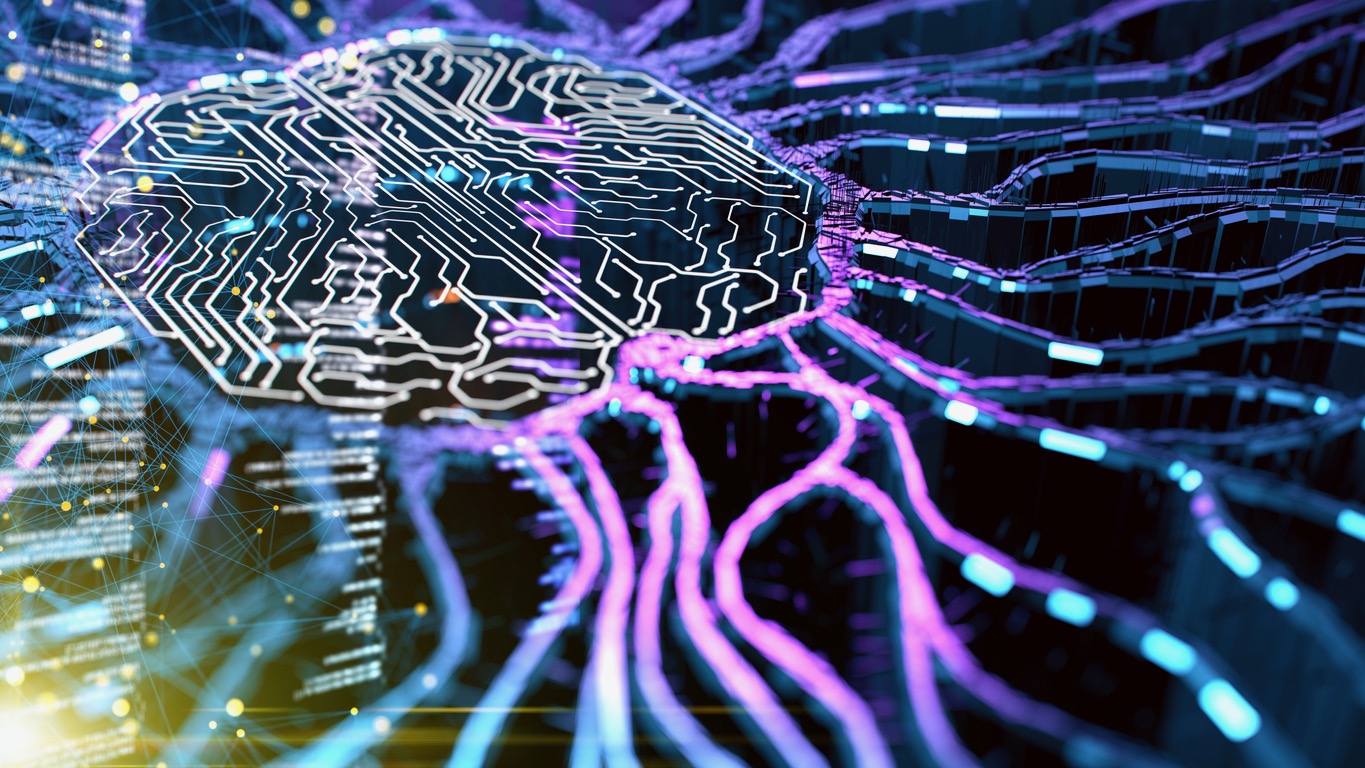 Delivering the future
While stockpiling supplies in case of a crisis is one solution but can be expensive, blockchain offers the possibility of greater efficiency in the supply chain. In its report published in 2018, the Business Continuity Institute discovered that 46% of companies surveyed were using spreadsheets to plan and monitor their supply chains and predict and mitigate disruptions. It is clear that outdated technology will have to go if supply chains are to move with the times. Turning to technology such as asset tracking tools can help optimize operations, reduce costs and support sustainable supply chain practices.
As the shape of supply chains began to change, inland ports look set to play a key role in creating strong, sustainable networks.
And not all regions were the same. It pays to learn from those parts of the world, such as the Middle East, which did not experience such severe supply chain disruption as others. One of the reasons suggested for this is that the region depends heavily on technology to keep its supply chain moving. This is the result of significant investment in multimodal facilities and infrastructure which goes back decades.
The learning will no doubt continue as we move into the second half of 2021 – and a further wave of digitization is to be expected as supply chains get to grips with using data to create efficiency, transparency and resiliency.
The pandemic will not be the only crisis supply chains have to contend with. A blockage in the Suez Canal in the early part of 2021 was a firm reminder that the unexpected can always happen, and logistics managers need to have a Plan B. It is not only pandemics that can disrupt supply chains.
One thing looks certain: the paperless supply chain is here to stay. Digital supply chain operations can do more than save trees: they can also increase long-term security and overall productivity.
Proactively address disruptions to your supply chain with greater visibility
Sign up for our newsletter
Why sign up:
Latest offers and discounts
Tailored content delivered weekly
Exclusive events
One click to unsubscribe