Making New Year's resolutions? Here's 5 for supply chain managers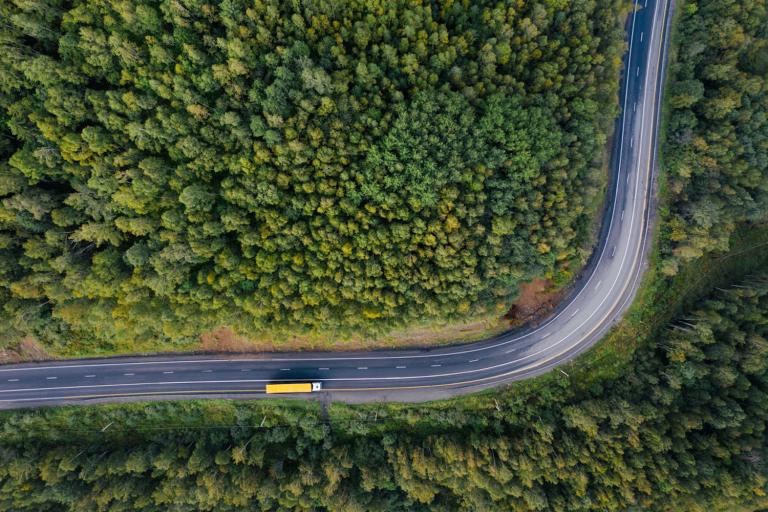 It's been quite the year. As we move into 2021, let's review five ways supply chain managers can get a head start on improving their logistics game.
As 2021 rapidly approaches, it's safe to say we're all ready for a change. A new US president and global trade relations, reformed environmental targets for all industries, COVID-19 management, and the rise of advanced location-technology capable of bolstering supply chains are a few of the revolutions we can look forward to.
While many of us are considering what we want to bring to the new year and what we're ready to leave behind, here are five resolutions to help you create the supply chains of the future.
Evaluate your strengths and weaknesses
Excuse the cliché, but your supply chain is only as strong as your weakest link. And, it can be difficult if not impossible to identify areas of improvement without access to detailed real-time and historic data. By employing automated, location-enabled supply chain tools (HERE Supply Chain Optimization, for example) you can gain greater visibility on a granular scale.
Want to know how many delays you experienced in 2020? It's in the data.
How many ETAs did you meet or exceed? Check out that data.
Want to reduce the amount of waste including time lost? Analyze the data generated by automated supply chain solutions that track, route, map, and optimize not only your fleets but your warehouses, drivers, and yards.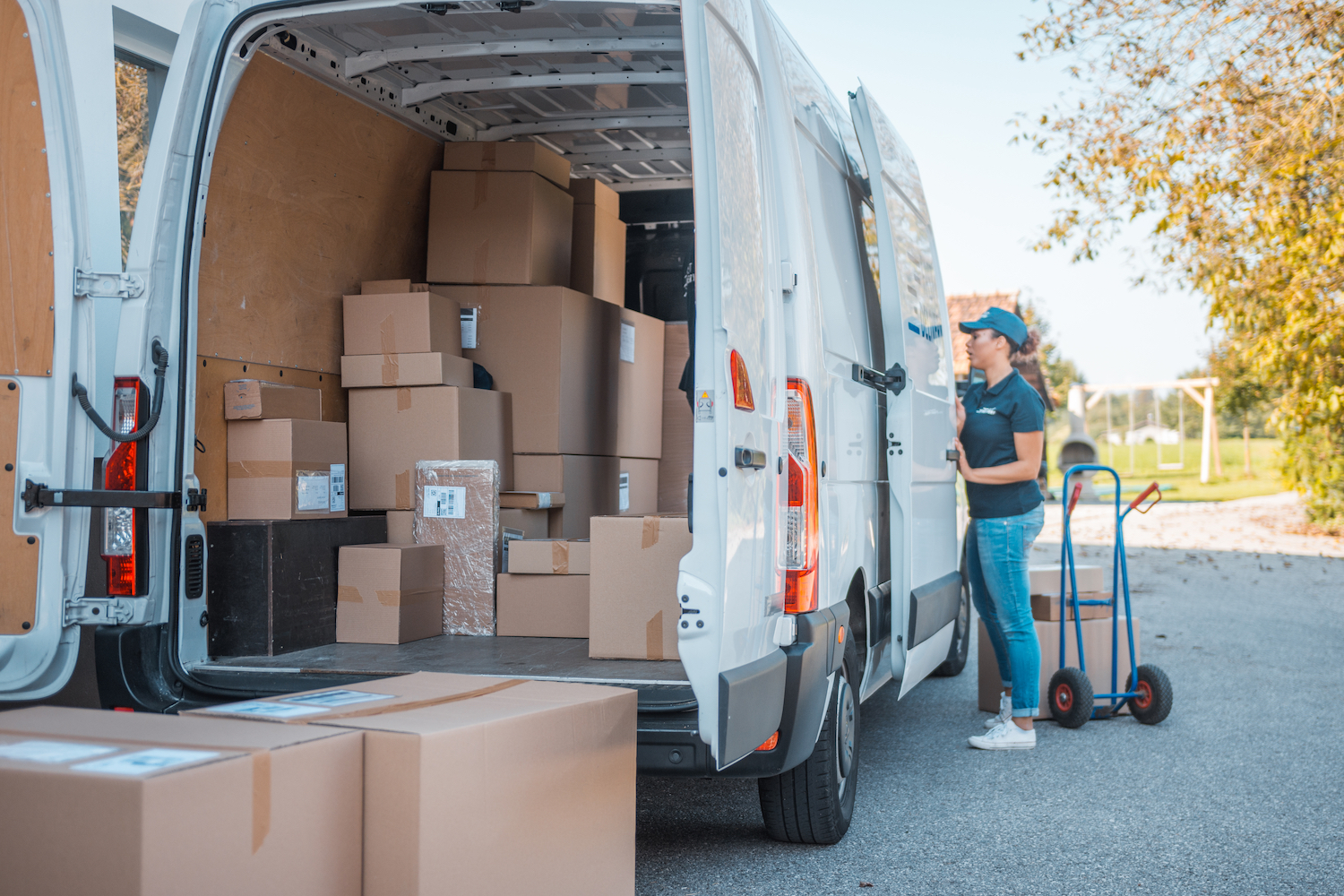 In 2019, 57% of brands cited poor visibility across their supply chain, as reported by Invesp.
Get to know your workforce
Proactive supply chain managers seek alignment across departments and partnerships. Sales, Marketing, Finance, Production, and Procurement should be working in tandem with suppliers and distributors to maximize communication, performance and strategy planning. This means getting to know your employees and their skills.
As supply chain managers work to stay competitive they'll be introducing new location-based technology to their workforce (asset tracking, routing, or indoor maps to name only a few). Knowing when and where to incorporate automation starts with recognizing and identifying the abilities of each individual worker.
Cap supply chain complexity
From product recalls to shortages to unanticipated road closures when a delay or blockage occurs, supply chains take the blame. This results from the increasing complexity of supply lines which can produce what the industry calls "normal accidents".
Responses to conflicts often include enhanced quality assurance measures and compliance steps. These actions are necessary but in some circumstances can actually add to the the overall involvedness potentially increasing supply chain vulnerabilities. (COVID-19 was able to disrupt logistics worldwide because of decentralized models and numerous long-distance product providers.)
2021 supply chain design should work to simplify and reduce the number of exchanges including a reduction in human interactions where appropriate (using automation), consolidating suppliers, and simplifying product designs.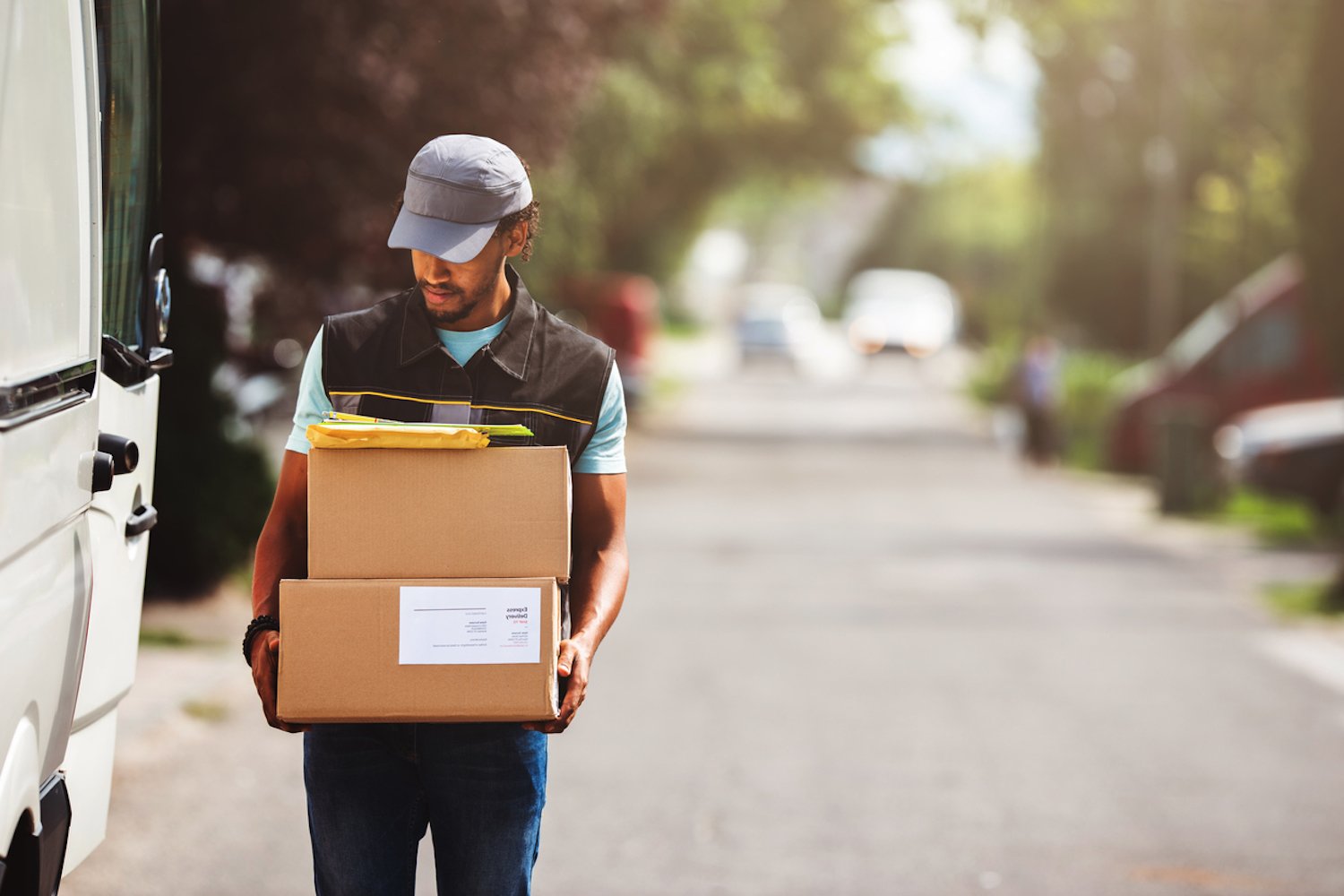 73% of supply chain managers experienced pressure to improve and expand their delivery capabilities in 2019, revealed Invespcro.
Increase transparency
With location intelligent tools like HERE Tracking and Fleet Telematics, 2021 won't have you guessing about shipments, driver wellbeing, or overall efficiency.
Tracking your assets means you'll have access to precise, end-to-end visibility in addition to real-time and historic location data (see resolution #1). Interested in improving your fleet operations? Telematics uses the data generated from your vehicles, in combination with algorithms, to help you record transit times, toll charges and routes, and other factors that impact performance.
Embrace the digital transformation
Using location technology, designed with specific needs of supply chains in mind, is a powerful way to bolster your brand and gain greater control over movement, product, and resources – perhaps in some surprising ways.
For example, did you know that HERE Indoor Maps and Indoor Positioning are more than mere navigation tools? They can help you better understand exactly where your equipment, stock, or vehicles are located, as well as the context, ie temperature, humidity, and status. Indoor maps can also assist you in determining the optimal location of goods according to your employees' movements.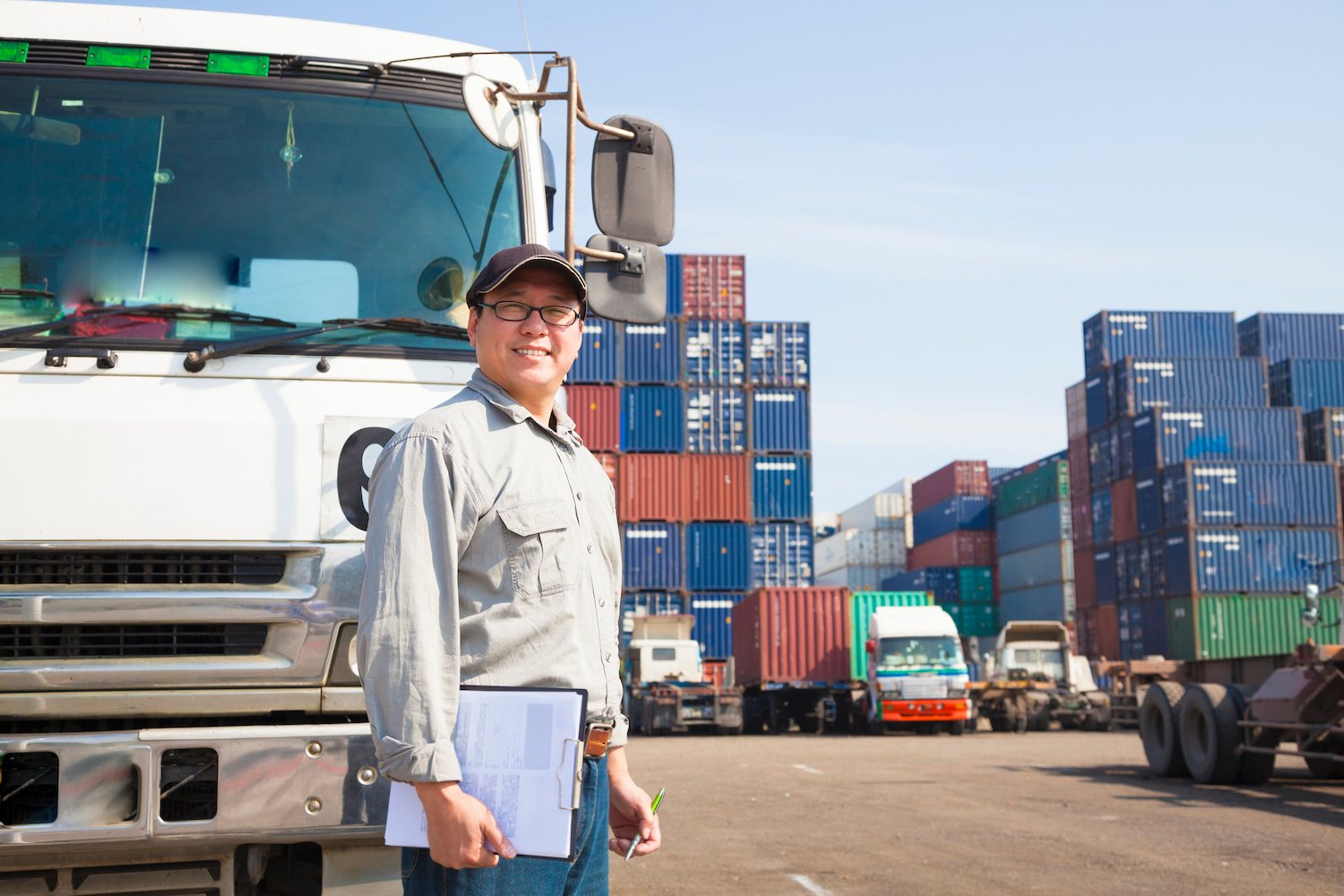 Invesp shows 81% of supply chain professionals see data analytics as an important way to help reduce landed costs.
As we turn the last pages of the chapter titled "2020", you can look forward to the coming new year and all of its changes by embracing these five "resolutions" offered to help you prepare for a productive and efficient year.
Discover the ways HERE Supply Chain Optimization can help your business stand out in 2021
Sign up for our newsletter
Why sign up:
Latest offers and discounts
Tailored content delivered weekly
Exclusive events
One click to unsubscribe