How to "holiday-proof" your supply chain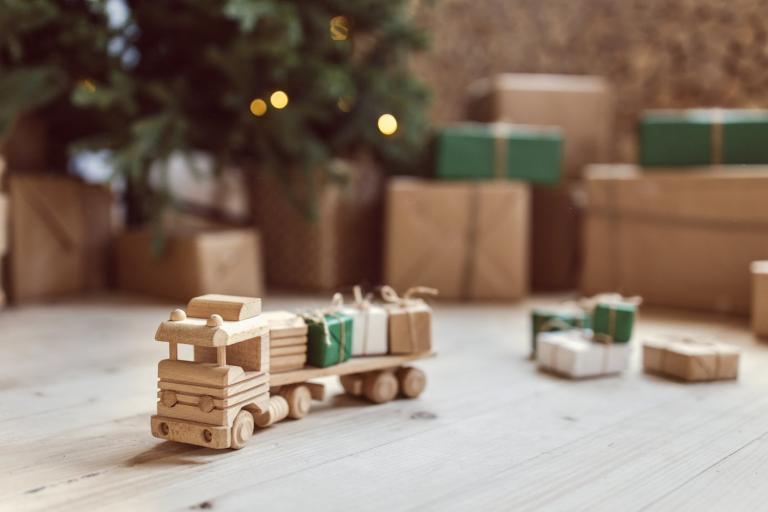 Seven million more parcels could be delivered this holiday season. Experts call it "shipageddon" and location tech could be the tool that helps brands prepare.
Are you ready for "shipageddon"?
David Spitz CEO of Channel Advisor, a company that helps businesses and individuals sell online, told Today.com: "Shipageddon could be the Grinch that steals Christmas this year..." With DHL and FedEx working at "peak levels" since March and June respectively, the current upsurge in global shipments sees no sign of stopping.
In fact, experts are predicting up to seven million more packages will be delivered, per day, between Thanksgiving and Christmas. In the Publicis Sapient Digital Life Index Report over 30% of UK respondents said they prefer to buy online and pick-up in store (BOPIS) over other online shopping options. The result? Global supply chains are estimated to work at approximately 5% over-capacity this holiday season.
Spitz also expects to see "a lot more promotional material trying to get people to purchase earlier in the holiday." Today.com reports 75% of shoppers are planning to start holiday buying sooner than ever due to concerns over shipping delays.
So, what happens if everyone becomes an early-bird shopper, creating longer-term holiday mayhem? How can brands holiday-proof their supply chain regardless of when the season actually starts, or ends?
Preparing brands and logistic firms for a "COVID Christmas" season includes equipping supply chain managers with tech that offers end-to-end visibility, tracking, and indoor maps to ensure optimal performance.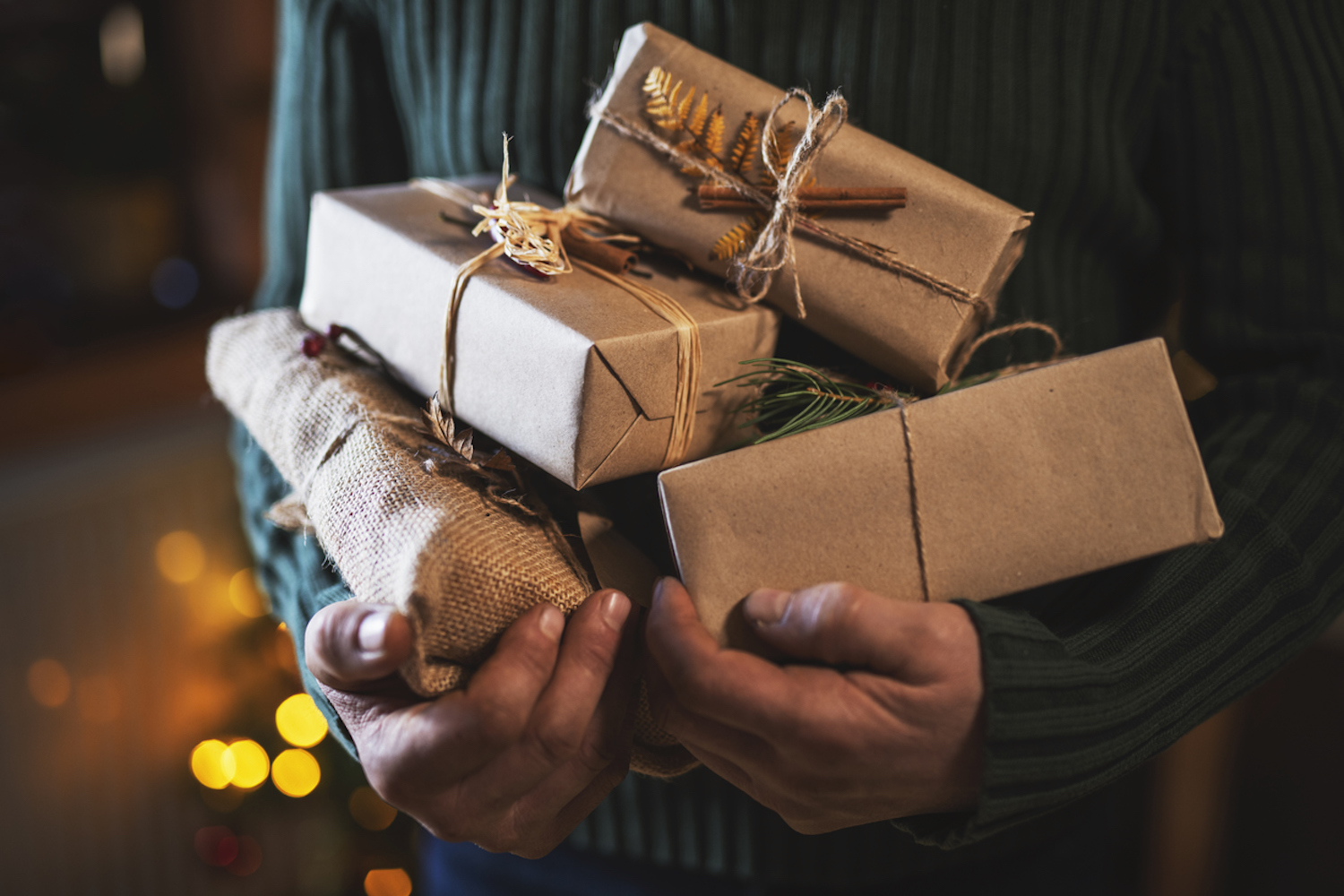 Today.com predicts "Buy online, pick-up in store" or BOPIS will be the most popular form of holiday buying this year.
"When the truck comes late for loading, the potential is quite great that you are also late for your customer. We can reduce the dwell time of a truck in a yard from forty minutes to twenty minutes... with tools like [HERE's] Time Slot Management... Tracking and Tracing, and Inbound Flow. We're using HERE... to predict certain route conditions. And the result of this is a final transportation plan that is ready for execution." – Andre Kaber, CEO at leogistics
This year perhaps more than any other, fleet and supply chain managers need to meet increased demand in a profitable, maintainable and efficient way. It's not just holiday gifts that are prone to delays, everyday necessities could also get caught in overloaded supply lines.
Coenterprise, a supply chain and business analytics service, suggests brands practice the 3C's:
Confirm orders, shipment documentation and receipts
Consolidate data and make it accessible for all users via centralized platform
Collaborate with trading partners and internal teams for optimal problem solving.
In addition to proficient management and team relations, HERE Technologies has Supply Chain Optimization solutions that can support an efficient supply chain regardless of demand.
This holiday season is brought to you by location-technology
HERE Supply Chain Optimization tools can help create efficient planning, accurate product tracking and monitoring, and end-to-end visibility during peak holiday-buying periods.
Track Shipments: HERE Tracking offers real-time ETAs and incident alerts based on shipment journeys. Better aligned cargo connections help you meet productivity goals and take action to avoid delays
Improve yard efficiency: HERE Maps, Routing, Tracking and Mobile SDK combine to help drivers navigate dock-to-dock with less disruption, reduce gate congestion and missed time slots in addition to helping you lower overall operational costs
Streamline warehouse procedures: HERE Indoor Maps and Tracking can map your warehouses, factories and other product facilities helping you to better understand exactly where your inventory is located and where it should be placed for faster turnaround
"Our clients say: 'We have a warehouse the size of four football fields'... HERE Indoor Map is cost-effective, very easy to implement and basically solves all of the scenarios people can think of..."- Shrikrant Nistane, CEO, Crave Infotech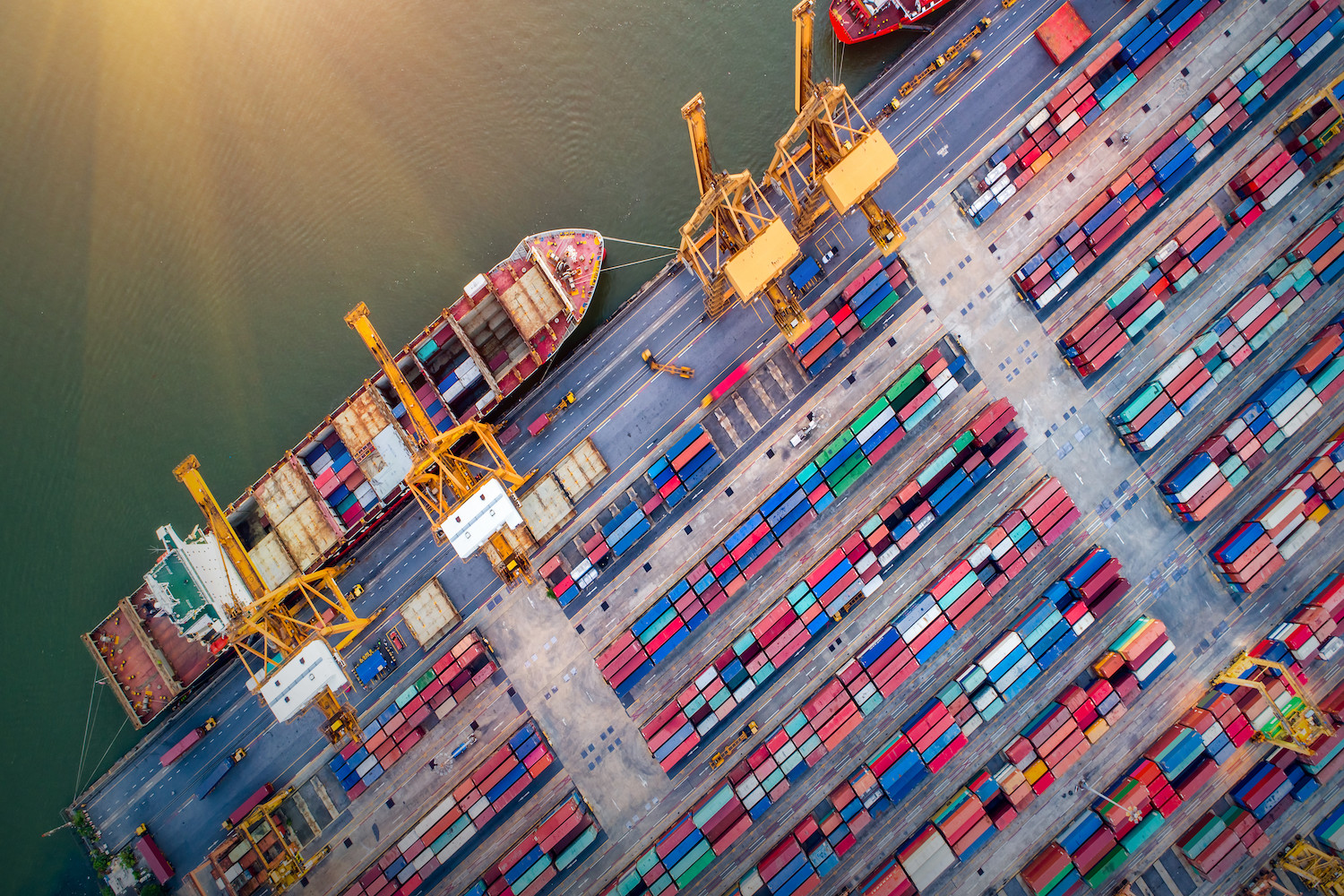 This year the big holiday challenge is less about roasting the perfect turkey and more about finding the right way to get goods to customers.
As the world moves into a holiday season already influenced by the "second-wave" of COVID-19, brands and logistic firms need to make preparation a priority. Increased online shopping, transportation, and last-mile deliveries in addition to the possibility of supply line blockages and product shortages all imply that businesses need the tools and processes in place to allow them to react quickly and catch supply line problems before they occur.
See how HERE Supply Chain Optimization tools can help you meet holiday demand.
Sign up for our newsletter
Why sign up:
Latest offers and discounts
Tailored content delivered weekly
Exclusive events
One click to unsubscribe