Fashioning a new supply chain in the wake of COVID-19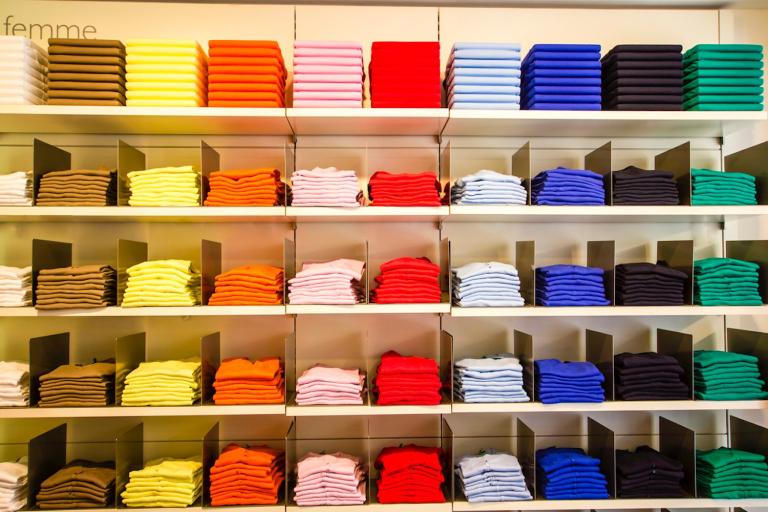 Top-tier fast fashion brands are losing steam in the wake of COVID-19. Can they iron out their supply chain wrinkles?
The pandemic has forced retailers, like Zara and H&M - whose razor-thin profit margins depend on volume buying by shoppers - to shutter their doors and caused a dramatic dip in sales. Inditex, the parent company of Zara, reported a sales drop of 24.1% in the first two weeks of March. And recently, fashion chain J Crew has announced it is filing for bankruptcy protection. The result: panic among retailers in general and fast-fashion retailers in particular.
"The whole point of fast fashion is that you have a very high-volume business with low margins. That's how you turn a profit," says Neil Saunders, director of retail at GlobalData. "And those businesses have really gone into meltdown [in the wake of the pandemic]," he adds.
While online sales might compensate somewhat, most customers haven't switched with any zeal. In March, McKinsey reported  that fashion retailers were seeing either flat or decreased sales online compared to equivalent reporting periods in 2019. "Fast fashion doesn't do that well online because they mostly rely on people walking into a store and filling a basket. And when people aren't doing that, those margins are gone," Saunders says. "Even before we come out of the pandemic, there's going to be generous discounting," he adds.
All in all, fast-fashion retailers are bracing for supply chain headaches now and into the near future. What changes might we see in the supply chain as a result of the pandemic? It's difficult to say for sure but experts forecast some aspects might undergo a reboot with others remaining the same.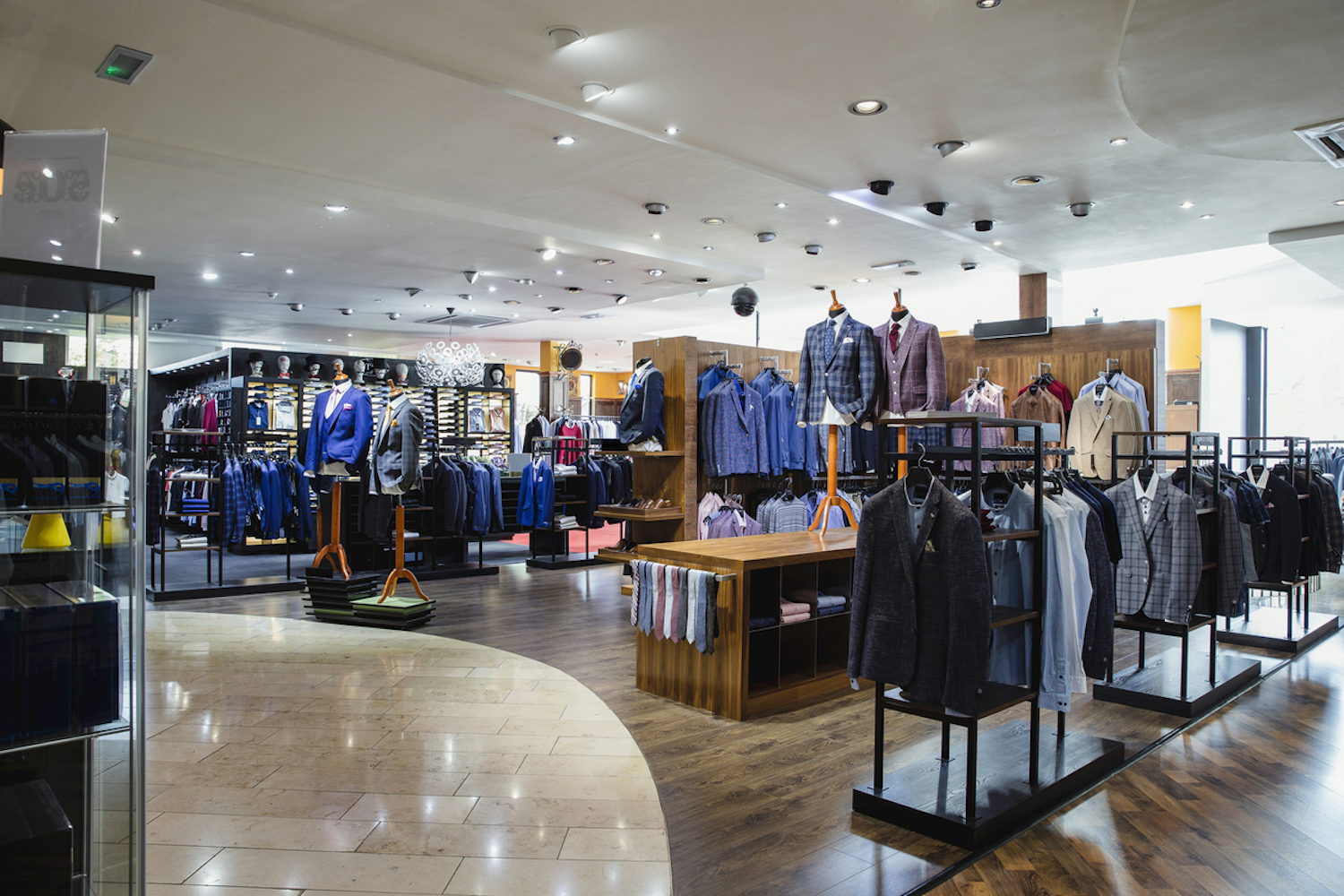 Designing greater control
"I think chains will look very closely into spreading out manufacturing of product," Saunders says, predicting that a few retailers might follow the path of Zara and look more into vertical integration.
Zara manages design, production and distribution facilities with very little third-party outsourcing. "Sure you still have to figure out what to do with your workers in a slowdown but at least you have tighter control over the process and the supply chain," Saunders says.
One of the aspects of tighter control over the supply chain might lie in being able to better track shipments using the HERE Tracking API to route products for example.
Stitching together new sources
"This pandemic is shining a bright light on the costs of chasing cheap needles around the globe," says Brian Sather, CEO of Blacksmith International, which manages outsourcing of apparel production. "When supply chain decisions are based on the cost of a needle and fail to take into account the risk involved throughout the supply chain, bad things happen," he adds. Sather is an advocate of local manufacturing. "Brands who are successful in the future will diversify their supply chain and incorporate local for local manufacturing principles," Sather predicts.
While Saunders has seen some movement to local manufacturing for  supply chain resilience, don't expect large-scale migration to happen yet, he cautions. Fast-fashion retailers looking to diversify their manufacturing bases will explore additional regions. Denim manufacturers, for example, are setting up shop in Mexico.
Flipping the conversation
Don't expect diversification solely from large retailers either. Manufacturers and smaller retailers who have placed all their eggs in one basket are also increasingly aware of the costs of doing so, experts say.
Countries like Bangladesh are waking up to the current manufacturing challenges - it has registered about $2.8 billion worth of canceled orders since the start of the pandemic.
"On the flip side the pandemic has exposed the uneven relationship between large retailers and their vendors," says Michael Larner, principal analyst at ABI Research. "Take the example of the garment manufacturers in Bangladesh. Or the small retailers who depend on Amazon as a platform to sell their goods. When Amazon prioritized selling of essential supplies, these retailers had nowhere to go."
Across the board, the pandemic will rejig the supply chain for fast fashion at least in the near future. In the long term, don't expect dramatic changes. "The profit is at the top end of the supply chain and the big retailers, the buyers, will play different factories, different locations against one another. There is a case for them for managing their supply chains and really squeezing margin out of people further down the supply chain," Larner says.
In other words, it might just be business as usual when all is said and done.
Sign up for our newsletter
Why sign up:
Latest offers and discounts
Tailored content delivered weekly
Exclusive events
One click to unsubscribe