Coronavirus: how can we redesign supply chains for greater resiliency?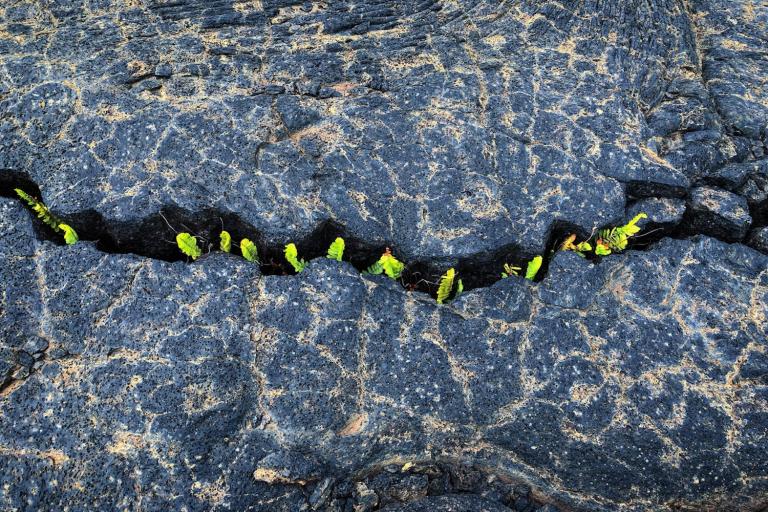 Even after the global economy begins to recover from the shock, supply chains can never be the same again. They must become more resilient. Here's how.
It's become one of the few certainties of the COVID-19 pandemic: store shelves around the world barren of toilet paper. It's led to speculation about why people would hoard the stuff, and pleas from retailers to buy less.
But although the lack of Cottonelle is one of the most visible signs of supply chain disruption caused by COVID-19, it's far from the only product in short supply as social distancing, sick workers, travel restrictions, and new priorities upset the delicate balance of supply and demand.
Apple announced constrained production as factories in China recover from virus-induced shutdowns.
And even the global supply of wedding dresses is drying up.
It's all because supply chains - that move parts and material to factories and ultimately retailers around the world - have been hit hard by the pandemic. The constraints are particularly acute for supplies of products most in demand to combat the virus, including masks and ventilators.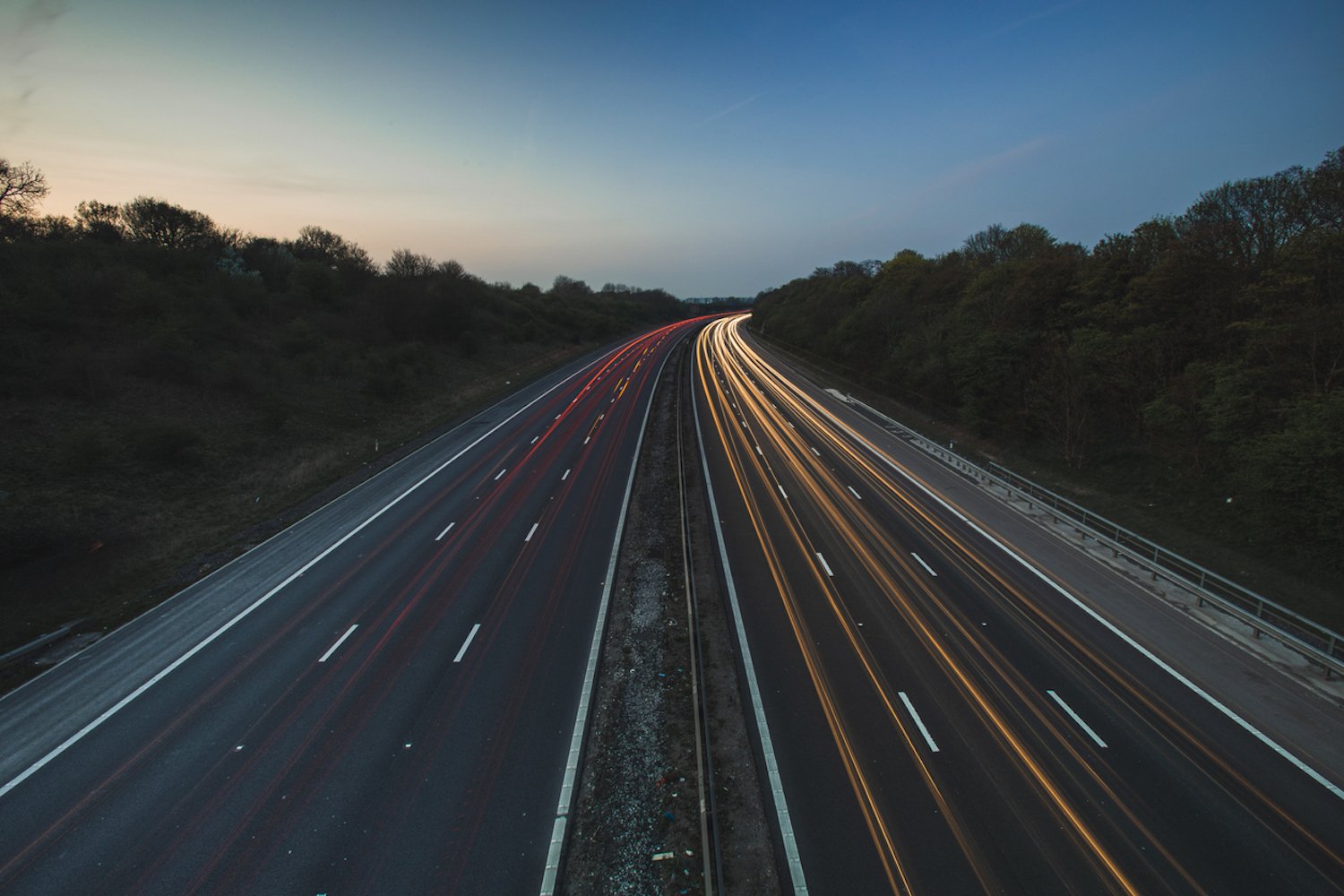 Want to optimize your supply chain? First you need to see it.
The need for resiliency
Even after the global economy begins to recover from the shock of so much industry shutting down so quickly, supply chains can never be the same again, suggests Gary La Point, Professor of Supply Chain Practice at the Whitman School of Management at Syracuse University. They must become more resilient.
"This has been a slap in the face throughout supply chain companies, and the government as well," La Point told me.
Supply chains need to start considering how to foster more localized production, La Point says, with manufacturers moving to produce essential goods for particular global regions in those regions rather than shipping them overseas.
Government regulators have a crucial role to play there, according to La Point. "There needs to be regulations that prevent everything from being offshored and out of the country that's critical to national security, and fighting a pandemic is a national security issue." That way, supply chains don't stretch around the globe, where they are more vulnerable to disruption.
For global companies that have relied on factories in Asia for production, that might mean investing in more automation to keep prices in line with what consumers have come to expect - and for consumers to pay more for some products. "We need to accept the fact that some things need to be higher-priced," says La Point.
And we'd better expect this sort of thing to happen again, and plan accordingly, La Point adds.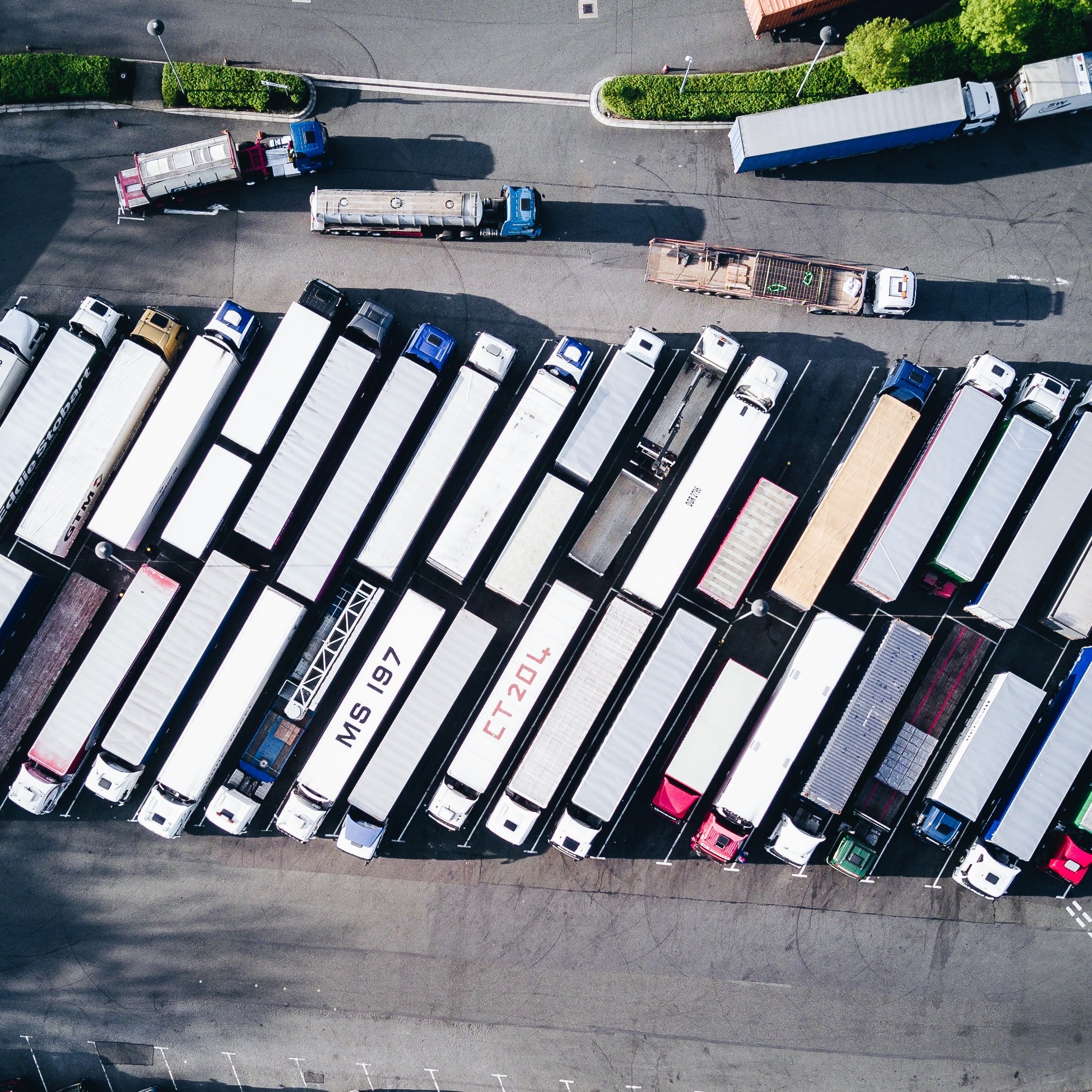 What can location intelligence can do for your supply chain? Find out here.
Stockpiles and production insurance
During a webinar on April 1st, Sunil Chopra, Professor of Operations Management at Northwestern University's Kellogg School of Management, presented two additional ways to make supply chains more resilient.
One way, he said, is to stockpile supplies of critical materials whose demand might spike during a crisis. But asking industry to do that is problematic because excess inventory is expensive. "For the first six months of, say, COVID-19, everybody will be very comfortable with the idea of carrying five warehouses full of ventilators," he said. But, given human nature, not for much longer.
The more sustainable approach, Chopra explained, would be for governments to purchase insurance before a crisis hits, in the form of idle production capacity for critical items. In this scenario, a government would pay a manufacturer to maintain the capacity to quickly ramp up production of a critical item, as well as promise to pay for production itself when needed. "You need to make sure that you have alternate sources of supply that are planned for in advance."
That's exactly what 3M, a manufacturer of desperately needed N95 masks, took the initiative in doing in the early 2000s following the SARS epidemic. The company built excess capacity into its production lines then in anticipation of a crisis like today's. Now, it's able to ramp up production fast, doubling monthly output from 50 to 100 million masks in just two months. It also produces masks in its global factories for nearby markets, as La Point suggests every manufacturer do for critical items.
3M just may be a harbinger for things to come.
As for the toilet paper shortage, it turns out there may be a simple explanation that doesn't rely on Freudian psychology. As more people stay away from work and other places, they're using more toilet paper at home—some 40% more, according to toilet paper manufacturer Georgia-Pacific. So it seems they really do need all that extra toilet paper, and not just for stuffing closets.
Discover how  mapping and location technology from HERE is helping businesses and communities during COVID-19.
Sign up for our newsletter
Why sign up:
Latest offers and discounts
Tailored content delivered weekly
Exclusive events
One click to unsubscribe