Precisely what detailed location intelligence can do for your supply chain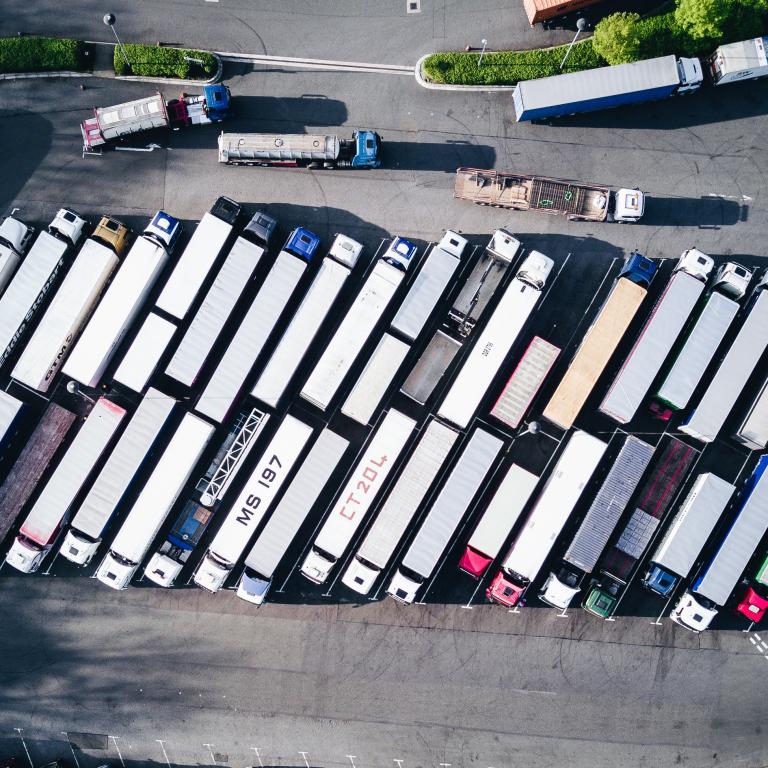 HERE Tracking allows businesses to optimize supply chain deliveries with data-rich location intelligence.
Thanks to the smartphones in our pockets, the smallest detail of our lives is trackable. We know how far we've walked, where we've been, and the calories burned on the way. However, despite the range of technologies currently available, the way heavy equipment deliveries move from the factory to the warehouse and to the customer is often shrouded in mystery.
As the demand for smarter products grows, so does the need to supply them in a smarter, digitalized way. Manufacturers know their supply chains are ripe for optimization, but a lack of visibility into the process has limited opportunities to drive out costs and improve efficiency — until now.
Visibility is the holy grail
In a conversation with HERE last year, Adrian Gonzalez, the president of Adelante SCM and an authority on supply chain and logistics, outlined how he considered visibility of the supply chain to be the holy grail of logistics.
The themes emerging from that discussion centered on the basic challenges executives generally face regarding supply chain visibility: what's the status of my order, where's my shipment, and where's my truck?
Without real-time visibility, manufacturers usually find out about supply problems when deliveries fail to arrive, or when they pick up the phone and call the delivery team. This is often too late to prevent operational impacts and costly hold-ups.
So, what's the solution?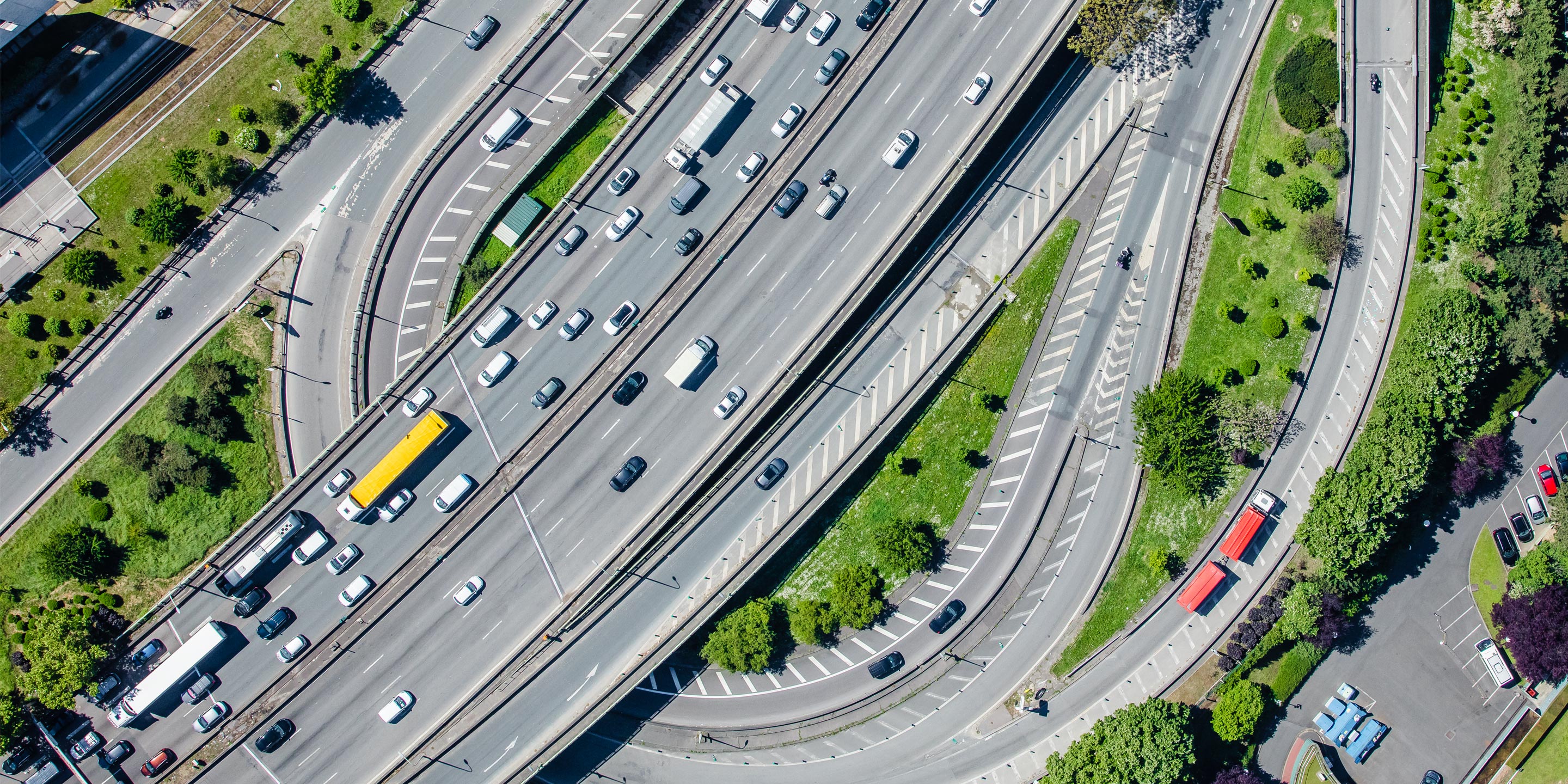 Making use of location intelligence
This is how supply chain managers are better able to predict where disruptions might occur and re-plan without undue impact on operations.
Real-time alerts could notify teams about late running deliveries and empower proactive re-planning – such as rerouting shipments to a different dock, bringing in alternative shipments, ensuring staff are in the right location, or alerting other business functions about the shift operational priorities.
Looking beyond delays
Supply chain experts understand that without accurate, real-time location data, businesses will find it tricky to understand the dynamics of how products are supplied, and then create and implement optimization strategies.
For this reason, manufacturers are keen to take advantage of location and tracking technologies like HERE Supply Chain Optimization.
HERE is well-placed to help manufacturers establish a real-time visualization of assets moving from factories into the supply chain though its partnerships with leading ERP and SI providers – and by enabling the integration of HERE Tracking directly with customers.
With its cutting-edge software services, HERE can help manufacturers understand the location of assets across complex supply networks, and make asset tracking cheaper, more power efficient, and ultimately more reliable.
Learn more
A late running truck is problematic, but it's not the only supply chain challenge where location intelligence can help. The recent ebook See everything: Overcoming supply chain challenges with location intelligence from HERE does exactly what it says on the tin: it looks at four key supply challenges and the technologies that can help tackle them.
Sign up for our newsletter
Why sign up:
Latest offers and discounts
Tailored content delivered weekly
Exclusive events
One click to unsubscribe