Sustainability or profitability? With location data, your supply chain can achieve both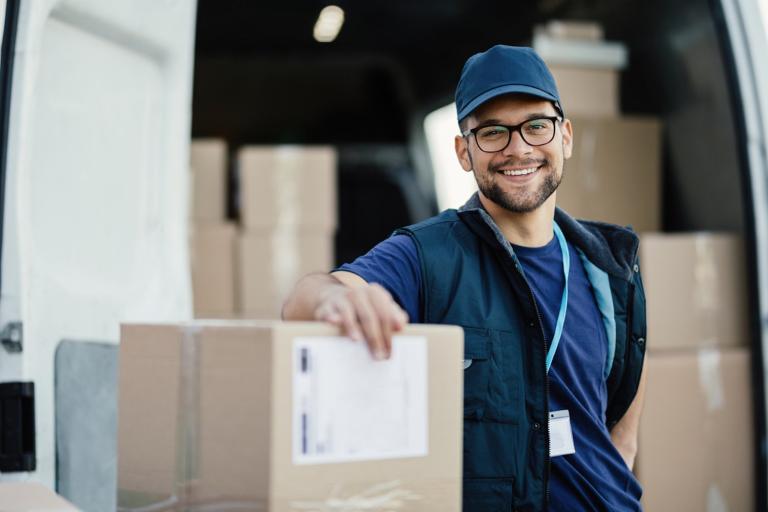 The drive towards sustainability in the supply chain has not waned despite the pandemic's disruption. Using location data to get real-time visibility is the key.
A recent survey found that only 6% of companies said they had achieved full supply chain visibility, while 76% identified it as the number one challenge. While this might once have been perceived as being integral to meeting business goals, it is now also essential for companies who want to make their supply chains more sustainable.
That's good news for organizations looking to do the right thing without it hurting the bottom line, especially as we face uncertain economic times going into 2021.
In the webinar Driving supply chain sustainability: The role of real-time visibility using vehicle and location technology, HERE Technologies' Peter Kueth, senior product marketing manager, explained what has changed.
"Sustainability is not really a cost anymore," he said. "It has a business benefit to it these days. There are ways to do sustainability without negatively impacting your bottom line – actually generating savings and generating additional revenue."
Key to achieving this is attaining visibility into your supply chain.
For example, if you can use location data to plan your fleet's routes, you can reduce the amount of fuel you use. This saves both money and CO2 emissions.
"It's a no-brainer," Peter added.
"One single version of the truth, and using near real-time data, really drives visibility" – Adam Roark, worldwide transportation and logistics industry leader at AWS
At the heart of the drive towards sustainability is improving visibility over the supply chain – which, as we have seen, many organizations admit they urgently need to do.
A partnership between AWS and HERE Technologies aims to help organizations tackle their complex supply chain needs.
This will address the visibility challenge, through a combination of HERE's location data and AWS' computing power.
Speaking on the same webinar, Adam Roark, worldwide transportation and logistics industry leader at AWS, said: "In the supply chain visibility world, it is all about location data, and how you use that to drive different business outcomes.
"One single version of the truth, and using near real-time data, really drives visibility."
Peter added: "There are people that have invested in on the AWS tech stack over the years. Now, they can just very easily take our complementary solutions and make the amazing products they are already building on the AWS ecosystem, even better."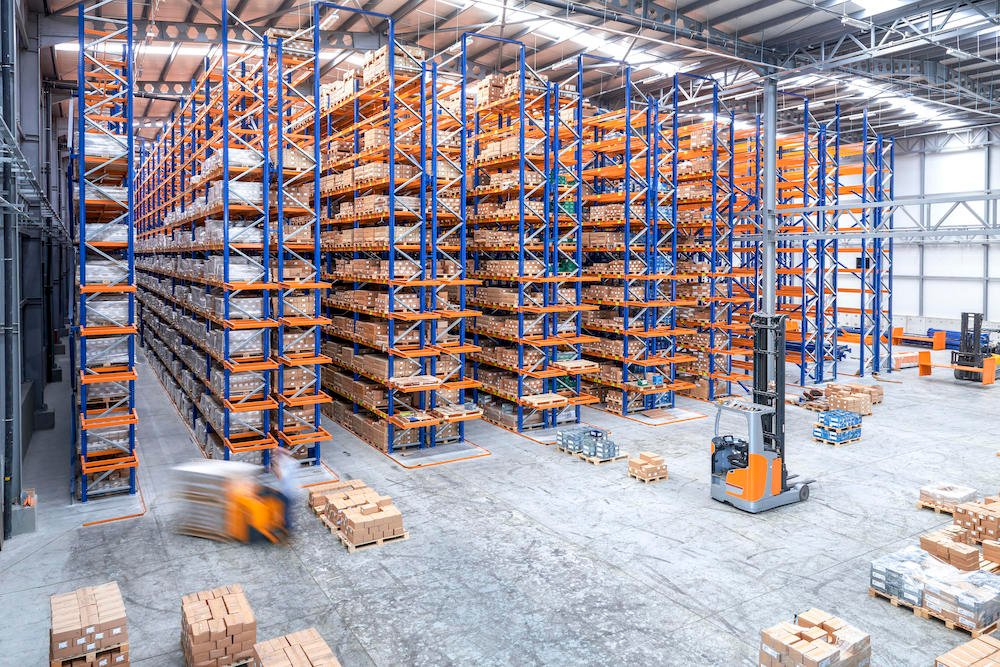 Today's biggest challenges
There is no doubt that the pandemic has radically transformed supply chains.
In some cases, that has meant bringing digitization projects forward to meet those challenges. But along with that has come increased complexity, as companies outsource to partners.
That means it can be hard to predict an accurate ETA, especially when various apps being used in that process do not speak to each other.
Also speaking on the webinar was Andreas Leiting, director at Bosch Connected Mobility Solutions for the Bosch group.
He highlighted several other key challenges which supply chain bosses now face.
"The first is the matter of safe and secure shipping," he said. "[In] the shipping area, for instance, how to deal with vehicle crashes and how to find the safest routing for vehicles."
Andreas added that Bosch customers also faced difficulty tracing their assets. While there are products on the market which can do this, there is a great variety in quality.
At some points in the process, Bosch has found, many organizations are still reliant on paperwork and manual work, making it harder to trace.
"Data is really key," he said. "You need to look at the business processes, how to use the data appropriately. And there is an integration effect you need to be concerned with so that you can really achieve end-to-end visibility during the entire chain."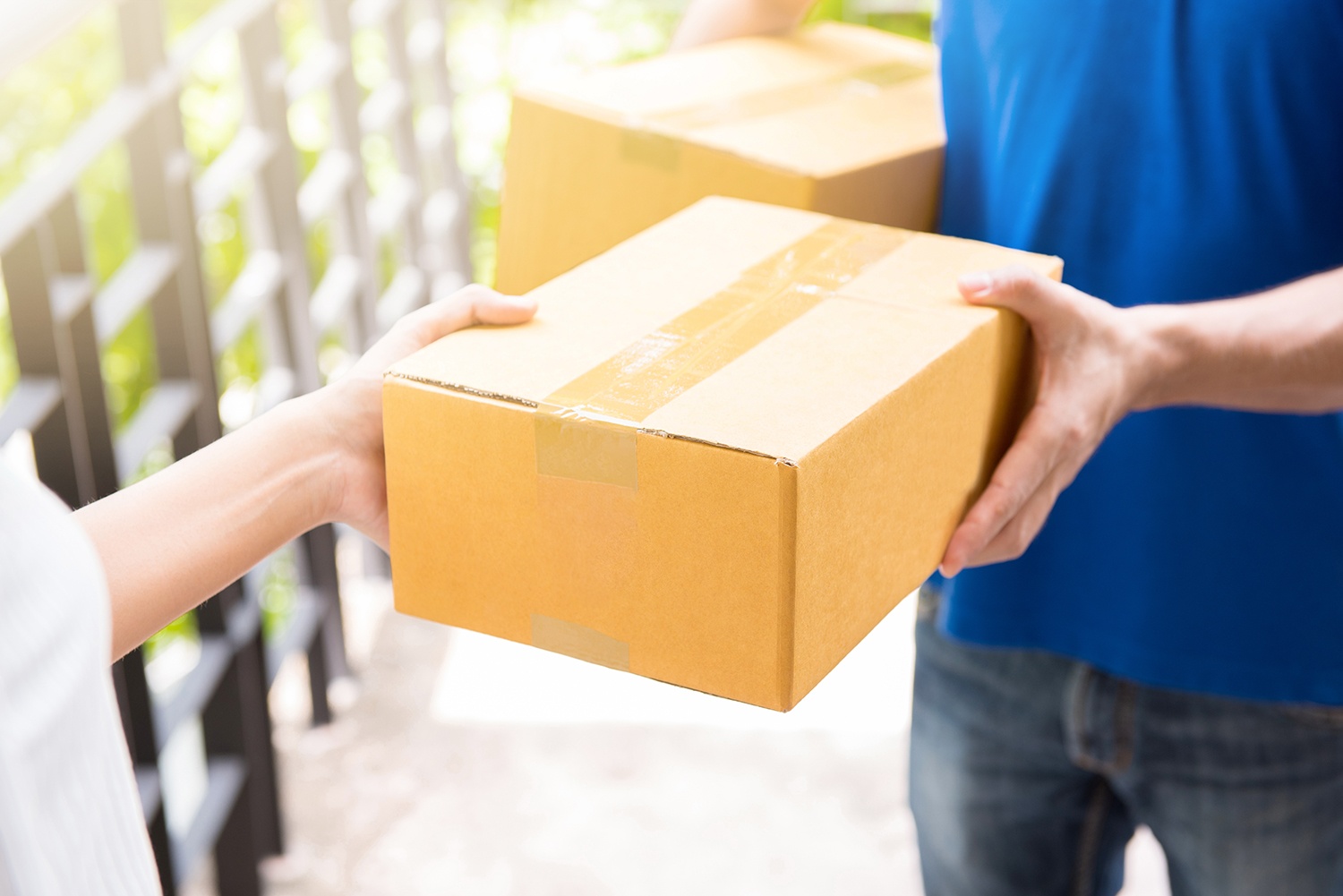 What data can achieve
There are lots of ways today's technology can help improve visibility in the supply chain, and therefore sustainability.
Vehicles fitted with telematic devices can receive cloud diagnostics and over-the-air maintenance, which saves money.
But even those organizations that do not possess connected fleets can put their data to work effectively.
"The first thing that's very important is you have to get an accurate baseline of what your current carbon footprint is and your current sustainability goals. We can do this in a number of ways: connected fleet getting that data directly out of the vehicles, or where that's not possible you can do validated statistical models based on consumption data," Peter explained.
To achieve those goals, companies can start ranking suppliers on their sustainability and looking at other ways to reduce that footprint, including getting artificial produce from a closer location rather than raw materials from far away.
And the time to take these measures? It's right now.
"I think we can always say we will kick the can down the road," said AWS' Adam. "I think one of the things that the pandemic has shown us is... the importance of having traceability, visibility, near real-time information, to be able to make real near real-time decisions. In the effort of a pandemic or some other catastrophe like this, you've got to be able to adjust."
Discover how algorithms that help create connected journeys for fleets, passengers and businesses can help your business.
Sign up for our newsletter
Why sign up:
Latest offers and discounts
Tailored content delivered weekly
Exclusive events
One click to unsubscribe