The holy grail of supply chain management is visibility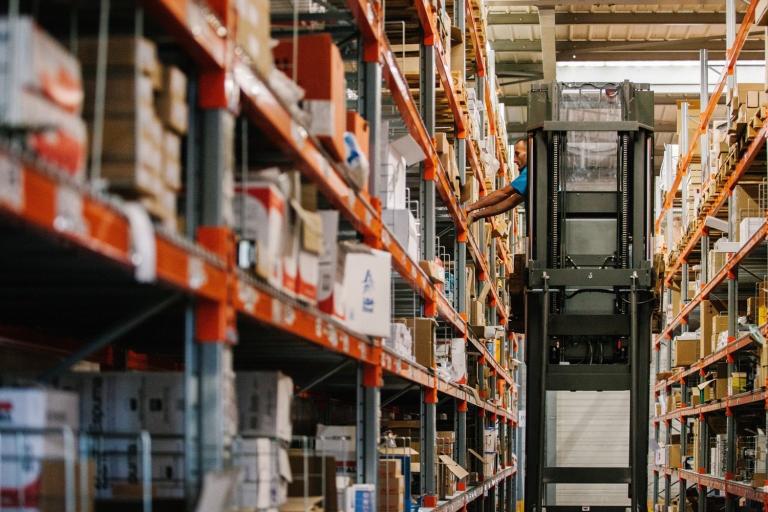 According to analyst Adrian Gonzalez, visibility is the holy grail of logistics.
The availability of tracking technology is growing fast, meanwhile, businesses and consumers are demanding faster and clearer levels of transparency in the movement of goods. In a day and age when any of us can track nearly every aspect of our lives using our smart phones, the expectation for logistics planners to provide on-demand status to their clients is higher than ever.
Adrian Gonzalez is an authority on supply chain and logistics, and President of Adelante SCM.  We recently had the privilege of sitting down with Adrian to discuss his views on the burden of data, and the future of logistics & supply chain management.
The main theme that came up in our discussion what the challenges are that executives face around visibility.  They want to be able to answer those basic questions: what's the status of my order, where's my shipment, where's my truck?
"There's a variety of reasons why answering those questions has historically been challenging.  Part of it is that it's a lot of data, and it's in a lot of different places. The information required to answer those questions is dispersed around many different IT systems and many different trading partners."
Effectively collecting that data is a huge task in an economy that sets the bar high for status reporting, especially considering that each of us can readily access in-depth status information when we do business with big name players like Amazon and Uber.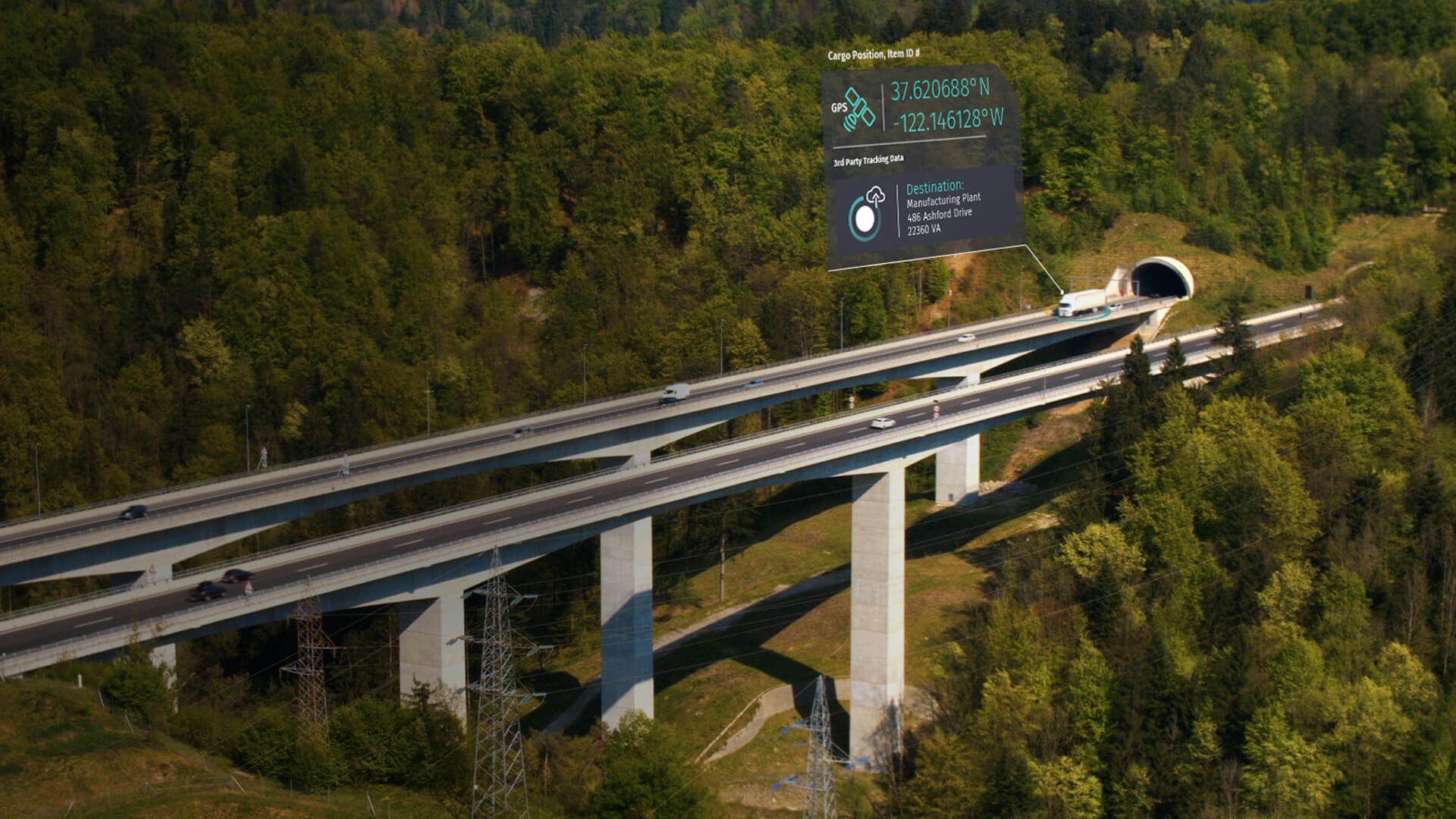 "What's happening in this realm is that a lot of our personal consumer expectations around delivery and visibility are bleeding into the B2B world.  That is raising the bar for a lot of companies – because it's really a different approach than what many of these companies have done before. There's some top technology investment that's going to be involved, to do it."
The crossover of our personal technology applied to large shipping firms (the ones that don't have names like Amazon and Walmart) has previously been prohibitively expensive.  However, the leading technology providers have been investing in this technology for some time.
Adrian brought up the case of Walmart. As he recently contributed to the Wall Street Journal, Walmart has initiated a policy where their providers have to deliver with greater efficiencies, or face penalties.
He says that first, Walmart is expecting their suppliers to be able to deliver what they've ordered in full. Meaning everything that was ordered is expect to be on that truck and in that shipment.  Second, it has to be delivered on time – within a much tighter time window.
"So the ripple effect that's happening is that manufacturers and others that are supplying shipments to Walmart want to have real-time visibility in terms of where their shipment is. Where is that truck, and what's in the truck, to be able to more effectively manage and make sure that they hit those time windows.
"Or, if they're not going to be able to hit those time windows: the shipper needs visibility that the ETA could change. If that happens, at a minimum they're now able to pick up the phone and call Walmart and say, 'We thought we would be there at 4PM, but because of traffic, or a break-down, it's actually going to be at 6PM.'"
Being able to create near-real-time status reports will benefit both to shippers and receivers.      As we've discussed in the past, logistics planning needs to take many factors into account.  That can include weather, traffic, and road restrictions.
This brings up an interesting aspect for those logistics planners that deal with multiple facilities for pickup and delivery alike.  Weather and traffic can be looked at in a historical context, and that context provides accurate predictions.  Can AI be applied the same way to facilities?
"That's where a lot of the focus is today, if you think even further ahead. That's where a lot of the buzz around machine learning and artificial intelligence is coming into play. Those are being viewed as the next wave, the next generation of technologies that can be layered on top of what's already out there to achieve that goal in terms of continuing to automate, continuing to learn, continuing to provide insights so that companies can make better decisions faster.
He says technology can help on that front, but, it also requires other sources of investment, whether it's in people or processes, since supply chains involve multiple different parties.
"The reality is that no single company owns all the data. So you need to have the support of your trading partners to make sure that the data that is being shared and exchanged with everybody is timely, accurate and complete."
Understanding the requirement of unifying data from disparate sources is a common theme in logistics, as well as any discussion about the Internet of Things.  Recall that data can come in many forms, from QR codes, to massive CSV dumps, to hand-entered shipping reports.  Being able to bring that data together efficiently and accurately is what answers the questions that Adrian hears executives asking.
"As simple as it sounds, customers always have the same questions. Where is my shipment?  When is it going to arrive?  What was the cost?"
Providing the data for answering those questions is one of the goals for our efforts.  We would like to extend our deepest thanks to Adrian for his time.
Sign up for our newsletter
Why sign up:
Latest offers and discounts
Tailored content delivered weekly
Exclusive events
One click to unsubscribe