How to clear supply chain backlog with LTL shipping and location data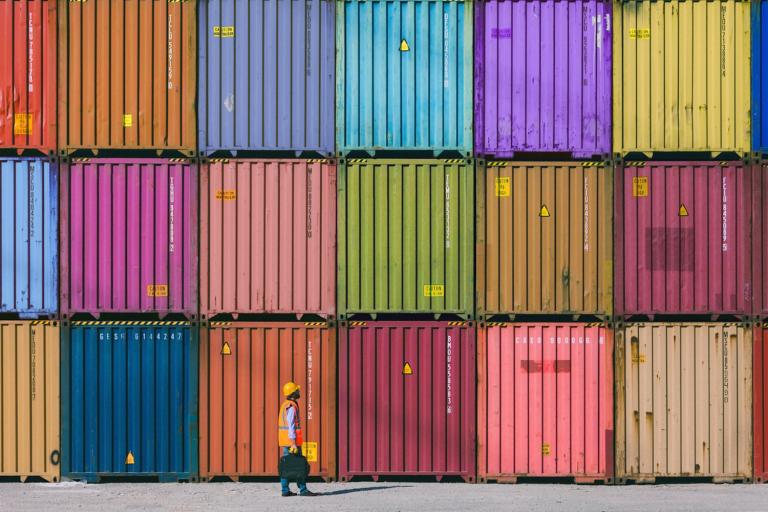 And to make matters more complex, there's a backlog of supply waiting for distribution due to factory and border closures in China, the EU and North America.
Now, more than ever, it's important that logistics providers maximize truck capacity.
Enter LTL freight pooling.
What's that?
"Less-than-truckload" (LTL) shipping is an existing delivery option that allows businesses to pay only for the part of the truck they use, instead of being charged for the entire container. This option applies when a company's products don't fill the whole truck.
Rather than wait for a full truckload (FTL) and waste valuable resources, the remaining space is filled with products from other companies going to the same location.
This kind of package "carpooling" is called freight pooling, or pool distribution.
While this might already sound like a money and time-saving option, logistics firms have found a way to make LTL freight pooling even more efficient: location technology.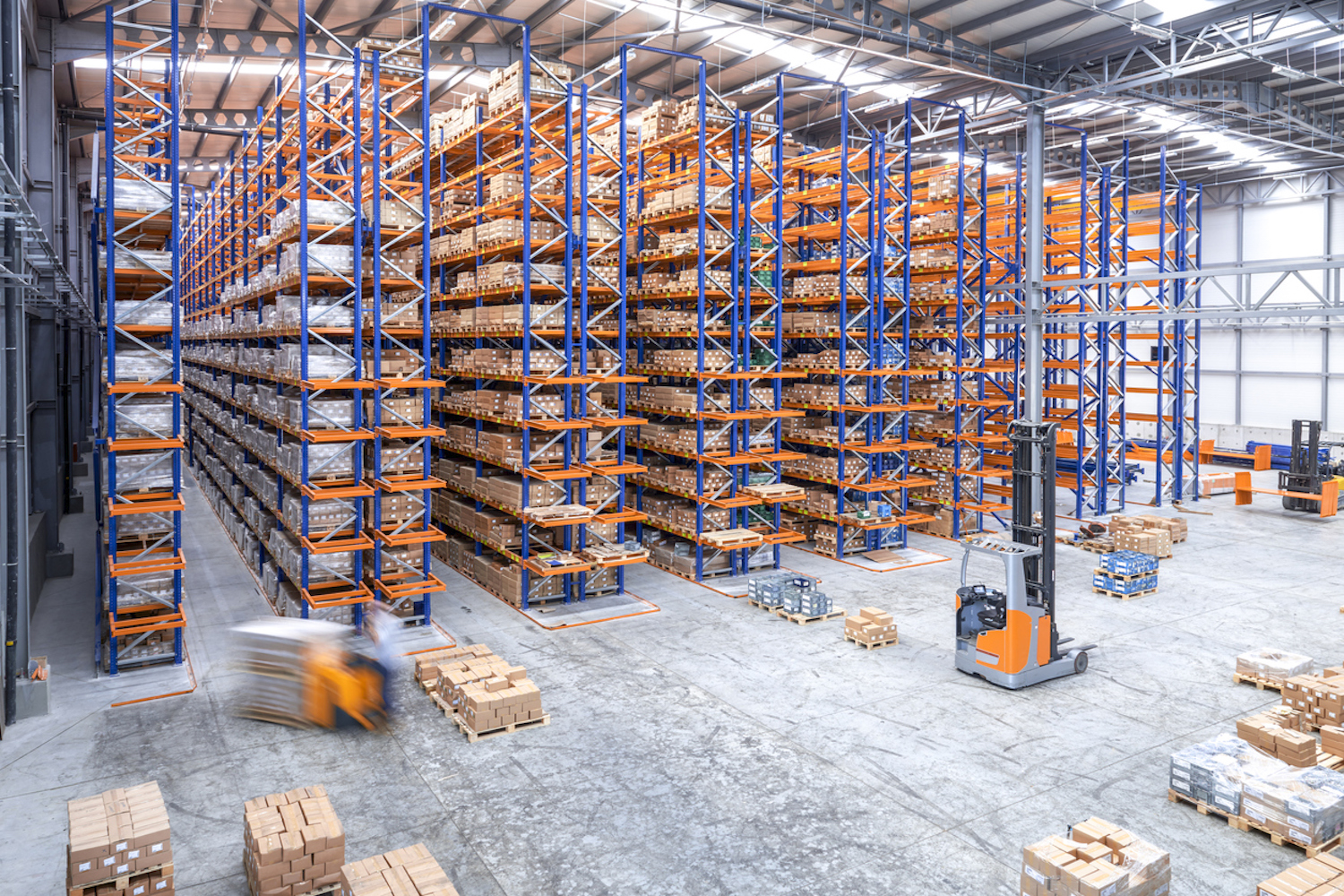 As economies around the world begin adjusting to a new normal, logistic companies are taking on a new set of supply chain challenges using location technology.
In the economic end of the pool
Traditional LTL carriage operates on a "hub and spoke" system; cargo is transported through a network of warehouses and freight consolidators to a processing facility using trucks.
Then the goods are distributed to their destinations via even more trucks.
This is how FTL freight moves, and it requires purchasing an entire truck to do it.
Until now.
With location technology supporting LTL pool distribution, a shipper can store several merchants' orders in a conveniently located warehouse: one close to their final destination. Then they're grouped using a cloud-based algorithm and sent out on a one-stop delivery route guided by GPS and geo-coordinates.
The best part for retailers?
The freight isn't taken off the truck until it reaches its final destination, eliminating the potential to lose or damage goods. And, because the storage facility is close to the target, same-day deliveries are made easier.
When combined with asset tracking technology, LTL freight pooling can offer a guaranteed ETA, helping companies avoid hefty fees associated with late deliveries.
The tools benefit those who work with multiple retailers requiring drastically different pallet configurations.
Titan Supply Group, for instance, imports high-quality laminate flooring. All of the company's products are imported, stored in warehouses, and sent to retailers across the US.
As a business using complicated intermodal transit, time is a priority.
Warehouses work on strict schedules, customers have small delivery windows and international freight requires detailed planning. The "last mile" must go off without a hitch to maintain working relations and build a positive rapport.
This is where a tech-savvy third-party logistics (3PL) firm comes in handy.
The agility of location-based logistics
Flock Freight, used by Titan Supply, is just one of the many logistics companies leveraging location technology to revolutionize LTL shipping.
They are a logistics technology company that enables scaled freight pooling. Flock Freight uses cloud-based algorithms to pool multiple less-than truckload (LTL) and partial truckload (PTL) shipments that are going in the same direction onto one truck. As Flock Freight CEO Oren Zaslansky puts it, "The aggregation is virtual... not literal."
They also use a company-specific mobile app that matches drivers according to shippers' specific requirements; rates, routes and schedules.
An asset tracking system, similar to HERE Supply Chain API, helps Flock Freight automate their procedures while providing detailed real-time information such as consignment info, load finding, pickup details, en-route location and delivery confirmations.
They also employ automated fleet management tools in order to ensure more reliable and efficient dispatch and routing.
When approximately US$20 billion is lost annually due to "empty miles" and excess capacity problems, automated LTL freight pooling can minimize operating costs by improving asset utilization and fuel efficiency.
The benefits of tech-driven LTL freight pooling
There are many advantages for retailers and shippers when they choose tech-driven freight distribution rather than traditional long-haul LTL shipping methods. With LTL freight pooling you can expect:
Increased service levels organized by an efficient dispatch management system reduces the number of times your product is loaded and un-loaded onto different trucks, resulting in less potential for damaged goods
Lower rates as a result of shortened travel distances and a reduction of overall costs - including fuel
Less damage and easier tracking because your product changes
hands less frequently and is backed by real-time tracking data
Reduced environmental impact due to decreased number of separate shipments and individual trucks emitting CO2
It's interesting to imagine the day when tech-based LTL shipping is paired with automated trucking technology (possibly as soon as 2030). Then things like same-day delivery could become same-hour and warehouse sizes could decrease by 30 percent, leaving room for other architecture or even green space.
LTL freight pooling backed by location technology champions data rather than expensive retroactive solutions to mitigate uncertainty
Something to consider as we move towards building more resilient supply chains.
Take control of your overhead and increase end-to-end visibility with HERE Supply Chain.
Sign up for our newsletter
Why sign up:
Latest offers and discounts
Tailored content delivered weekly
Exclusive events
One click to unsubscribe