Beyond COVID-19: How HERE is helping to build a better world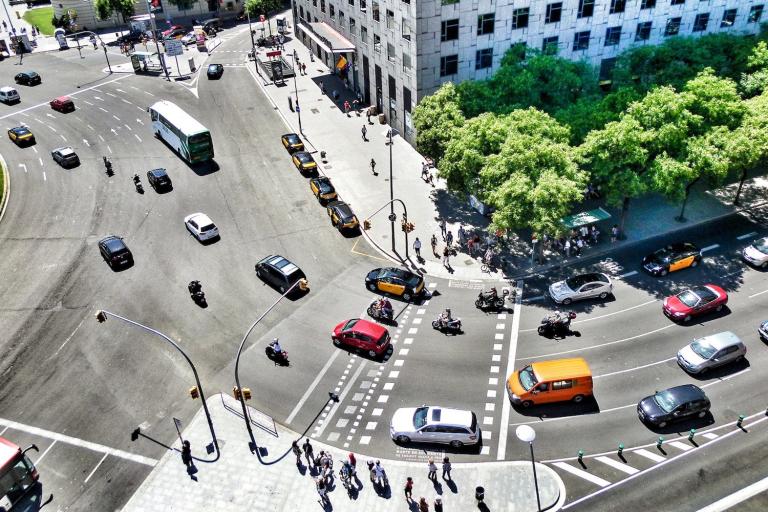 Our first-ever corporate responsibility report highlights the role HERE and location technology have in improving businesses, cities and societies.
In 2020, the pandemic changed the landscape of businesses, cities and societies, perhaps for good. It also brought to the fore the contributions HERE and location technology can make to solve some of the challenges we face.
At the same time, the impact of climate change has been felt all over the world in wildfires, superstorms and rising temperatures. People are looking to companies more than ever before to explain how they make a positive impact to our world.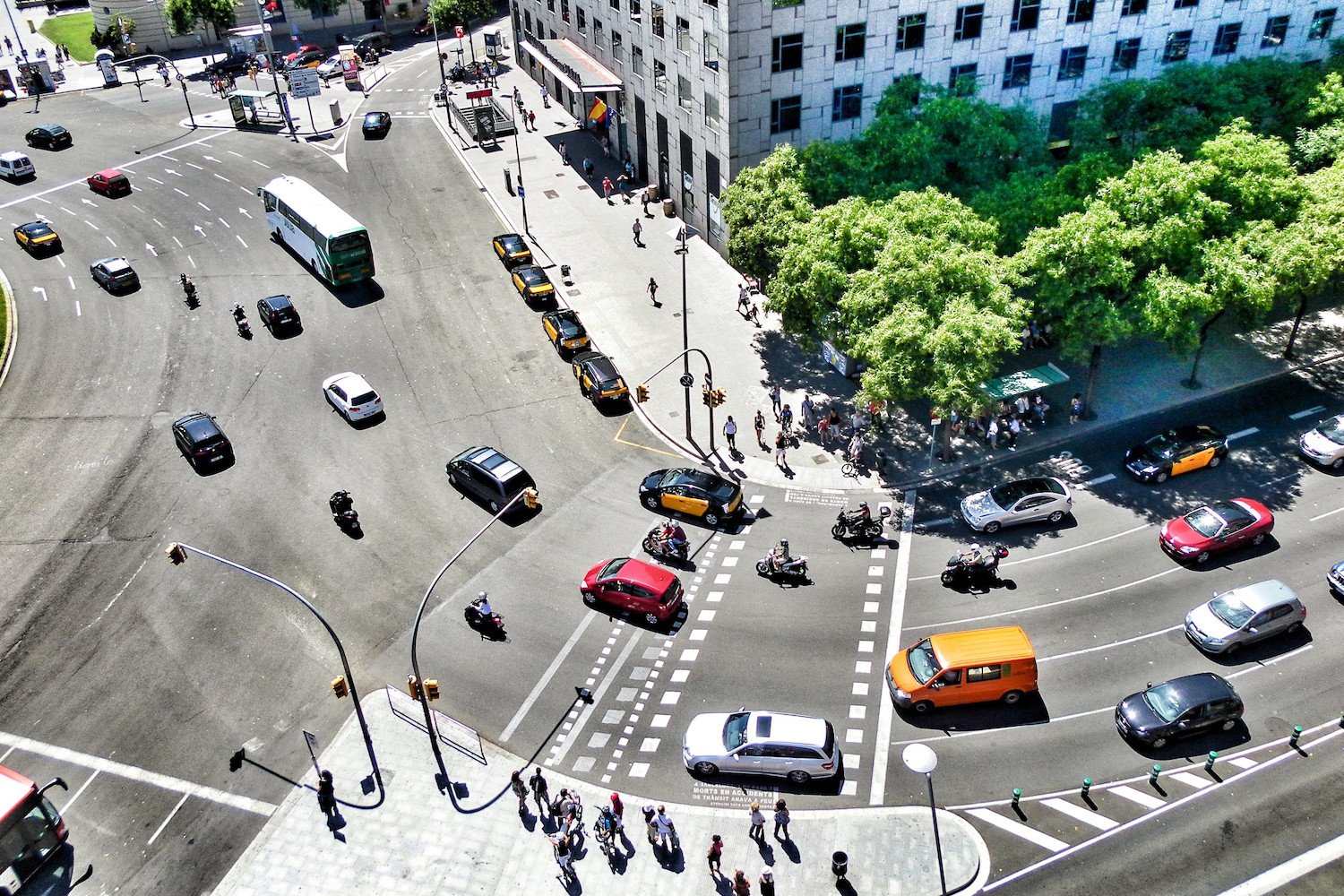 To do this HERE has released our first-ever corporate responsibility report.
It centers on three main areas: how HERE aims to be responsible in our own operations, how the company is using technology as a force for good in society, and how the company 'gives back' to society in a variety of ways.
As the report details, HERE focuses on championing human rights, advancing ethical sourcing and a diverse and sustainable supply chain, protecting privacy, and managing our environmental impact.
HERE has come a long way since we began life as a start-up developing digital maps for then-nascent in-car navigation technology. Today HERE has more than 8,000 employees in 56 countries – making it a global company that is inherently diverse and benefits from different perspectives and experiences.
HERE now aims to create a digital representation of our ever-changing reality that improves the way everything moves, lives, and interacts.
Technology as a force for good
HERE CEO Edzard Overbeek said: "Across 2020, HERE has partnered with public and private sectors to bring value and social innovation to address the unparalleled global crisis of COVID-19."
The disruption wrought by the pandemic presented an urgent need and an opportunity to help people understand and respond to the COVID-19 crisis.
One way HERE did this was by launching a map to track the pandemic using data from the Center for Systems, Science and Engineering at Johns Hopkins University. Other maps followed, including the City Analytics – Mobility Map in partnership with Enel X, which traced the movement of populations in Italy, Spain and Brazil during 2020.
Our HERE WeGo Deliver planning and routing tool, which helped small organizations meet the demand for contactless delivery, was available for free. Launched in May 2020, it has now been deployed in 138 countries and will be free for the rest of 2021. HERE WeGo Deliver has been used to get free school meals out to pupils, to help the Salvation Army deliver Thanksgiving meals to those in need, and to help an Australian café adapt to the new reality.
In the report, you will also find examples of how HERE has been able to give back through volunteering, education and corporate gifts.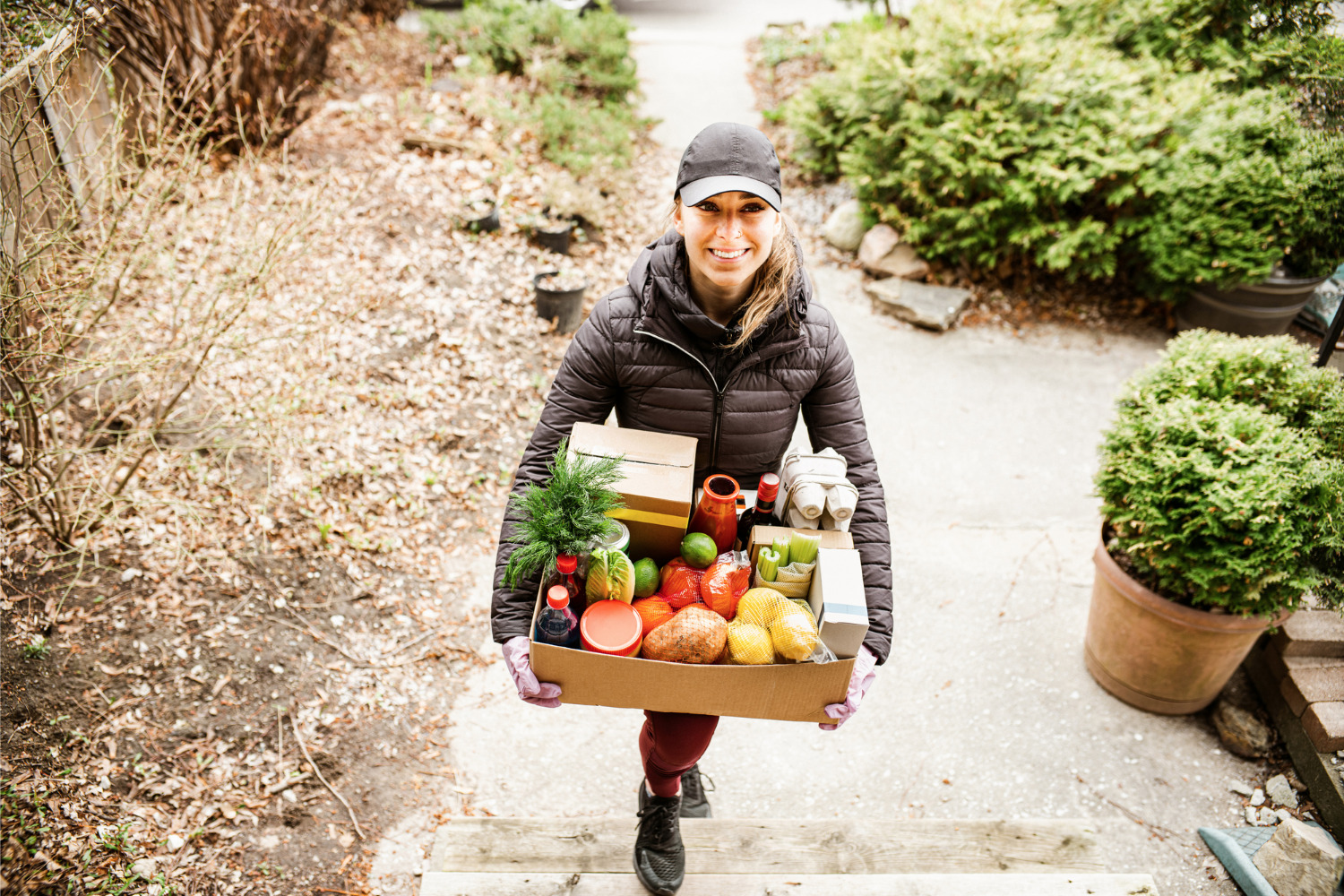 One of the things HERE is most proud of is its culture, and how this feeds back into innovation which benefits the wider world. The final pages of the report reveal how this culture of inclusion, diversity and belonging is upheld and appreciated. This includes details on employee resource groups such as Vamos, the Women's Initiative Network, Unity and Power, and HERE Pride. An employee engagement survey has shown an increase in positive sentiment from 80% to 86% on inclusion, diversity and belonging in the past three years.
The numbers speak for themselves, but this is not the end of the story. To find out how these projects, missions, and values will be extended and built upon in 2021, you can read the full report here.
Sign up for our newsletter
Why sign up:
Latest offers and discounts
Tailored content delivered weekly
Exclusive events
One click to unsubscribe