HERE WeGo Deliver helps students get free school meals in the UK
A UK school has used HERE WeGo Deliver to distribute free school meals to pupils who need them.
A huge community effort in Northumberland, in the north-east of the UK, sent 4,000 free school meals out to students who needed them during a week-long school break.
They were able to reach so many pupils thanks in part to their use of Here WeGo Deliver.
The no-cost planning and routing tool is free throughout 2020, as a gesture to support businesses and other organizations during the COVID-19 pandemic.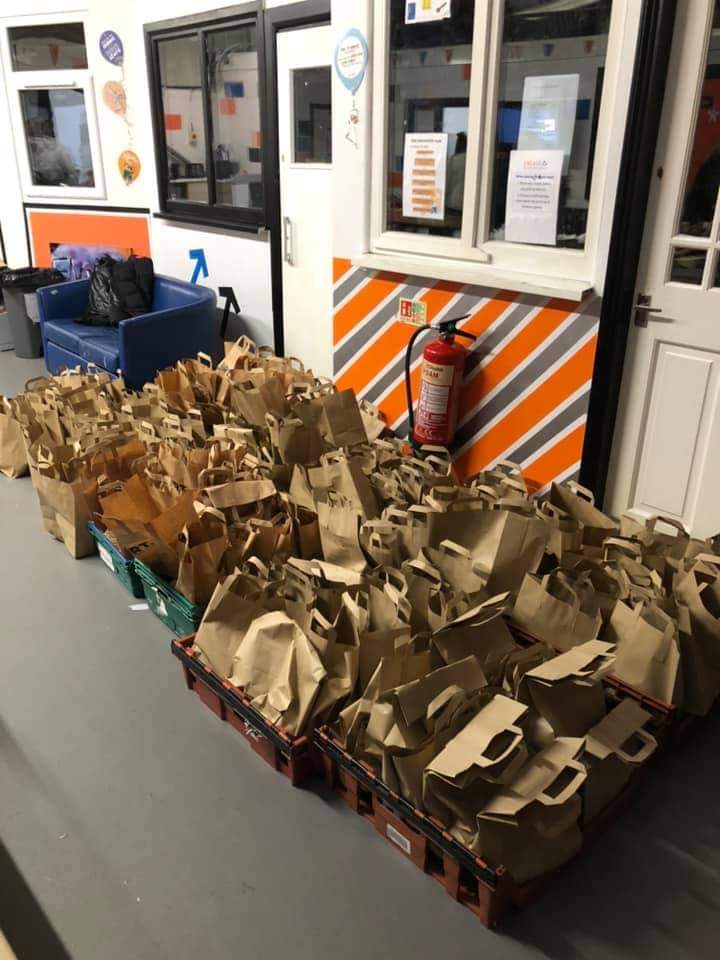 ENGAGE was able to deliver 4,000 school meals during a week's school break. Image credit: ENGAGE.

Provision lead Rhys Wilson at ENGAGE, which provides education for excluded pupils and those who cannot attend school for any reason, explained how the planning tool helped them deliver.
"It was announced that school meals wouldn't be extended [by the UK government, to cover school breaks] the week before.
"The company director sent around a message saying we needed to do something. But just the students we work with [amounted to] 100 meals per day," he said.
Rhys knew from experience that even picking up students on a daily basis could be a huge logistical challenge.
As well as the students ENGAGE works with, they wanted to get meals out to their siblings, and any other children who needed them. ENGAGE has a charity branch along with its five teaching units.
They needed help from some routing technology to help them plan – but the budget was an issue.
Getting the meals out
That was when Rhys chanced upon HERE WeGo Deliver.
"It made my life so much easier," he said. "We already had the information on spreadsheets, and all I had to do was change some columns around and upload it."
He then entered information on how many vehicles they had, and how many meals each one could hold.
HERE WeGo Deliver produced eight routes, which drivers could open on their smartphones and use to get directions.
ENGAGE spread the word on social media, and local companies jumped on board to volunteer time or donate food to the project.
They sent out the message that anyone who wanted a meal was welcome to have one.
The area where ENGAGE works has high levels of deprivation, and some families may also have been affected by the pandemic.
"There was a kind of community spirit," Rhys said. "We managed to ship 4,000 meals, which is something we never thought possible."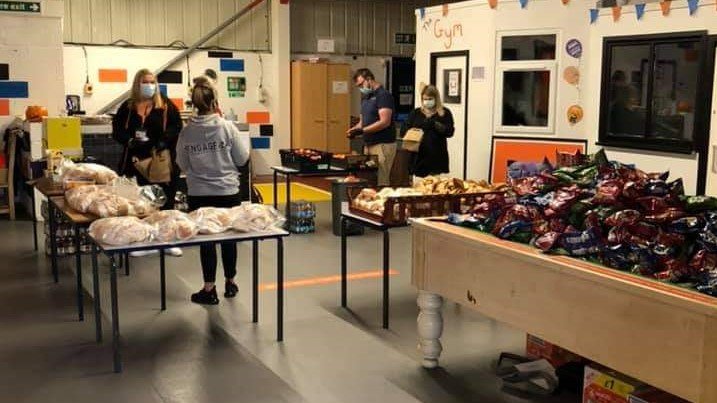 It was all hands on deck at ENGAGE for packing the school meals. Image credit: ENGAGE.

Community effort
Another appealing factor of HERE WeGo Deliver was the way details are anonymized. This is especially important when some children might not want others to know they are having free meals.
To remove any stigma there might be about accepting a meal, drivers were simply given an address. They dropped off the food in brown paper bags, and were instructed to say: "Here is the package you requested."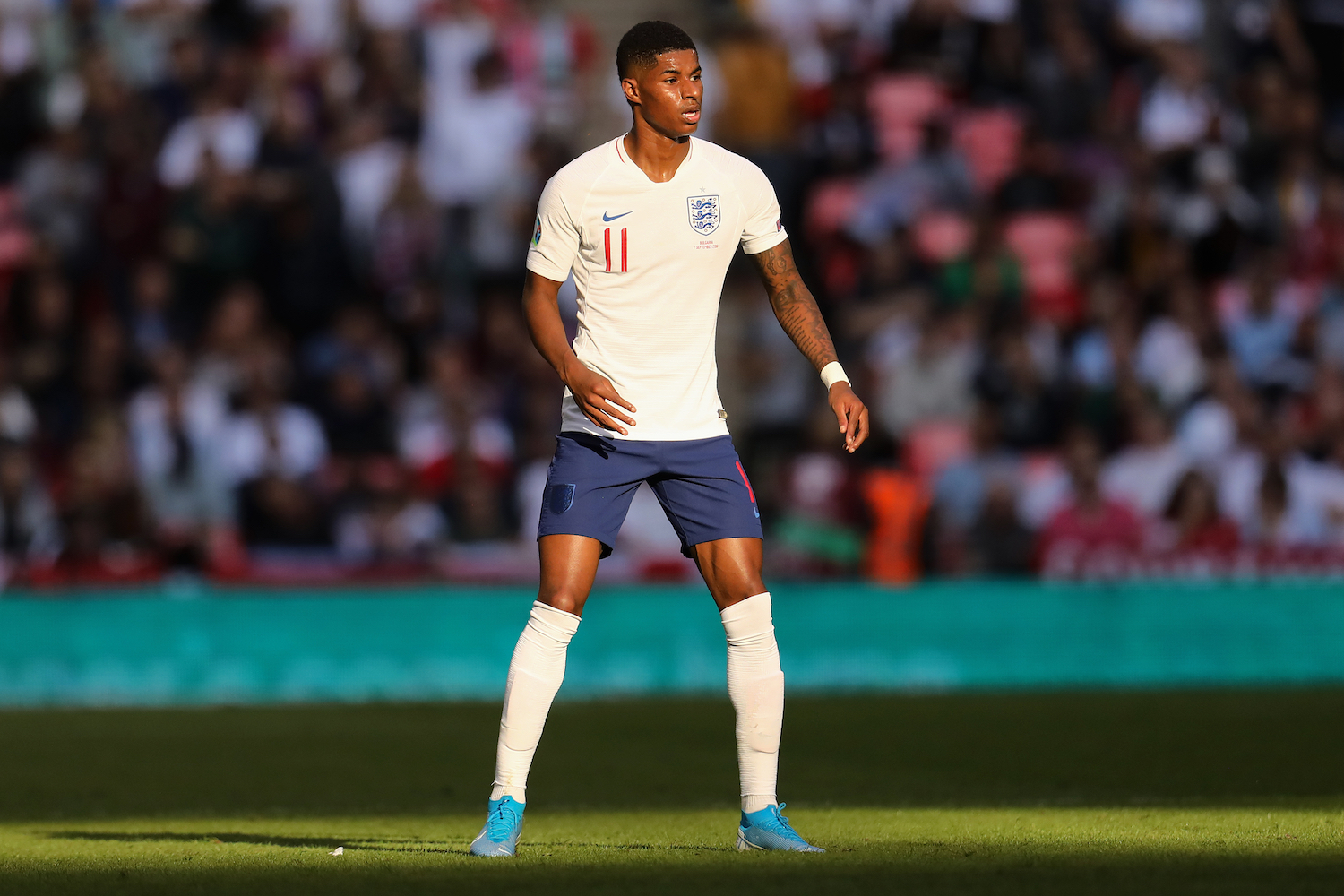 Manchester United soccer star Marcus Rashford has led a campaign to get free meals delivered to children during school breaks in the UK.
Since that half-term week, the UK government made an abrupt about-face on the issue. Children who need them will now be able to get free school meals during the holiday season.
But the community effort, launched by ENGAGE, to get the meals out during the recent school break was certainly appreciated.
"We wouldn't have been able to do the deliveries without [HERE WeGo Deliver]," Rhys said.
"That would have been someone pouring over maps for an entire night, per route. Finding the tool and being able to use it for free made the project possible."
Free access to HERE WeGo Deliver will be extended next year. It now has new features, including availability in 11 different languages, set-up for contactless deliveries, tour export in CSV format and a comfortable order import assistant.
Move your business from storefront to delivery with our route planning tool. Discover more
Sign up for our newsletter
Why sign up:
Latest offers and discounts
Tailored content delivered weekly
Exclusive events
One click to unsubscribe