How this Australian café is reaching new customers with HERE WeGo Deliver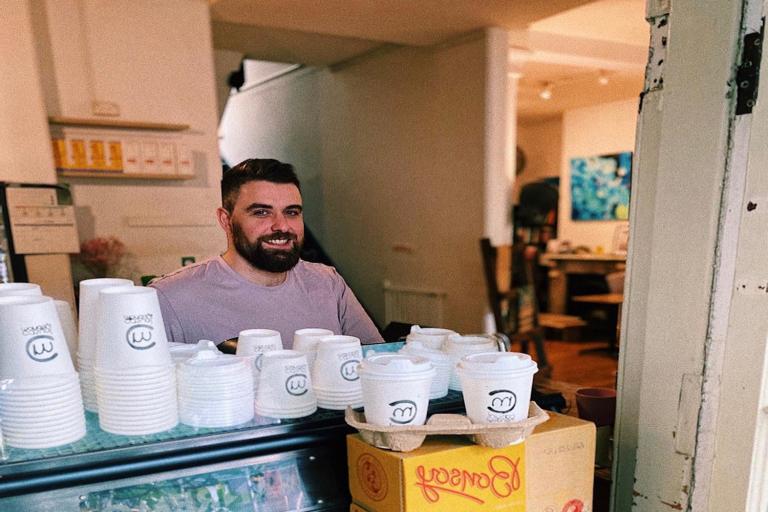 Almost one-third of American households purchased food online in the month of March, with order volumes up as much as 193% in comparison to August last year.
In Australia, meal delivery doubled over the past eighteen months.
By closing restaurant and café doors, and prohibiting sit-in dining, worldwide COVID-19 regulations & social distancing measures initiated an abrupt increase in delivery demand, leaving many businesses unprepared to face the sudden spike, let alone a shift in service.
In response to this impact and as a way to give back to their communities, HERE employees created a no-cost planning and routing tool, called HERE WeGo Deliver.
HERE WeGo Deliver helps local businesses overcome COVID-related obstacles by allowing business owners to easily operate their own delivery service with existing employees—without software development or implementation costs.
Australia-based café Casual Mondays was one of the first businesses to use the tool.
HERE spoke with the owner to see how HERE WeGo Deliver has helped them.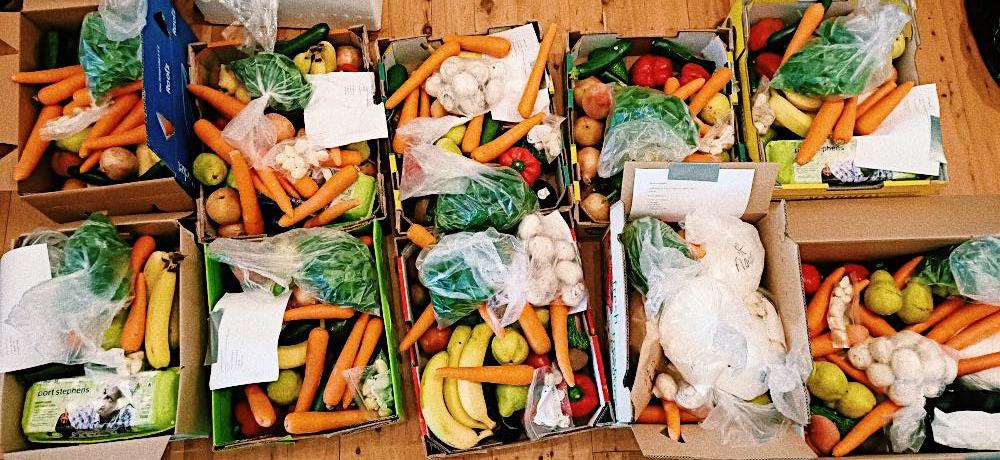 Meeting customers where they are
Casual Mondays is a local café run by Robert Reid in Balmain, Australia. In operation since 2014, the establishment usually offers coffee and juices, breakfasts, lunches and desserts.
Because  COVID-19 restrictions have drastically altered the way people visit and support the business, Casual Mondays quickly shifted their sit-in/take-out service to online grocery delivery. "For six years, we were all about coffee, homemade bakes and brunches... never did we think we would be an online grocery business! But it's been a great way to continue supporting our local suppliers and keep our café afloat," Reid explained.
Repositioning a business from one type of service to another isn't easy, especially under time constraints (not to mention the added stress of adopting a new technology) but luckily Reid was able to take advantage of HERE's new no-cost delivery planning tool and transform his operation quickly: "When shutdowns started, we knew we had to move into delivery [service] fast. We found the process of organizing and entering all the addresses tedious... it took around 2 hours to load. Since using the app, this admin time has decreased significantly, now only taking 15 minutes... it's all taken care of by the app. Our deliveries are much easier to manage now," stated Reid.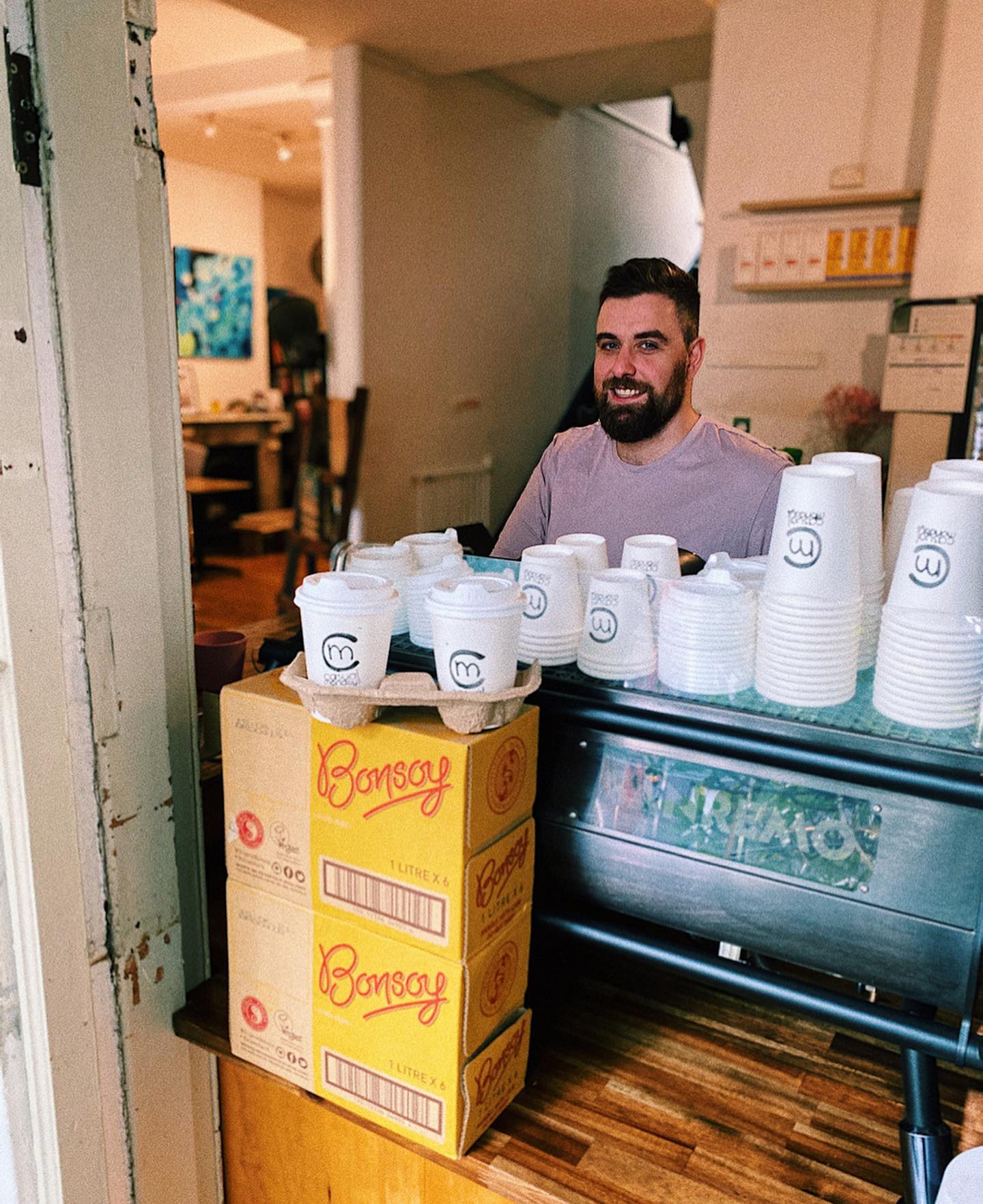 Business owners like me need solutions that support us when we're already out of our comfort zones, and this kind of technology is exactly that – simple exporting of orders from our online store straight to routing software, making the move to a being delivery service so much easier.
Gaining presence in the increasingly competitive landscape of grocery delivery could make or break a family-run enterprise like Casual Mondays. Reid thinks HERE WeGo Deliver will give him an advantage: "The efficiency it helps us provide in the delivery of our products will help us make and retain new business. So far, we've received great feedback on the services we provide and have a lot of repeat customers."
The most important part? It helps keep everyone healthy. "Using HERE WeGo Deliver has helped us provide efficient and safe, no-contact delivery. It also helps us continue to employ our staff during a difficult economic time and assists us in providing an important service to customers in isolation; delivering food helps keep people healthy and happy."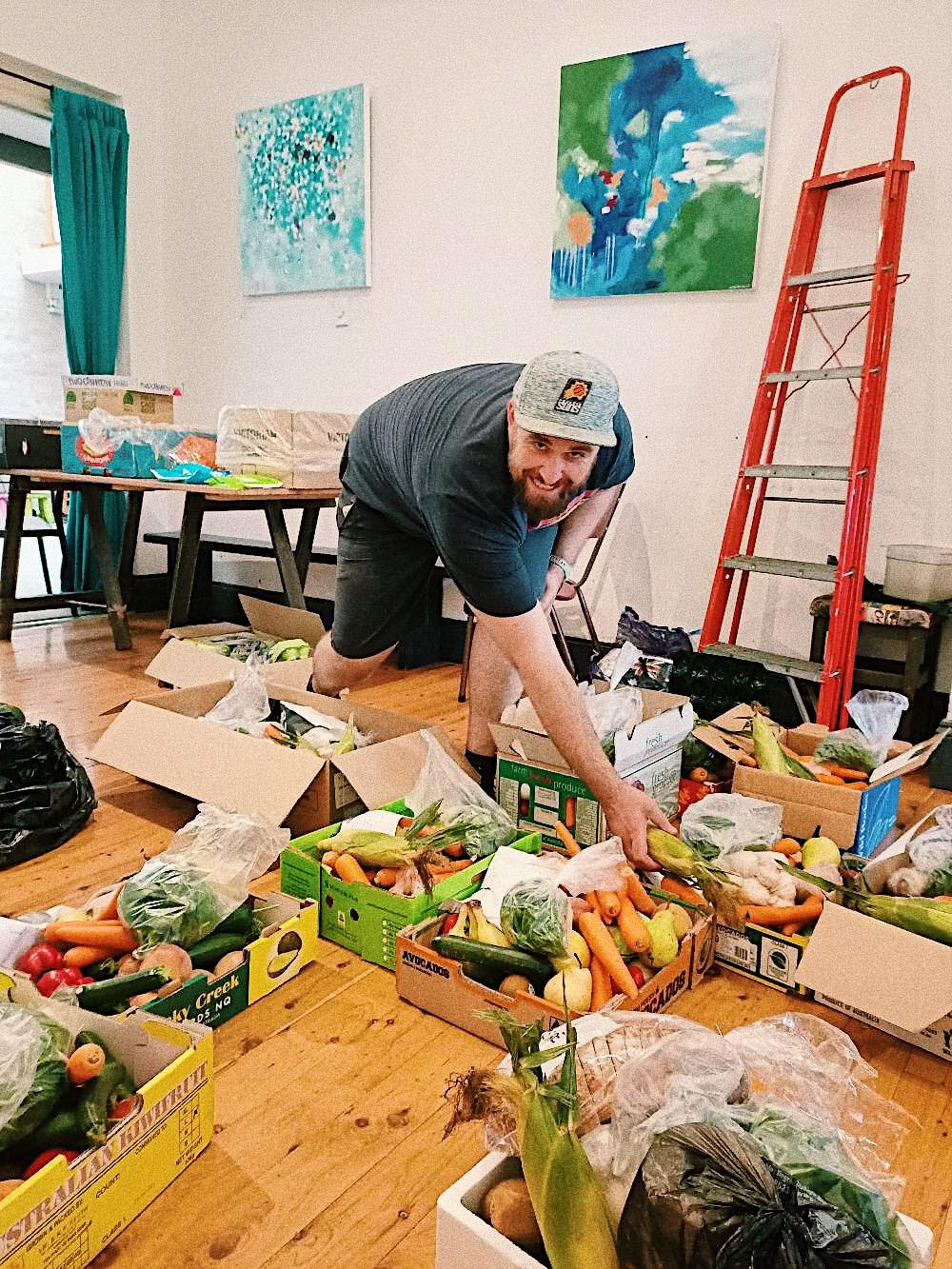 Rob Reid sorts groceries in preparation for the day's deliveries at Casual Mondays.
A reflection of current circumstances
COVID-19 has presented the world with more new challenges than we can manage, including how local businesses can connect with their customers - and how customers can support their local businesses.
And, for small and medium enterprises, balancing increased demand while shifting to new service priorities is a struggle.
HERE WeGo Deliver can help.
The route planning tool is designed specifically to help managers transition to a high-demand delivery model by streamlining complex multi-stop deliveries.
Simply upload how many vehicles you have, the jobs and shift time into the online dashboard, and HERE WeGo Deliver returns an optimized route plan with a multi-point, prioritized list of deliveries for each employee. The route automatically opens in the HERE WeGo mobile app and even provides turn-by-turn, voice-enabled navigation to improve efficiency, reduce stress, and stay ahead of customer demands.
To support businesses through the transition, HERE is offering the service free of charge for the remainder of 2020; meaning wholesalers, retailers, restaurants and cafes like Reid's can "keep their doors open" even if COVID policy says they have to keep them closed.
The one-stop delivery app is helping everyone adjust, one drop-off at a time.
Move your business from storefront to delivery with our route planning tool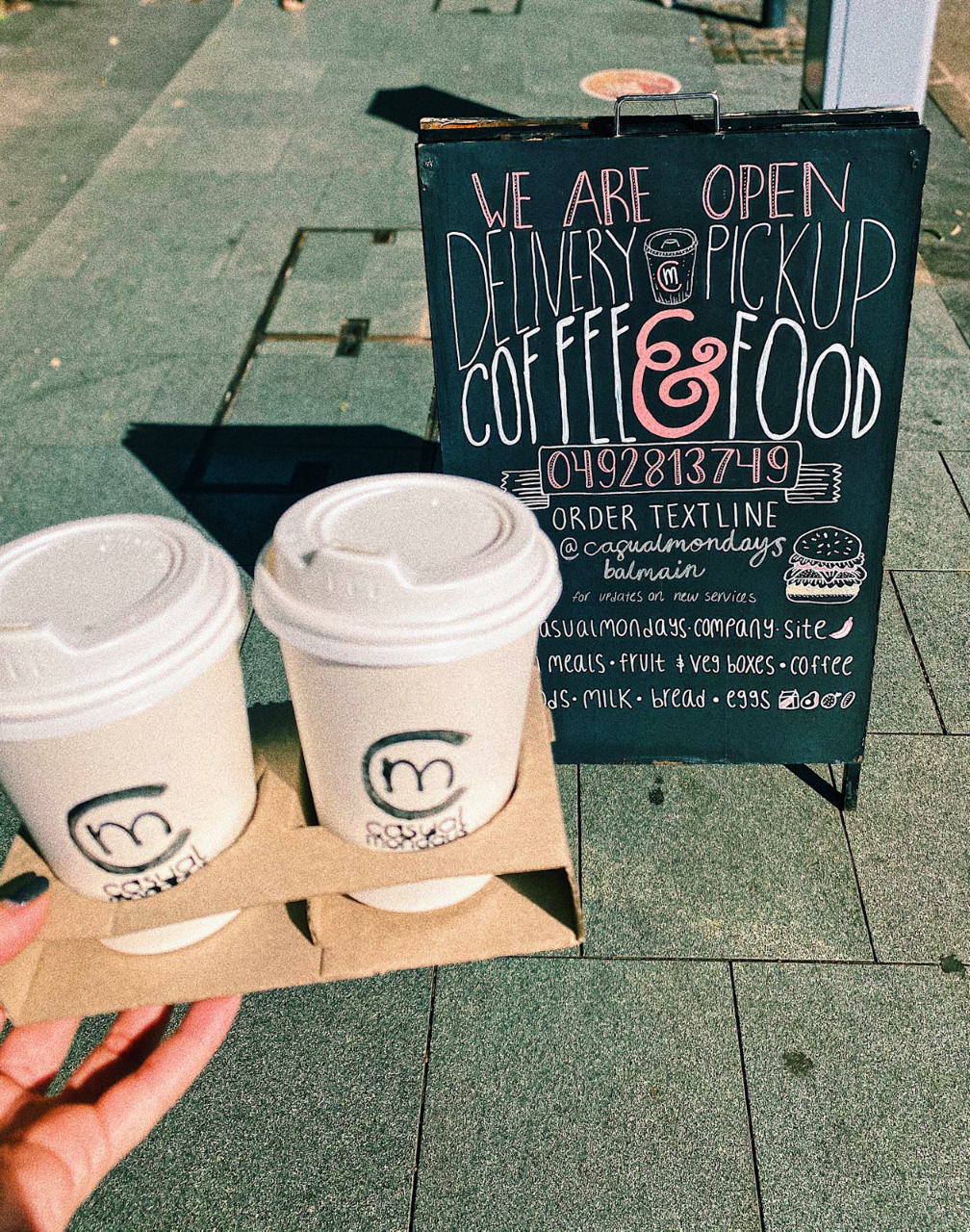 Sign up for our newsletter
Why sign up:
Latest offers and discounts
Tailored content delivered weekly
Exclusive events
One click to unsubscribe