How HERE WeGo makes driving an electric vehicle easier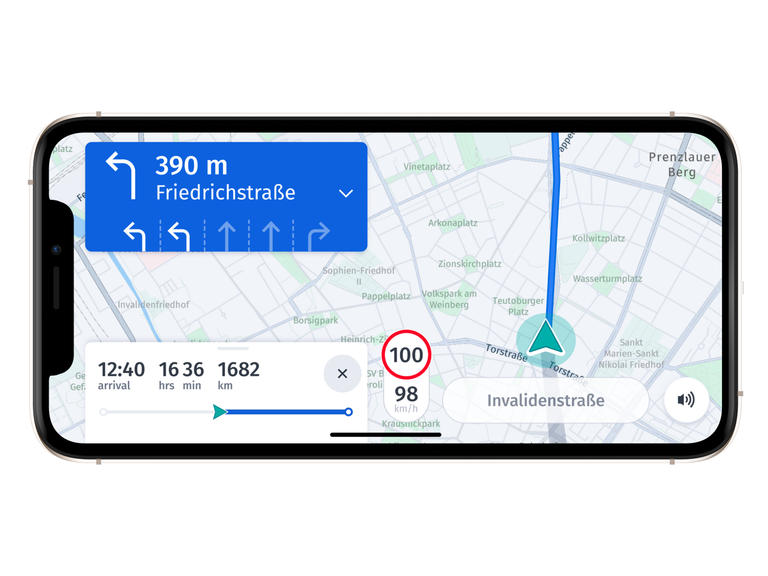 New features on HERE's navigation app include journeys with multiple stops and routing for motorbike riders.
The free navigation tool HERE WeGo is adding new features — and we want users' feedback on them.
HERE WeGo, which serves as an alternative to Google and Apple Maps, is an app people can use to plan their journeys, book hotel rooms, see parking availability at their destination, and much more. It works for traveling on foot, by car or by public transit.
Now two new features have been added that we are looking for users to test out and review.
The first is a journey-planning service specifically for motorcycles. By choosing motorcycles as the navigation mode, users can get guidance on their trip specifically for motorbikes. As a result, highways will be excluded from routing, and different ETA calculation methods will be used. In the future, they will be able to distinguish between smaller vehicles such as scooters and larger bikes, though at present these are all in one category.
"Going forward, we will continue to make adjustments for motorbikes, as there are a lot of differences between sitting in your car and operating a device, normally with both hands and operating it on a motorbike," said Andrei Dmitriev, Product Manager at HERE.
The beta version is available on Android and iOS.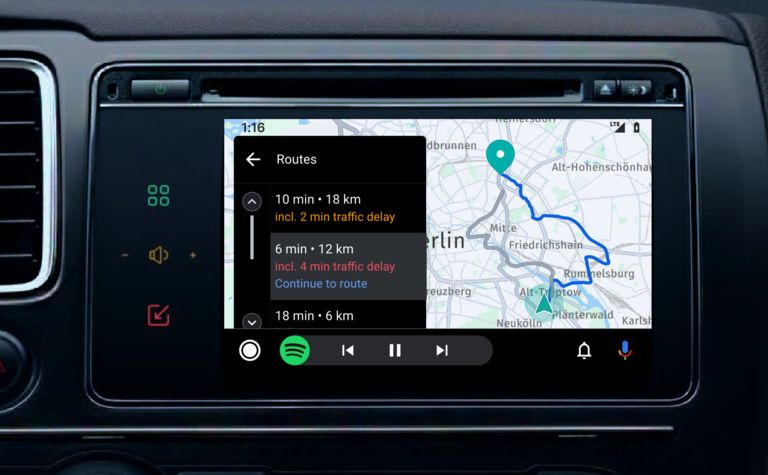 Journey planning for all types of vehicles has become more sophisticated. It is now possible to create a trip that includes several stops, for example, if you are charging an electric vehicle (EV) before going on your way. This has been one of the most requested features by HERE WeGo users. Without it, the only way to add a new stop was while a user was already en route, making proper route planning challenging.
"You can plan a complex route before you go," Dmitriev said. "You can then review that route on the map. This journey will be shown to you from the beginning, and you will be guided on your way."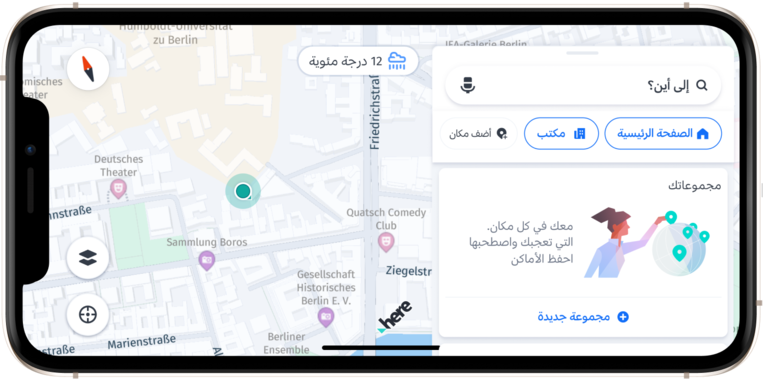 This has been added to the existing function where you can add new stops on a route that has already begun. EV charge points are shown on HERE WeGo and you can plan your journey around them, with the information showing connector type and real-time availability. Further advances in support for EV drivers may follow in the future.
In the meantime, check back for regular updates, new features and services on HERE WeGo.
Sign up for our newsletter
Why sign up:
Latest offers and discounts
Tailored content delivered weekly
Exclusive events
One click to unsubscribe