HERE WeGo: now you can plan your holiday through our app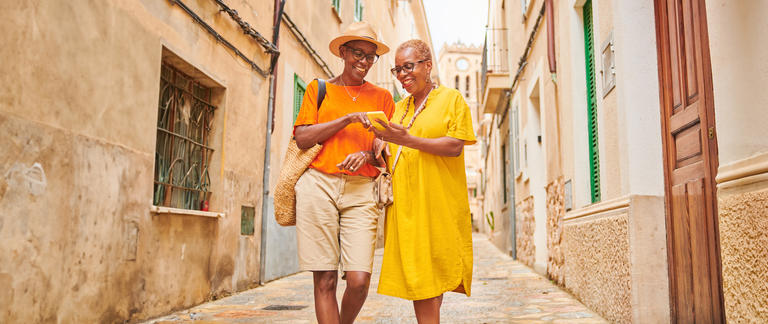 Booking a hotel, planning when to charge an electric vehicle and preparing for linked-up journeys just got easier.
HERE WeGo, a navigation tool that serves as an alternative to Google Maps, has added several exciting new features — and there is more to come.
A partnership with Booking.com allows users to book hotel rooms directly through the app. Visit any area you want to stay in, and the map will show which hotels have rooms available tonight. You can then click on the hotel of interest and be taken straight to that page on Booking.com.
"This is a very cool feature because if you have a specific destination, route or neighborhood in mind, we can guide you to the best options, then hand you over to the experts at Booking.com for the transaction," Dmitriev explained.
Getting around
The app now incorporates intermodal journeys. Users can figure out how long their entire journey by car will take, including the initial time walking to the vehicle, and from it at the other end to the final destination.
"Imagine if you don't have a dedicated parking spot at your residence, and every evening you have to find a free slot to park in, sometimes traveling several blocks before you find one," said Andrei Dmitriev, Product Manager at HERE.
"The app will remember where you have parked and tell you how long it will take to walk there in the morning from your house, and then how long it will take to walk from the car to your office in the morning."
This will give anyone using HERE WeGo a more accurate ETA for the final destination. It can also be useful for anyone visiting a destination they are not familiar with who needs to remember where they have parked.
"We are the only ones doing this globally right now," Dmitriev said. Eventually, there will be other modes of travel added such as bikes and scooters.
Drivers on a highway can also see what amenities there are at rest stops along their journey, thanks to another new feature on the app. Electric vehicle (EV) drivers can find out where charge points are, and what amenities are nearby each one. EV drivers typically spend longer at charge points and so they need to understand what amenities are available in these locations to entertain them while they wait.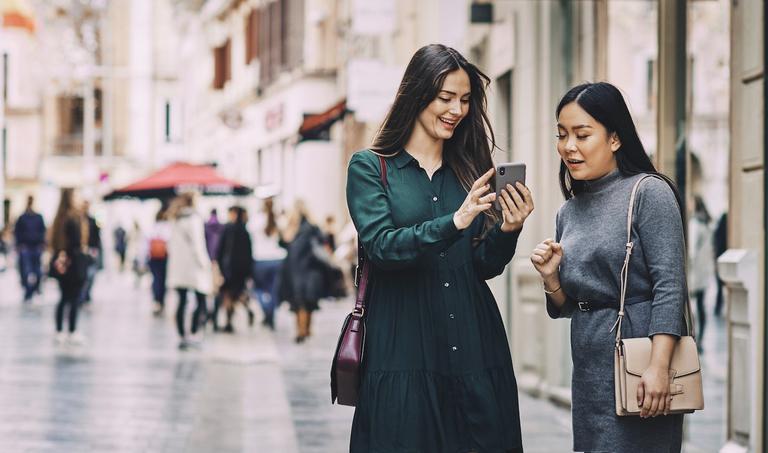 Meanwhile, Android and Apple users with an older version of HERE WeGo than 4 will start to see some features disappear after July 1st, unless they update to a more recent operating system and install the latest app.
A new web version of HERE WeGo is also being launched in July. It will have a new capability that allows users to tilt the screen for a 3D experience and a new look.
Sign up for our newsletter
Why sign up:
Latest offers and discounts
Tailored content delivered weekly
Exclusive events
One click to unsubscribe