COVID-19 and the growing drumbeat for local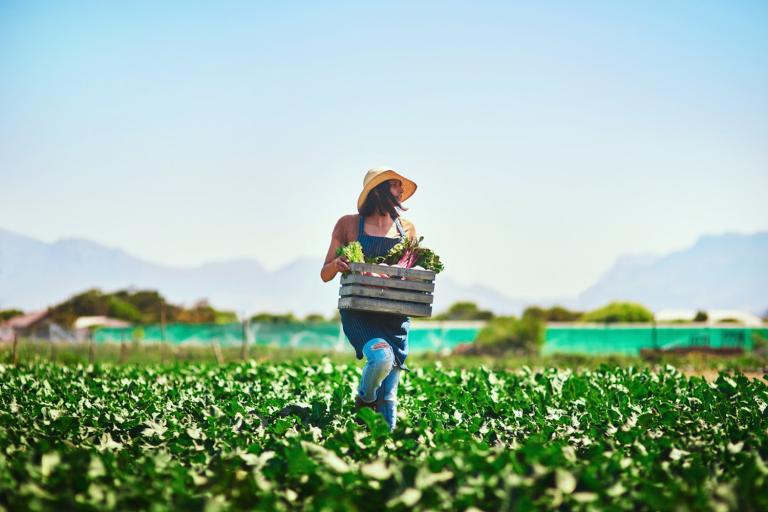 What will supply chains look like in the wake of the COVID-19 pandemic? For one thing, expect a lot of tightening to regional sourcing.
The global supply chain was shaky even before the COVID-19 pandemic. Tariff wars were already threatening to destabilize production cycles. Then came the novel coronavirus, completely shuttering down country after country in a cyclical and near total disruption.
The pandemic has dramatically lifted the curtain on the supply chain problems behind the scenes. One of the by-products of this black swan event: an increasing clamor for regional manufacturing.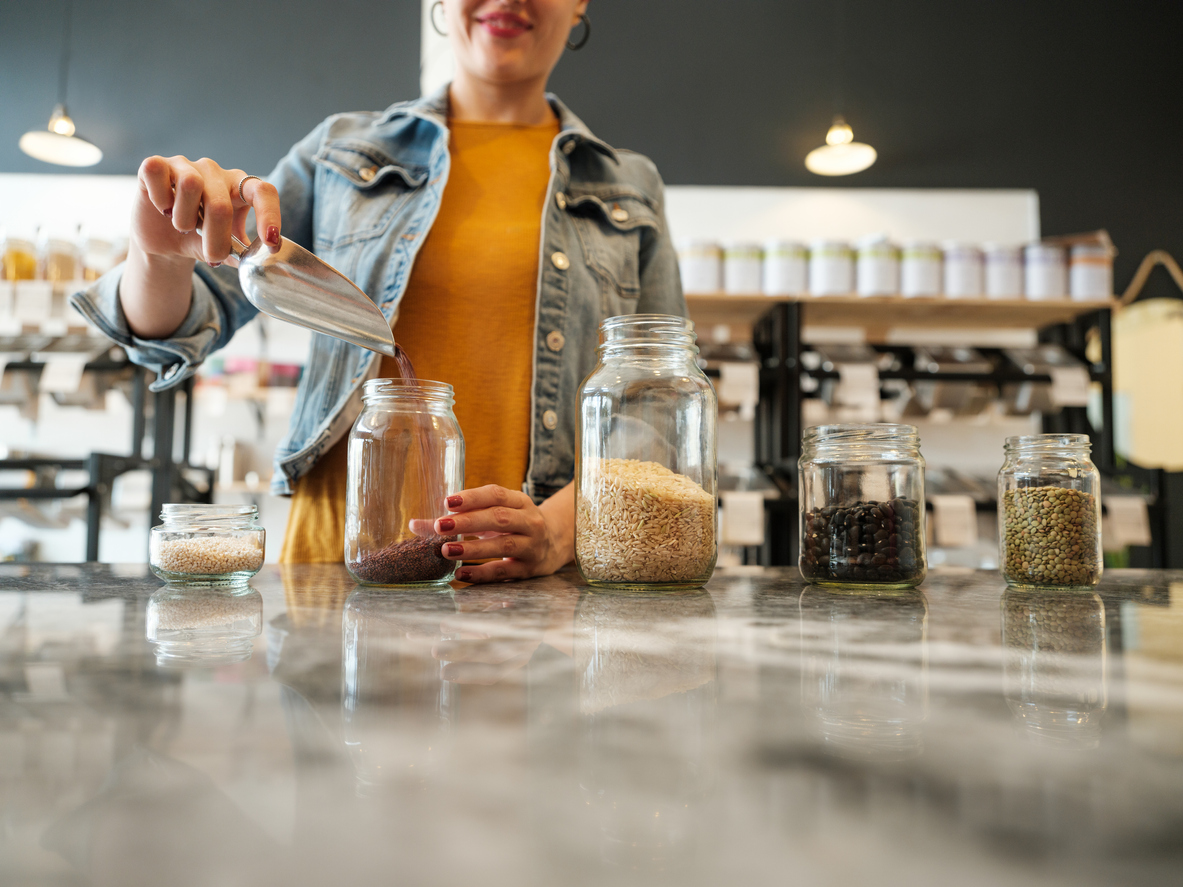 Livin' la vida local?
In the wake of COVID-19, traditional manufacturing had to be suspended. At the same time wholesale distribution markets slumped, but the consumer demand for basic supplies exploded. As a result, retailers are in turmoil too. Even giants like Amazon have had to readjust shipping dates and prioritize shipments of essential goods.
"Above all, COVID-19 has exposed a severe lack of transparency in today's supply chains," says Michael Larner, principal analyst at ABI Research. The lack of transparency is compounded by the process: subcontractors contracting specialty manufacturing to others who in turn might outsource their production to other agents. A single weak link in such a complex web makes the whole system teeter precariously.
While a few manufacturers might use advanced technologies, including location tracking technologies such as HERE's Tracking API, not everyone has fully integrated all technologies into their processes, says Neil Saunders, Managing Director and Retail Analyst at GlobalData Retail. "Worse, lean, just-in-time production means companies don't have much inventory in stock to offset a dip in manufacturing," he says.
In the longer term, says Larner, manufacturers will need to conduct extensive due diligence as they need to understand their risk exposure, including the operations of their supplier's suppliers too:
"To mitigate supply chain risks, manufacturers should not only not source components from a single supplier but also, as COVID-19 has highlighted, shouldn't source from suppliers in a single location."
Toyota's Georgetown, Kentucky factory is often cited as a model for such regional manufacturing — with 350 of its parts suppliers concentrated in the United States, and more than 100 of those within Kentucky itself.
Cheap labor, high costs
Brian Sather, CEO of Blacksmith International, a sourcing and manufacturing company, has been worrying about the globalization of the supply chain for a while. "The pandemic is shining a very bright light on what we have been saying for several years now. It is time to start considering the cost of chasing cheap [labor] around the globe. When supply chain decisions are based on cost and fail to take into account the [other] risks involved, bad things happen," Sather says.
It might be too late to prevent those "bad things" from happening this time around but the takeaway, Sather says, is becoming increasingly clear: "Brands who are successful in the future will diversify their supply chain and incorporate local manufacturing principles."
Manufacturing close to the source of demand has another advantage: a tighter connection between brand and factory floor. "When you have that tighter connection you can react to market demand in days versus months," Sather says. "Items may cost slightly more per unit but ROI shows up quickly when you factor in the ability to right-size orders, avoid waste and reduce shipping costs from overseas."
Going back to the future?
The clamor for regional sourcing and manufacturing might be becoming more vocal, but Saunders doesn't see the pivot happening any time soon. For one thing, manufacturing needs to take production capacity into account and the United States, for example, can't ramp up that quickly, he says. "We're just not geared for that scale, we don't have the right ecosystem," Saunders says.
"That kind of manufacturing will be done at the fringes, maybe certain products in certain sectors like furniture or some fashion. In any case it's not simply a matter of flicking a switch, it's going to be a gradual process," Saunders adds.
Automation with technologies like artificial intelligence and robotics are poised to accelerate that change. Blacksmith International, for example, uses AI and machine learning to find sewing defects early on in the production process so they can be fixed and therefore lead to less waste. With advanced technology, Sather is confident that the cost of production in the US will only be slightly more than the overseas equivalent. And of course, there are the associated benefits of a more resilient supply chain.
The argument that local manufacturing could have prevented the supply chain damage brought on by the pandemic doesn't hold much water as the event is a global one affecting manufacturing everywhere. Nevertheless regional manufacturing holds its charm. As Sather says, "We must invest the time and resources necessary to develop fast, efficient, digital and most important, local supply chains."
COVID-19  has made this call much more urgent and vocal.
Sign up for our newsletter
Why sign up:
Latest offers and discounts
Tailored content delivered weekly
Exclusive events
One click to unsubscribe