This surge in e-commerce just might stick. Brands be ready.
With no slow-down in sight, retailers should prepare for a more permanent e-commerce future.
According to an anniversary special published on money.com, the first online purchase was documented in 1994, twenty-six years ago.
Since then e-commerce has steadily increased in growth and popularity. By 2014 online sales were generating 1.3 trillion USD, as reported by Statista. But with coronavirus and the closure of retail outlets in 2020, that number more than tripled reaching 4.2 trillion USD and is expected to continue upward throughout the year.
In fact, Statista's report predicts that by 2023, e-commerce will represent 22% of all global sales.
With no sign of slowing down we just might find ourselves in a more permanent e-commerce environment than once expected. And, while it's certainly convenient and helping to keep people safe, buying more goods and services online might result in some undesirable consequences: local warehouse and delivery congestion to name only two.
If e-commerce is here to stay, retailers will need to prepare.
We spoke with Jason Bettinger, HERE's Senior Director of Retail & Financial Services, to find out how HEREs Supply Chain API's, Places and Urban Mobility tools can help make planning for a long-term online retail environment simpler.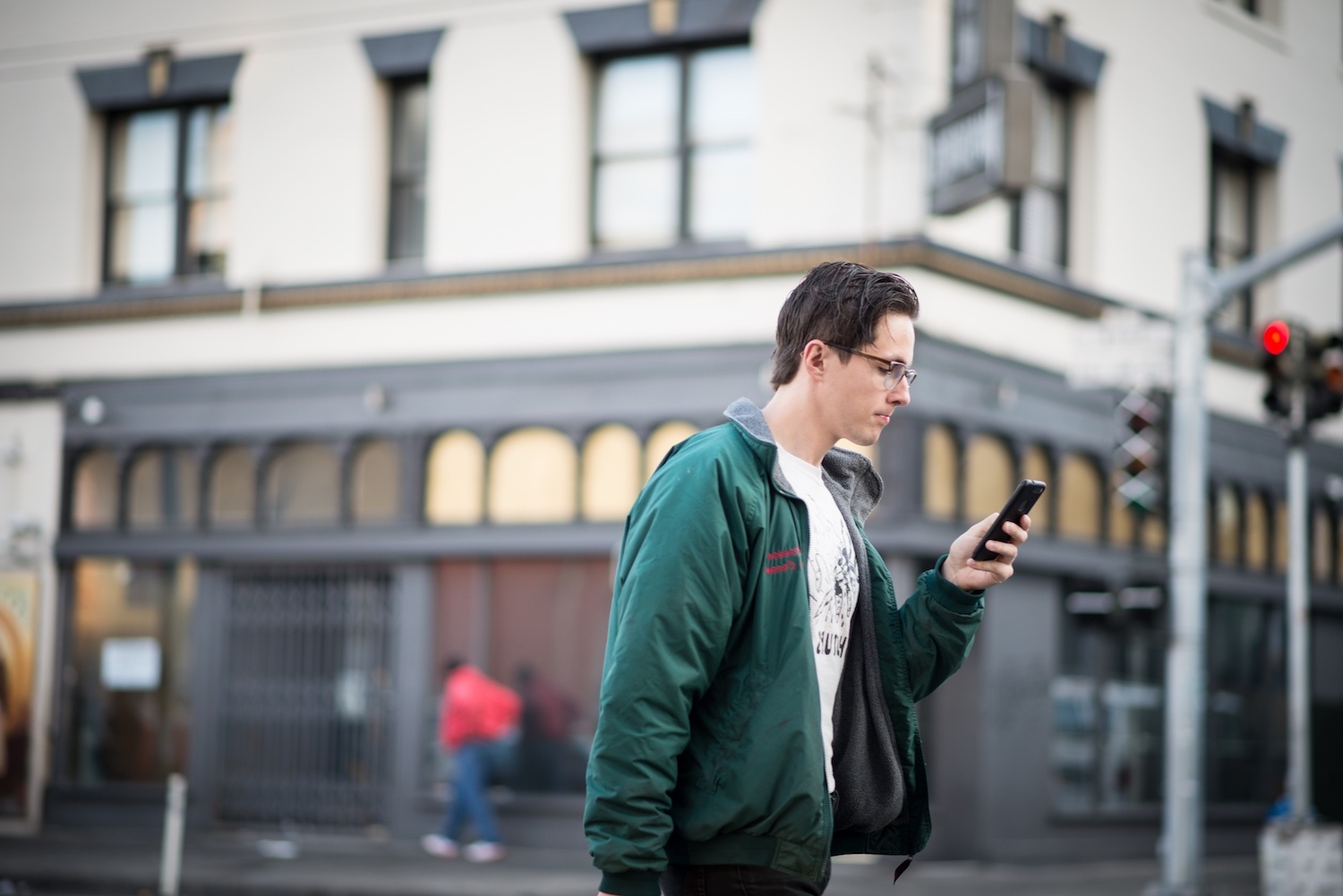 According to Statista.com's February 2019 survey, 57% of American shoppers used a mobile phone or retail app to research products and services.
Retail's future: three possible outcomes
Experts predict that most consumers will continue to shop online well beyond the threat of coronavirus. This could turn once-believed temporary solutions into a permanent shopping reality.
1: Local distribution hubs
If we continue to shop online with the frequency we are now, some companies might open additional small warehouses closer to where people live to provide faster deliveries and better serve customers. Or, in other instances, businesses owners will repurpose brick and mortars into distribution centers.
Bettinger states,"...Big box retailers and specialty retailers alike are depending on their distributed store networks to fulfill e-commerce orders. This new use of stores requires analysis...which customers can be delivered to by that location and in what time frame? Leveraging HERE's Isoline Routing, optimized with real-time data like Traffic, can provide that perspective and potentially impact the decision on which stores a retailer uses for fulfillment."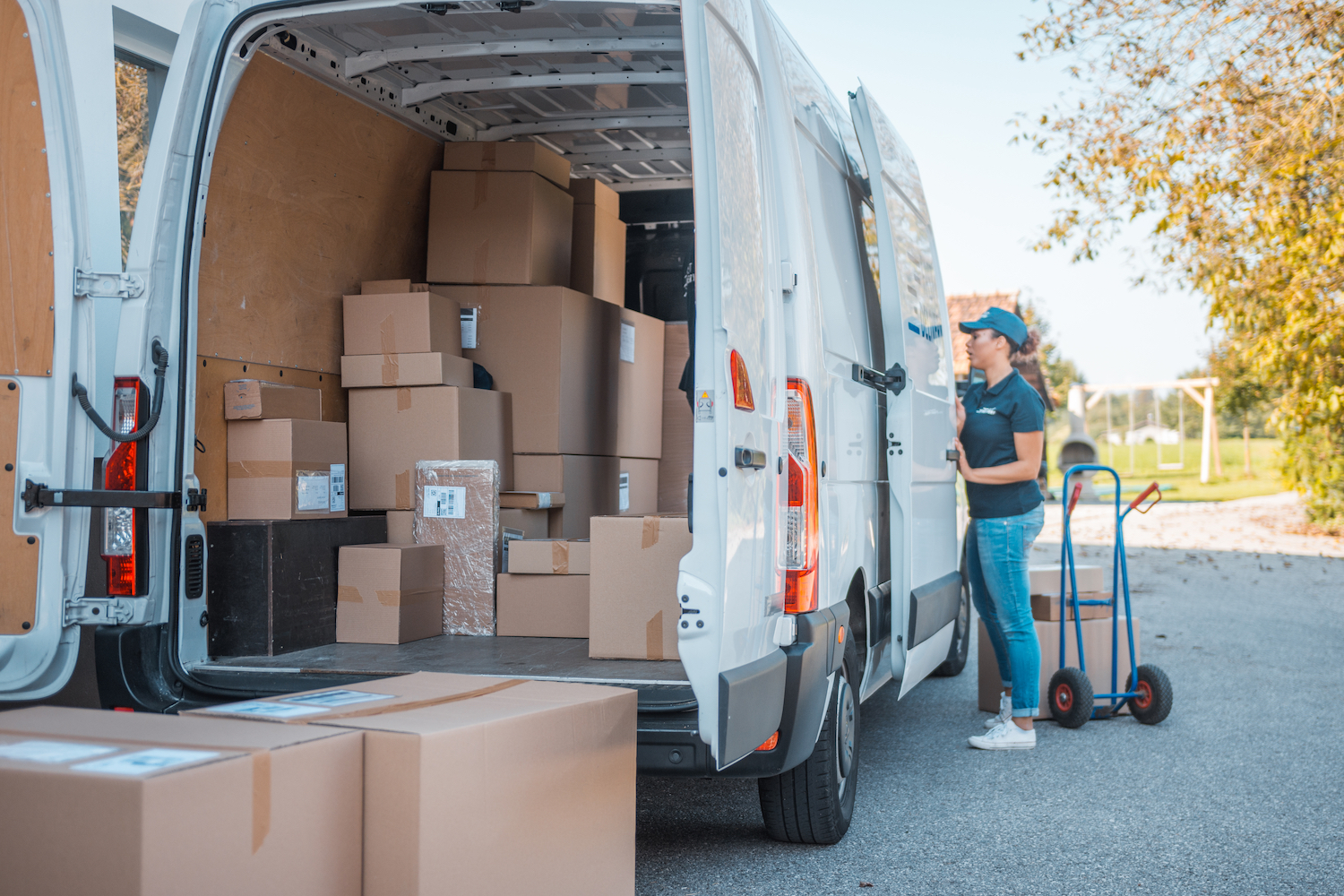 In 2019, e-retail sales made up 14.1% of all retail sales worldwide. Statista experts predict it will reach 22% in 2023.
2: Increased movement of goods
Some businesses are running out of stock because they aren't used to storing large quantities of product (pasta, toilet paper and bread makers for instance). Before the pandemic, reducing stock in warehouses saved brands money but it also left little flexibility for surges in demand. Post-COVID, businesses could decide to keep more merchandise on hand, increasing supply chain activity.
"COVID has exacerbated inventory challenges. [Retailers] will need to pair legacy data related to foot traffic, vehicle traffic and weather with new Point of Interest (POI) data to show the new COVID status... [and] ensure inventory is close to where they need it. This data, when leveraged with digital supply chain tools can go a long way towards alleviating critical issues," Bettinger explained.
HERE's Supply Chain API's can improve visibility, end-to-end, while reducing the impact of potential blockages. Automated supply chain tools also help with fleet management and asset tracking: retailers will always know exactly where and how many boxes are en route and can rely on more accurate ETAs.
3: Permanent pick up and go
With stores operating like popular museums, offering limited or timed access, and catering to "Buy Online, Pickup In Store" BOPIS, retailers will need to schedule and prepare for customer arrivals. Accurate time slots can help curb pedestrian congestion and COVID infections.
With HERE's Routing tools, retailers will be able to schedule shoppers with improved accuracy. Bettinger clarifies,"Pre-COVID, 15-30 minute variances in customer arrival times or e-Commerce pick-ups may have been acceptable. In most cases there was also ample parking spots or waiting areas for the volume of customers using the service. COVID has brought about the need to better manage customer congestion during BOPIS and curbside processes. In order to provide pick-up times [that are accurate] within a few minutes, [retailers] require best-in-class Routing to ensure the travel times being quoted...are as accurate as possible."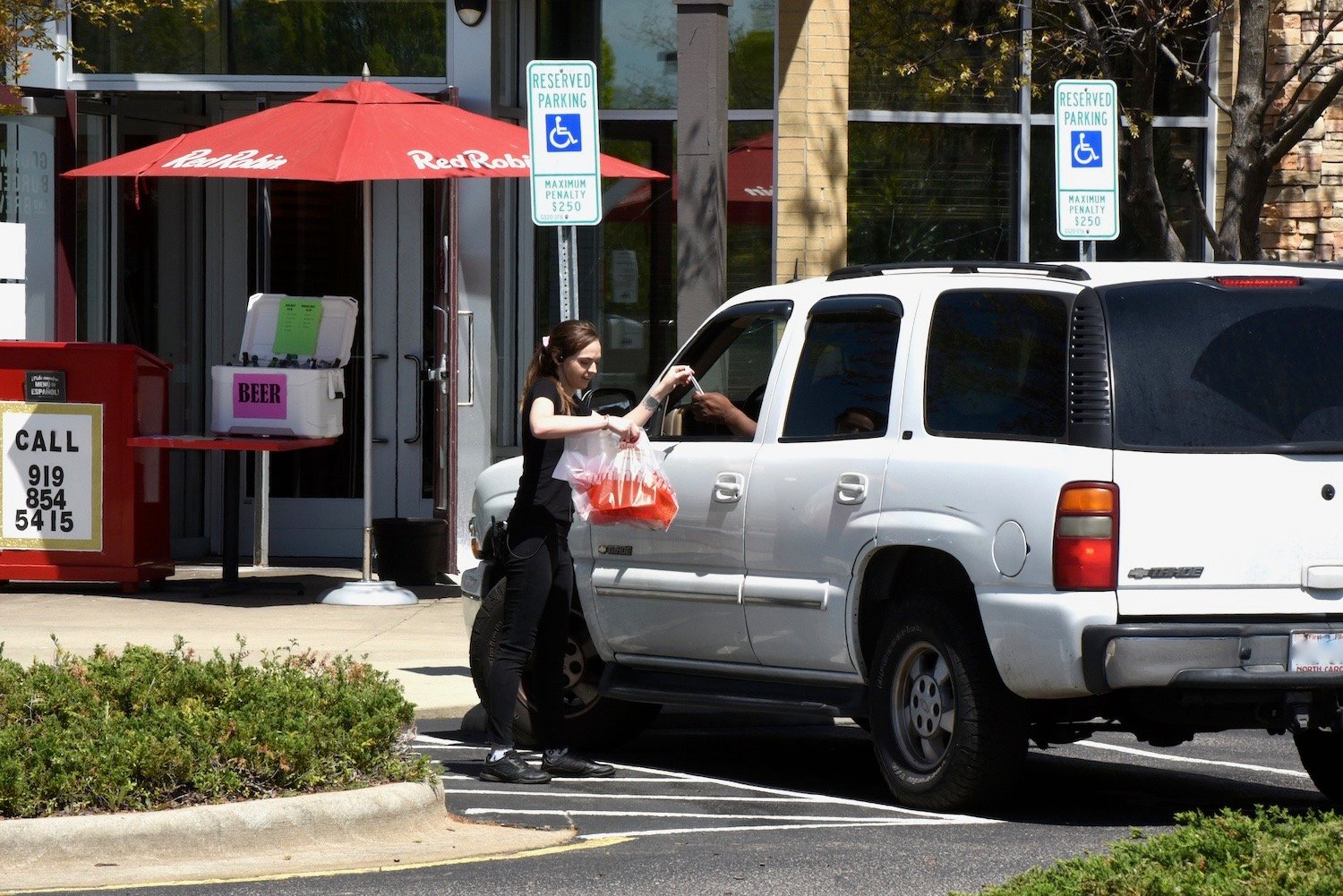 Knowing if a customer is inside or near your building can help you prepare their order or simply greet them upon arrival reducing wait times and line ups.
At first, changing protocols might seem like a headache.
But, when companies invest in advanced e-commerce tools and we as consumers evaluate our shopping habits, the future of retail is a chance for everyone to reskill.
HERE Technologies can help you build retail's future.
Sign up for our newsletter
Why sign up:
Latest offers and discounts
Tailored content delivered weekly
Exclusive events
One click to unsubscribe