Consumers set on online shopping but demand fast and cheap delivery from retailers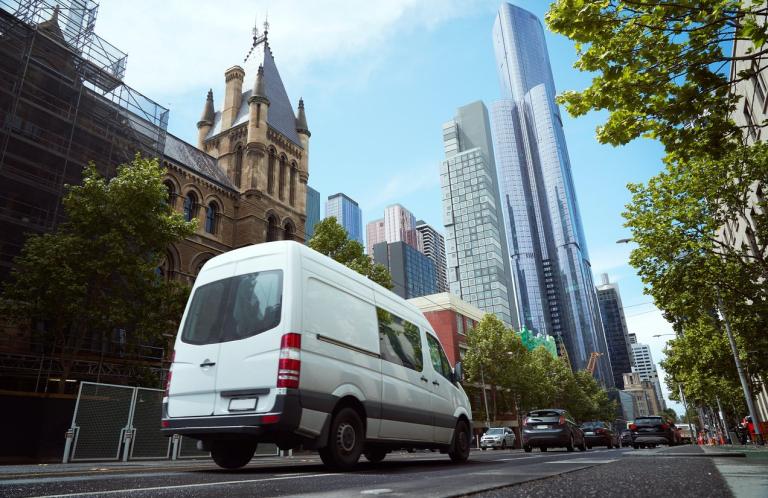 A HERE survey of shoppers in Australia and New Zealand has revealed how demands have increased across the region.
If you are one of the millions of Australians and New Zealanders who got used to ordering online during various lockdowns, you are not alone.
A survey by HERE Technologies has found that 44% of Aussies stated they have become more reliant on eCommerce this year compared to 37% saying the same in May 2019. The eCommerce boom in this part of the world looks here to stay. Only one in 10 altogether said they planned to return to old shopping patterns once restrictions are over.
Developed by HERE, this map displays the level of disruption affecting ports specifically, from shore to shore.
But there are logistical challenges ahead for retailers. According to a map developed by HERE Technologies that displays the level of disruption affecting ports in 2021, the West Gate Tunnel and Freeway in Melbourne were bearing the brunt. Roads around Melbourne's port were 4.3% more congested in November 2021 than average.
Container ships were also spending close to two days at the port — more than twice the global median (0.69 days) in 2019. For retailers to get goods to customers as quickly as they want them, these supply chain issues must be overcome.
"We're looking at an increasingly competitive retail space as eCommerce is now a go-to for most people, as opposed to just filling a pandemic-induced gap. Pressure on last-mile delivery is increasing as supply chains try to meet the cost and time expectation of consumers," said Daniel Antonello, Director and Head of Business for Oceania at HERE.
"This is where location intelligence tools such as post-trip analysis and last-mile delivery route planning applications can help alleviate supply chain pressures and give consumers their ideal delivery experiences."
The good news is around three in four Australians (73%) said they have been satisfied with their delivery experiences over the past year. Meanwhile, 81% said their delivery experience impacts future shopping choices, with just 6% saying they would go back to a retailer despite having a poor delivery experience.
The research also revealed that 73% of respondents said they will continue shopping online in the future. However, there is some positive news for brick-and-mortar stores as a third of respondents have indicated that they do not intend to keep shopping online to the same extent beyond the pandemic.
New demands Down Under

But that is not straightforward good news for retailers. Consumers' expectations have gone up along with their use of the internet for buying goods.
Over half of Australians surveyed expect to pay nothing for one to two days of delivery, and over two-thirds expect three to five days of delivery to be cost-free.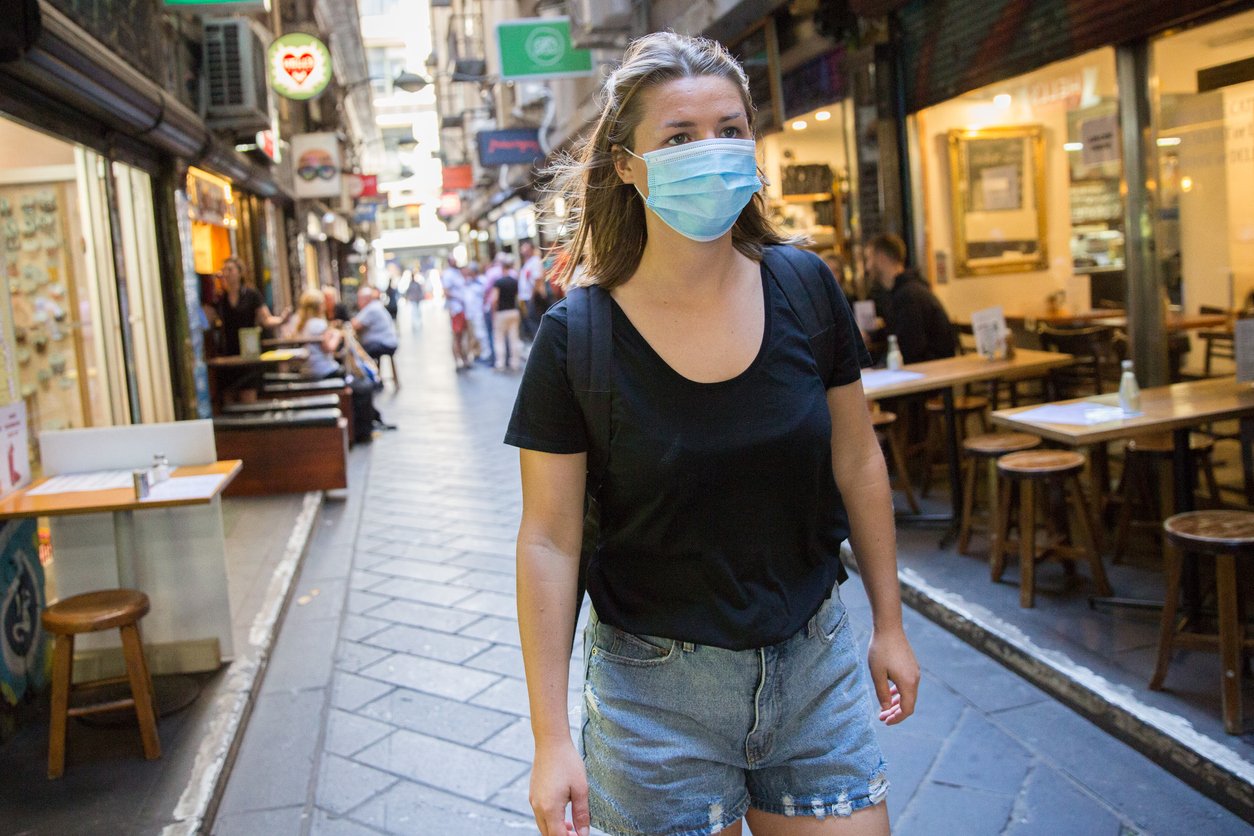 It remains to be seen if shoppers will return to physical stores in their droves once the pandemic is over.
Adam Etherington, Principal Analyst, Digital Enterprise Services at Omdia said, "The COVID-19 pandemic has permanently changed consumers' omnichannel demands. Innovative uses of edge computing, hybrid cloud, artificial intelligence, 5G, APIs, IoT and Enterprise Resource Planning (ERP) or Supply Chain Management (SCM) capabilities can deliver operational agility, scale and cost-efficiency for businesses. As such, technology-driven enhancements will determine the winners and losers in the Australian supply chain sector as the economy rebounds."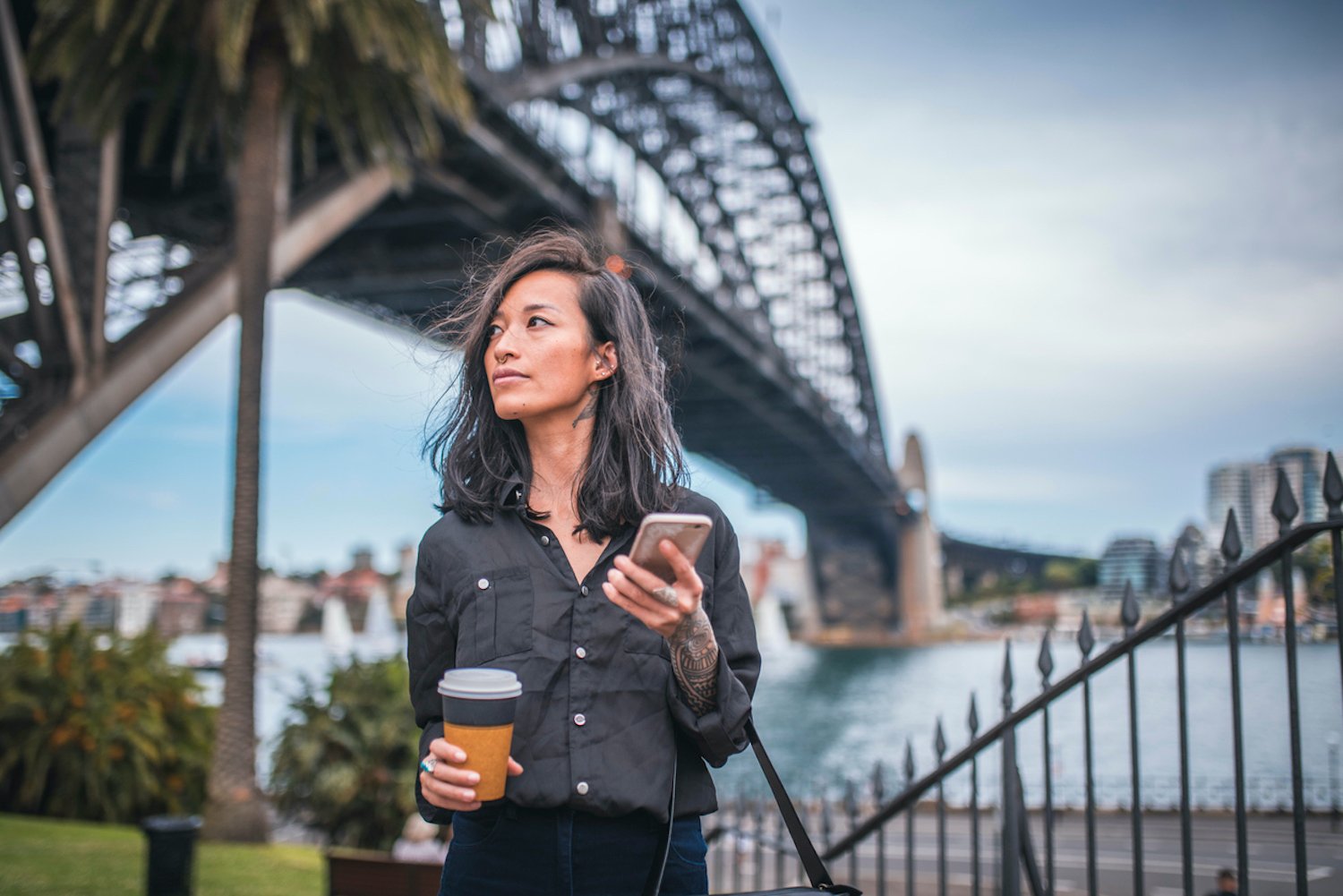 Read more: This is where you need to live in Australia or New Zealand for a short commute
The increased demands certainly present a challenge for retailers, but technology can help. A solution such as HERE Last Mile, an end-to-end app, is designed to improve the efficiency of deliveries. It can help organizations to plan smarter routes, react to sudden changes and feedback status updates in one, convenient application. Features such as turn-by-turn navigation improve the experience for drivers, while highly accurate location data powers effective routing.
How things change over the next year remains to be seen, but one thing looks certain: home delivery and eCommerce are set to stay.
Sign up for our newsletter
Why sign up:
Latest offers and discounts
Tailored content delivered weekly
Exclusive events
One click to unsubscribe