Mapping out movement in the post-COVID-19 world with PlaceIQ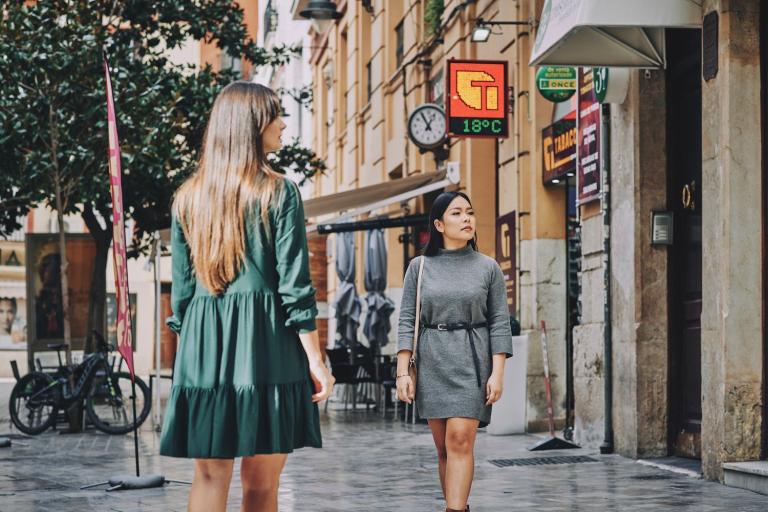 Location data intelligence company PlaceIQ – now available on HERE Marketplace – has used its data to explain how behavior has changed since the pandemic.
When you think about the websites you visit compared to the places you eventually shop, it is clear there is often a gap between desire and reality.

For this reason, PlaceIQ uses data from mobile IDs to understand consumer behavior in the real world, revealing where consumers really go and spend their money.

Matt Doherty, PlaceIQ Vice President of Sales told HERE360 why this information can be closer to reality than information about what they look at on the web alone. "Online behaviors are often aspirational - you might look online at BMW and Mercedes cars, but then reality hits and you go to an Acura dealership," he points out.

The company has used location intelligence from cellphones for the past 10 years to help brands in the US understand what people really do, whatever their aspirations. When you think about the websites you visit compared to the places you eventually shop, it is clear there is often a gap between desire and reality.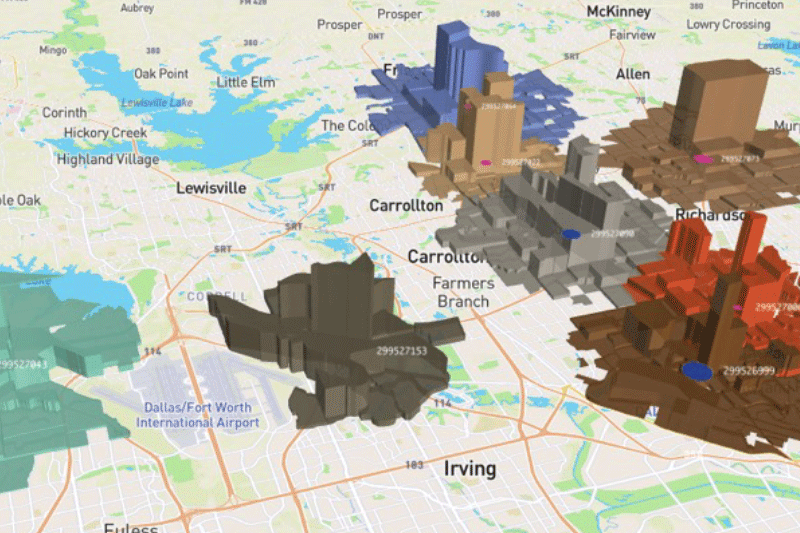 PlaceIQ data shows which stores people visit in a certain area. Image credit: PlaceIQ.
"Because everything is tied to this mobile device, it's tied to a mobile device ID, and that ID can be connected to the rest of the digital ecosystem and digital behaviors."

One important point: customers opt-in to share their data in this way, and it is all anonymized so it cannot be traced back to individuals.
Matt refers to PlaceIQ data as the "connective tissue" between digital and physical-world behaviors. When brought together, links can be made between those who saw a mobile or an outdoor advertising campaign and those who eventually visited a store, for instance.
PlaceIQ uses its location data to build intelligence for audience targeting and marketing and to measure the effectiveness of marketing campaigns.
It can also answer questions with data that go well beyond the marketing sphere.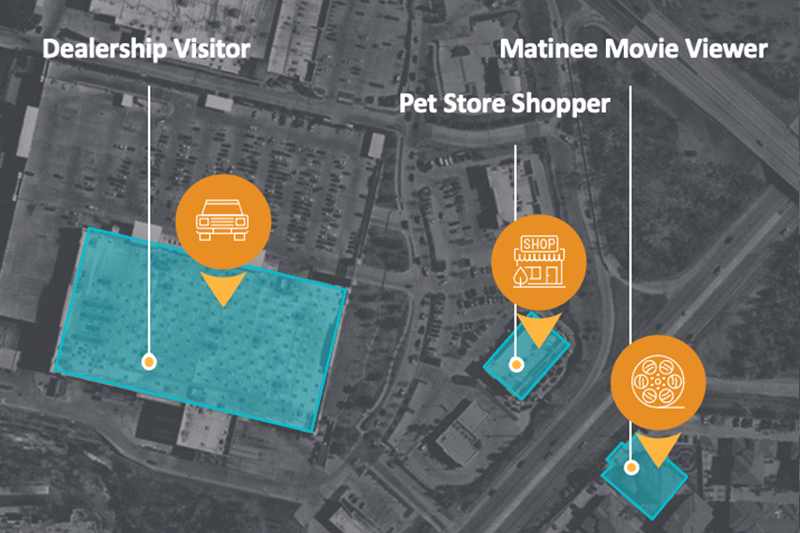 PlaceIQ can break down which stores were visited – though all data is anonymized. Image credit: PlaceIQ.
Mapping the pandemic
"This has been a big focus of ours since the pandemic hit," Matt said. "How has it changed how people move around the physical world?"
It became essential for brands to understand how and when people leave their households, where they go, where they shop, dine, recreate, the frequency at which they do those things, and how this changes over time.
In the US, there have been different levels of lockdown in different states at different times.
PlaceIQ created a social distance tracker using location data during the pandemic to show how people's habits changed over time. For instance, they discovered that foot traffic to stores during Black Friday was down in general by 25%, while people spent more time in stores and tended to shop locally more.
Devices that usually traveled over the Christmas period dropped by nearly 25% year on year.
And PlaceIQ was able to make recommendations based on this data, such as advising brands to focus on being closer, cheaper and safer to retain customers. For example, casual restaurants could focus their messaging to attract people with drive-thru or curbside collection for those avoiding eating in.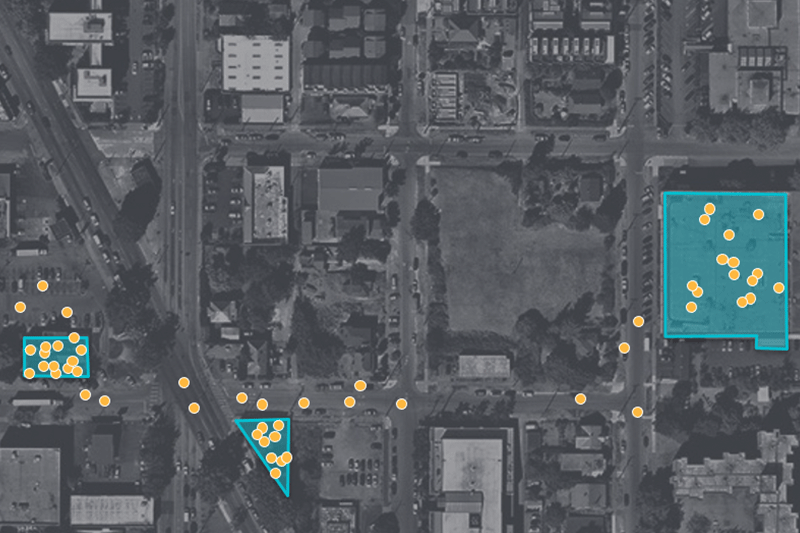 With PlaceIQ's understanding of both movement and mapping data, brands can gain insights into how many people visit certain locations at a particular time. Image credit: PlaceIQ.
Joining the HERE Marketplace
PlaceIQ data is now on the HERE Marketplace as the company seeks to reach new sectors.
"This data was built to connect to the rest of the ecosystem," Matt explained. "This is just another place where brands and marketers can find our data and allows us to collaborate with more customers in unique ways."
While it has traditionally been used for marketing intelligence, PlaceIQ data is increasingly being put to work for new purposes.

That includes real estate site selection. Brands can use PlaceIQ data to discover which of their stores are underperforming, how far people are willing to travel and how their competitors stack up before selecting new sites.

In the automotive sector, PlaceIQ can help connect data about what someone does in their car with where they go afterward.

And Matt believes the process of using PlaceIQ data in new and interesting ways is only just beginning.

"People were very focused on what had just happened and what was about to happen next," Matt said. "Brands are now having a rethink around their customer behavior before, during, and after the pandemic, over a much longer period.

"The data can ultimately be used for analytics and insights to help you understand your business much better."
Access a world of location assets and a rich ecosystem of partners and developers.
Sign up for our newsletter
Why sign up:
Latest offers and discounts
Tailored content delivered weekly
Exclusive events
One click to unsubscribe