Reopening stores is easy, keeping them open is not. Geolocation data can help.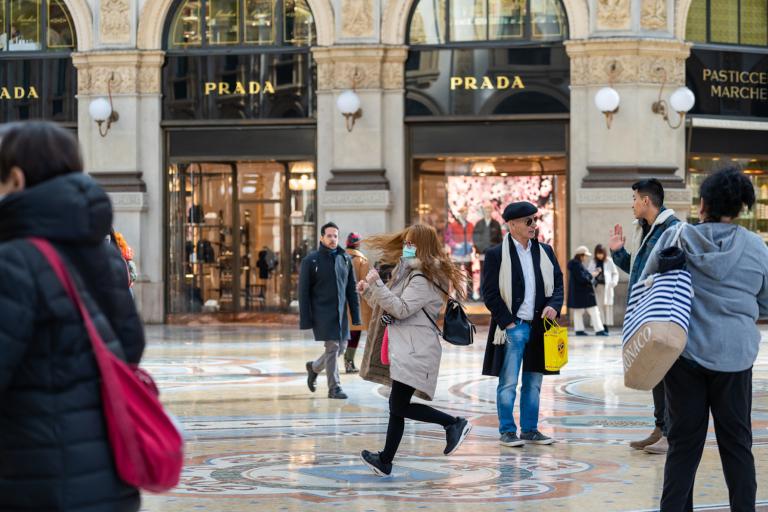 Geolocation data and other location-based analytic tools can help retailers better understand pre- and post-COVID consumer behavior.
As shops reopen in certain areas of the EU and the United States, retailers are preparing to serve customers who might be less than enthusiastic about returning to the public sphere.
Adding to the complexity of the situation, is the absence of an official or unified reopening strategy as both governments and business owners use a variety of factors to discern safety and feasibility.
Because China was the first country affected by the pandemic, they are the first to experience consumers' response. Other countries may be able to glean a few tips on how to recover the retail sector from them. However, because each region around the world has implemented different regulations depending on their specific conditions, it's likely they will determine post-COVID shopping legislations individually as well.
Shopping in China still isn't quite what it used to be.
Right now, 95% of China's supermarkets and 85% of shopping malls and department stores are open. Although this sounds promising, it's taking time for consumers to feel confident; traffic and sales have only recovered 30% to 40% of normal as of April 2020.
Changed priorities, decreased financial security and new buying behaviors related to increased online ordering are affecting buyers. This will likely be the case around the world, leaving business owners at a loss as to how and when to open their establishments.
With this level of uncertainty retailers can turn to geolocation data and other location-based analytics to better understand pre- and post-COVID buying behavior.
We spoke with Jason Bettinger, HERE Senior Director of Retail & Financial Services, to get a clearer idea of how geolocation can play a vital role in helping vendors plan for the future.
Post-COVID consumers: where, when and what?
Retailers can use geolocation data to better understand their consumer analytics, serve their customer base and analyze post-COVID patterns, helping to shift their business practices according to the new shopping model. "If you are leveraging another company to get information from mobile IDs and the flow of foot traffic, knowing exactly what types of businesses are around your location... and where that foot traffic is going into and out of, is important. We can provide that [information] using HERE Places Footprint," Bettinger begins.
While many companies use mobile IDs to gain insight into where their customers were before the arrival of COVID-19 and and comparing it with where they're active now, HERE Places Footprints offers a more accurate analysis. Bettinger explains: "Mobile signals are often ambiguous... you only know that consumers are in a certain area but you don't know if they're at the dry cleaners, grocery store, or the bank; that makes it more difficult to draw conclusions about what's actually happening for that segment of customers in that location."
For retailers entering an unstable economic landscape, understanding exactly where and when consumers are shopping can provide them with the confidence needed to continue their operations.
HERE Places Footprints uses ultra-precise, hyper-intelligent location technology to establish a connection between frequently visited places and the buildings that contain them. This can enable retailers to provide more targeted products and services. Contextualized location data can improve business analytics, places search, destination selection, last mile delivery and navigation guidance.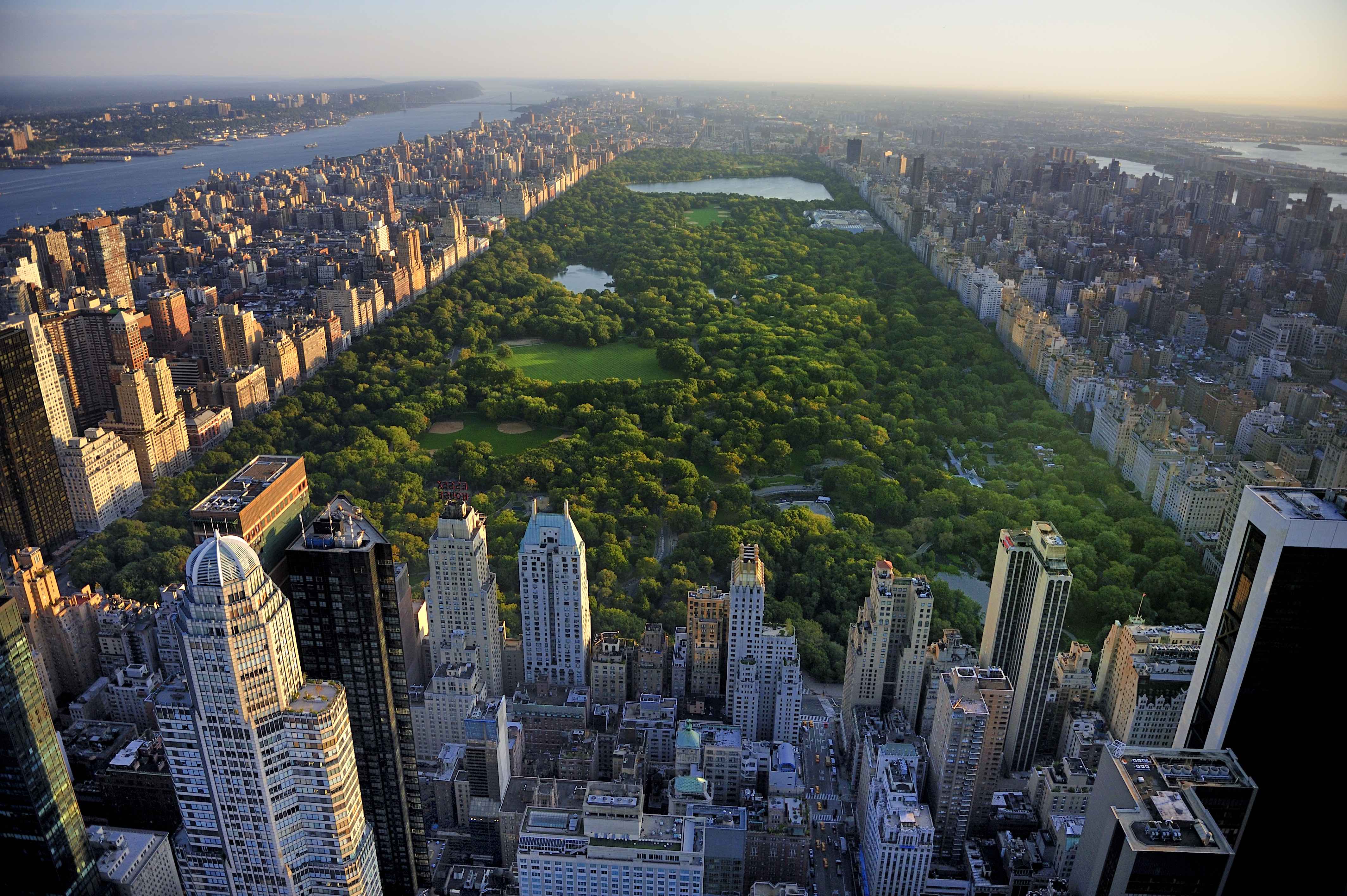 HERE Places Footprint helps businesses create a mappable connection between businesses and buildings in their communities.
But to truly comprehend retail's future, including increased dependency on delivery and pickup services, we need to know more than just bodies in shops, "It's not just foot traffic, it's traffic—in general," Bettinger adds. "As people start to commute into cities again, establishments in and around where people work might feel the need to open up and support those workers. HERE Real Time Traffic and the information that it offers could be more of a leading indicator [of where businesses can reopen.]"
Augmenting the insight traffic analytics can provide, tracking apps around the world are helping government and healthcare officials keep an eye on the spread of infections, improve future supply chains and build more representative health and safety policies. They can also be used to assist retailers looking for a little long-term perspective.
"Keeping an eye on COVID trackers, and leveraging that data, to see where there's a downward trend [in infection rates] will likely indicate where the first places will be reopening."
Goodbye to the waiting room
A major component of the new retail environment is preparing to manage consumer comfort: health, safety and the ability to abide by constantly shifting regulations.
"I think it's reasonable to think that a new mix of delivery/curbside pickup—is going to continue going forward. People are just going to be more comfortable having things delivered to their house and picking up curbside," comments Bettinger.
Countless businesses have already shifted to e-commerce platforms and incorporated self-run delivery models in order to stay afloat. The new challenge might be learning to maintain systems and schedules that were originally considered temporary.
For customers using call-in and pickup ordering, reducing interaction levels involves using a mobile payment platform, allowing the customer to pay for the goods before they go inside, in addition to geofencing tools to further reduce wait times.
"Right now, you have to pull in and call a number to let [shop owners] know that you're there. And it could be anywhere from five to fifteen minutes before they [retailers] come out. If [retailers] had a more accurate ETA and geofencing [tools] to provide better visibility as to where that customer is and when they will be there, they could be ready and waiting with the customer's order... [HERE] Geofencing can let managers know when customers arrive," explains Bettinger.
Jason Bettinger speaks at CES 2020 about how retail giants are tapping into geolocation to gain a competitive edge.
Returning to large shopping complexes will be even trickier as their architecture is designed for numerous multi-function storefronts. Hair salons, massage therapy and dentists will have to get accustomed to life without waiting rooms. Going to the mall post-COVID could be a lot like visiting the Louvre or as Bettinger suggested, Disney World, where timed entry helps to control staggering queues and crowds.
Only now, with Geoenrichment and Places Footprint tools, retailers will be able to communicate with patrons about their designated entry time, "The benefit is in being able to understand where that customer is... and being able to communicate with them: say there are already three people standing at your door, you've got a back-up... Please push back your departure or your service by a half hour," Bettinger describes.
COVID has made the once simple task of shopping more complex, both for vendor and buyer, but the side effects might include increased efficiency, customer service and never having to stand around and wait.
Location services can support your retail environment post-COVID-19 and beyond.
Sign up for our newsletter
Why sign up:
Latest offers and discounts
Tailored content delivered weekly
Exclusive events
One click to unsubscribe