Meet the company using location data to understand consumer behavior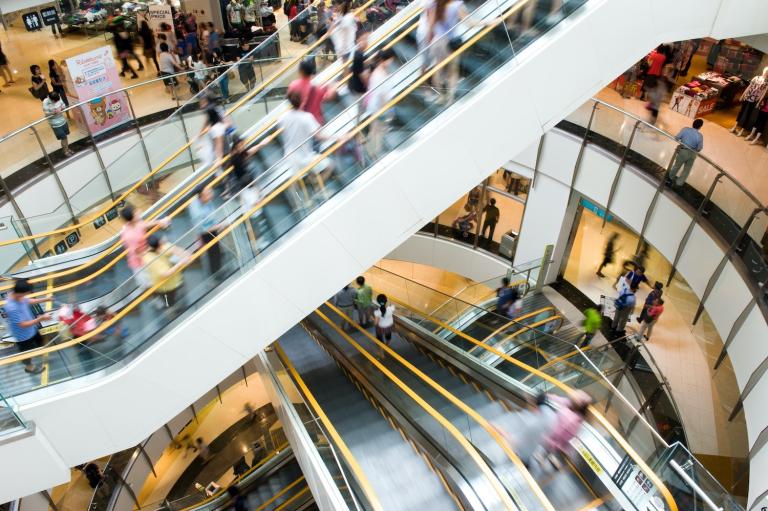 Rohit Maheswaran, Lifesight's Chief Product Officer, reveals some insights into consumer behavior in a world where home and work are no longer separate
Do you understand your customers, and do you use data to do it?
If so, you are in good company – a PwC survey of 1,000 business leaders found that data-driven organizations were three times as likely to achieve major improvements in their decision-making capabilities.
But relying on internal data in times of COVID-19 has its limits.
Internal data – be that CRM data, marketing data or operational data – can only tell one side of the story.
"Lifesight was born with the mission of making customer intelligence more accessible," Rohit said.
The company, which has a global reach, brings data from various sources together to give brands a holistic view of their customer base. That can include data from web publishers, app publishers, surveys, online services, and eCommerce, among others.
Added to the challenges for brands today is the fact that customer behavior has changed dramatically since the start of the pandemic.
"Everything was very predictable in the past," said Lifesight's Chief Product Officer Rohit Maheswaran. "You could run a survey and figure out what consumers were thinking or how they behave. But everything's different now. Someone might still want to go to the store [despite the pandemic], and someone else who's maybe seventy years old has decided that they want to start learning how to shop online. It's changed so rapidly."
That makes up-to-date information about consumer behavior more vital than ever. In such a fast-changing, dynamic world, data from a survey that is six months old is redundant.
"People need to know what happened yesterday, even today," Rohit explained.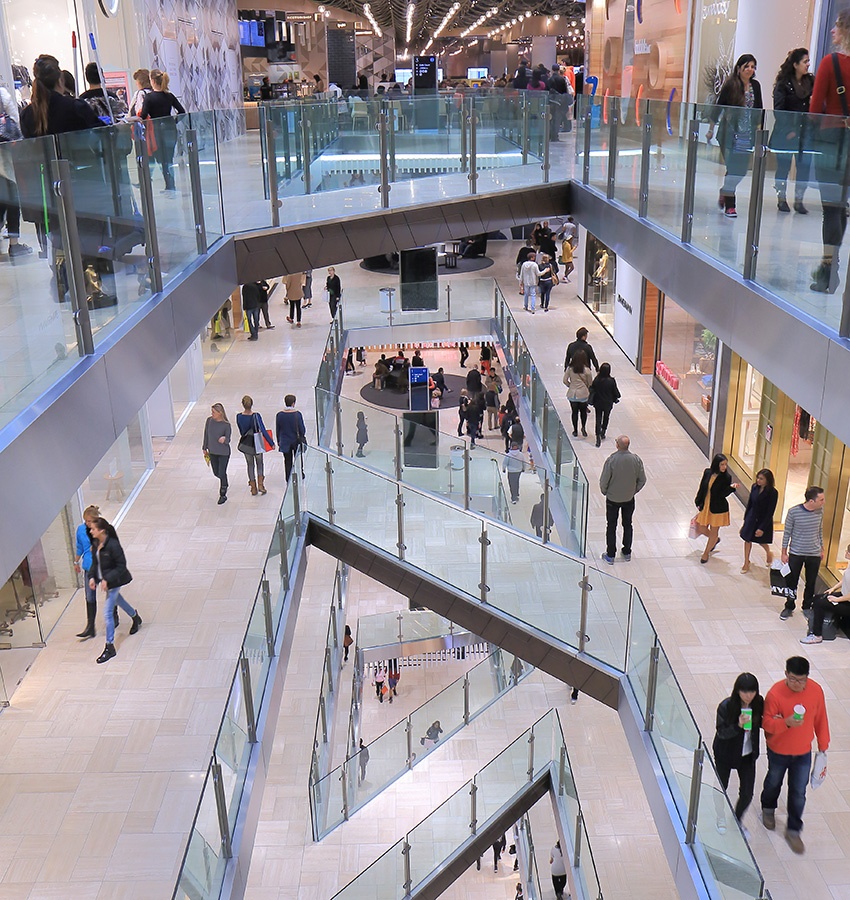 Footfall in many shopping areas is not what it was
"The home location is now also the work location" – Rohit Maheswaran, Chief Product Officer, Lifesight
Drilling down for detail
Understanding how the world has changed is essential for Lifesight's large roster of clients.
They include sports retailer Decathlon, who were looking to understand where the best location for new stores might be, and Unilever, who wanted to see how the movement of consumers has changed in the post-pandemic world.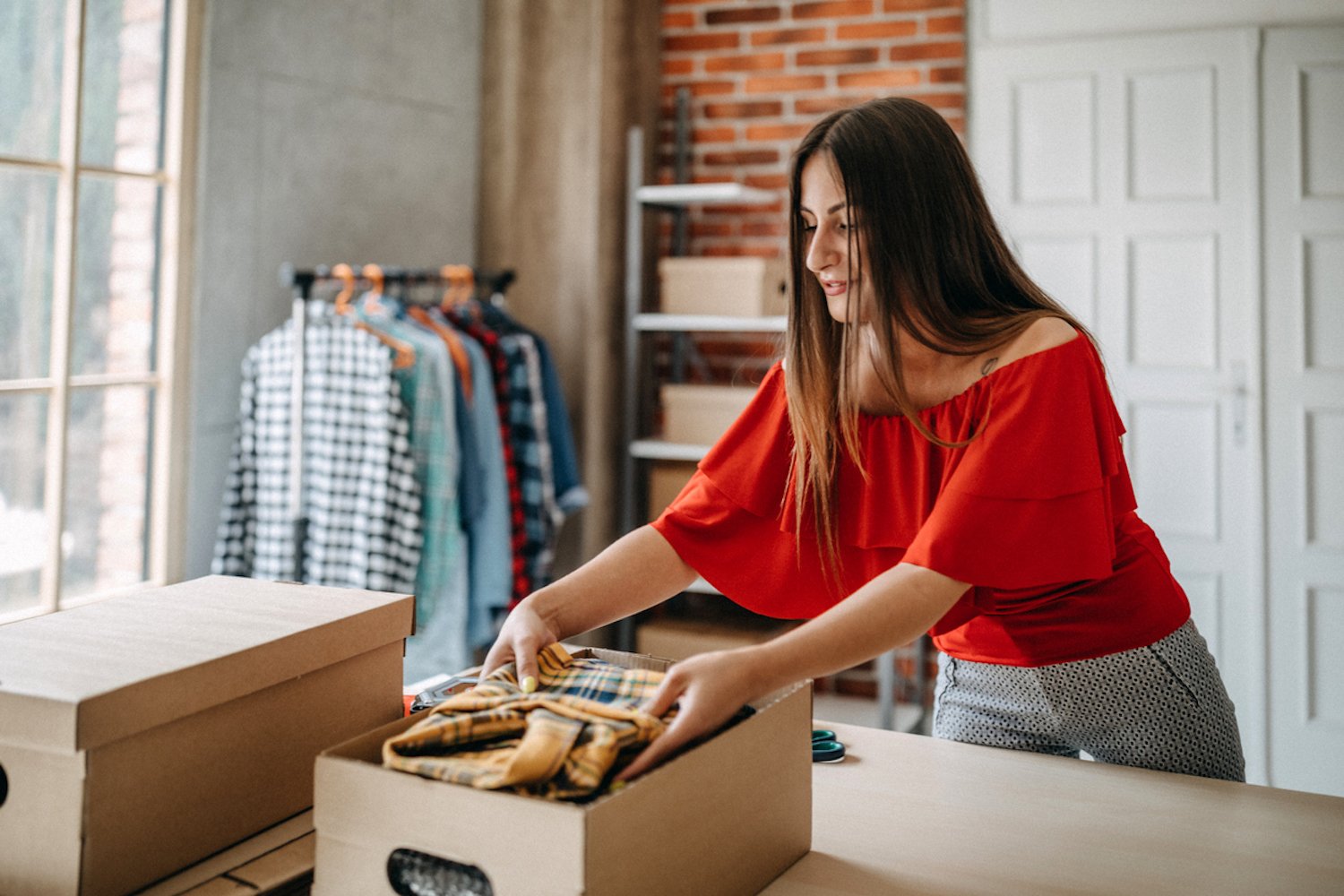 Lifesight data, available on HERE Marketplace, can explain changing consumer behavior
The UNDP has also used Lifesight's data platform to see how many people work from home as opposed to going into the workplace since the start of the pandemic.
"The home location is now also the work location," Rohit said. This has transformed the way companies understand and target customers. Their profiles can no longer be separated into personal and professional in the way that they were before.
Lifesight's up-to-date data is now available on the HERE Marketplace. Those looking to understand anything about consumer behavior and the way people move around, in a changing world, can explore Lifesight's fully anonymized data sets for themselves, along with HERE Maps. Lifesight data can also be combined with HERE points of interest and HERE Geocoding and Search.
Explore trends and patterns and tell insightful stories by visualizing your location data in a map context.
Sign up for our newsletter
Why sign up:
Latest offers and discounts
Tailored content delivered weekly
Exclusive events
One click to unsubscribe