How to cut costs in the last mile of delivery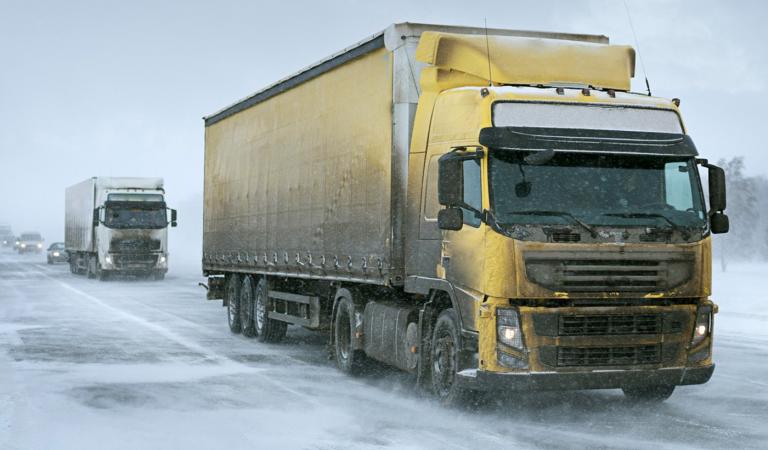 The key to minimizing costs in supply-chain and fleet management in the last mile is in harnessing the power of HERE location APIs.
Our city streets are congested. This shouldn't be surprising. Most of the major cities in the world were designed and built well before anyone could even imagine the number of cars, buses, bikes and deliveries that fill our roadways daily.
Despite the visible congestion, people' expectations for delivery are at an all-time high. People order everything online from lunch, to groceries, to any one of nearly 600 million products – and they are increasingly unwilling to pay a premium for faster delivery, contrary to how it was a few years ago.
In the big-business framework of rapidly delivering items and goods across the world, across the country, and across the city, almost half the cost of making a delivery is incurred in the final stretch. That's a real drag on companies already operating with razor-thin margins.
That same framework has taken its toll on thousands of logistics and services companies seeking to compete on the same stage as the global delivery giants. These businesses often can't afford the same custom solutions that larger companies use, and thus find a real challenge in meeting customer demand for hyper-rapid delivery.
HERE can put those companies back in the game. We can show that well-utilized, efficient fleets that maximize customer satisfaction are not just for the big-box shippers of the world.
Our Transportation and Logistics Solutions combine our location services with high quality map content that empower businesses of any size to solve the last-mile conundrum, maximize asset utilization, and reduce costs along the way. Alternatively, if you're looking to add precise routing and advanced management options to your own custom management tools, developers can access our Fleet Telematics APIs.
How do they make your business better? For one small and powerful example, our APIs can collect and consider all the variables in the fleet logistics equation. The number of trucks, all pickup locations, delivery locations, business hours, gas stations, predicted traffic and more are collected and converted into an optimized tour plan and efficiently allocated among the available fleet.
Solutions powered by our APIs come with our high-quality places, point addressing and geocoding capabilities that quickly and easily convert longitude and latitude into street addresses and business names. In addition, all of these solutions keep working whether they're connected or offline, perfect for fleets that cover areas out of cellular coverage.
The tools and solutions we put in the hands of our partners are always growing. In the future, we foresee integrating machine learning into our capabilities so that our systems learn from how vehicles move over time, and further streamline how fleets navigate through any delivery region.
Our fleet management tools, along with all of our location services take full advantage of our globally-scaled map data and the data processing capabilities we're building into the HERE Open Location Platform. It has been ranked by analysts in 2018 as number one location platform, rising above the services offered by our peers and competitors in location and mapping services.
If you're visiting CES in Las Vegas, come by and see us to learn more about our full range of capabilities in logistics and fleet management.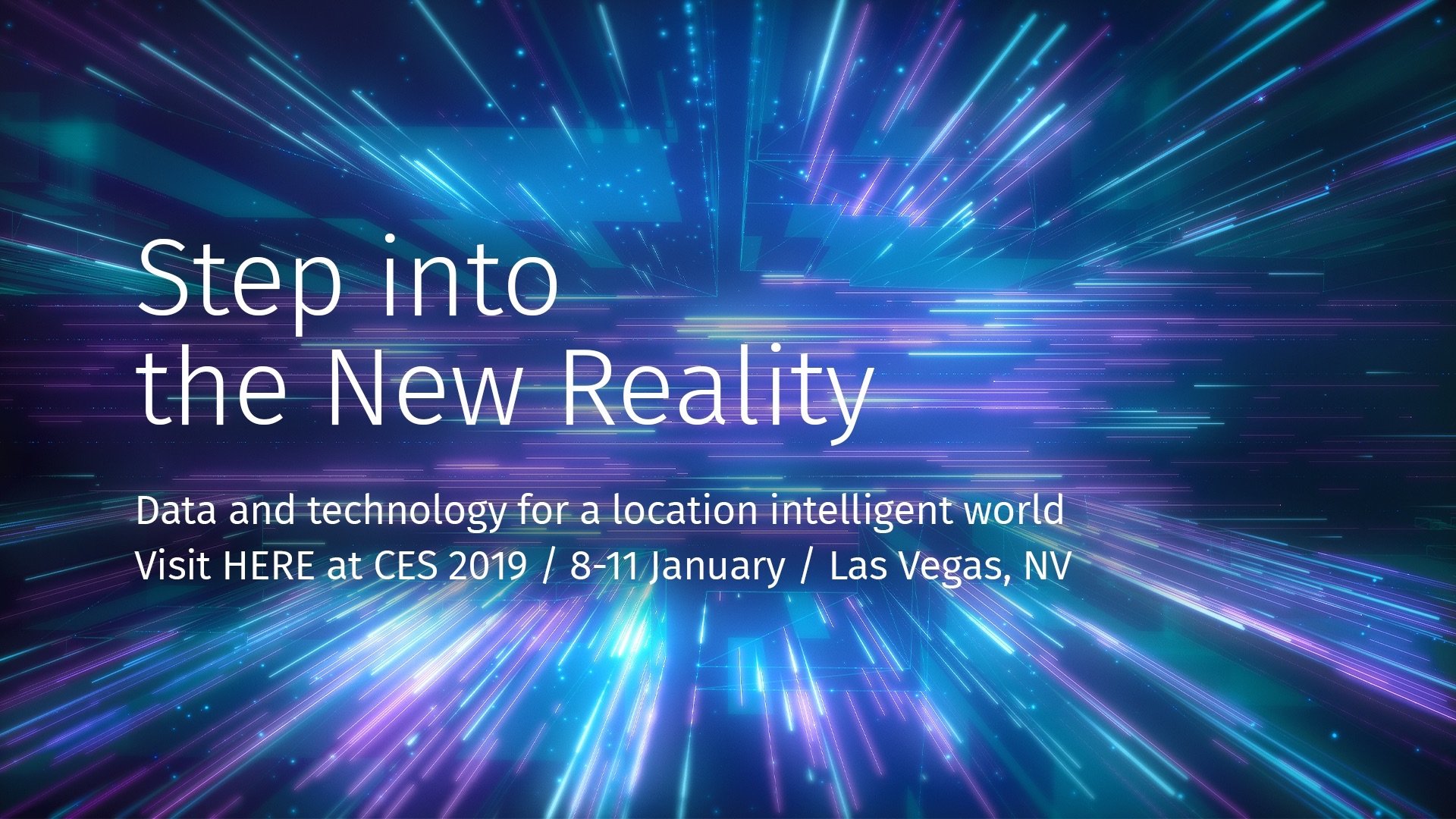 If you are attending CES 2019 in Las Vegas and you would be interested to schedule an on-site meeting with our experts to discuss your specific needs related to Location technology, you can request your meeting here.
Sign up for our newsletter
Why sign up:
Latest offers and discounts
Tailored content delivered weekly
Exclusive events
One click to unsubscribe