Click and mortar: the new rise of retail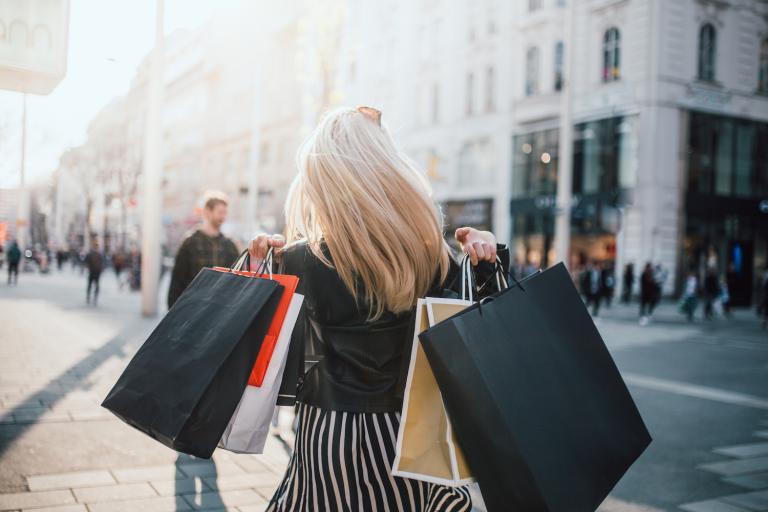 In an age of e-commerce location technology is breathing new life into retailers by giving them the insights to converge the physical with the digital.
Think traditional retail is dead? Think again. There's a revolution going on right now on the high street and big data is driving it. 
In the face of e-commerce disruption, traditional brick-and-mortar businesses are fighting back, leveraging data to create insights that are giving them a competitive edge.
The smart money is now in click and mortar. For shoppers and retailers alike, it's the best of both worlds. Shoppers have the convenience of online ordering but the added benefit of personalized experiences that a digital store can't replicate. Fashion and jewelry, for example, are two categories where customers want to interact and test before they buy.
According to the Big Commerce's 2018 Omnichannel Buying Report the biggest complaint for more than a quarter of online shoppers is the inability to try a product before they buy, followed by the cost of shipping and the delivery time.
For retailers, the trend is now in creating the flawless, highly-personalized experiences across channels that customers demand. They want immediate fulfillment. They want what they're buying more quickly and in the most convenient manner – whether that's shipping it to the door, picking it up in store or buying it in person.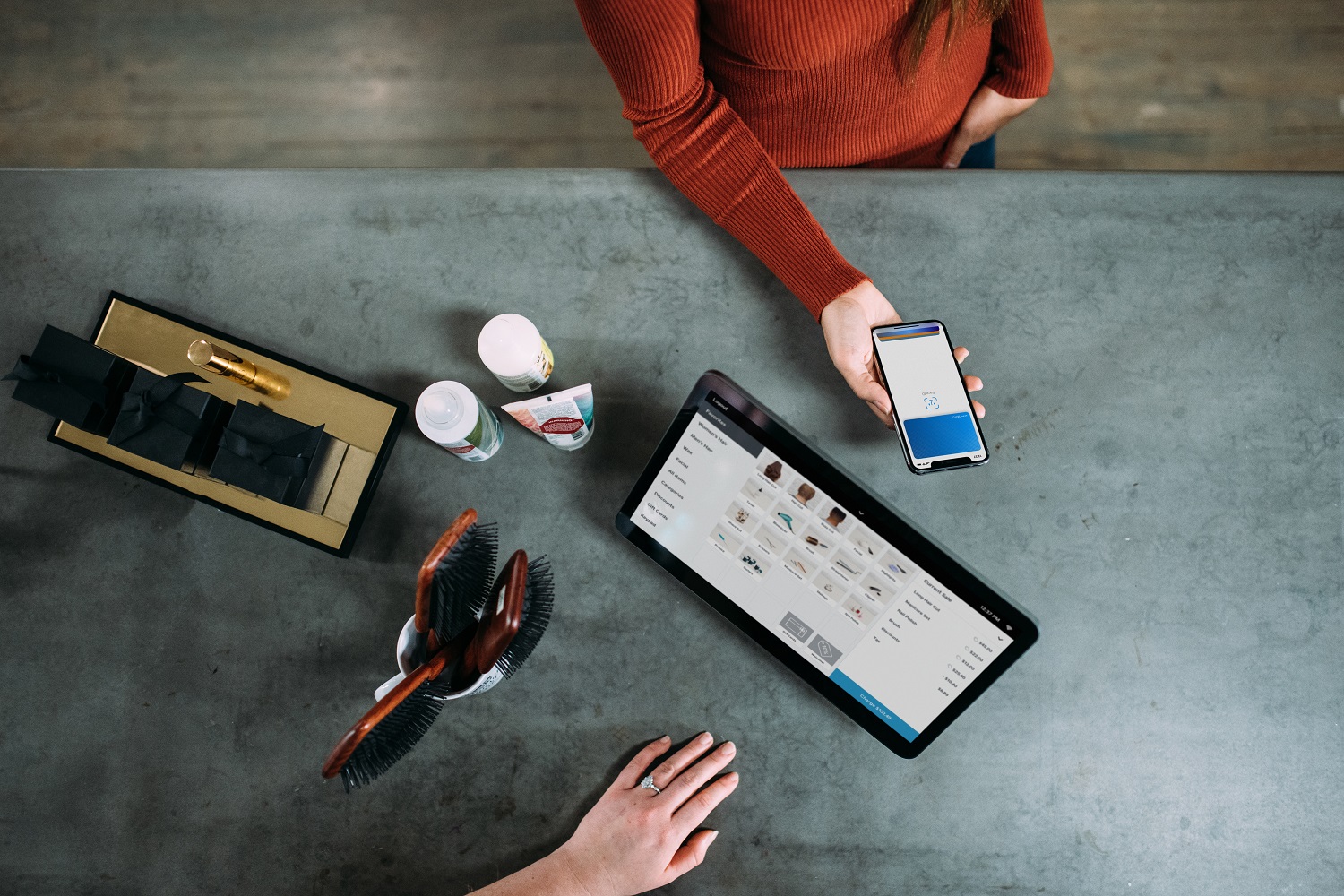 Local stores that allow you to merge online buying with offline collection, returns, demos and experiences.
Where retailers will be successful is when they invest in all aspects of that customer experience. Increasingly, that's involving a physical retail presence in the mix, and creating synergies between that and your digital world. 
As Greg Chapman, SVP of Business Development at Avalara, told Tinuiti: "We'll continue to see marketplaces and traditional retailers converge. It's happening both ways, where marketplaces like Amazon are moving to forms of traditional retail, and traditional retailers like Albertsons are making the move to marketplaces to stay relevant in the digital economy."
People these days expect (and are willing to pay for) same day or even delivery within a few hours. And we can see this in the decreasing footfall at malls and stores because of the ability now to deliver goods quickly. And that's a huge trend that's driving retailer decisions around physical locations. In an age of e-commerce, retailers now have to consider not only where they want their physical store but want function it has to fulfill; is it a purchase-less showroom, a place to pick up online purchases, or a place to get closer to the brand and see their entire offerings. Increasingly, it's both?
Amazon is undoubtedly the best-in-class when it comes to delivery and fulfillment of online orders. But brick-and-mortar retailers have realized they have a competitive advantage with the network of physical locations they already have that allows them to get closer to customers and service them through last-mile delivery or providing convenient locations to pick up orders.
Big data now allows retailers to accurately predict where people are, where they're going and what their shopping habits are, and it's driving not only where they place their stores, but what the purpose of the store is as well as enabling them to create more personalized experiences. Even insights around weather and traffic can be used to determine the vagaries of buyer behavior.
The HERE location platform, covering more than 200 countries and 100,000 sources of rich, real-time location intelligence, allows you to engage customers in a more personalized and targeted way that reflects their 21st century shopping preferences. This is not the end of the physical store. It's a new era of shopping that merges the on-and-offline worlds to create the experiences people are increasingly expecting.
Join me at CES where I'll be discussing this topic in more detail.
Sign up for our newsletter
Why sign up:
Latest offers and discounts
Tailored content delivered weekly
Exclusive events
One click to unsubscribe