This is how Atos cuts costs, optimizes processes and increases sustainability in supply chains
Atos' tracking devices on containers help customers keep track of their roll containers, bringing significant savings in the process.
There is huge wastage with roll containers in the logistics industry. Atos, a French technology company, knows this only too well. For example, they are working with a postal company that has more than 500,000 roll containers but did not know the location of over 15% of them. Up to 3% of their roll containers are stolen every year — that's a total of 15,000 stolen containers. At €100 per container, the unnecessary cost adds up to €15 million over a 10-year period.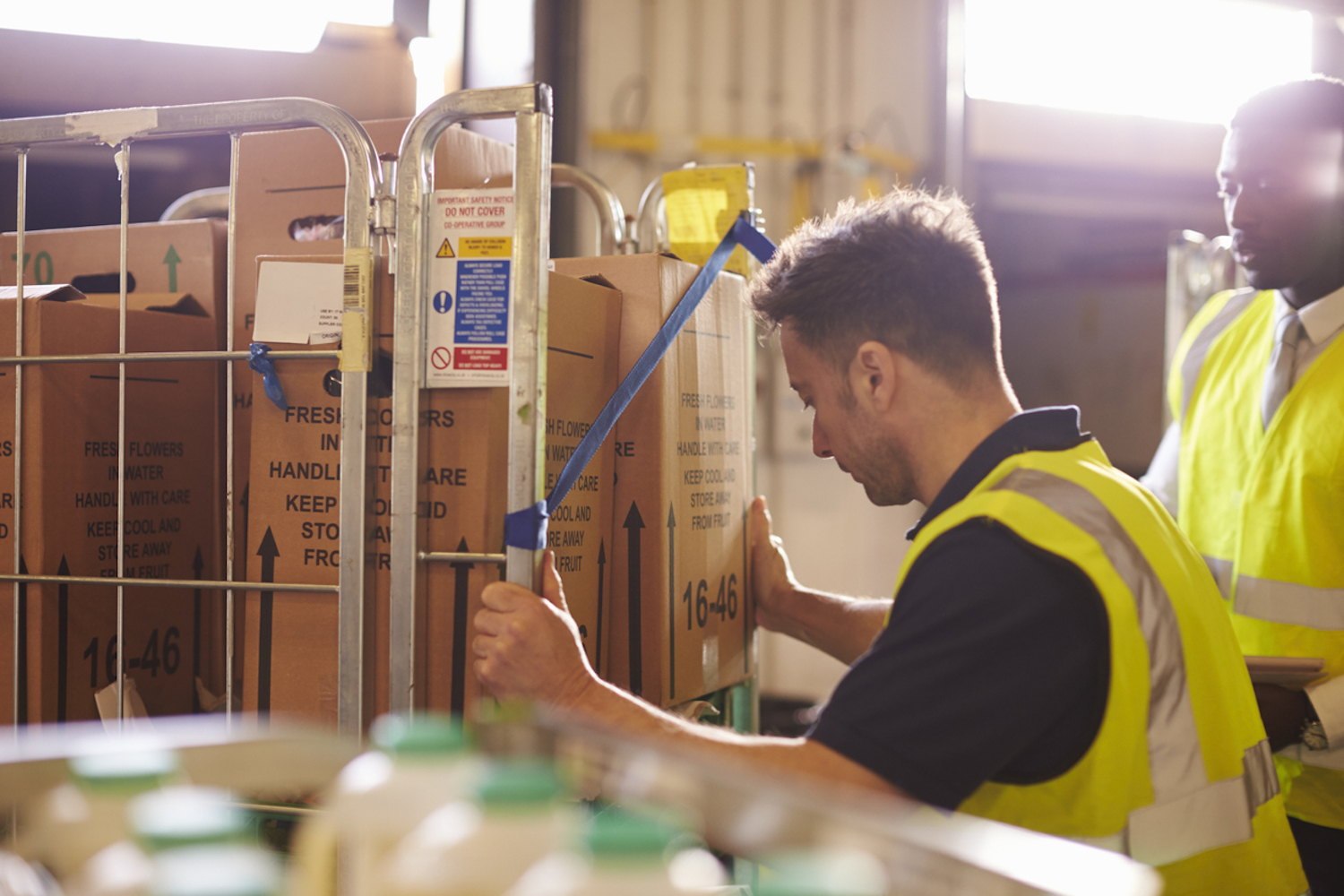 The vast size of many distribution centers and the scale of supply chain networks have made it challenging to track roll cages effectively.
The pandemic has put supply chains under further pressure and exposed fragility in our logistics networks: the lack of true visibility into the location of goods and assets. Atos wanted to find a solution that would help its customers keep track of their roll containers and give them visibility during challenging times.
"Almost all logistics companies, postal companies and even retail companies are using roll containers to move parcels from A to B," explained Michael Todorovitsch, Global Head of Presales for Logistics at Atos. "What we learned is that companies currently do not know where a portion of their roll containers are: some are lost in warehouses of partners and competitors, some are sitting idle and some have been stolen. There is huge potential for efficiency and cost-savings improvements."
Atos worked with HERE to create a roll container management solution which retail, logistics and postal companies can use to track their assets and tackle this inefficiency. IoT tracking devices, based on Bluetooth and WiFi technology, are fitted to roll containers, and these broadcast their location to a centralized platform. HERE Asset Tracking is the product used in this partnership.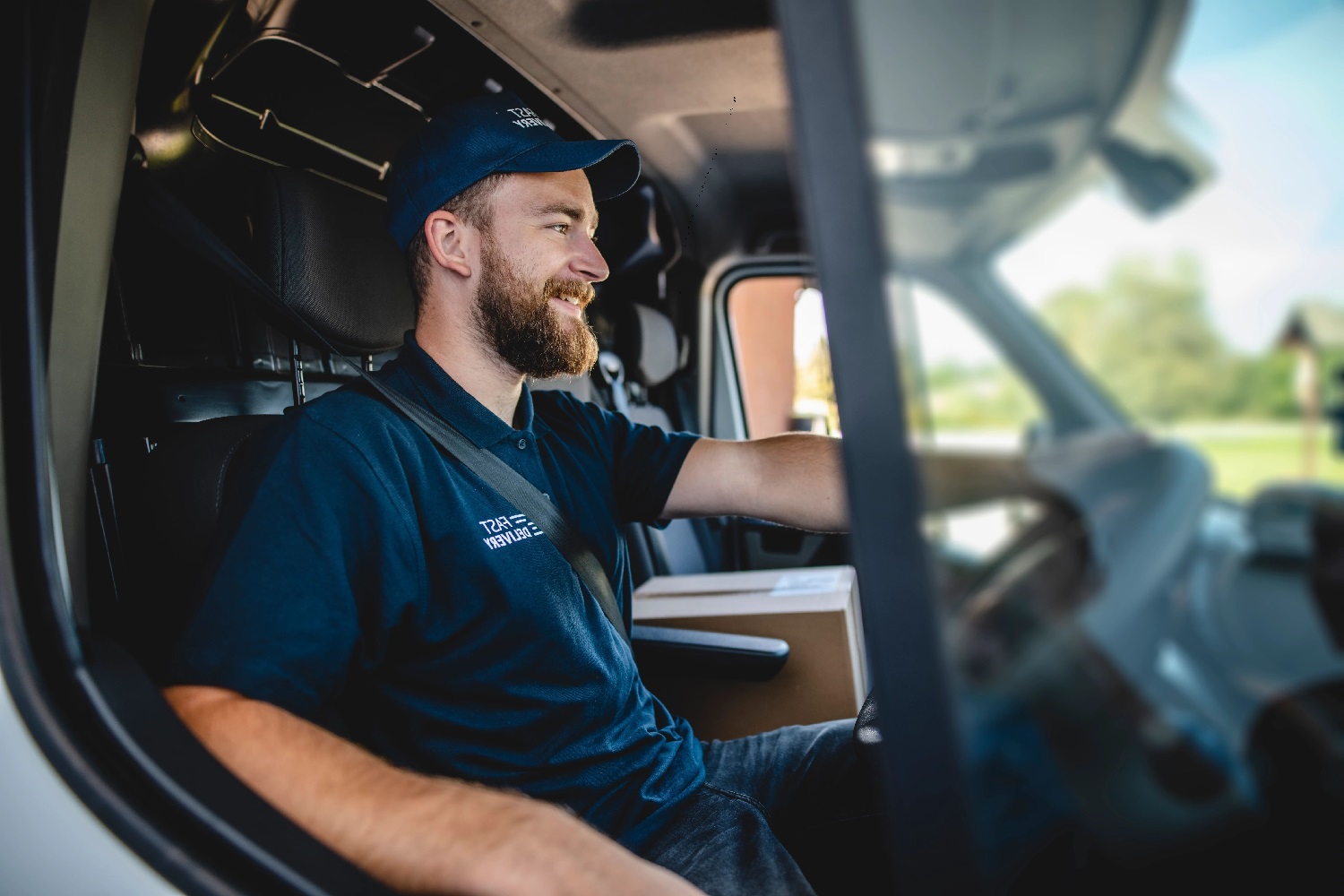 Read more: Is location tech the elixir for last mile? Atos and HERE think so
With HERE Asset Tracking, users can access indoor mapping capability to also prevent roll container loss within their own warehouses and campuses. This gives them the ability to pinpoint assets within a 3- to 5-meter window indoors and within 10-15 meters outdoors, with WiFi. According to Atos' Michael Todorovitsch, "The outdoor location services using WiFi positioning is also of a quality unique to HERE. This is why we have chosen HERE as a main partner for our offering."
The results speak for themselves: Atos estimates that the solution can reduce costs by preventing loss and increasing efficiency. It also promotes secure supply chains, thanks to full location visibility and the ability to react to disruption. Finally, it can increase sustainability by decreasing the carbon footprint when container management is optimized, by saving fuel and emissions.
Their customers can also charge companies who do not return containers, use analytics to figure out where things went wrong and improve processes.
While we do not know yet what 2022 will bring for supply chains, this seems like a great start for anyone wishing to gain greater visibility into theirs.
Sign up for our newsletter
Why sign up:
Latest offers and discounts
Tailored content delivered weekly
Exclusive events
One click to unsubscribe