How data-driven technologies will transform the logistics industry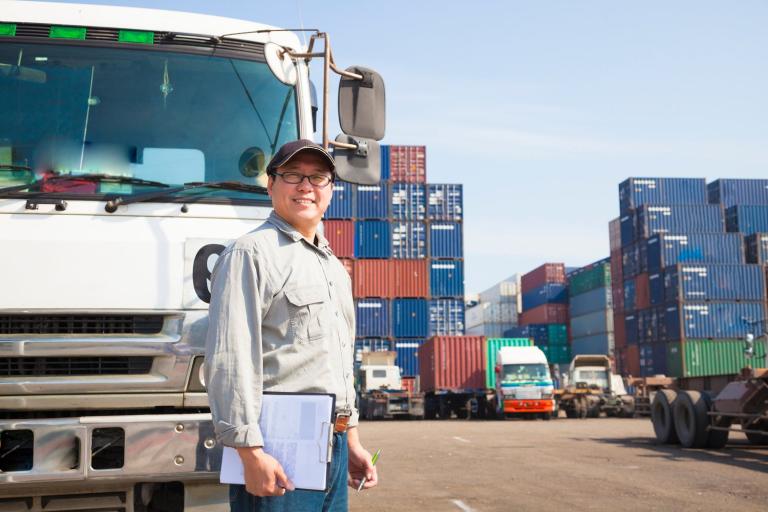 Thanks to social distancing measures brought on by the pandemic, the on-demand and eCommerce economy has experienced exponential growth.
Explore how location intelligence can enable greater efficiency across the first-, middle-, and last-mile supply chain. 
The fleet management market in 2020 is estimated at approximately US$19 billion, with a projected surge of 11% to approximately US$29 billion by 2024. Across Asia, companies are searching for innovative solutions to streamline processes within the logistics sector, from autonomous driving to robotics, AI, drones, and cloud technologies.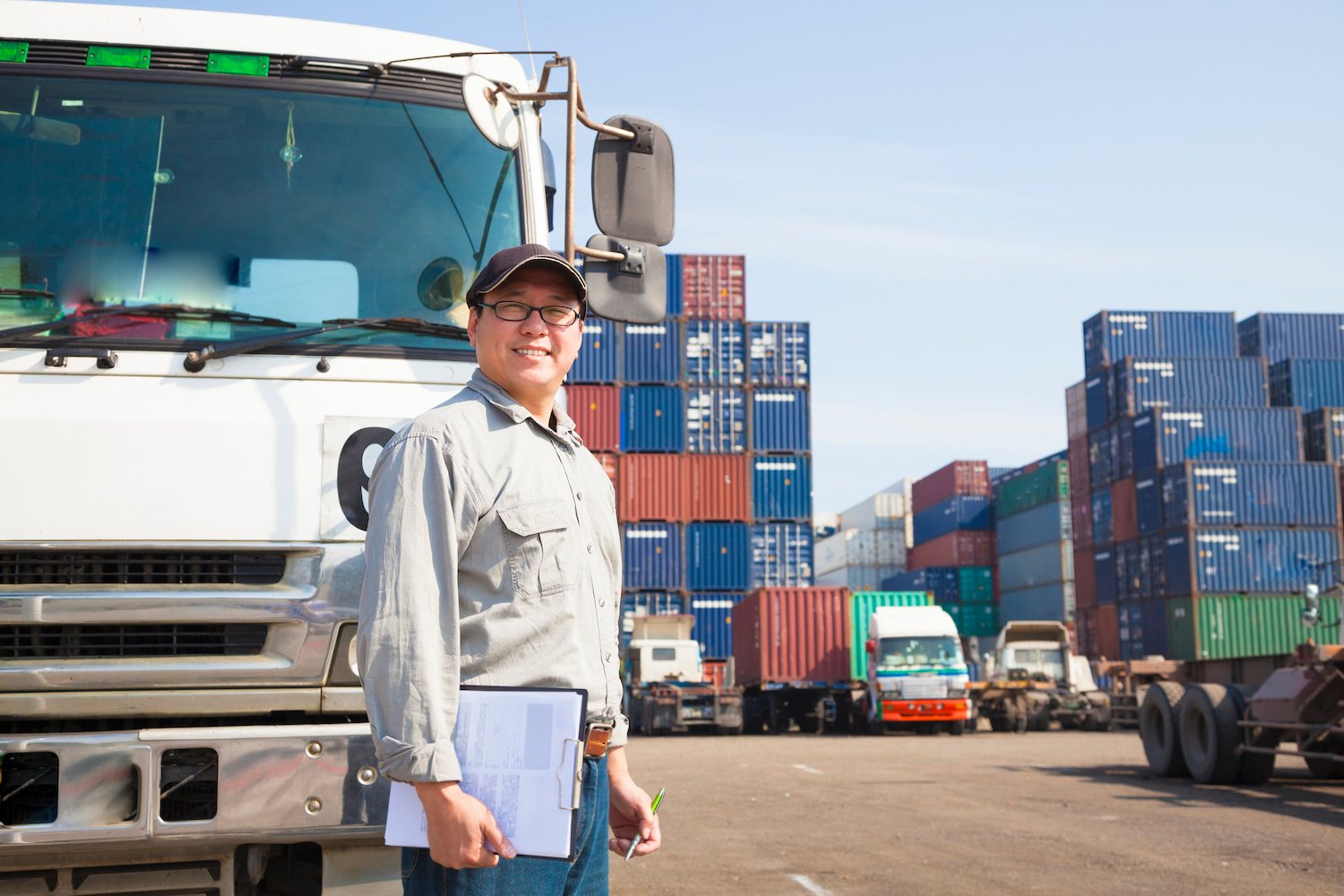 However, COVID-19 has proven to be a significant disruption for the industry. As a result of lockdown orders and enforcement of social distancing initiatives, services such as public transportation along with the implementation of transport management systems have seen a gradual decrease. On the other end of the spectrum, the pandemic has been a boon for other essential services related to delivery services. Online to Offline (O2O) platforms have taken off, solving the problem of last-mile delivery for medication, parcels, groceries, and food.
"O2O platforms can actually be integrated into business operations to bridge the gap between fleet managers, dispatchers, and drivers while improving communication and allowing drivers to have accurate and updated information that enhances their safety and their satisfaction on the job. This is essential to improving the overall operational efficiency of the fleet management of the retailer." – Kangrui Ling, Research Analyst, ABI Research
While the on-demand and e-commerce economy has flourished, location-tracking technology, in particular, has enabled greater efficiency for inventory management, and also enabled predictive analytics to streamline delivery schedules. Across Southeast Asia, industry players are adapting their operations to address the challenges brought forth by the pandemic and investing in technology to improve their delivery infrastructure.
Real-time location data can help with dynamic route optimization, driver-facing solutions, and commercial vehicle estimated time of arrival to further increase efficiency, enabling greater flexibility and scaling for fleet managers. Location intelligence can also ultimately see companies better understand key areas of consumer demand, and how they can improve their business performance.
"We can get a better understanding of the population interest in the area. We can see also how we can improve the stock allocation of our inventory. And then, we can adjust for the warehousing costs or utilities based on the turnover of the product. So, it means we can save space for warehousing and utilities." – Alex Raskita Ginting, Eureka AI
The new normal has created a shift in trends across retail as well as logistics verticals. Location technology will be vital to connect carriers to the consumer and play an important role in shaping the future of retail and logistics industries.
For further information on how location technology can help the transport and logistics industry be more effective in the new normal, download the full eBook here.
Sign up for our newsletter
Why sign up:
Latest offers and discounts
Tailored content delivered weekly
Exclusive events
One click to unsubscribe