The essential solutions every fleet manager should know in 2020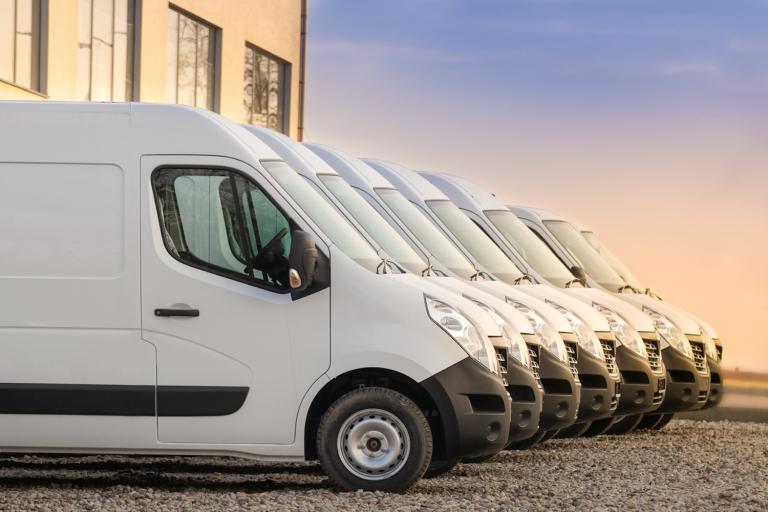 COVID-19 is affecting fleets around the globe. HERE360 discusses four essential location-based tools helping fleet managers stay safe and on the road.
The impact of coronavirus on the logistics industry is dramatic. While some fleet managers struggle to maintain efficiency in the midst of closed borders, others in industries such as food delivery and the healthcare industry are swamped with demand.
Fortune Business Insights predicts that this, in turn, will create an uptick in the fleet management software market: "...During the lockdown period the growth of the market is steady, and post lockdown it is likely to increase rapidly." Their estimation sees a revenue highpoint of US$50b by 2027, and a compound annual growth rate (CAGR) of 16.8%.
Why are fleet telematics so important? Because they can help fleet managers keep their drivers and vehicles safe, productive and on the move.
In fact, on June 18th 2020 en.portnews.ru announced €10m in EU support for an international research project into automated, data-driven logistics and transport tools. It's called "5G Blueprint", and its main goal is to investigate how teleoperation can be used to make transport and logistics more efficient – including across borders.
Made up of members from the Netherlands, Belgium, Switzerland and the Czech Republic, the public-private partnership analyzes the effects of real-time data exchange between fleet vehicles, between terminals and vehicles and between vehicles and their head offices.
HERE360 discusses four essential automated solutions helping businesses meet ETAs and stay safe in 2020.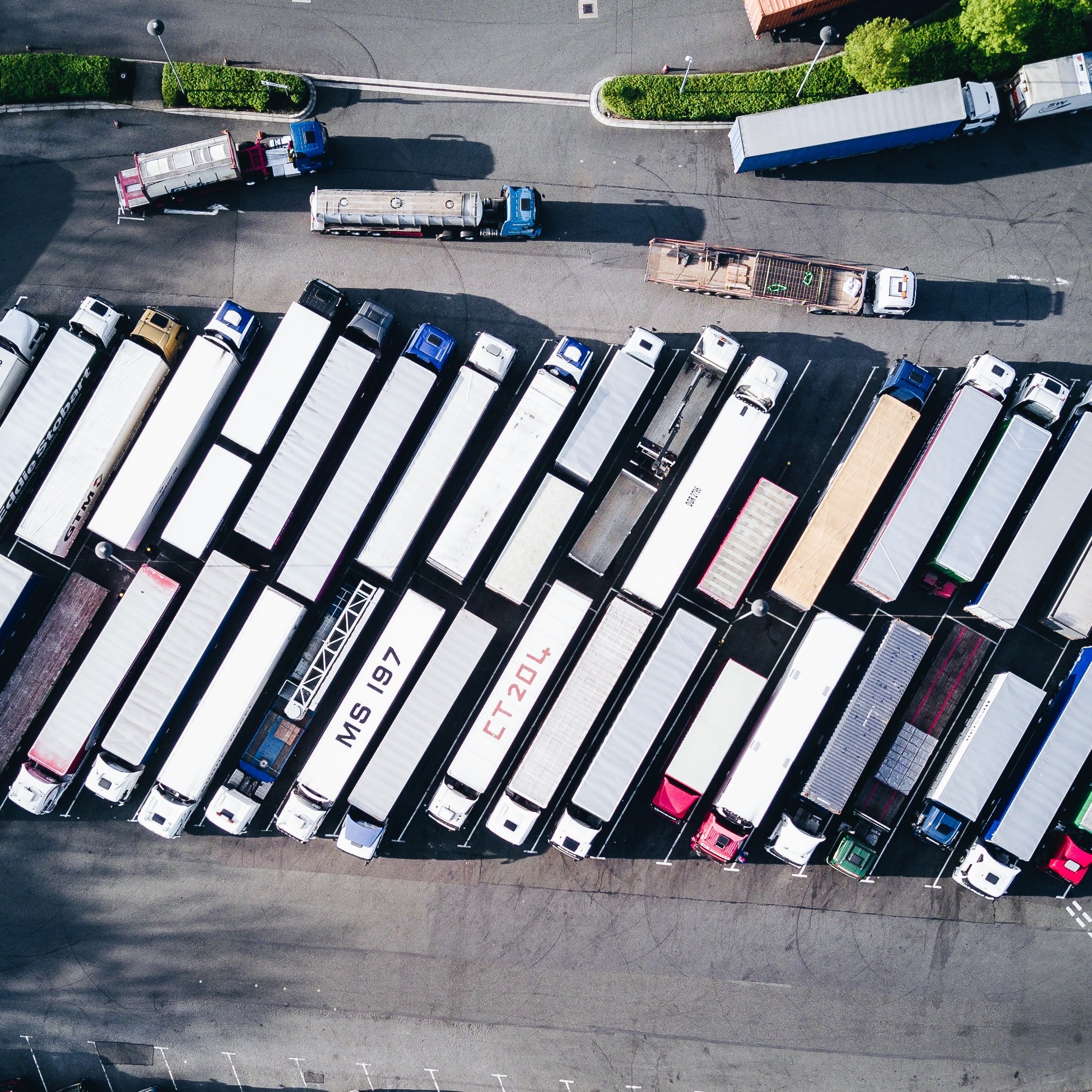 "...The lowest hanging fruit for fleets is to reduce expenses is in fuel, maintenance, and labor," Ryan Driscoll, VP of marketing for GPS Insight, told automotive-fleet.com
Communication tools
Because of COVID-19 border closures and work-from-home orders, drivers who are operating on roads with historically heavy traffic are often finding themselves alone. Integrating a dataset, like HERE Cellular Signals, into a fleet telematics system means that drivers can maintain a strong signal en route and stay in communication with their managers.
With HERE Fleet Telematics API featuring HERE Cellular Signals, managers can determine the best mobile network operator for their specific location and routes. They can also use the dataset, when combined with HERE Routing and integrated into an app, to help plan trips along the strongest signal corridors, ensuring no drop in connectivity or loss of use in applications.
Helping drivers stay connected, informed, safe and in communication is just one way to increase employee satisfaction and retention rates.
"Before we started using location technology, our travel times on the road network were averages... And they were highly inaccurate. What we can do now is enrich that with all the different data sources we get from HERE... That's very good for emergency dispatch - 20 seconds makes a difference in what unit you're going to choose."—Logis, provider of computer aided dispatch solutions to Emergency Medical Services
Data-driven insights
The data collected via automated tools is essential in helping fleet owners assess the impact of COVID-19 and revise their economic forecasts. Managers who take advantage of HERE Fleet Management including isoline routing, customizable geofencing, toll cost analysis and more, can more accurately predict and lower, fuel and labor costs, travel, unload/load time, road tolls and more.
HERE also provides access to real-time data such as split-lane traffic information and weather reports, helping drivers and managers make informed planning decisions based on historical and present facts.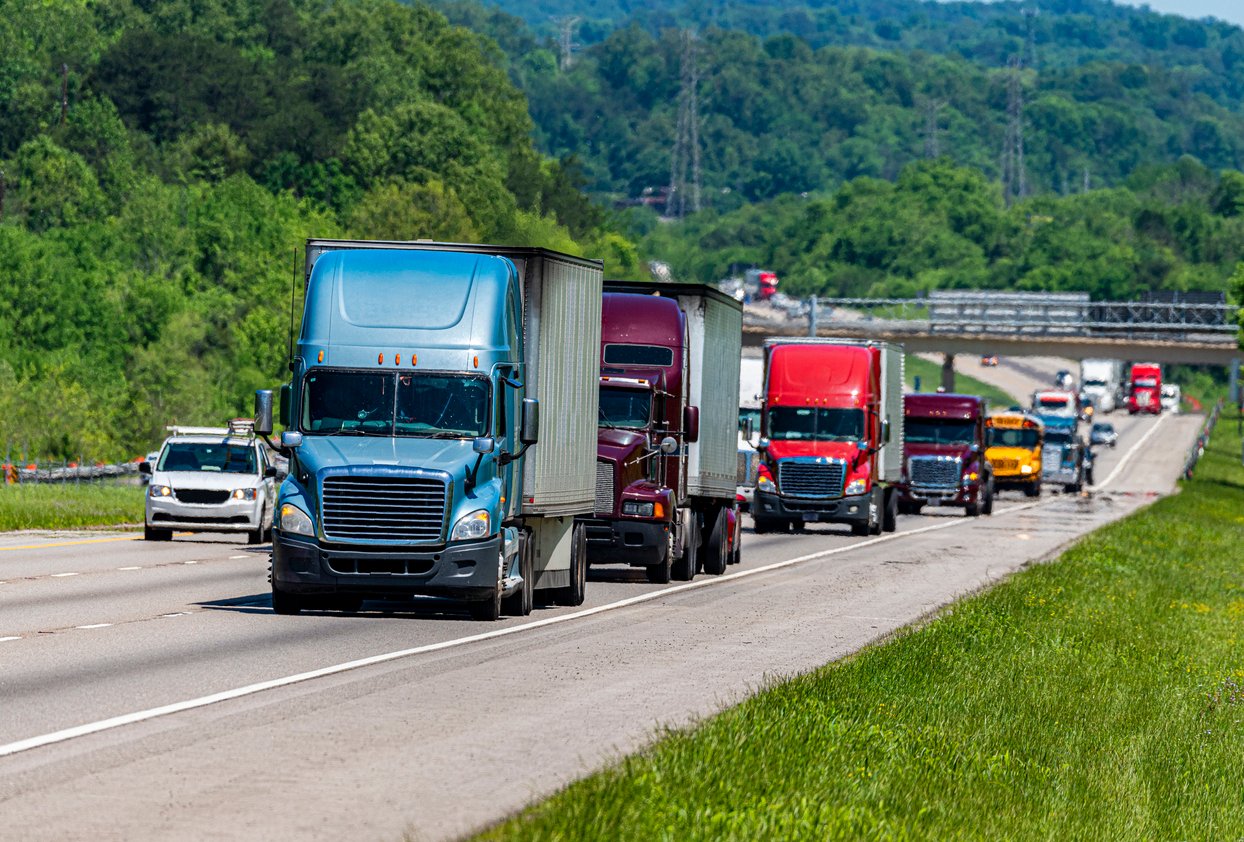 According to the US Department of Energy (DOE), each year idling vehicles waste more than 6 billion gallons of diesel fuel and gasoline. Source: afdc, US Department of Energy
Cost monitoring
When it comes to operating a fleet, keeping the vehicles moving is only one part of achieving maximum "uptime". The other is creating and maintaining efficiency on the go. GPS services like HERE Fleet Management allows fleet managers to record mileage and plan routes by the minute using truck details such as height and weight clearance, resulting in savings in labor, fuel and late fees.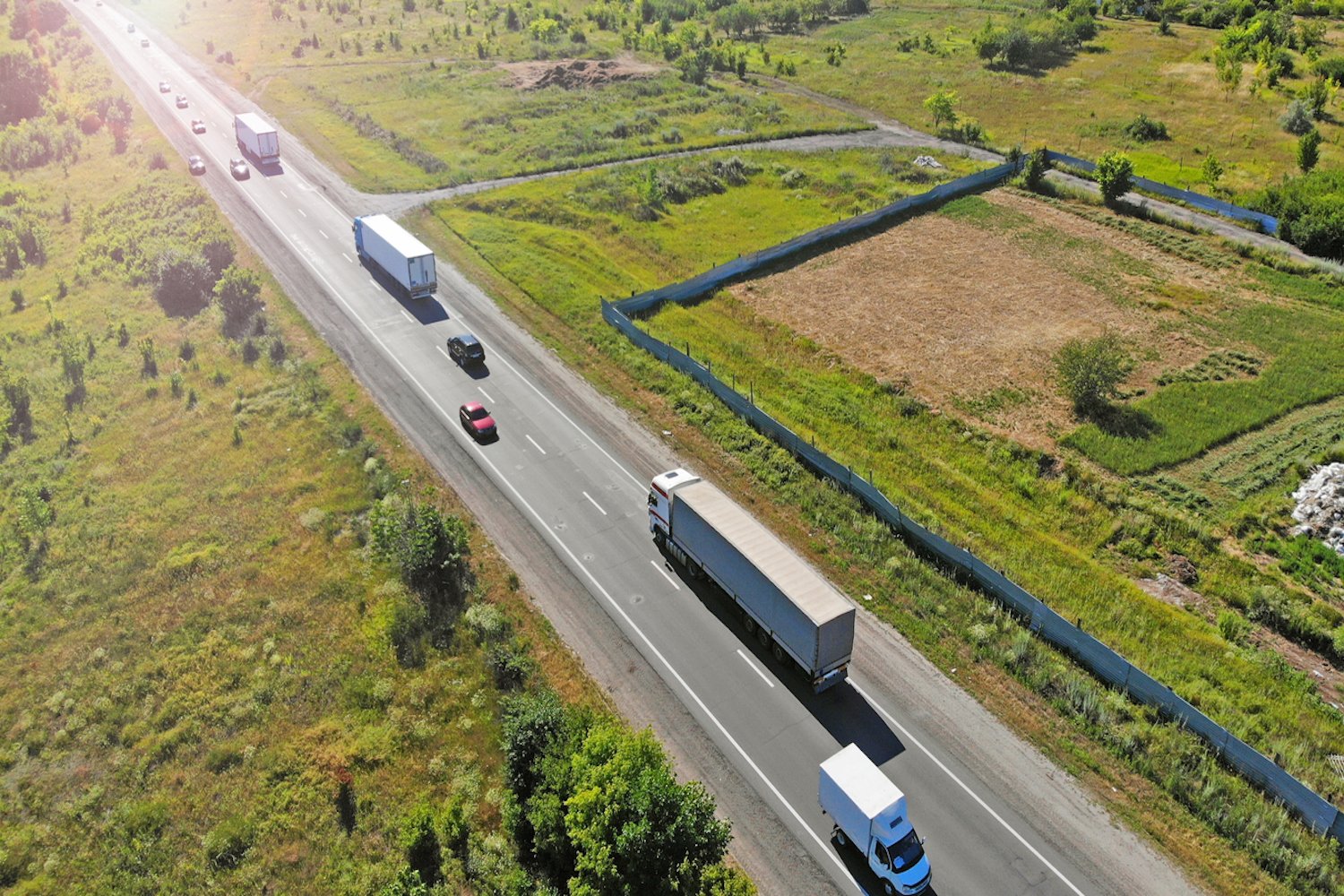 Location data including speed limits, rules of the road, and road surface condition enhances telematic data to create a more realistic picture of how drivers make the decisions they do.
In addition, HERE Fleet Telematics provides access to rich map attributes such as height and slope values, curvature, speed limits, traffic lights and more to help you curb inefficiencies on the road and reveal areas of improvement.
Maximizing your fleet with HERE Fleet Telematics includes being able to add custom locations to your map, plan service areas based on drive time and enhanced ability to allocate vehicles and drivers to jobs or territories.
"We've been able to get to the point where every second we can be giving the drivers feedback on distraction or following distance etc... Giving drivers immediate feedback means that we can potentially avoid the problem altogether or let drivers self-manage..."—Lytx, provider of video telematics solutions that track 800k drivers
Tracking
Keeping an eye on deliveries, pick-ups, and what happens in between is crucial to upholding schedules and keeping clients happy. HERE Tracking offers increased visibility and traceability of your devices and effects via customizable geofences and ETA notifications. End-to-end tracking enabled by real-time and historic location data lets fleet managers spot conflicts like road closures early on, take measured action and resolve issues before they consume time and money.
When fleet managers gain access to real-time data, they gain knowledge of the global logistics network: speed limits, road regulations, tolls, weather, ports, warehouses and traffic. In the COVID-19 era where uncertainty rules and clarity lacks, automated fleet tools can enable logistic managers to make routing, scheduling and inventory decisions based on accuracy and experience.
Put the road, fleet and dispatch in direct communication with HERE Fleet Telematics.
Sign up for our newsletter
Why sign up:
Latest offers and discounts
Tailored content delivered weekly
Exclusive events
One click to unsubscribe