Thanks to Plentywaka, shipping in Lagos is "safe and seamless"
In Lagos, shipping a package can be a game of chance. Plentywaka's new logistic app takes the guess work out of delivery with real time tracking and maps.
If you don't live in Lagos, Nigeria, try to imagine a city that handles eighty percent of the country's imports. Motorcycles, cars, buses, cube trucks, scooters, and cyclists swerve through its urban arteries competing for space, trying to avoid getting stuck in jams that make New York's streets look suburban. Stears Business, founded in the London School of Economics by a team of Nigerian economists, lawyers and engineers, says Lagosians spend about 1/3 of their lives in traffic.
Now try to envision what sending a package through the city of Lagos might require.
With 14,368,000 people, rough roads that slow movement further by creating "stop-and-go driving", reckless drivers known as Danfos and security threats caused by lack of transparency, it's clear that moving a parcel in Nigeria's largest city would be anything but easy.
In response to restrictions implemented at the onset of COVID-19, including curfews and shelter-in-place, a solution-based tech company, called Plentywaka expanded its regular transport service with Logistics By Plentywaka.
The new Business-to-Consumer (B2C) delivery service offers same-day ETAs via a wide range of vehicles including cooling vans, trucks and bicycles. They use real time location technology to help communities access reliable information about their shipments and are unique in their offering: at this time, no other logistics company offers both bus-hailing and logistics services in one app.
HERE360 caught up with Ena Johnny, Managing Director of Plentywaka,* to discuss how expanding on existing technology can help Lagosians manage shipping during and beyond COVID-19.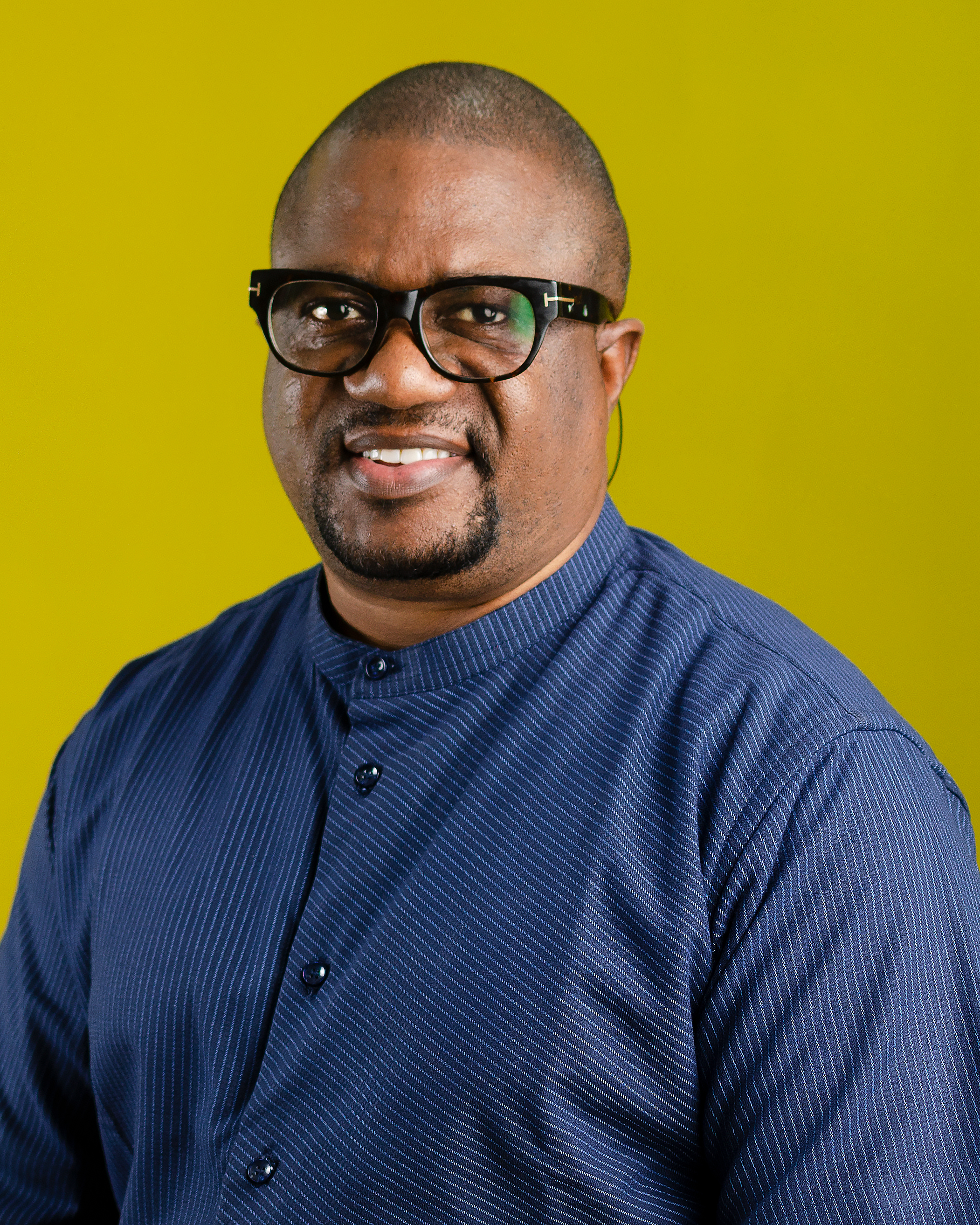 Plentywaka started out as a bus-share platform. "9,000,000 people shouldn't have to hustle for buses on the daily and we are going to change that." as written on the team's website.
Pictured: Ena Johnny, Managing Director of Plentywaka. Image credit: Plentywaka.
Moving beyond package gridlock
Since 2019 Plentywaka has operated as a bus-sharing platform offering clients safe, convenient and comfortable daily rides. They have a customer base of over 40,000 and have seen substantial growth since the beginning of 2020. "...The company provides a high standard of travel and is transforming road transportation in Nigeria using technology... in 6 months after full operations, [we've] completed 100,000 rides while moving 2000+ riders daily across seven routes in Lagos," Managing Director of Plentywaka, Ena Johnny, told HERE360.
When COVID-19 lockdowns were implemented, Johnny witnessed "...a high percentage of Lagosians and SMEs [small and medium-sized businesses] struggle to move goods around Lagos. We realized that we could provide an immediate and hassle-free solution to our customer base and to anyone in Lagos that needs to move packages from one point to the other, hence the birth of Logistics By Plentywaka."
Before their new service, Plentywaka describes shipping a parcel in Lagos as less than perfect. Where was it exactly? Did something happen between point A and B? Would it arrive on time? In addition to:
Parcels not be delivered the same day as sent
Bad customer service by the delivery partners or drivers
Parcels being "manhandled" or destroyed before being delivered
Overpriced rates for delivery
Because Plentywaka's new app uses mapping and asset tracking technology, their clients have access to real time and historic data about their shipments. "...Transparency or real time tracking was also an issue, people [looking for updates] had to take the word of the logistic operator, which was mostly not accurate and secure. However, we believe improvements can always be made using technology and that is what we decided to do with Logistics by Plentywaka. It offers same-day service, a range of logistical vehicles... real time tracking and support to our customers. This is all in an [effort] to support businesses and people by offering seamless logistics solutions," Johnny explained.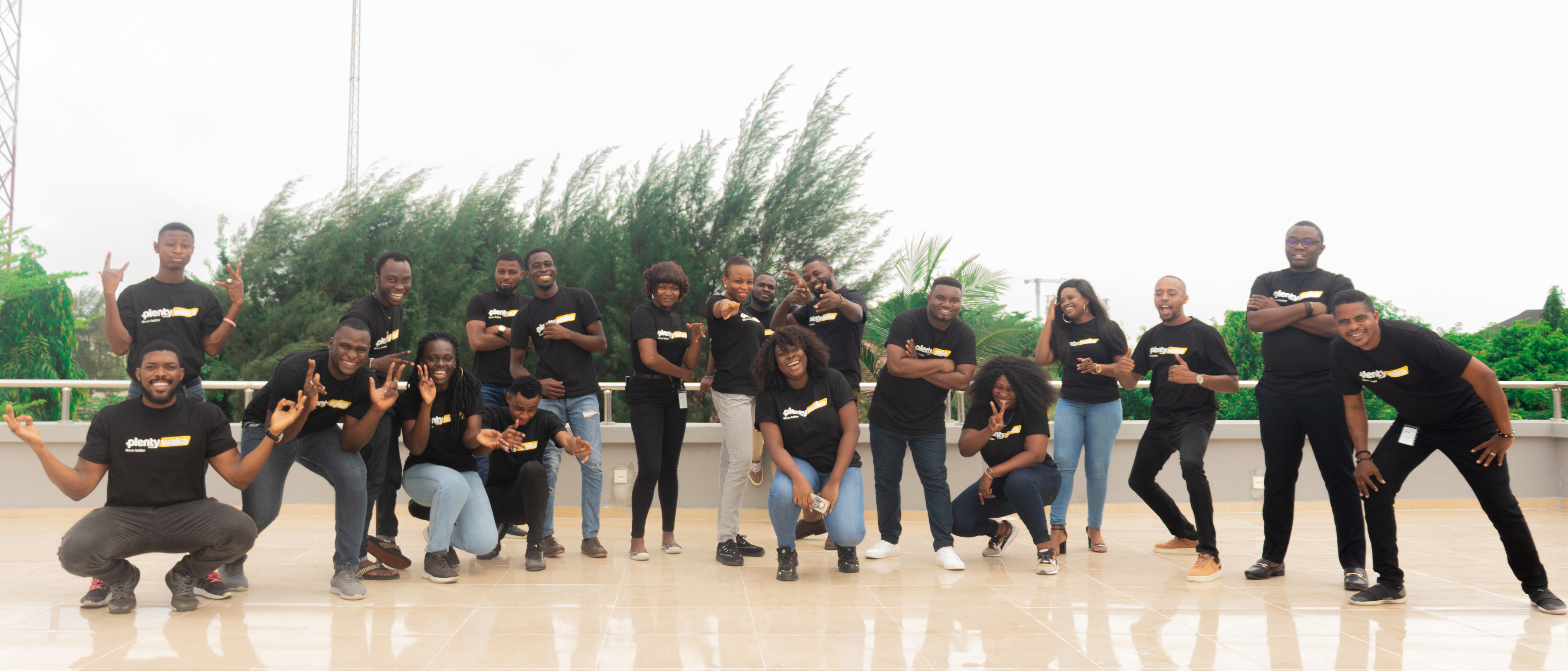 The name Plentywaka comes from the way Nigerians describe how often or how much travel they have, in Pidgin English. "For example, "I get plenty waka today" loosely translated means "I have quite a distance to cover today," offered Ena Johnny, Managing Director of Plentywaka.
Plentywaka's mobile app lists an unlimited amount of eligible shippables including "...perishable foods, books, documents, electronics, home decor, clothing, musical instruments, sporting goods etc", calling it the whatever-you-can-think-of delivery service.
Logistics By Plentywaka removes the nerve-wracking task of transporting parcels across a hectic city by making the decision a click-by-click process. "...There is a Logistics By Plentywaka tab within the Plentywaka app, which takes the customer through a process of requesting and scheduling a pick-up as well as destination, parcel details and type of vehicle..." Johnny detailed.
Those interested in using their new app can download it from Google Playstore and the Apple store.
"...Being able to use your mobile device to send and receive packages where the drivers delivering parcels adopt all safety measures, is a gift," - Managing Director of Plentywaka, Ena Johnny
In a city where people depend on technology for transport, communication, e-commerce and entertainment it is essential to be able to plan logistics using a smartphone app. "It is very important for people in Lagos and Nigeria to be able to ship and receive goods using a smartphone app because of the immense benefits technology offers such as security and speed. It is even more important now as a result of the pandemic where everyone is trying as much as possible to cut down on physical contact..." stated Johnny.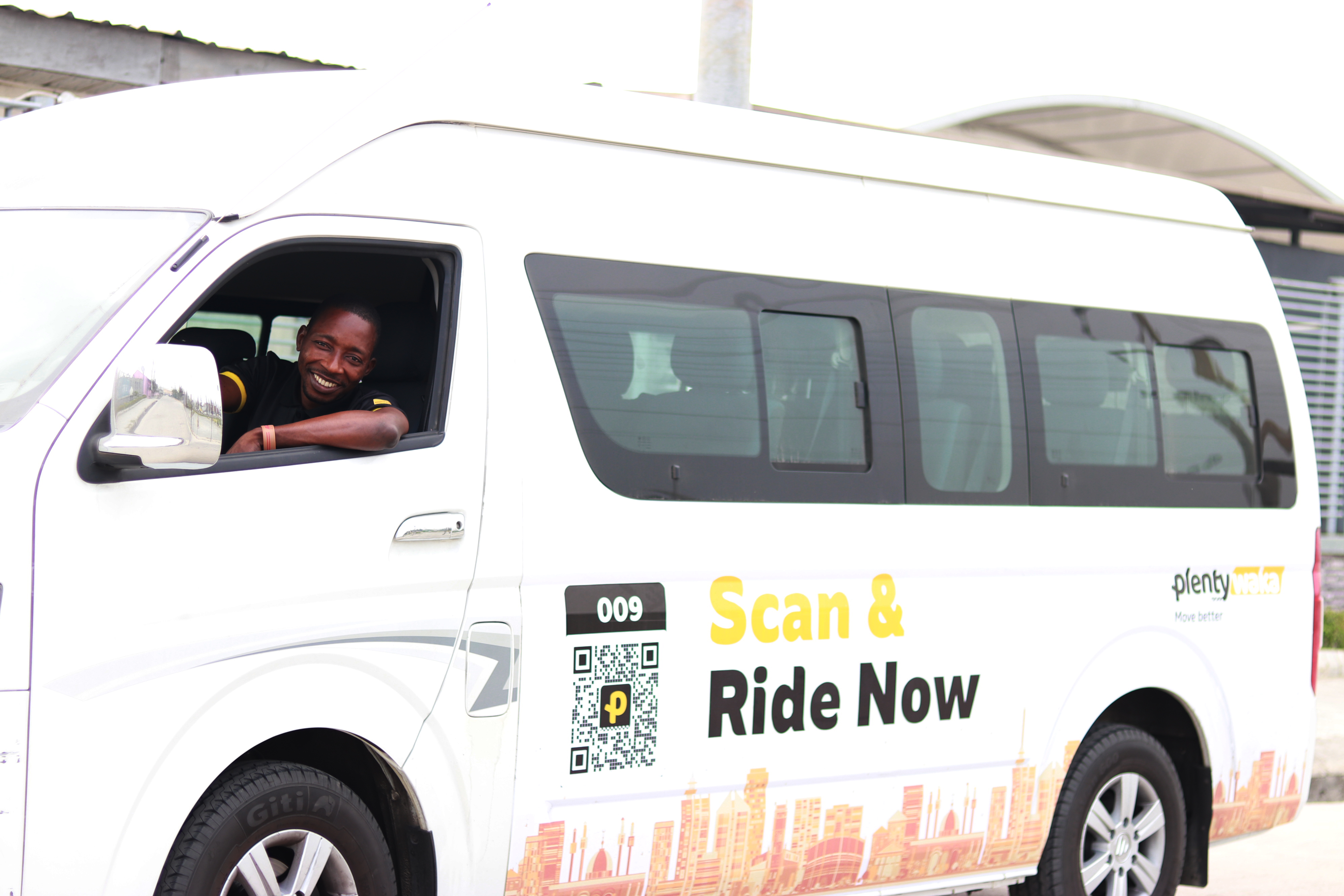 "A customer can set up a delivery in minutes, it's that simple," said Ena Johnny, Managing Director of Plentywaka.
The effects of COVID-19 knows no boundaries: the entire world is experiencing a massive shift in how people move, work and direct their professional and domestic lives. In the midst of this, companies like Plentywaka are examining how they can maintain their businesses but also help people who need to access goods and services during the difficulties of a global pandemic.
Plentywaka has turned to location technology to help them help others. Now they can provide the best of intrastate travel for individuals, and a seamless way to move items across the city of Lagos. "...Almost everyone owns a smartphone today and building digital products that can be easily accessible from that device is just perfect," expressed Johnny.
*Ena Johnny was interviewed June 29th, 2020.
How can real-time  tracking help keep your city moving?
Sign up for our newsletter
Why sign up:
Latest offers and discounts
Tailored content delivered weekly
Exclusive events
One click to unsubscribe