Is truck driver behavior the key to fleet efficiency?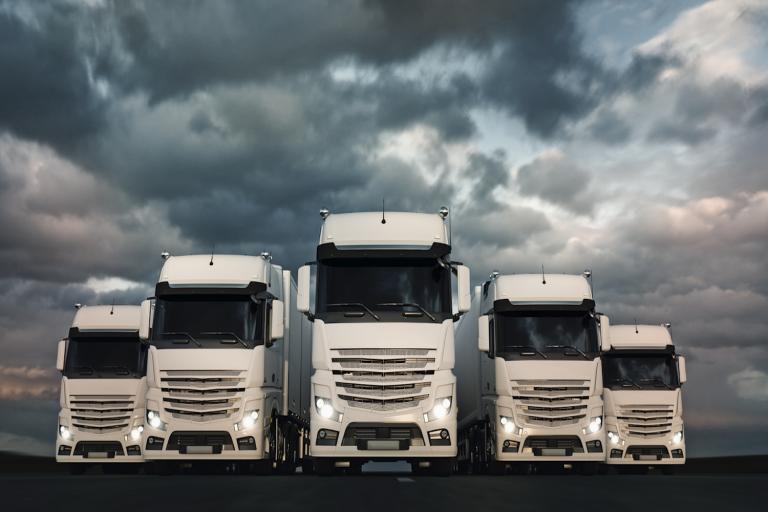 With increased transparency and location technology, fleets can support their truck drivers in times of crisis.
The onset of COVID-19 has put a spotlight onto our global supply chains. When will hand sanitizer and cleaning solutions be restocked? How are suppliers offsetting the hoarding of products such as toilet paper? Will certain food items become scarce?
Meanwhile, truck drivers are hard at work delivering and transporting products and supplies to market each day. They are up against longer shifts, overcrowded rest stops and shuttered restaurants - in addition to the health risks associated with working and interacting with people during a contagious pandemic.
Times of uncertainty and crisis put even the best laid plans to the test. While you cannot predict the future, having solid best practices in place can help strengthen your emergency preparedness strategy.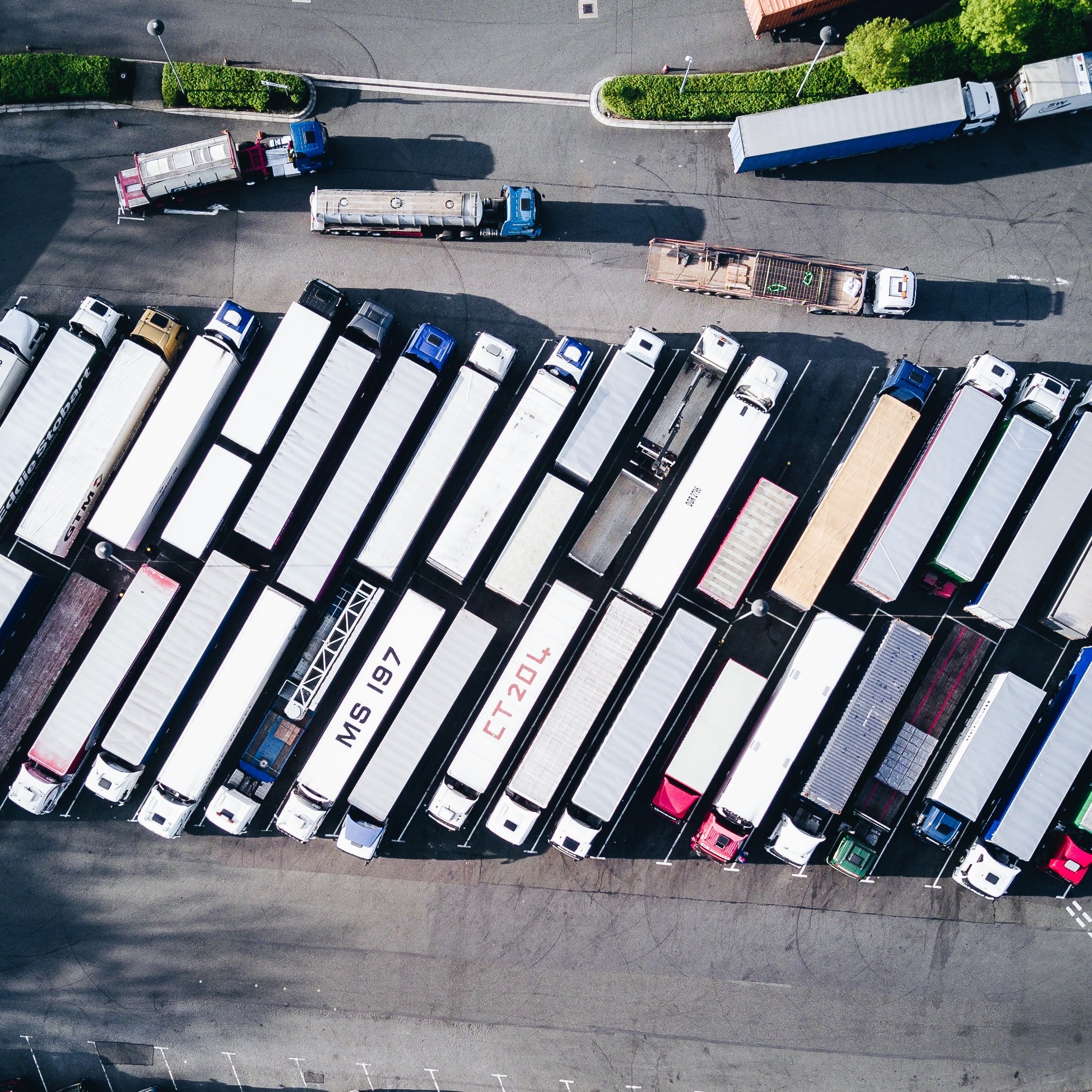 Driver behavior is integral to fleet success
Crisis or not, truck driving is a dangerous job. It's consistently listed as one of the most dangerous occupations. The stakes are serious, about 1 in 10 highway deaths occurs in a crash involving a large truck.
A safe fleet is an efficient fleet. Collisions and accidents due to unsafe driving can result in a loss of assets and even a loss of life or injury to your drivers or other road users. Aside from the obvious tragedy, such an occurrence can cause serious delays and financial problems.
By providing the right tools and data for the job, you can empower your drivers and establish a firm foundation for your fleet during times of uncertainty.
The answer is clear
Gain an accurate understanding of driver behavior with better transparency. With HERE Fleet Telematics, you can compare observed driver behaviors to legal requirements, the behaviors of other road users and road features and conditions.
It can also help enforce driver rest times - ensuring a driver cannot leave (or feel pressured to leave) before his or her rest hours are completed.
By utilizing this data, you can provide real-time feedback or individualized safety scores to your team. Implementing an incentive program is a tangible way to acknowledge and reward deserving drivers.
Only with this level of clarity, can you create an accurate assessment of driver performance, identify areas of improvement, and highlight things your drivers may already be doing properly - all of which ultimately contribute to an overall risk-averse fleet.
Driver empowerment is driver efficiency
Delays are never ideal, but the effects of a delay are exacerbated in a time of crisis. Whether it's medical supplies, food or non-essentials, a change in ETA is vital information.
Truck-specific routing from HERE makes it possible to plan optimal routes based on unique attributes such as maximum height and weight clearance. With comprehensive road coverage and accurate, cutting-edge rerouting capabilities, drivers can avoid accidents, heavy congestion and even extreme weather.
Precise location data provides the visibility required for drivers to avoid unnecessary delays, minimizing inefficiencies and additional costs.
Unlock the power of location
A crisis can occur when you least expect it. Having a safe and efficient fleet is essential for building an effective emergency plan. Utilizing location technology provides the crucial context and visibility needed to create a resilient and agile fleet no matter the circumstances.
Learn how HERE Technologies is supporting the fight against COVID-19.
Sign up for our newsletter
Why sign up:
Latest offers and discounts
Tailored content delivered weekly
Exclusive events
One click to unsubscribe