Is location tech the elixir for last mile? Atos and HERE think so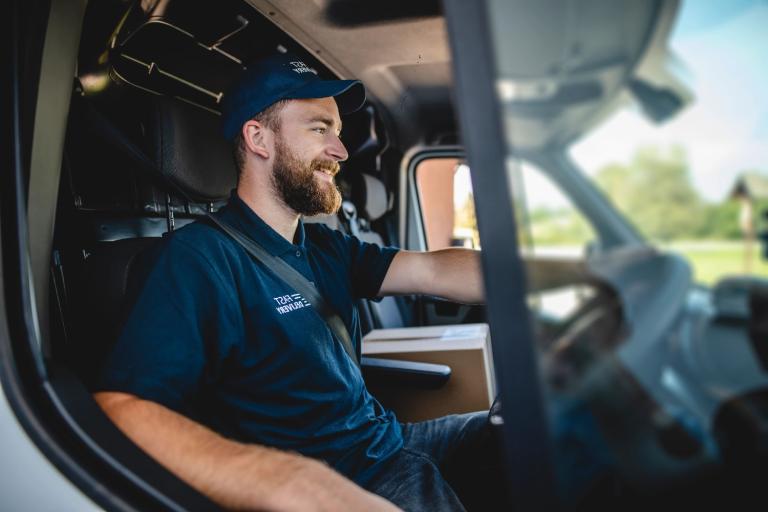 The pandemic has put the last mile into greater focus than ever before. Could location and data be the winning combination to solve its challenges at this key stage?
A product's journey from shelf to home is the most complex and costly part of the delivery process. In fact, it can be as much as 50% of the total delivery cost of a typical parcel, according to McKinsey.
"The last mile is one of the most challenging and costly approaches for retailers," agrees Theo Quick, Global Deputy Industry Head of Retail, Transport and Logistics at Atos.
Atos, a global digital transformation and consulting business, is working with HERE to help revolutionize the last mile for its customers.
"There are so many permutations: the number of vans, the number of warehouses, the number of homes. With HERE we can solve that conundrum, as well as bring in new services because of the richness of its data," he adds.
Routing, real-time and reputation
One benefit of using the HERE platform is the ability to predict in real-time what's happening on the road. "For instance, are there any sporting events or concerts that might be in the location of that particular delivery rather than just relying on historic data," says Theo. "This is above and beyond what other telemetry solutions are doing."
The last mile is problematic for businesses for a number of reasons other than cost. After all, it's one part of the journey where your brand and customer interact, something that has become more prominent during COVID-19. For many people, the  last mile  has been the only physical touchpoint with your brand.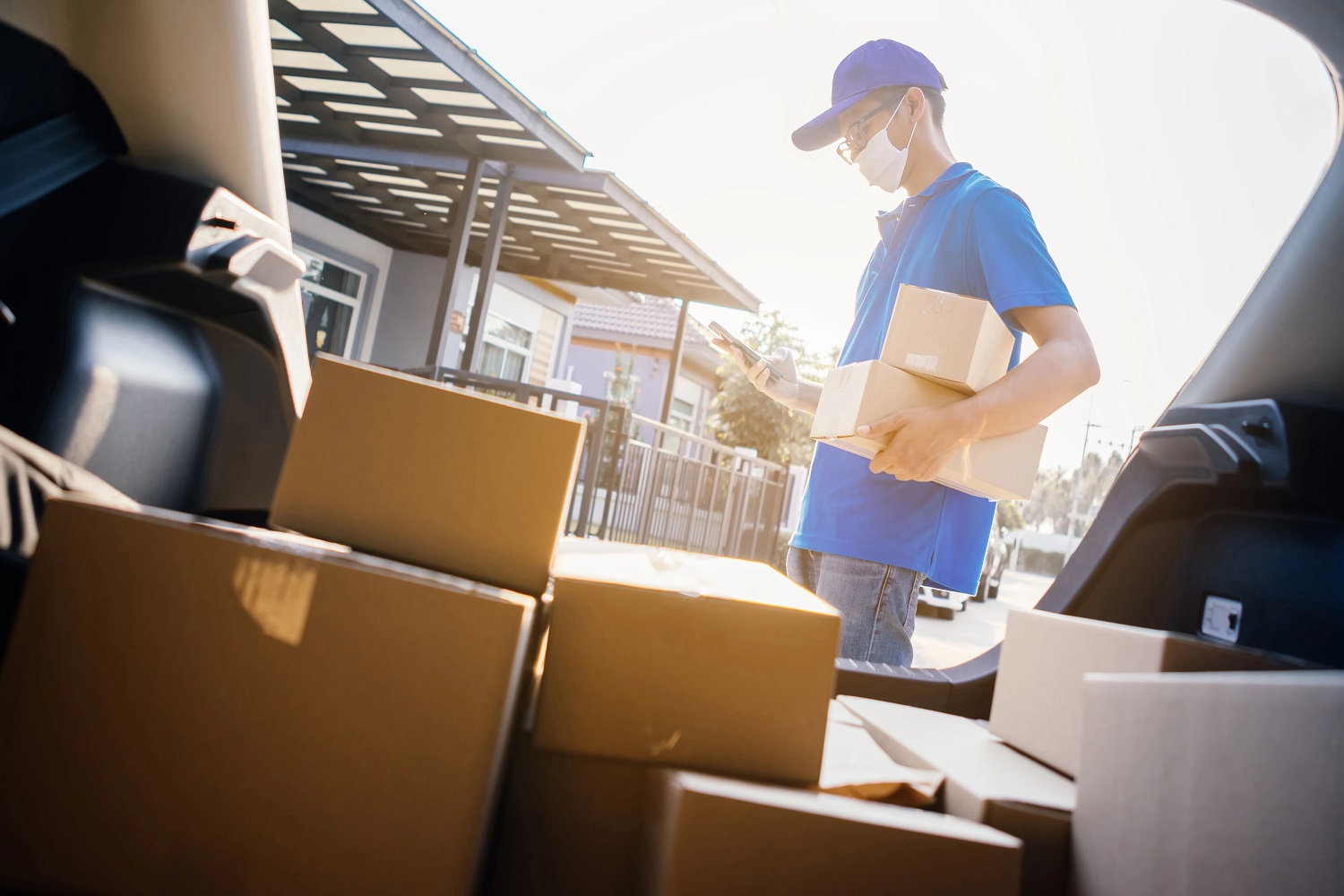 Read more: These last-mile challenges are keeping logistics managers up at night 
Reputations can therefore be won or lost at this crucial stage. Making the relationship more complex is the fact that often it's a third-party carrier handling your goods and interacting with your customers.
"The customer places an order and selects delivery. And they expect the retailer to be responsible for that. They don't expect it to be a third party," adds Theo. But a trend he sees emerging is retailers taking more ownership for the last mile part of the logistics puzzle because then they can ensure greater customer satisfaction, brand awareness and retention.
"We'll start to see new business models emerge that include last-mile delivery as a service," adds Theo. He uses coffee pods as an example. "Why do I need to order or go shopping for coffee pods, when actually you could deliver me a new box every month, knowing it's a regular purchase?
"This is where the winning combination of location technology from HERE and the power of Atos' analytics supports data-driven business models."
Another trend he sees emerging is the concept of "honest vending machines" or local bricks and mortar stores becoming location warehouses. This allows people to pop to a local store at their own convenience and collect their goods. "Using brick and mortar infrastructure allows retailers to get a lot closer to, and speed up, the last mile," he says. "I can now get my grocery delivery guaranteed within 10 minutes of ordering."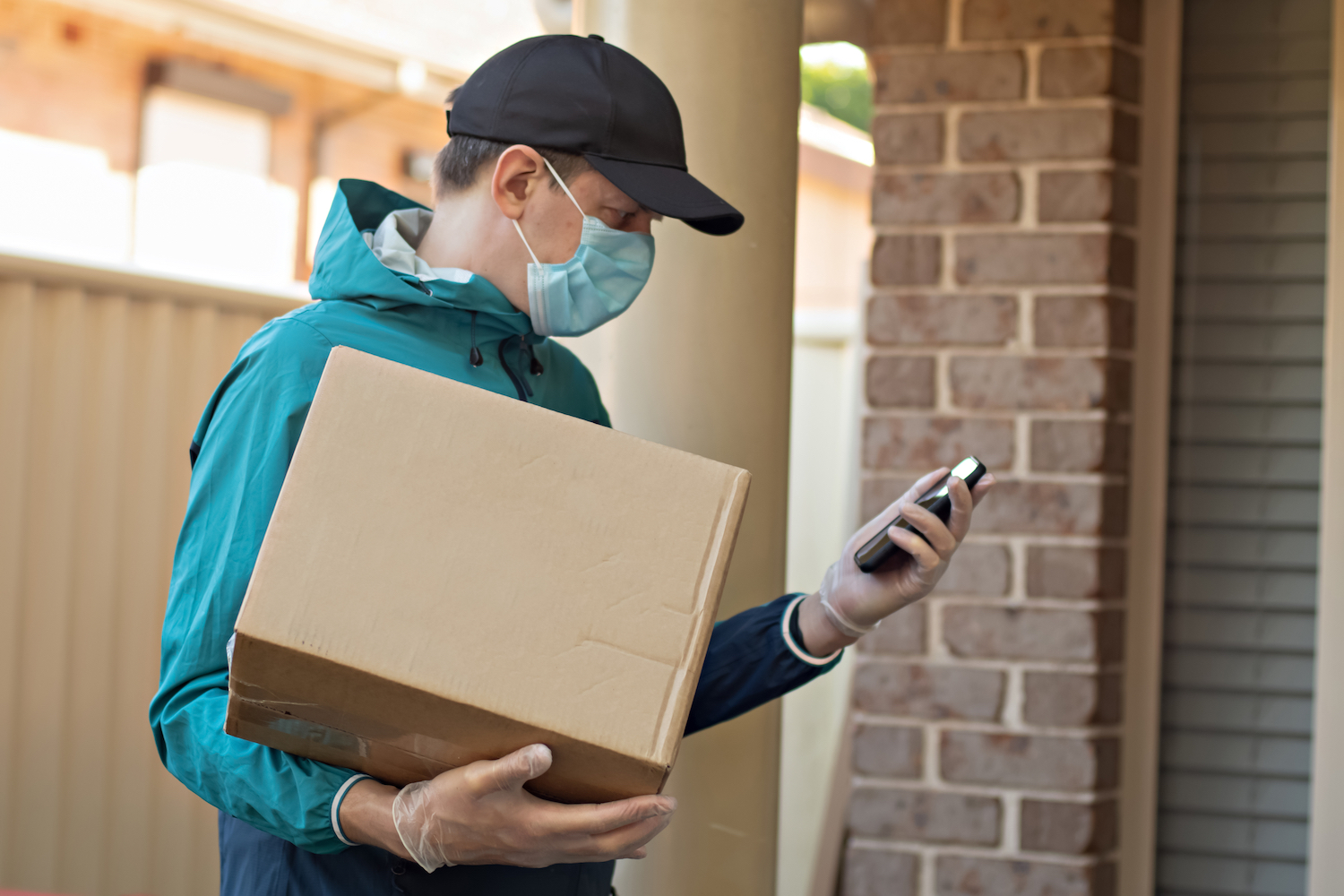 Read more: What customers want now from last-mile delivery – and how you can meet those demands
But before we get to last mile 2.0, we need to first get to last mile 1.0, argues Theo. He believes that at the moment it is an extended postal solution that needs to revolutionize.
"If you think about how many vans are driving around delivering, that's just not efficient," he adds. "Why do I need to be home to receive a delivery? Why can't it come to me, wherever I am? We're going to start seeing the business model become a lot more customer-centric and dynamic, a lot more cost-efficient, and a lot more sustainable."
Location is, asserts Theo, very important for clients in the retail, transportation and logistics industries, so when it came to choosing a location technology partner for Atos, the decision was easy.
"It was clear that we needed a very strong partner in the location space. The richness of HERE data means we can build more efficient route planning. For example, can a truck drive under a particular bridge depending on its height and width? Where exactly is apartment 3B, and where could I park?
"The route planning piece is essential for the last mile, and combined with our industry know-how, decarbonization solutions and data analytics expertise we have the winning combination."
Get an end-to-end tour planning application that helps fleet managers take control of delivery operations.
Sign up for our newsletter
Why sign up:
Latest offers and discounts
Tailored content delivered weekly
Exclusive events
One click to unsubscribe