This is where you need to live in Australia or New Zealand for a short commute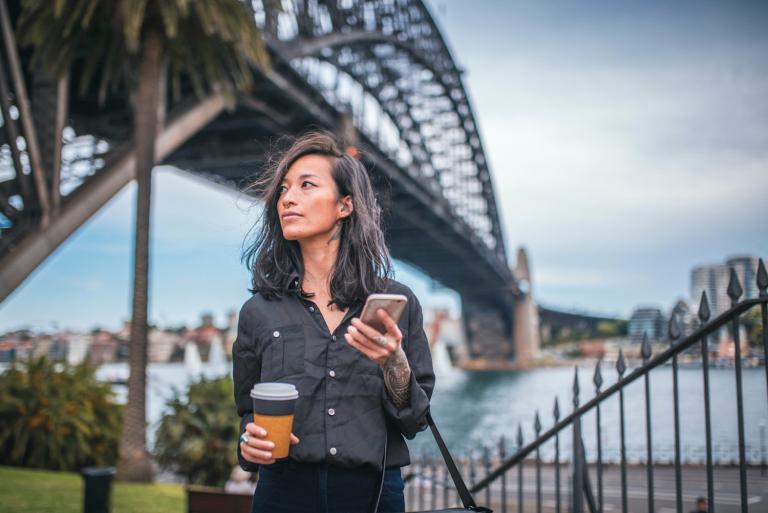 HERE survey reveals priorities have changed for people in Australia and New Zealand since the start of the pandemic — and a short journey to work is key.
How long does it take you to get to work? The answer to that question has changed for many of us since the pandemic. It seems that the extra time saved during lockdowns where many of us were at home and did not have to commute has changed things.
And it seems that in Australia and New Zealand, a significant number of employees are unwilling to travel for longer than 20 minutes to get to the workplace.
For a survey by HERE, Aussie and Kiwi commuters were grilled on how their feelings about commuting had changed since COVID-19 hit. Here are the results.
To help showcase the rise of the 15-minute city phenomenon, HERE has developed a bespoke map showing which suburbs throughout Australia can be considered 15-minute cities.

What Australians want
Out of 1,200 Australians aged 18-24 in our survey, 43% said they used to resent commuting but now no longer feel that way. However, 39% of Aussies aged 35-44 said they are fed up with the long commute and are unwilling to accept wasted travel time to and from work.
Half of all workers said they would reduce their days in the office to cut back on wasted travel time, while 29% said they would consider changing jobs to avoid an excessive commute. One in five, 21%, said they would even consider switching careers to have a shorter journey to work.
Daniel Antonello, Director and Head of Business for Oceania at HERE Technologies, said: "We are seeing a clear generational divide in commuter attitudes as the pandemic forced many workers to reassess their morning and evening routines.
"Two-thirds of millennials said they want to cut their commute to spend more time with family and friends, while just over half of Gen Z workers said they would use their saved commuting time catching up on sleep."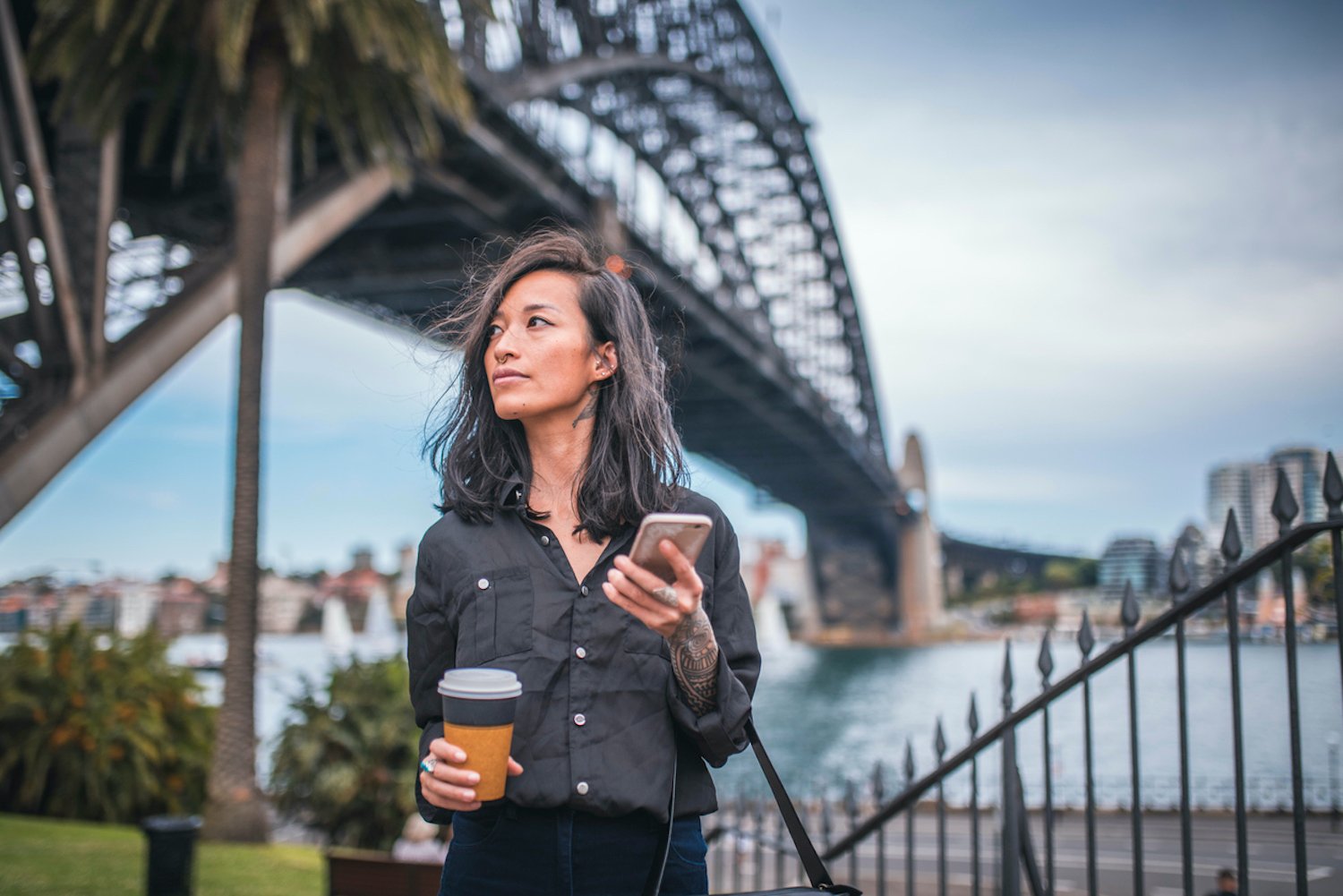 Two in five Australians refuse to travel over 20 minutes to get to work.
He concluded that the results showed younger workers were happy to commute into the office to get their social fix, while older workers were generally reluctant to give up precious family time. Two in five commuters — 39% — now expect a travel time to work of less than 20 minutes. That puts a greater focus on the 15-minute city, where all amenities are accessible within a quarter of an hour by foot or bike — including the workplace.
Schemes such as the Sydney Metro and M80 upgrades may need to be remodeled in the light of this, Daniel Antonello said.
James Hodgson, Principal Analyst at ABI Research, said: "In the long term, the concept of a 15-minute city will require a radical rethink of how cities are designed and built, ensuring that all of the different spaces that make up everyday life are within the radius of a 15-minute walk."
If you live in New Zealand, this interactive map — developed by HERE — lets you check whether your address meets the criteria for a 15-minute city.
What New Zealanders want
While more than a third — 36% — of Gen Z Kiwis surveyed said they no longer resent commuting at all, the picture is different for other age groups. One quarter, 27%, of those aged 35-44 said they are not willing to travel to work for as long as they did before the pandemic. Only 18% of 18-24-year-olds felt the same.
Almost half, 47%, said they would reduce days spent in the office to cut down time spent traveling to work. Almost a third — 31% — said they would change jobs. One in five at 19% said they would change careers to reduce the commute time.
Sitting in traffic was unpopular in New Zealand, perhaps unsurprisingly. Nearly a quarter at 24% said they would switch to cycling, walking or public transport for at least part of their commute if possible. The report found almost half (49%) of commuters now expect a commute of under 20 minutes compared to pre-pandemic (43%), with only 3% now finding an hour or more commute acceptable. The concept of the 15-minute city has become important in New Zealand too, as the way people move around has changed radically.
Location intelligence will play an important role in reducing congestion, effective traffic management and making the most of public transit as cities around the world adapt to changing habits.
Vijayendra Rao, Vice President, Mobility at Frost & Sullivan, said: "Going forward, hybrid work culture will be the norm in the industry with companies asking employees to come to the office for few days and also allowing employees to work from home. Hence, there will be changes in the way people commute to work. Bigger cities in NZ such as Auckland, Christchurch encourage employees to get back to work to boost local business that further increases the commute to the CBD."
For a further breakdown of the research findings, please visit HERE.com
Sign up for our newsletter
Why sign up:
Latest offers and discounts
Tailored content delivered weekly
Exclusive events
One click to unsubscribe