Rethinking how we move around our cities in 2021, according to experts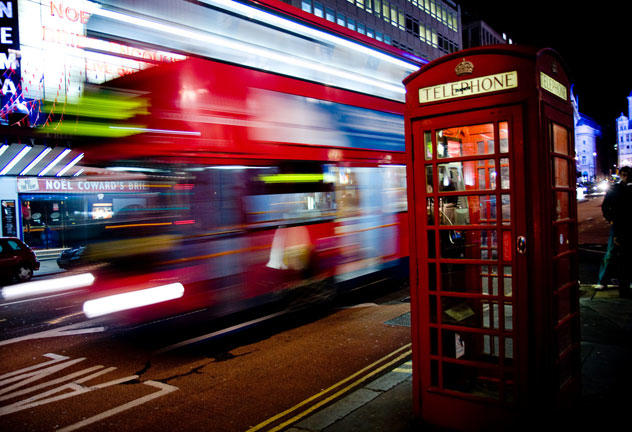 Intermodal transit that combines bus, rail, subway, and more is becoming the norm. Industry experts discuss what needs to happen to make it successful and efficient.
As countries worldwide resume or begin new social "lockdowns", people continue to avoid public transportation resulting in an upswing in individual car ownership. In an article published by ScienceDaily, written by Transit App's Jonathan Scheff, and Ohio State University's Harvey J. Miller and Luyu Liu, the US saw a seventy-three percent decline in public transit ridership due to coronavirus in 2020.
But the virus isn't the only factor that's prompting new urban mobility trends.
A shift towards sustainability and multimodal transportation is making mobility more efficient and less expensive. In order to predict what modes of transport are needed in the future, city planners and transportation agencies need to work together to obtain accurate data about how people move between A and B.
In this article, HERE360 gets a peek at the future of transportation via an Intelligent Transport podcast featuring Luisa Wahlig, HERE's Director of Industry Solutions, and Julian Renninger from Swiss Federal Railways (SBB).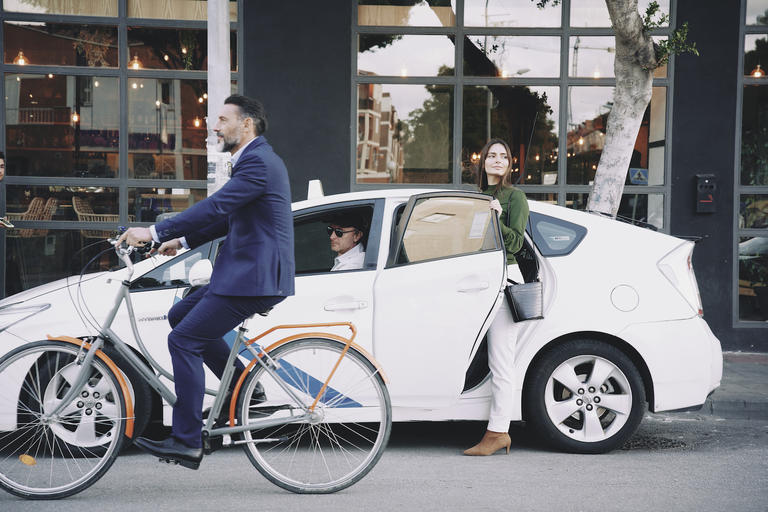 Moving towards a common goal
Some expect Zoom to make commuting and therefore transit all but redundant, but cities remain vibrant and interesting places to live and work. So, while restoring reliable and perhaps even more efficient public transit remains a priority, city officials need to account for sustainability as well.
Luisa Wahlig explains: "This is not something that you can solve entirely with an app... what we currently have are fixed-route public transit networks that run in isolation from other urban mobility services, which are then also run in isolation in their own way. If we really want to provide multimodal services that are more convenient, faster, and cheaper, these operational networks need to be much better integrated
Both Wahlig and Renninger believe that the key to successful integrated multimodal travel is co-operation; infrastructure providers, mobility service operators, and authorities need to work together. Renninger points out: "The Swiss government has ordered an open data platform for shared vehicles and would also like to offer open data or open-source intermodal routing... They know that they have to orchestrate this somehow, but... their approach is too administrative, and they must take a more active role... I like the public-private partnership approach and I hope that companies like HERE and SBB can help the government to form its idea of how mobility should be so they can set the right goals."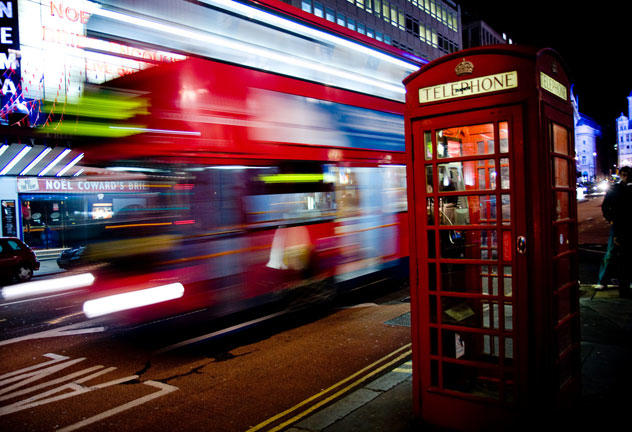 A cornerstone of these new partnerships is gaining access and sharing real-time and historic user data to better plan for citizens' transport needs. "...If you analyze the data, you see a sharp decline in overall passenger mobility during the first lockdowns across the globe... After this period, you see a fairly sharp recovery of private car usage along with an increase in bicycle traffic... We also saw a steep decline in public transportation usage, but this comes with a much slower recovery. Still today public transit usage is not at pre-lockdown levels... Whether this will be the case in the long term is difficult to predict," states Wahlig.
Moving into the future
Gaining a long view of users' transport needs is simpler when officials can see exactly what's happening and when. Omniflow's "Smart Pole" system (featured at CES 2021) is just one example of smart, location-based tech designed to collect data. Powered by wind and solar energy, the futuristic-looking lamp poles house connected IoT devices to help drivers obtain parking spots quickly, provide lighting through motion detection, and record daily road capacities amongst other features.
HERE Places Footprints and Geofencing can also help officials see exact numbers of movement through certain areas of a city and/or its buildings by defining a specific geographic region. These products and services monitor trackable devices and record their location. This kind of granular data can help plan for more efficient transit scheduling, routing, and assist in the shift to intermodal transport including rideshares, rail, bus, subway, and bicycles.
The obvious question is who should orchestrate these transport services and networks? If we look at it holistically... considering citizens' wellbeing and liveable cities, it's clear that there needs to be a close and level playing field and public and private partnerships, with the public sector and its public transport operator entities driving the agenda and setting objectives. Otherwise, we risk contradicting the goals of sustainability and accessibility in the long term.
While predicting driving and urban mobility trends can seem impossible, HERE's location platform, and the data it reveals, can help urban planners and transit officials determine mobility services designed to meet user's changing needs. It can also help officials manage transportation on their own terms, according to the unique characteristics of their cities.
"...This orchestrating of mobility is highly political and there's fear with regards to all these platform effects; you don't want to have Uber or Amazon organizing mobility for the whole of Europe. You want to be able to set your own goals, your own culture, and how your own country is functioning.
"It's natural to be apprehensive... but you can't do it on your own...," concluded Renninger.
Reveal the future of urban mobility with HERE.
Sign up for our newsletter
Why sign up:
Latest offers and discounts
Tailored content delivered weekly
Exclusive events
One click to unsubscribe